Summer is always favourite wedding season for most of the couples who decide to get married on Lake Como.
Because of good weather, but also of beautiful colors of the Lake at this time of year.
Most of the times, the wedding details are mainly focused on chosen colour theme.
It can be interesting to know that lake Como summer season doesn't have only strong colours, but also incredible perfumes!
This is what my bride Pippa wanted to emphasize on her wedding day with John in Varenna and Cernobbio.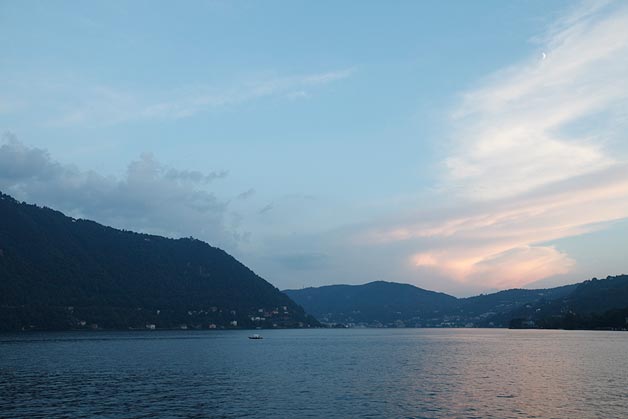 Pippa, who is a great perfectionist, wanted something really special: not only colors, but also summer fragrances diffused all around.
She loved the idea of feeling the scent of summer and freshness everywhere: from the bouquet to the Church of Varenna and also on the dinner tables.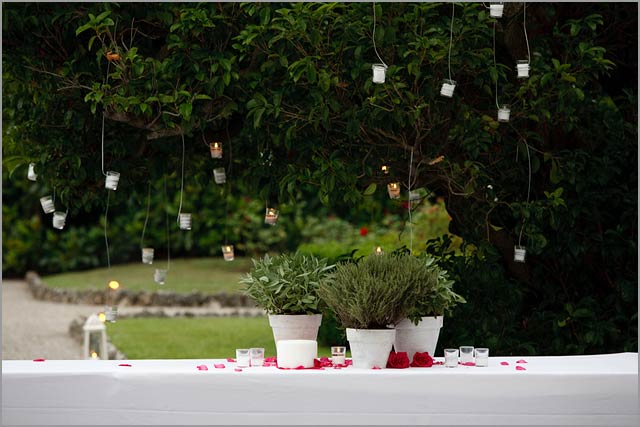 Sage is known as the herb for wisdom. When carried with the garlic, it was believed that the bride would gather great wisdom and learn goodness. Another tradition, which was followed when herbs were used in weddings, was preparation of a kissing knot with rosemary and roses tied together.
The result has been unbelievable as you can see from the pictures!
Varenna Church
and
Cernobbio Villa
were adorned and perfumed as never before: the idea of using herbs to create original decorations and centerpieces gave a unique touch to this elegant
pink themed wedding
on Lake Como.
Morlotti Studio
– Lake Como. All rights reserved.