verybody knows that the most important thing on a successful wedding day, is love between bride and groom and lovely atmosphere in beautiful venues. But at the same time everybody knows that adding an unconventional or unexpected detail could make your wedding day inimitable and unique.
If you are looking for some original and unconventional ideas for your wedding on Lake Como, we're happy to share with some ideas that we hope you could love!
Let's see some of them together!
WHITE IS THE BEST COLOUR… MAYBE!
White is the most appreciated colour for most of the brides. It is the symbol of purity, grace and elegance. It could be ideal for an elegant and fine wedding on Lake Como. They are all virtues we can find in a love union. It's for sure the most loved colour for floral decorations and wedding details, but… what about something different?
Flowers and table decorations could be in the colour you want: imagine colouring your bouquet, centrepieces and tablecloths with unconventional colours… you could be surprised by the final joyful look of them!
Red, black and violet, yellow and blue… could you imagine all this? We did it and we loved the final result!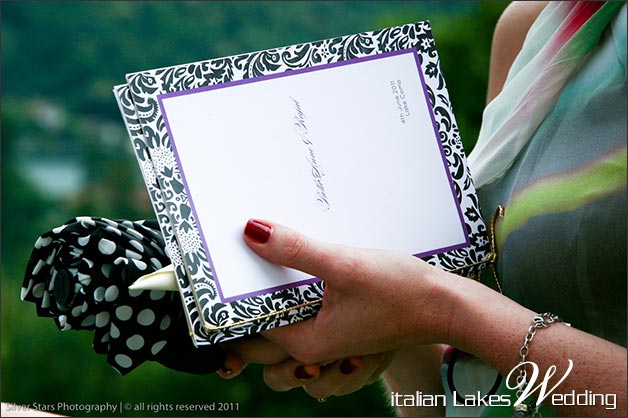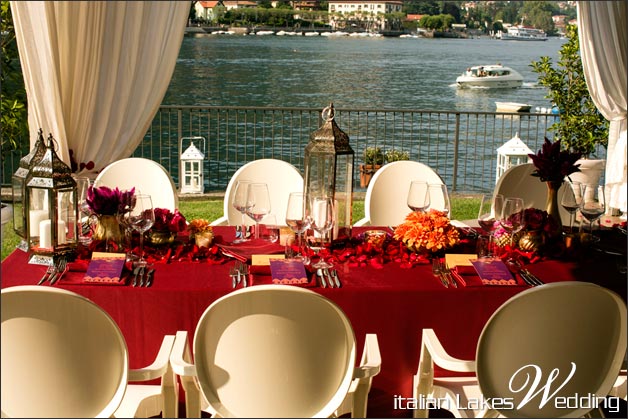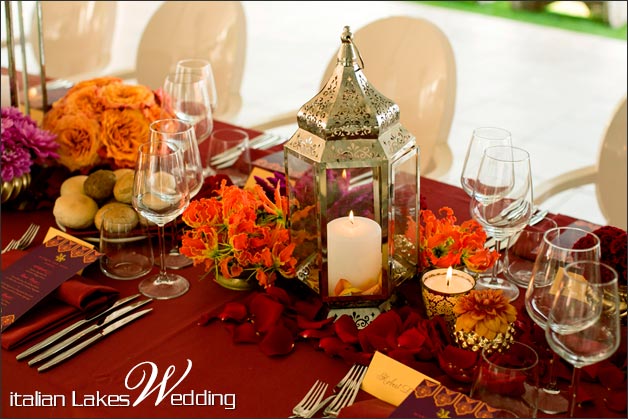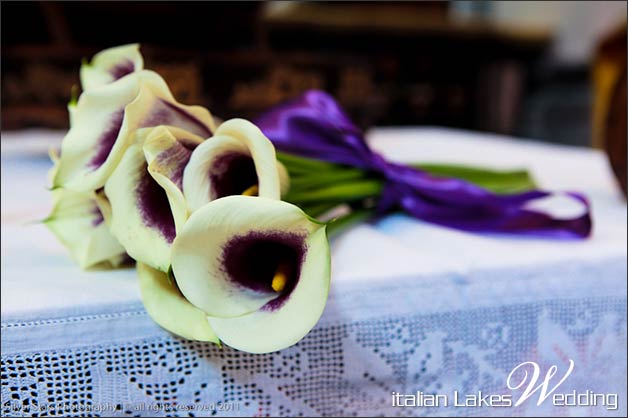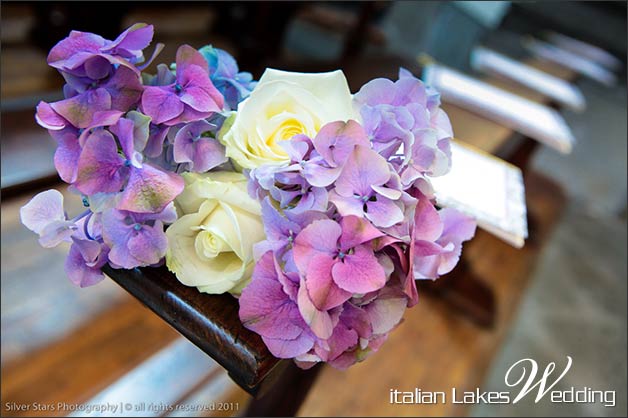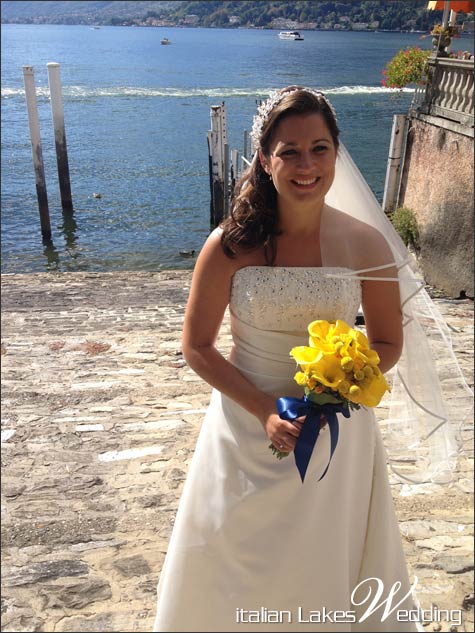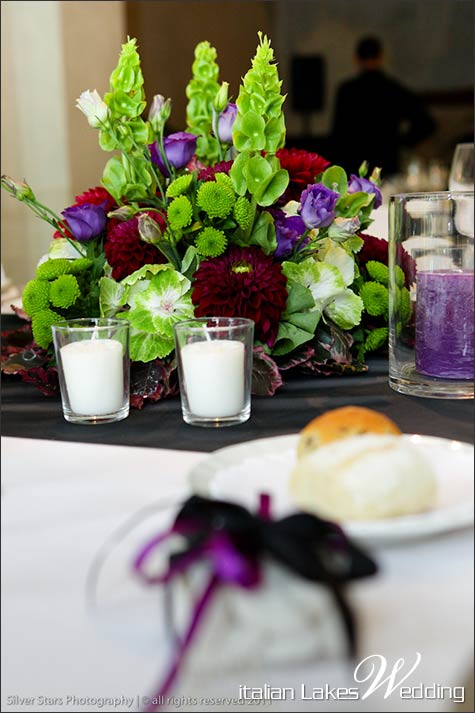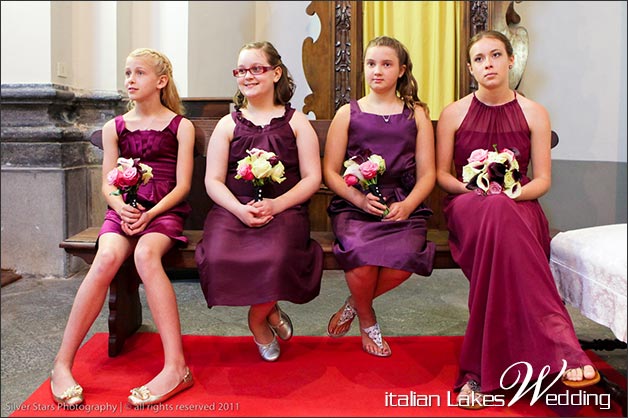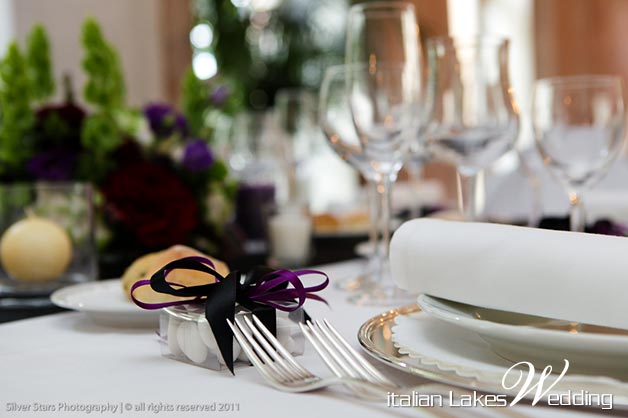 LOVELY TABLE DETAIL
What about wedding stationary?
Special menu cards or why couldn't you personalise wine bottles stickers with your names and reception menus? Your guests won't expect it at all!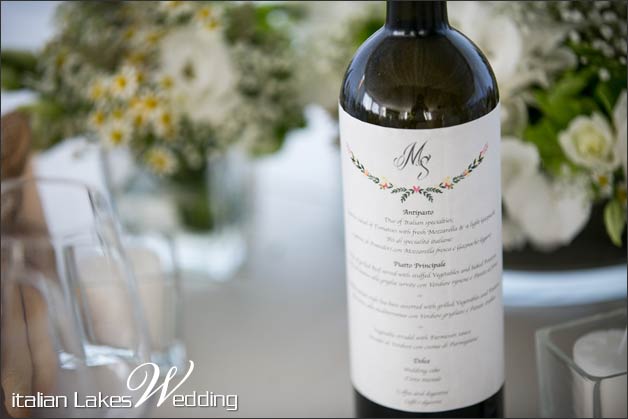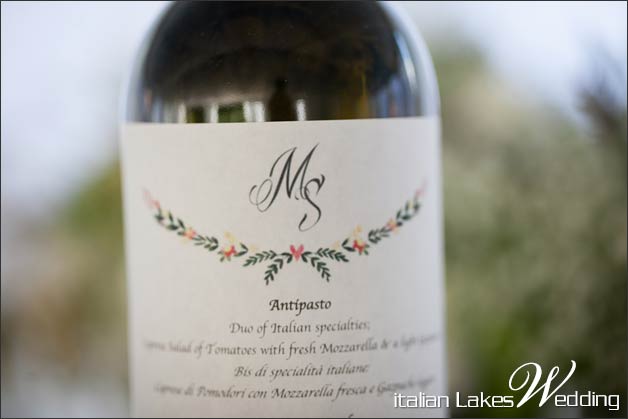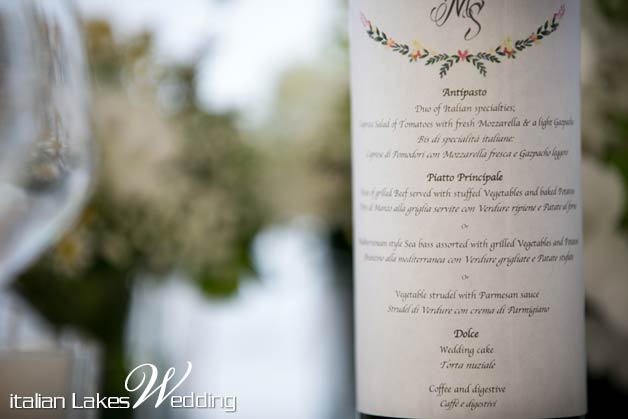 UNEXPECTED AMUSEMENTS FOR AN UNCONVENTIONAL WEDDING ON LAKE COMO
Italian food is well known and appreciated all over the world. On your wedding day we will help you to choose the best Italian food and wines for your reception on Lake Como. But we could also suggest something more! Would you like to give your guest a typical Italian old style touch after your ceremony? You could have an ice cream cart with a tasty Italian ice cream… You could choose the tastes you love… your guests will be really excited about it!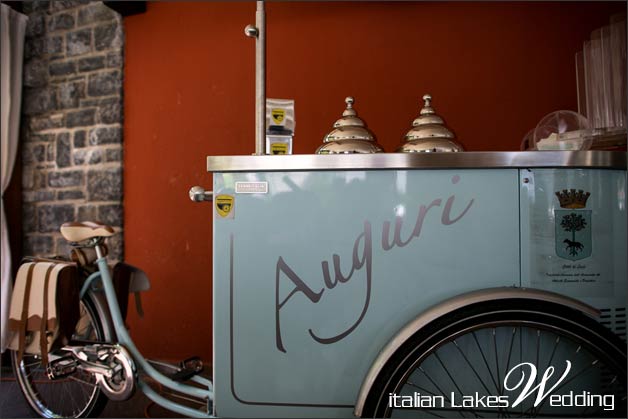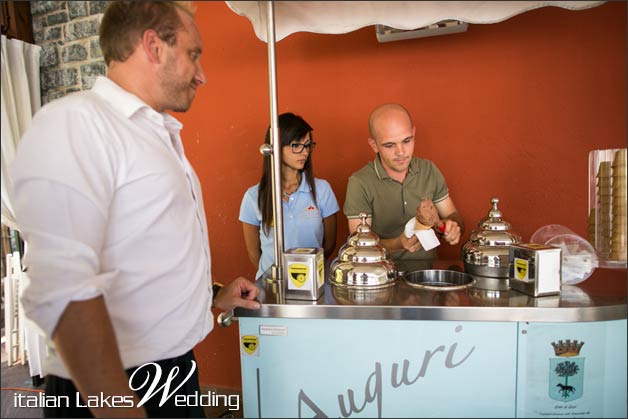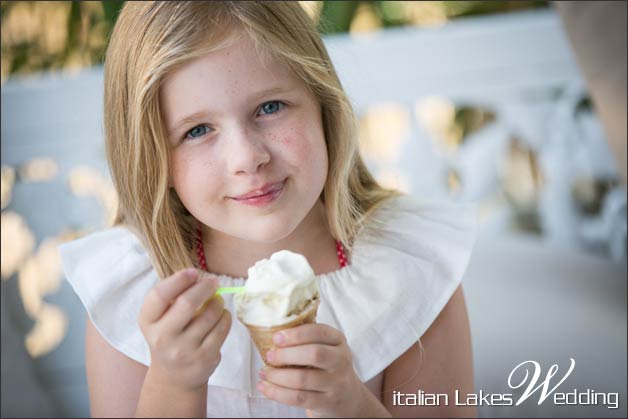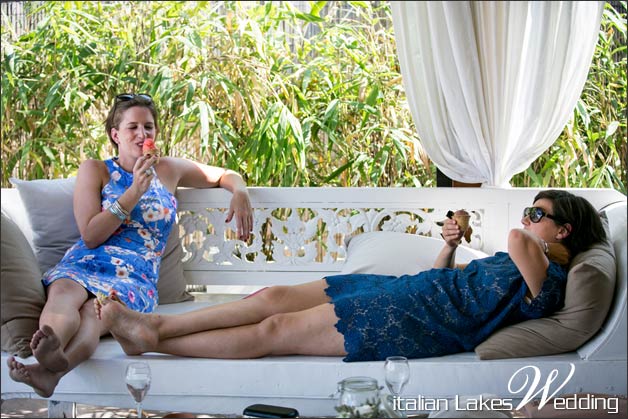 At your reception venue you can plan a
photo-booth corner
… all your guest will enjoy some funny objects and props to create unusual and joyful pictures! Both kids and adults will appreciate that. Do you think nobody would do that at your party?! Look at these pictures…!
Everybody will remember your wedding on Lake Como for long time!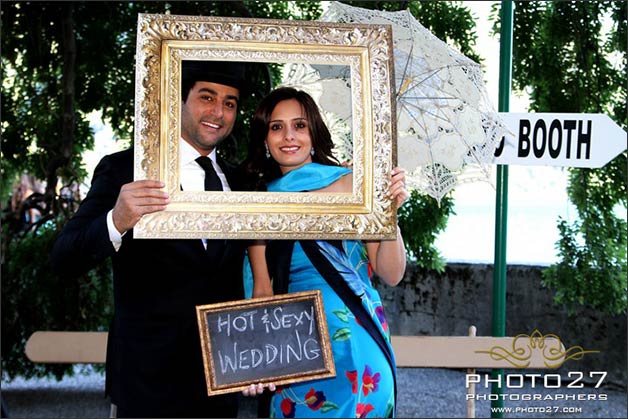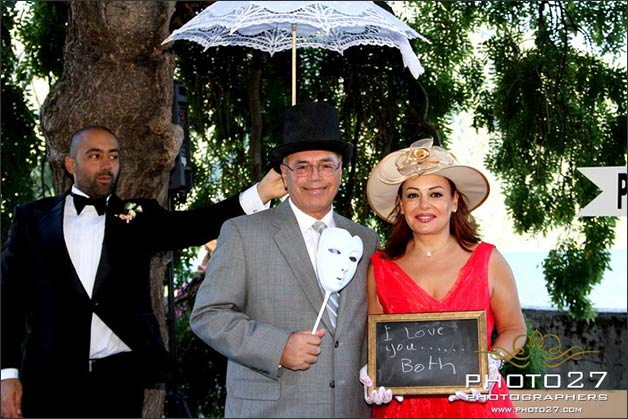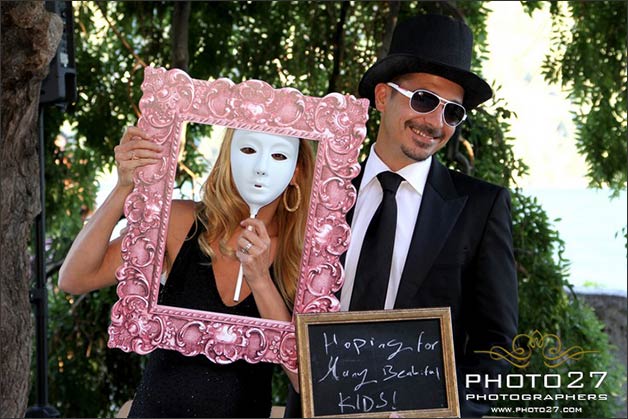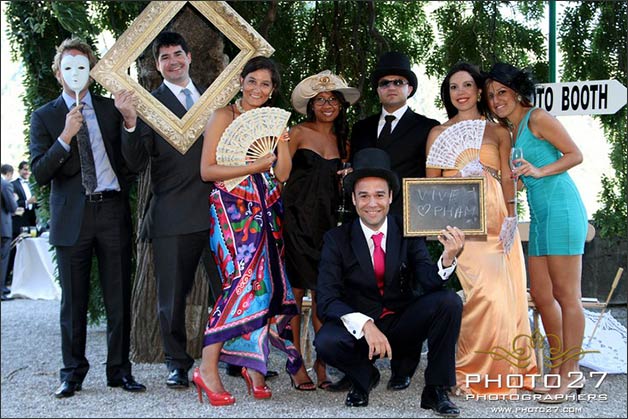 If you would like to have a special area where your guests could relax and listen to live music and have a drink, there's another option rather than a buffet corner.
We can find a nice area set up as an unconventional
outdoor lounge bar
, with high bar tables, sofas and bean bag chairs!
Look at these pictures… did you think the
Loggia
of
Villa del Balbianello on Lake Como
could just accommodate wedding ceremonies?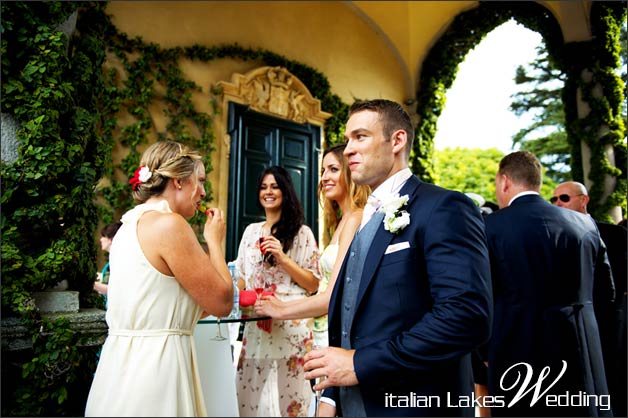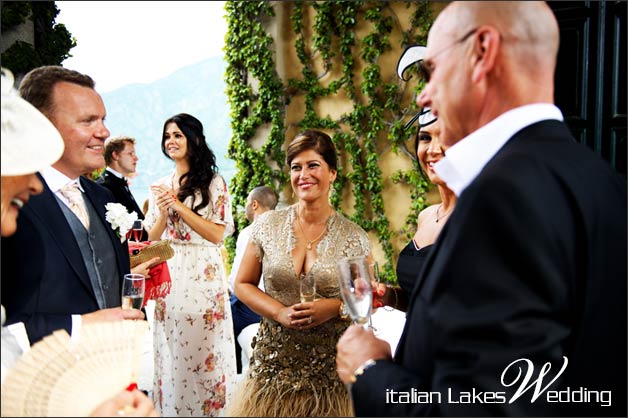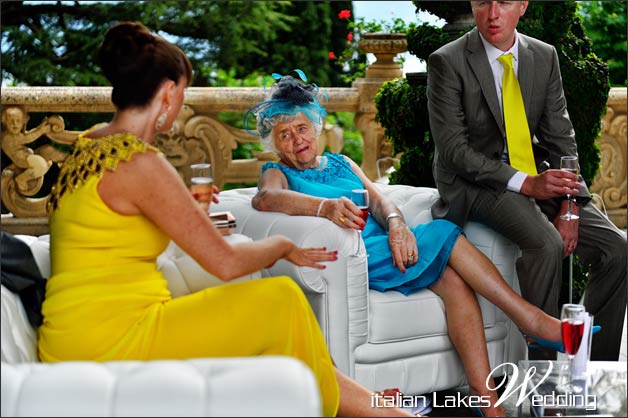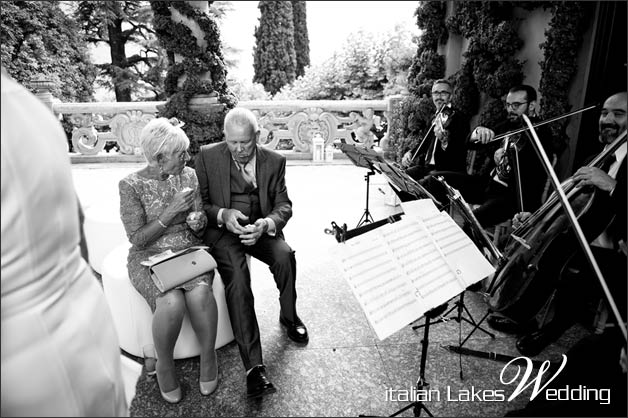 What about an exotic touch for your wedding party on Lake Como?
Everybody loves music! After a very elegant ceremony on Lake Como with live classical music as background you could make your party a little more lively with an unexpected mariachi trio! You can't imagine how joyful could be the atmosphere around you… nobody would resist!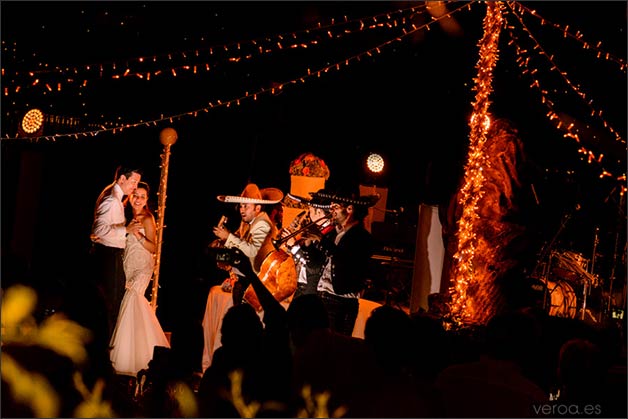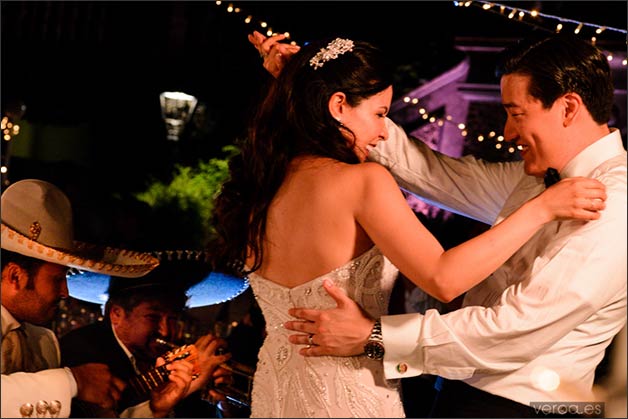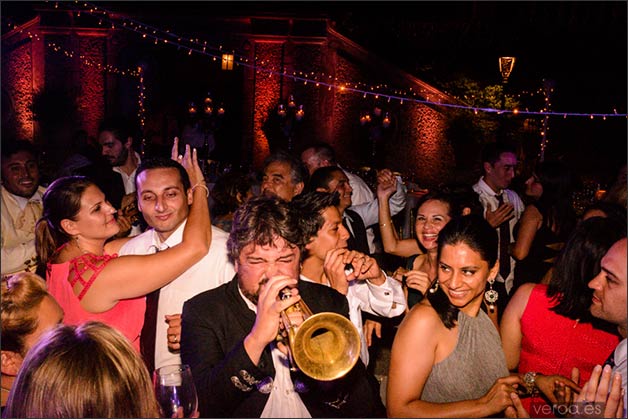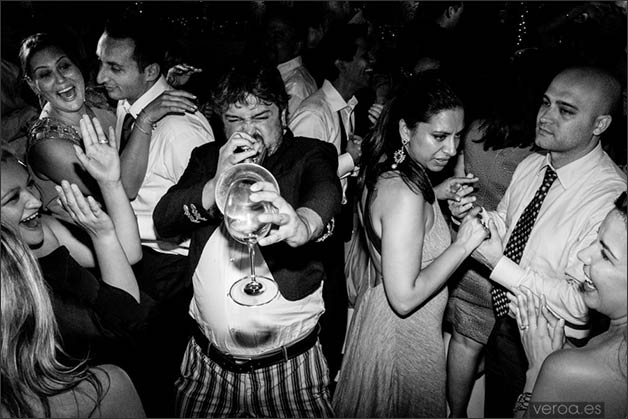 Would you like to astonish you guests giving them a very exciting show?!
We think nobody would expect a
fire eater
on Lake Como shores! Imagine the excitement of all guests!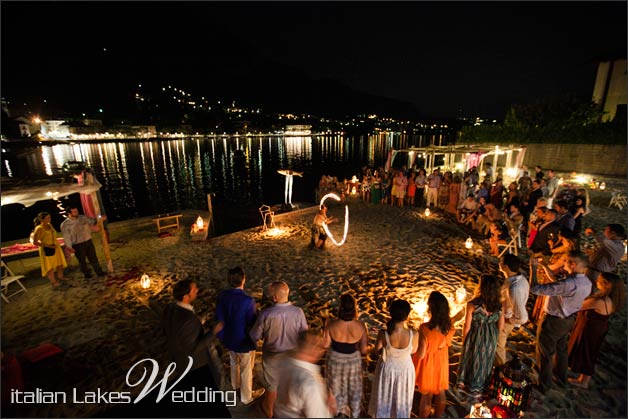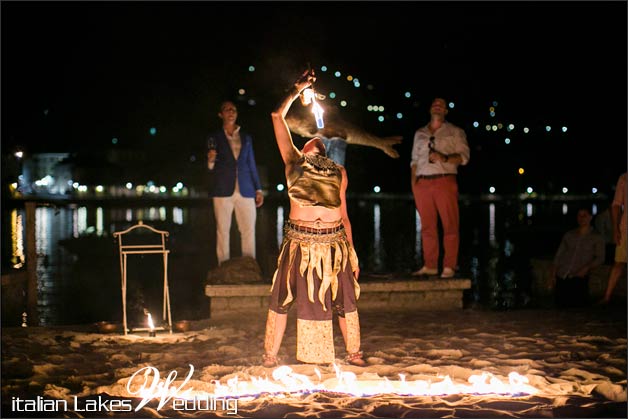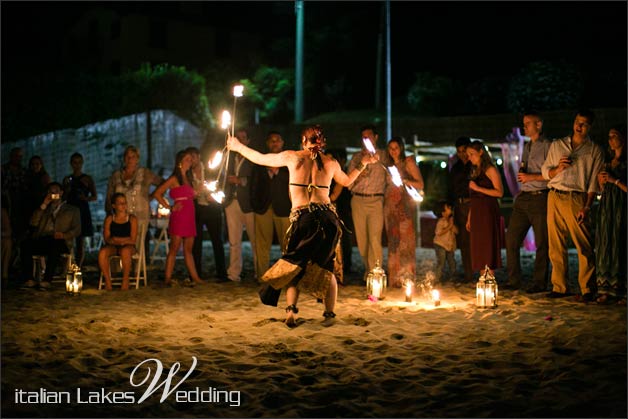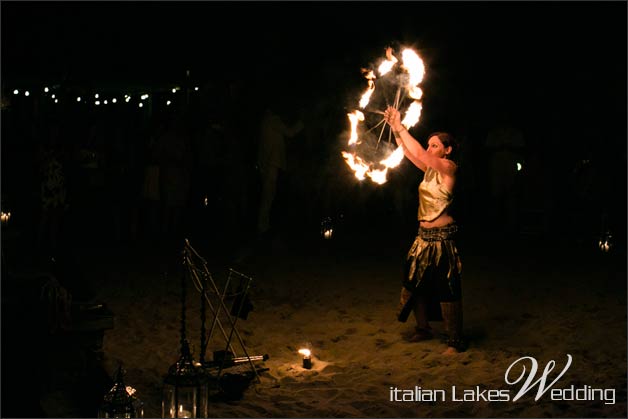 ORIGINAL TRANSPORTATIONS
Transfers on Lake Como could be even fun!
Do you like a royal entrance at you reception venue?
We can suggest a lovely and elegant vintage car with a professional chauffeur! Every guest would ask you for a lift!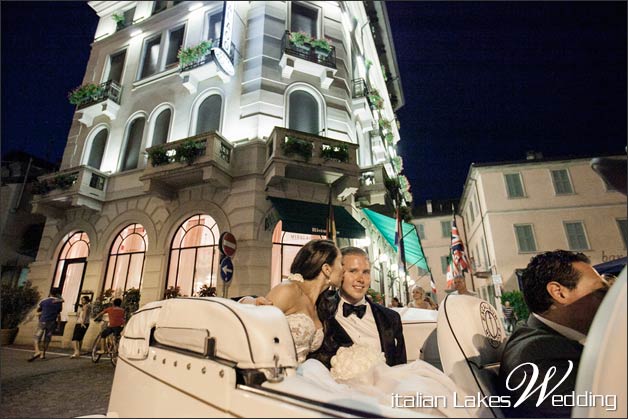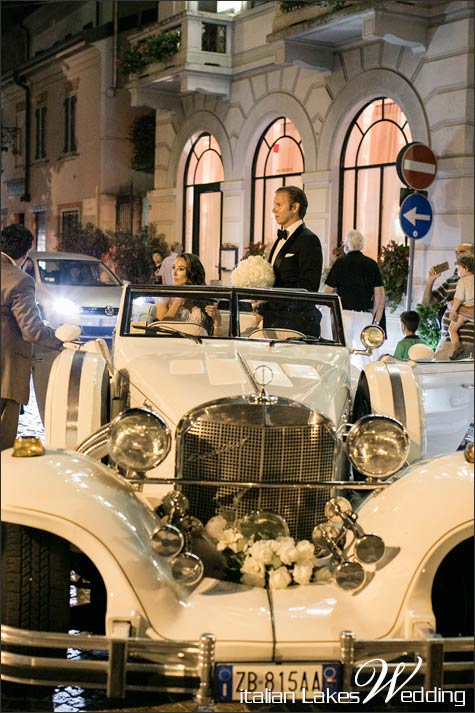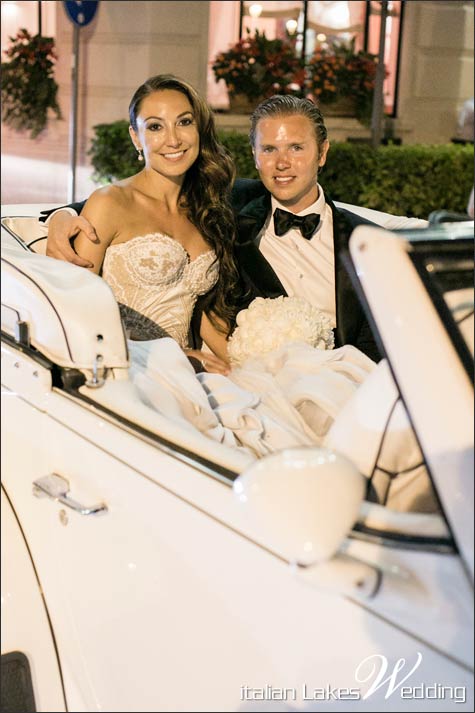 But if you are looking for a real great surprise,
the best solution for you will be coming from the sky!
Ask everybody to glance up: can they see that seaplane coming right here? You'll be on it!
A seaplane is the most exclusive and unconventional transfer of Lake Como! Nobody will talk about anything else, after your wedding day!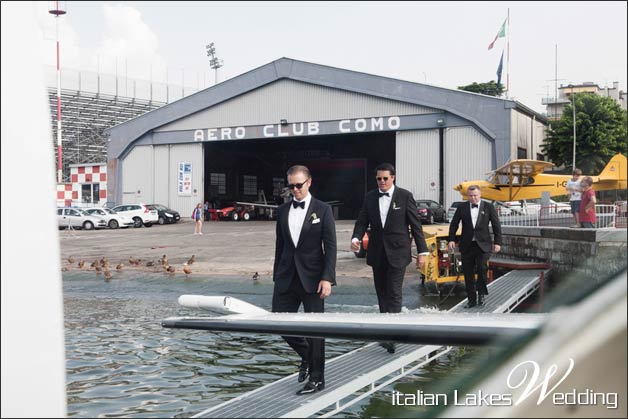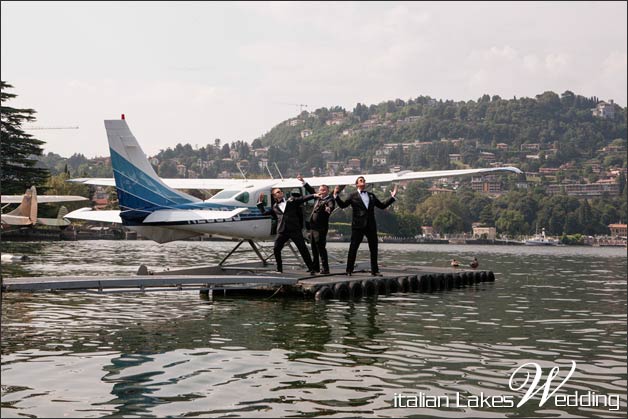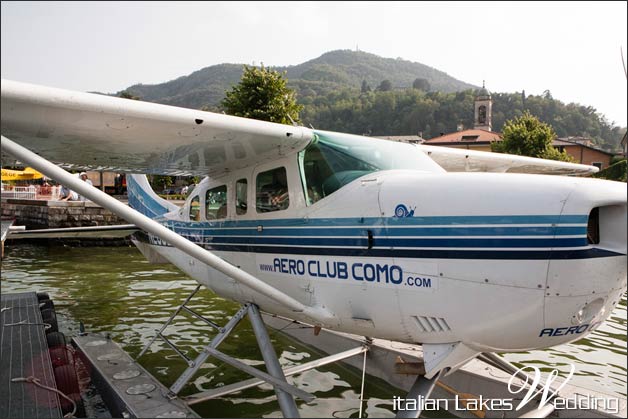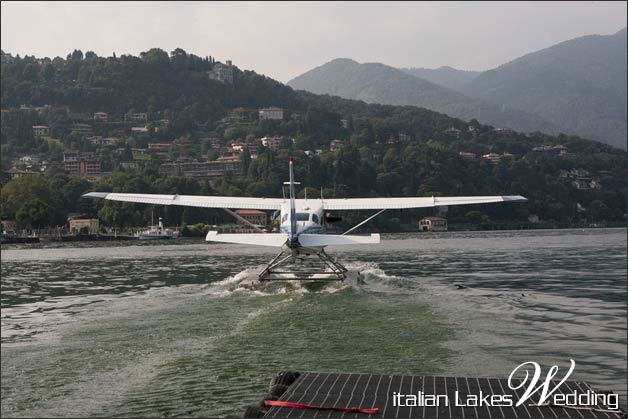 There are many other suggestions we could give you if you're looking for unconventional wedding on Lake Como, just do not hesitate to ask for them!

Think different and enjoy peculiarities!
ALESSANDRA AND VERONICA – Lake Como wedding planners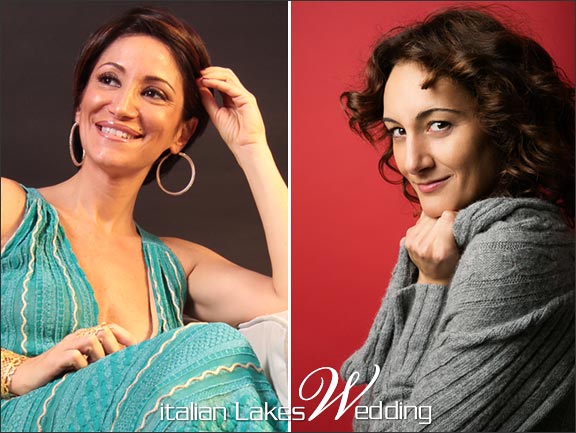 Alessandra and Veronica are the Italian Lakes Wedding's coordinators for lake Como area.
It will be a great pleasure for Alessandra and Veronica to help you plan your wonderful wedding on Lake Como: If your idea of wedding is refined, sophisticated and with a special attention to details, they are your perfect wedding planners! They make each client feel unique and treat each wedding as if it were their own.
With their help, glamour and bon ton will be the main features of your special day while Lake Como will be the enchanting setting. And if you need help in choosing your bridal gown, your honeymoon destination or the most chic wedding favors, just ask them and you'll be surprised by their fervid imagination!
For any information about your wedding at Villa del Balbianello on Lake Como:
CONTACT ALESSANDRA AND VERONICA