It has just came to life Enrico Mocci's new web site!
Enrico Mocci is one of the photographers of Italian Lakes Wedding Team. Starting from the name of the site www.ortaweddingphotographer.com you will understand Enrico's goal: being specialized on wedding photography on Lake Orta, the place Enrico knows best. No doubt the mission was completely achieved thanks to his wonderful images and long experience he has. Enrico's studio is right into Piazza Motta – Orta main square – in Orta San Giulio; his photographs are characterized by rich colors, skillful black and white tecnique, and vignetting technique that is just perfect to focalize the attention on a certain point of the image.
The new web site has an essential and clear style that wants to stress all the images inside its Wedding section which is divided in 4 parts showing different steps of the wedding day.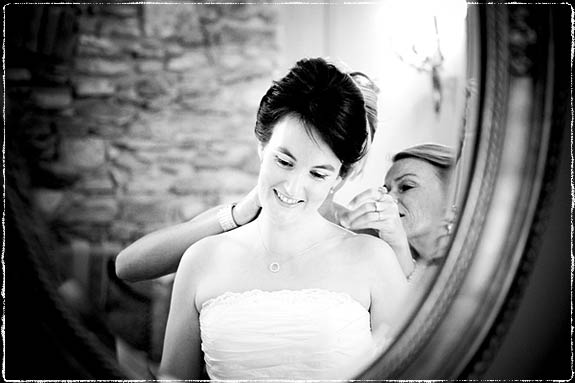 GETTING READY
This section describes the meaningful moments of the preparation before the wedding: dress, make up, guests arrival but most of all the excitement and happines of the bride and groom to be. Many of these images were taken in luxury rooms of Villa Crespi that Enrico loves.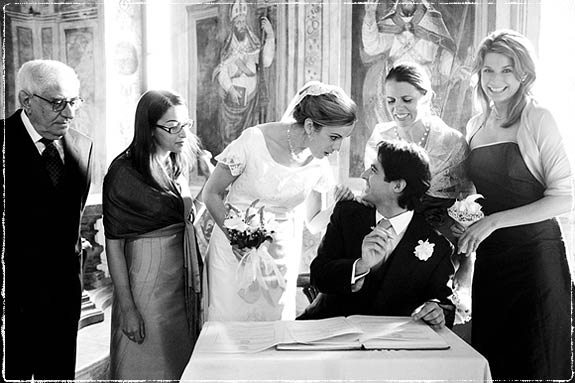 CEREMONY
Guests are waiting, bride arrives, she steps into the church…after that the ceremony, signatures and newly weds exit. Each step of the ceremony is taken with privacy and attention. Many pictures were shot in Orta's main churches: Maria Assunta and Sacro Monte.
Images of civil ceremonies were taken to Castello di Miasino and on the terraced garden of beautiful Villa Bossi, Orta San Giulio town hall, where bride usually arrive by boat.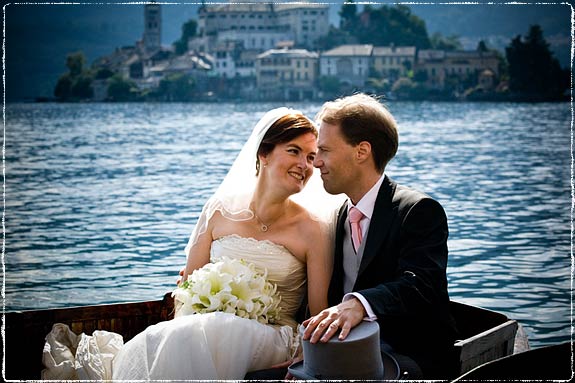 PORTRAITS
In this section you will find pictures taken after the ceremony on the lakeshore on wonderful St. Julius Island. Many pictures are portraits but taken in a lovely natural style!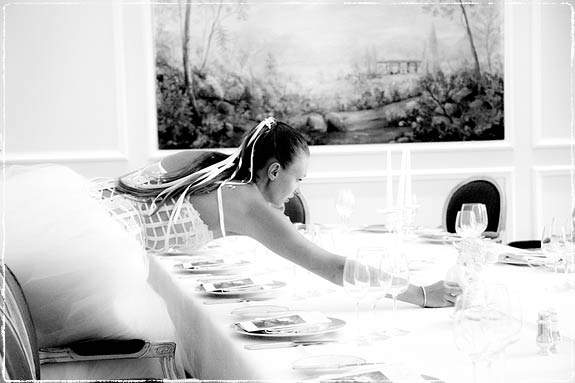 RECEPTION
This is the wider section that describes better bride and groom arrival to the venue, party with their guests, speeches, dances, bouquet throwing and wedding cake moment. The photographs were shot in the best venues on Lake Orta such as Villa Crespi and Hotel San Rocco.

Many compliments to Enrico Mocci from all Italian Lakes Wedding Team and best wishes for a great 2009 rich of wonderful pictures such as the ones on www.ortaweddingphotographer.com web site.
For further information on Enrico Mocci's services, get a proposal or his availability please fill the form below.
Enrico Mocci photographer - Request a quote and availability