Photography covers an important role within the contest of a unique event such as a wedding.  This because a photograph can catch all the unforgettable instants of the Great Day. But it is only a matter of instants. Where  photography does not arrive, video can.
It consists in the capacity to tell the story as if it was a film,  with voices, movements, words and joyful scenes…
We are not speaking of a home made video, but a real film, with its clear storytelling, climaxes and flow. It will be professionally post produced and edited. A film that can support pictures, but not substitute them. It can be a unique support to memory of the day if the videographer was able to catch all the unforgettable moments within the flow of the day.  
There are many moments in which video which becomes even more important and essential than photos. During the dinner party and the dances for example.     
Do you remember Loretta and Scott wedding at Villa Rusconi Clerici on Lake Maggiore?
Team of Myitalianwedding were present. From the full 30 minutes long video. We have extracted the final part for the party to the Villa.
[kml_flashembed fversion="10.0.0″ movie="http://www.italianlakeswedding.com/video/loretta.swf" targetclass="flashmovie" publishmethod="dynamic" width="640″ height="440″]
[/kml_flashembed]
Ability in the editing, slow motions, black and white conversions, wonderful music, to express joy emotions and climaxes. All this concentrated in three fantastic videos.
Team of Myitalianwedding is not only a video service, it can offer also high quality professional PHOTOGRAPHY service. We offer a mix of natural photojournalism and formal and elegant photography.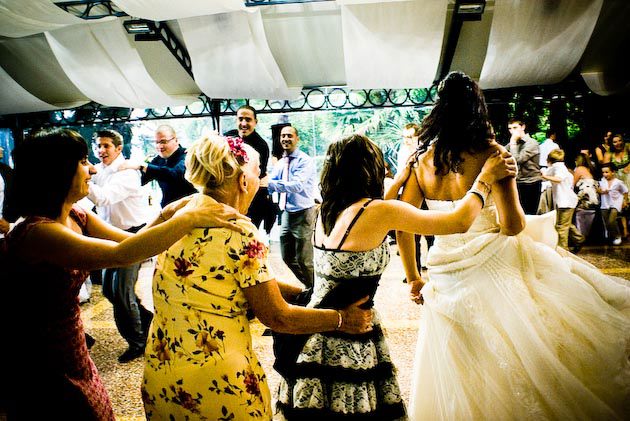 Please have a look at selected photographs taken during Lorettas' and Scott wedding.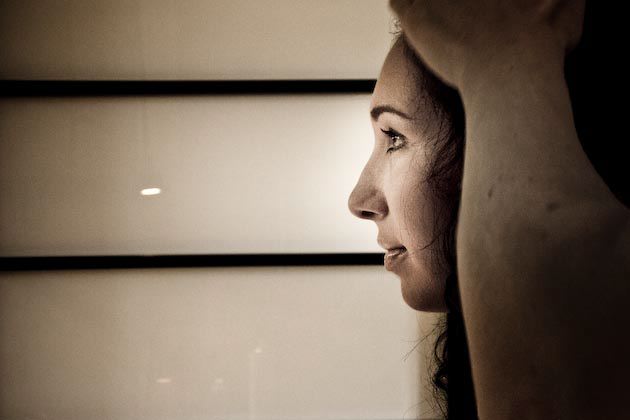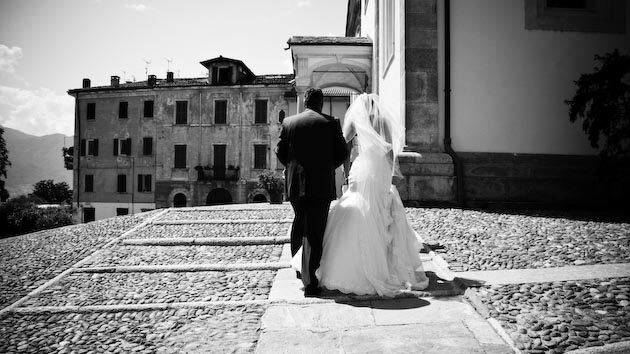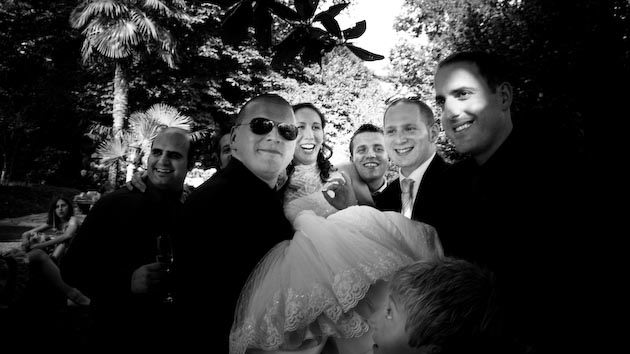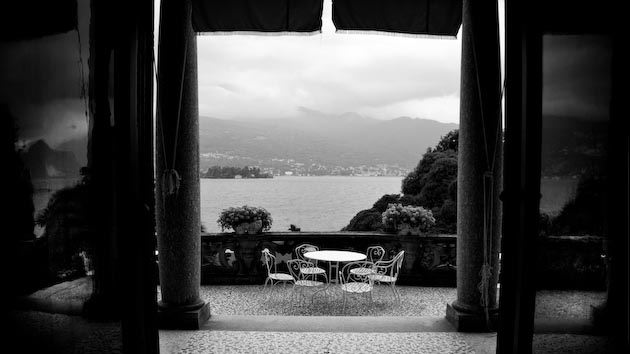 Myitalianwedding is able to provide high quality photo and video services  in the northern Lakes (Lake Como, Maggiore, Orta), Italian Riviera, Tuscany,  and Venice.
For more specific information about full-service wedding planner at Villa Rusconi Clerici in Pallanza – Lake Maggiore, please contact the Italian Lakes Wedding team.