If you like the idea of legendary Roman Dolce Vita you cannot miss latest post written by our planner Stefania who works on Lake Bracciano and Rome area.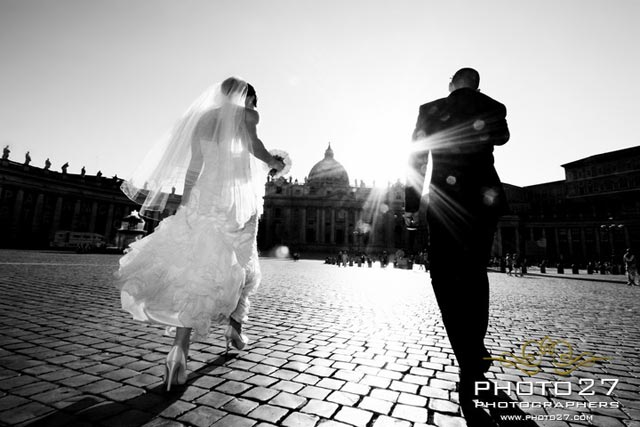 In post titled Just Like Linda Christian and Tyron Power Stefania tells about Belinda and Joel's wedding. This lovely couple coming from Australia who chose to get married in the wonderful church of Santa Francesca Romana few steps from Coliseum.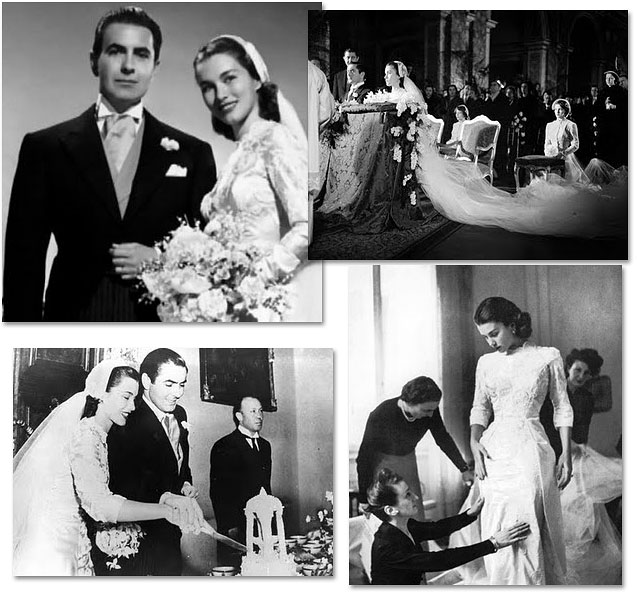 This is what Linda Christian and Tyron Power did when they got married on 28 Januray 1949.
For their party Belinda and Joel they chose a panoramic terrace over Villa Borghese restaurant overlooking Rome and Saint Peter's Basilica.
In this post you will find a great gallery with more than 60 shots located in the most beautiful places of Eternal City of Rome: the Coliseum, Piazza del Popolo and Roman Forum.
You cannot miss it!
Italian Lakes Wedding Team is made up of several professional wedding planners and floral designers with a long experience on Italian Lakes locations.
The Team knows the territory in every single detail and will be able to follow you on every important choice you will take.
Our coordinators are based locally in the areas we serve so whether you decide for a wedding in Rome or Bracciano, a wedding in Como or Stresa, or a Wedding on lake Garda or Lake Orta, we will grant the same level of service.
Our Team will be able to provide you every kind of supplier, florist, photographers, musicians, designers celebrants, witnesses and help as far as your documents are concerned, and anything you may think of.
Italian Lakes Wedding Team will literally pamper you!

For any information about wedding in Rome please CONTACT US.