Dear Readers!
I'm so pleased to show you a preview of the wonderful wedding of Anya & Misha. This is just a little anticipation of the event but I will come back shortly speaking about every single detail of this amazing wedding on Lake Como: stay tuned!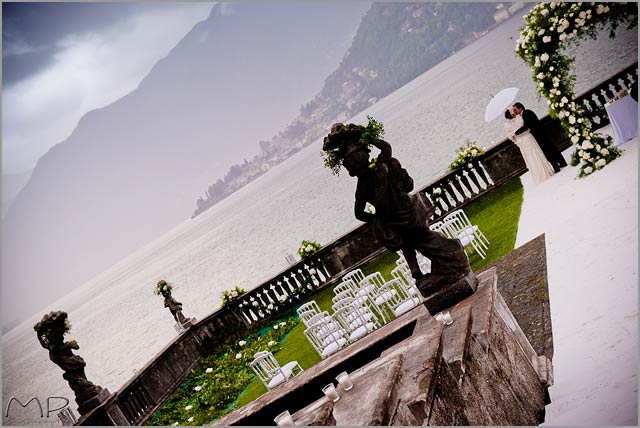 Anya and Misha came from far away – Russia – to get married on this wonderful and charming Italian Lake.
Their marriage was celebrated on 29 April in a splendid Private Villa located in Cernobbio, on Lake Como.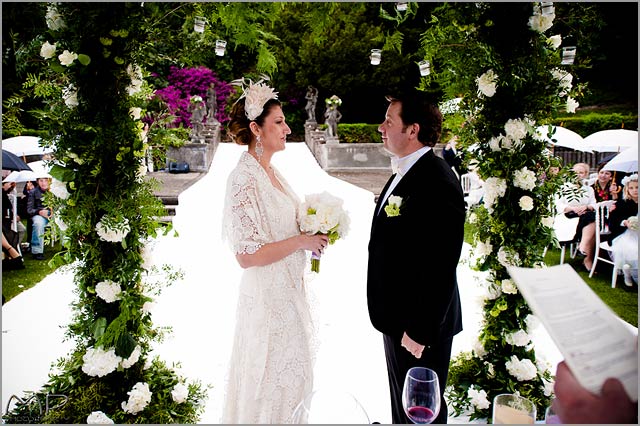 Their event, despite the rain, which add a bit of dramatic feeling to the wedding, was fabulous from the atmosphere to the gorgeous floral decoration in green and white tones with thousand candles and apples and the delicious wedding dinner with party to follow with music and lot of happiness!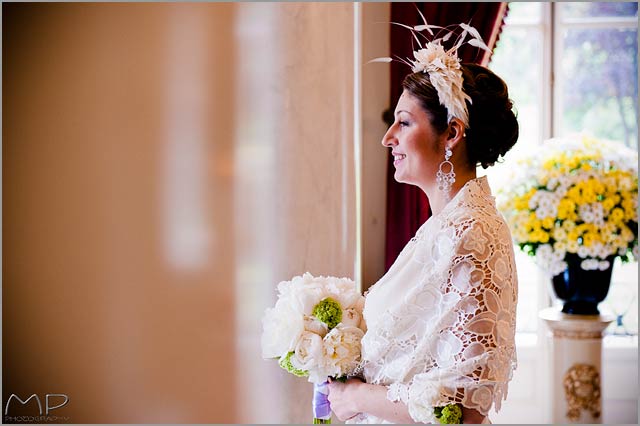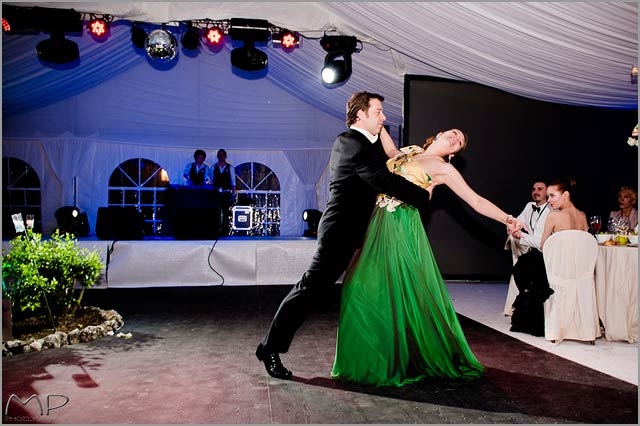 A great thank to our photographer Mauro Pozzer who provided us in no time these beautiful and unique pictures.
As mentioned, stay tuned with many other pictures and details of this gorgeous event.
Don't miss our next post!
Alessandra Fabi is the Italian Lakes Wedding's coordinator for Lake Garda and lake Como area. If your idea of wedding is refined, sophisticated and with a special attention to details, she's your perfect wedding planner!
She makes each client feel unique and she treats each wedding as if it were her own.

For any information about wedding in Cernobbio, lake Como – please CONTACT US.