ave you ever been to Lake Iseo? This enchanting off beaten track destination will blow your mind!
Lake Iseo
is surrounded by a peaceful and quaint environment.
You and your better half will immediately fall in love with this Italian pearl.
Lake Iseo is small lake of the big Italian Lakes District. It hides countless romantic corners and spots. It's not so famous as other Italian Lakes such as Lake Garda, Lake Como or Lake Maggiore but Lake Iseo is wonderful charming and magic.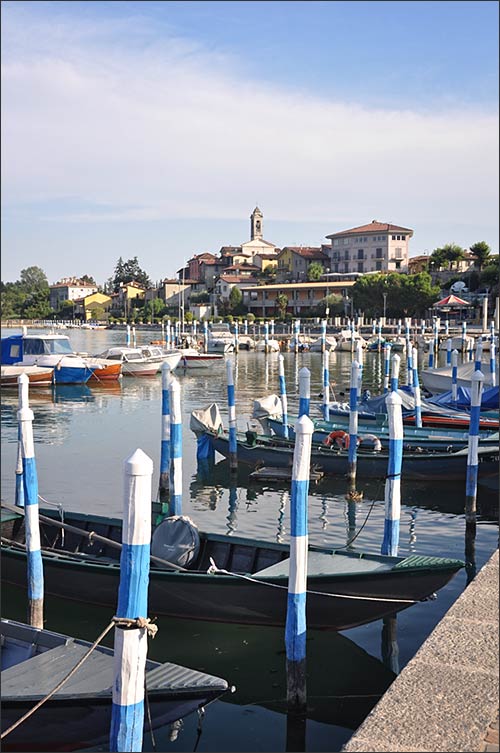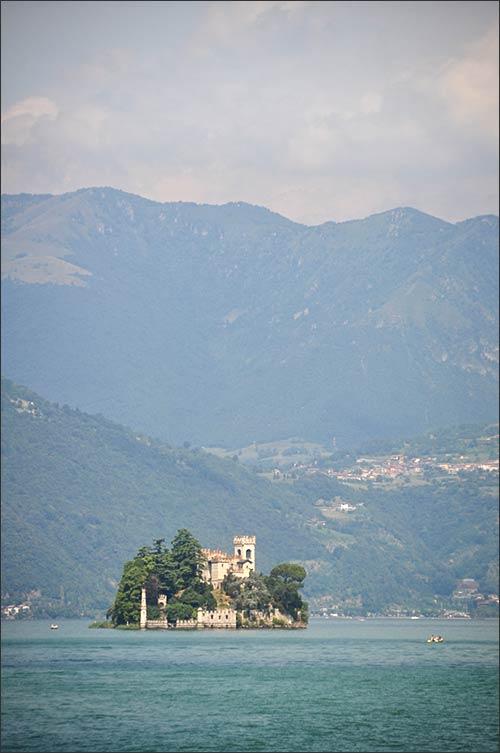 Speaking about magic, controversial sculptor and artist Christo will be right in Lake Iseo this summer, from June 18 to July 3, 2016, working on one of his most elaborated masterpieces.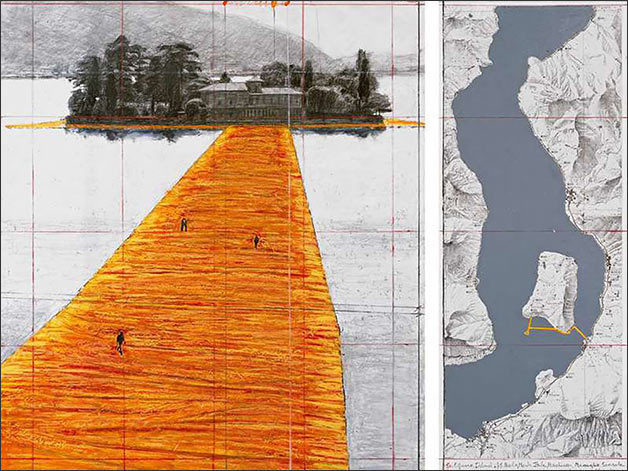 Environmental Artist Christo and his Love for Lake Iseo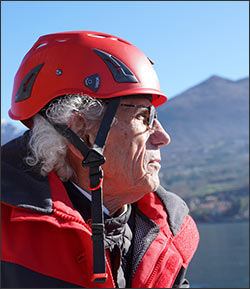 Christo will completely reimagine Italian Lake Iseo. The title of his work is The Floating Piers.
It's an incredible installation and it will be made of 70,000 square meters of shimmering yellow fabric, carried by a modular dock system of 200,000 high-density polyethylene cubes floating on the surface of the water.
Christo's installation will be huge and astonishing as all his other works and it will give the whole setting a unique look.
A great occasion to discover Lake Iseo! And let's not forget that this is the perfect season for a wonderful and romantic Italian wedding on the lake!
At the centre of Christo's incredible Montisola is located. Montisola is one of the smallest populated islands in Italy. It is well known for its magic atmosphere. Cars are not allowed here and people can move from one point to another only by bicycle or by using the public transport.
Isn't it just amazing?
Little island will be connected with the surrounding territory with a colorful net visible from the sky.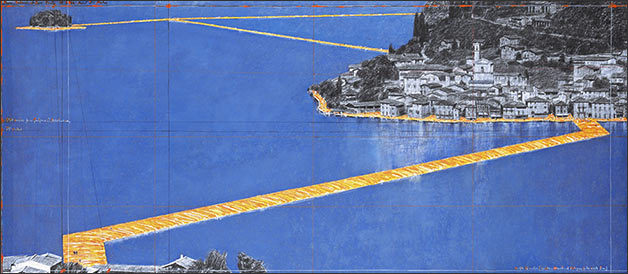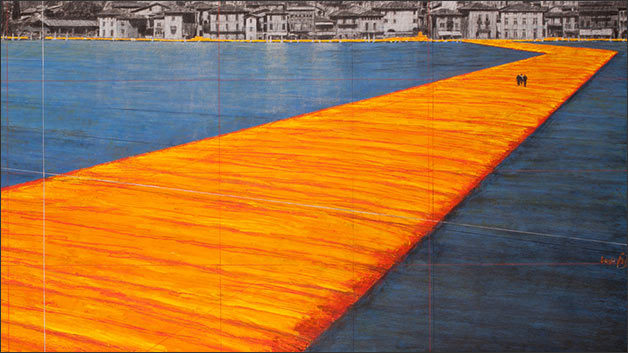 Getting married on Lake Iseo
Lake Iseo is one of the most beautiful settings you could ask for the most important day of your life: your wedding!
Options for your wedding ceremony and your wedding reception are many.
The most original one is for sure Montisola Island with its charming restaurants, lush forests, olive tree fields and a spectacular view.
But you could also choose to plan your wedding party on Lake Iseo mainland.
As the matter of fact Lake Iseo has many medieval villages. They are all beautiful and charming. Here timeseems to have stopped.
What a fantastic frame to exchange vows with your soul mate!
You'll be amazed by how many wonderful venjes you can choose for your big day. From the classic Italian Villas facing the lake, to more rustic estates in the heart of near countryside. On Lake Iseo you'll have the chance to design your wedding just the way you wish.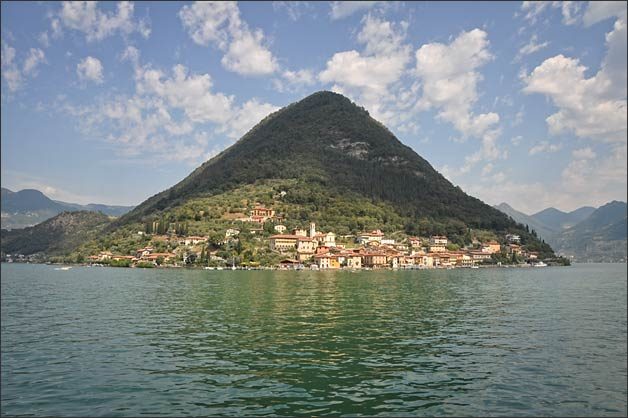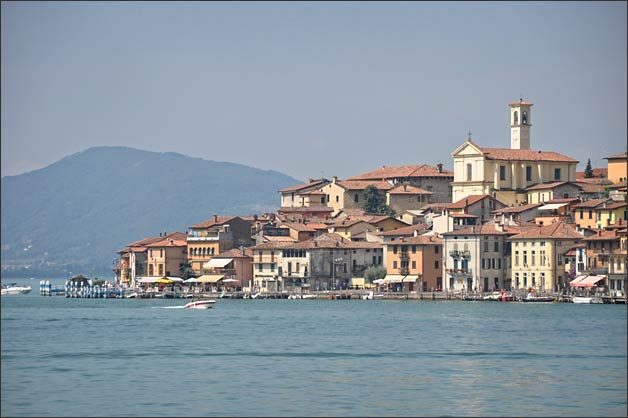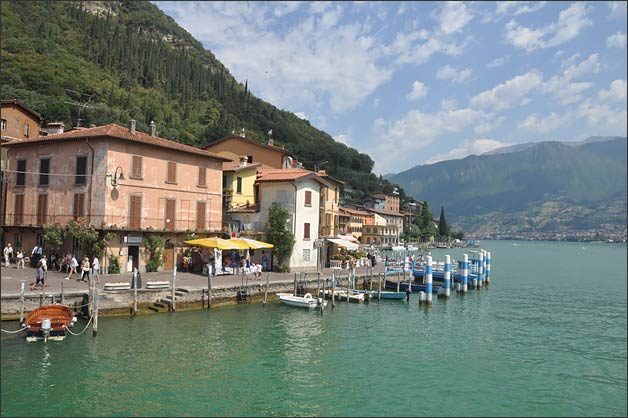 Lake Iseo: the ideal place for food and wine-lovers
Celebrating your wedding in Italy means also tasting great Italian food!
Italian food is definitely the most inviting cuisines in the world and Lake Iseo food heritage is no exception. Here you'll be able to enjoy classical Northern Italian delicacies. From fresh lake fish, to exceptional cold cuts and cheese, you won't be disappointed.
Moreover, just a few kilometers away from Lake Iseo you can reach the wonderful Franciacorta countryside.
You will be in the heart of the Lombardy region, in one of the most beautiful Italian countryside.
Franciacorta is widely known for its production of refined sparkling wines. Franciacorta is also a fascinating escapade for the most romantic spouses.
A bucolic setting, unique castles, rustic mansions surrounded by infinite vineyards… Why not planning an intimate countryside wedding with Lake Iseo just around the corner?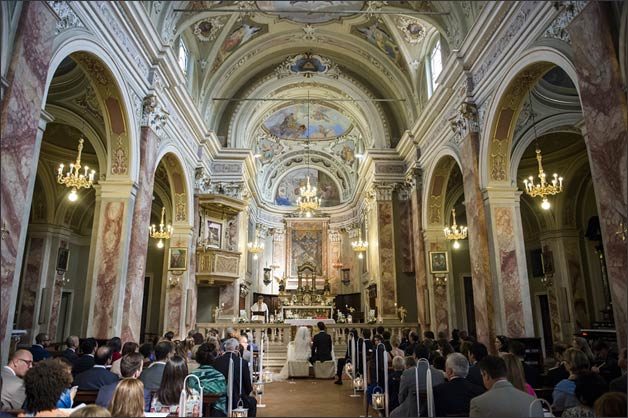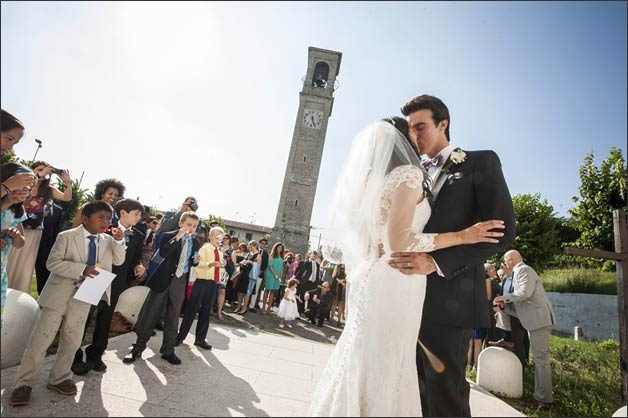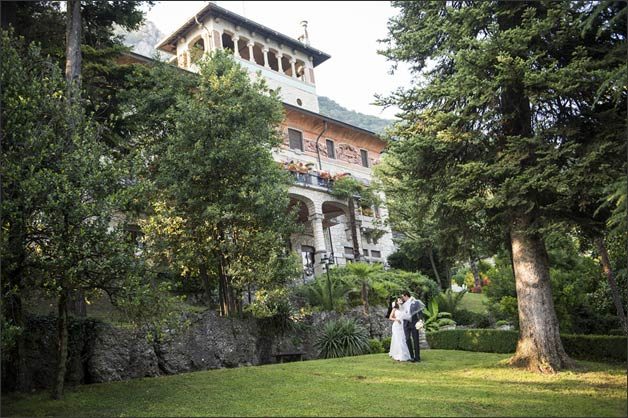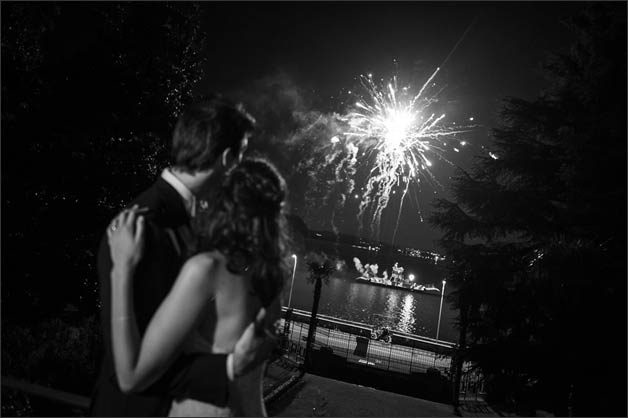 All images in this section by Carlo Carletti

Get married in one of the most beautiful frames of Italy – Lake Iseo
We have all the ingredients for a dream Italian wedding: natural landscape, quiet of the lake, charm of the countryside, amazing food and the finest wines.
And most of all one of the most fascinating Italian venue where you plan your perfect Italian wedding, pampered by your family and friends' love.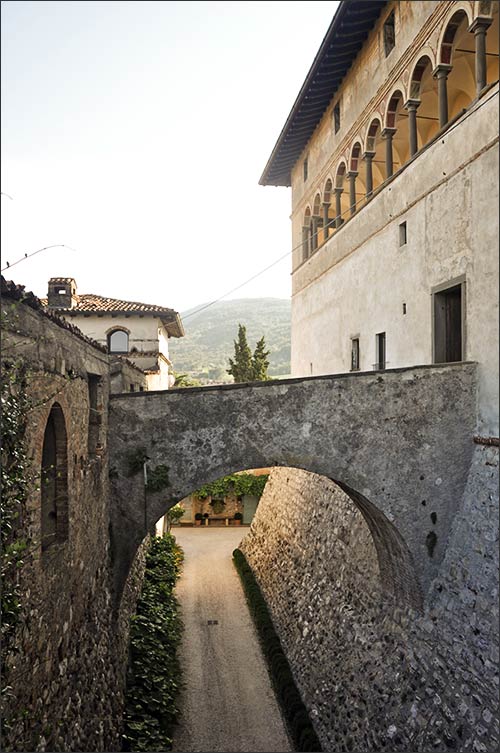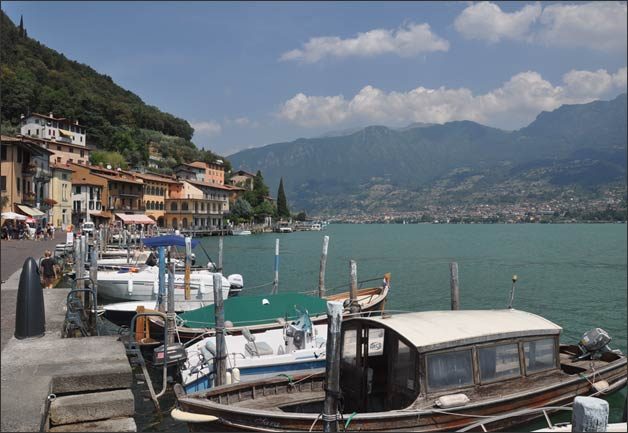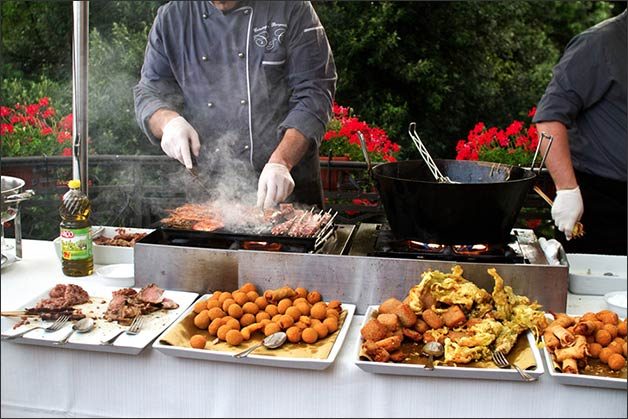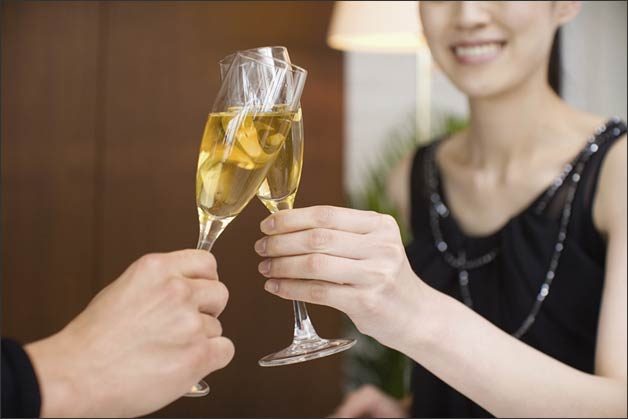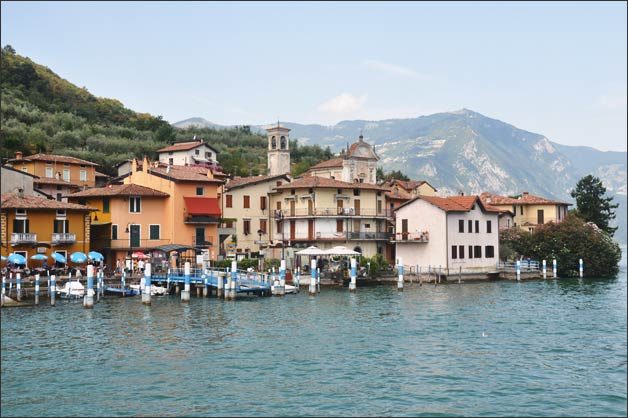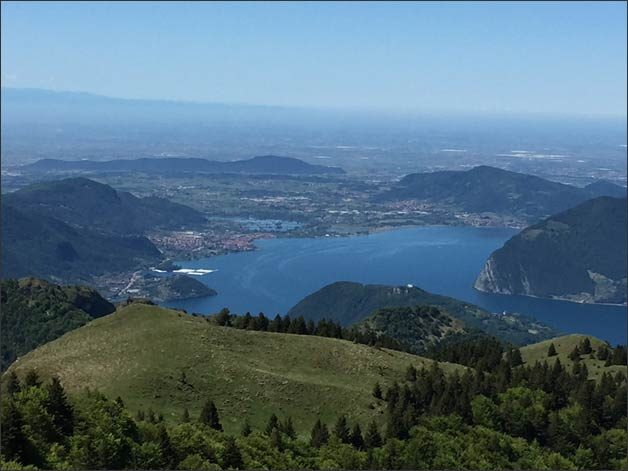 What are you waiting for? Choose Lake Iseo for a special day that you'll remember forever. We're positive you'll be the happiest bride in the world!