magine to wake up in the morning and see the rays of sun reflecting on the green surface of
Lake Iseo
and a romantic landscape, green hills descending toward the shores, in a relaxing atmosphere… this is simply
Lake Iseo
and we are sure you would fall in love with this fabulous
wedding destination
.
Lake Iseo is one of the off beaten track lake destination of our Lake District but it is surely rare beautiful gem, set in a precious crown made by gentle hills and mountains.
You will love its ancient villages and you will surely enjoy your staying in one of the elegant Hotels of the area, where scents and savours will seduce your senses.
Famous artist Christo chose Lake Iseo as set of its last work The Floating Piers. It was a huge and incredible installation that gave to the entire setting a unique look. Everyone could admire this amazing location from a breath-taking point of view!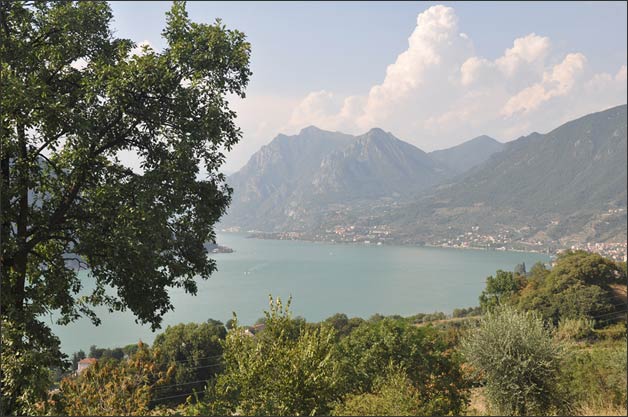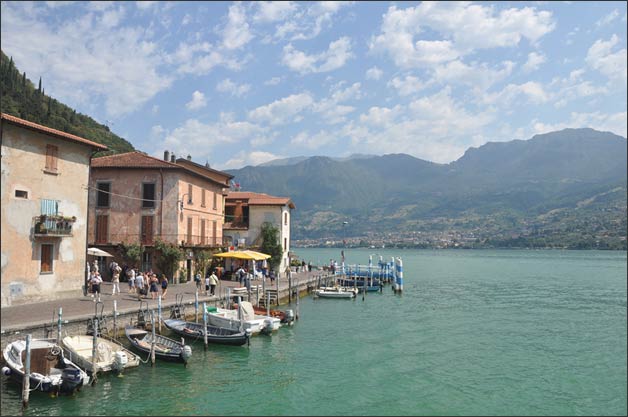 A PLEASANT TRIP AMONG VINEYARDS, DELICIOUS FOOD AND ANCIENT WALLS FOR YOUR WEDDING STAYING
Travelling from Iseo shores to the Brescia ara, you reach Franciacorta region. Franciacorta area is very famous for its romantic landscape made of gentle hills of beautiful vineyards, where the delicious sparkling wine Franciacorta is produced.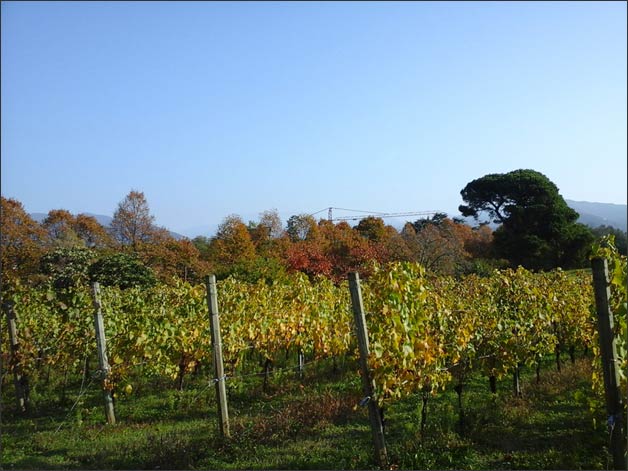 You have a very wide choice of wonderful wedding venues located in this part of Lombardy region. You can decide to celebrate your wedding surprising your guests with typical menus and refined tastes served at your wedding reception.
You can choose to celebrate your wedding in one of the amazing villas of Franciacorta countryside, with majestic ancient halls surrounded by elegant gardens… everything could make your wedding reception unforgettable!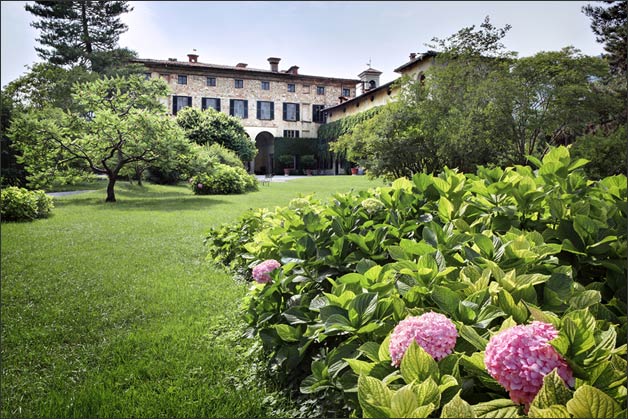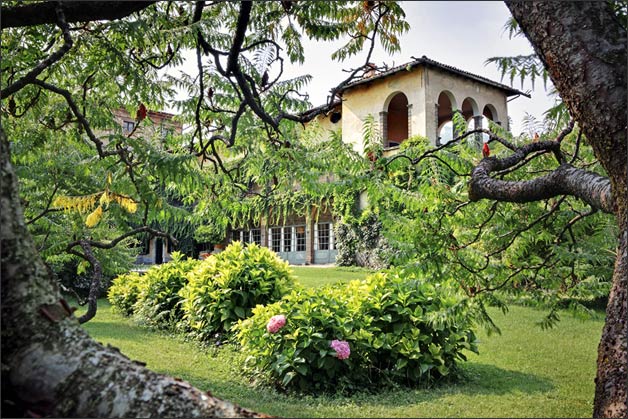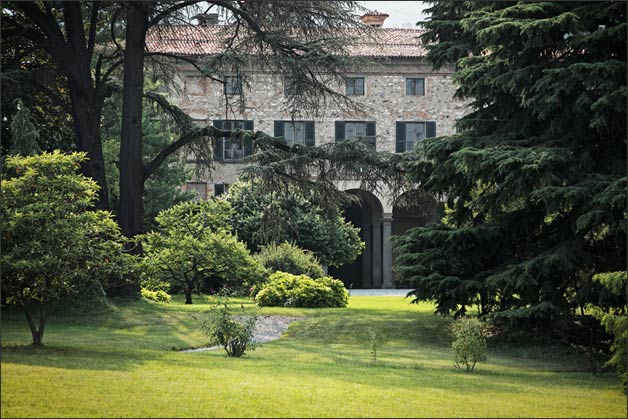 AN ENCHANTING DESTINATION FOR AN UNFORGETTABLE WEDDING IN FRANCIACORTA
We often talk about Lake Iseo venues for a wedding receptjon, but what about spending some days on the lake and then moving to the countryside for the big day?
Today we wish to introduce you a very special venue for your wedding. It is located in the heart of Franciacorta countryside in a marvellous English garden.
This wedding venue will enchant you with its a wide atrium encircled by stone columns and its elegant dining rooms. They can comfortably host your guests around their marble fireplaces.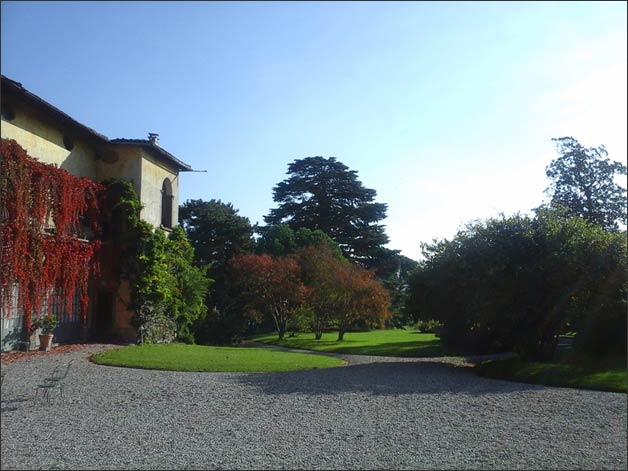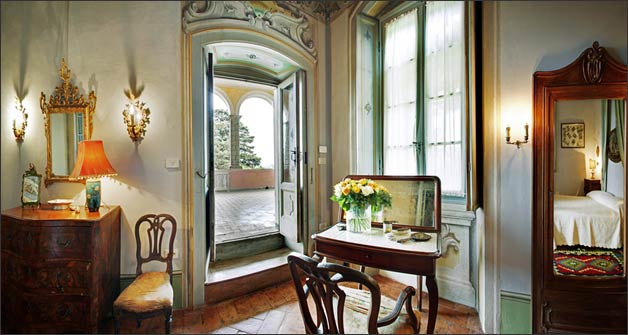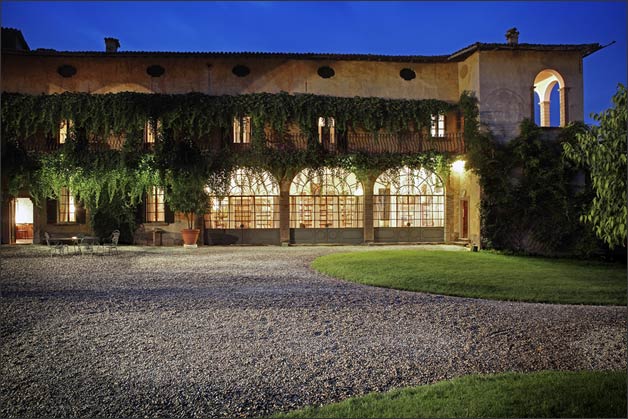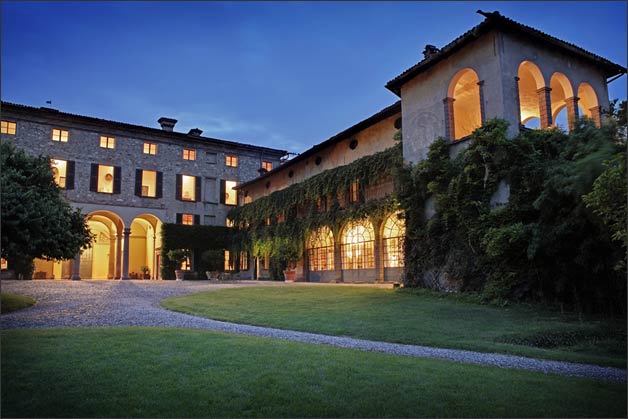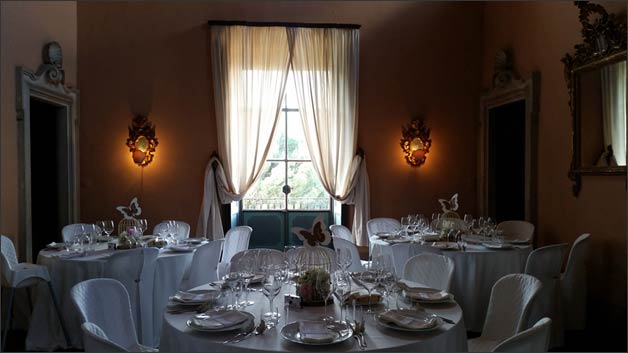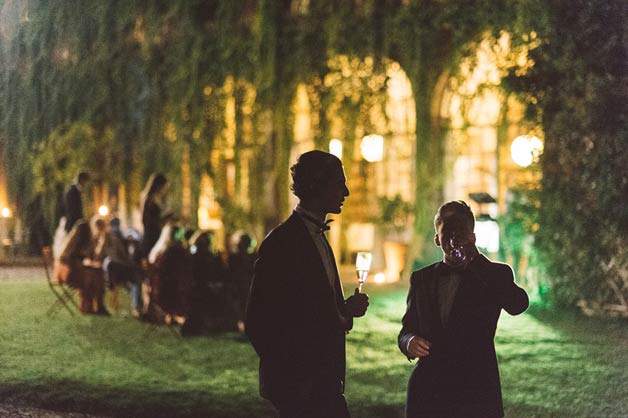 You can chose different settings for each moment of your wedding reception, according to the season you will choose for your wedding.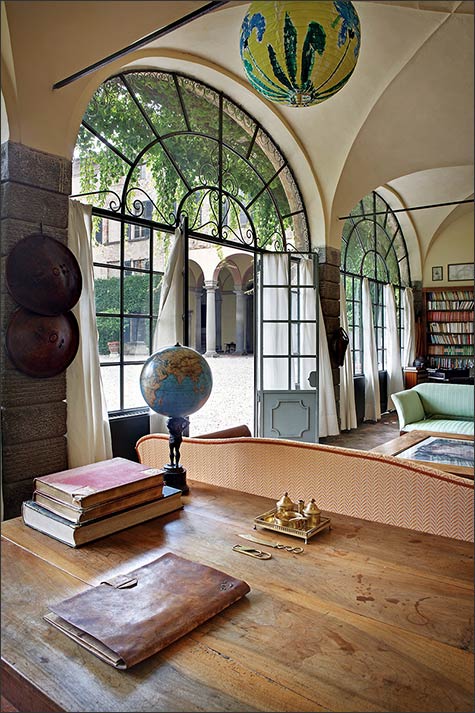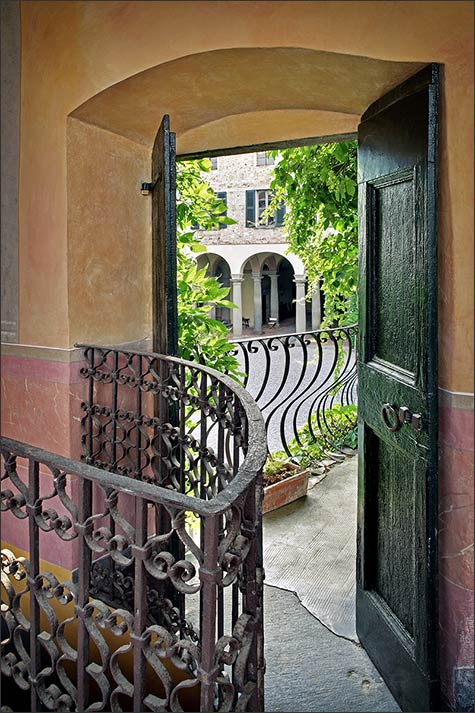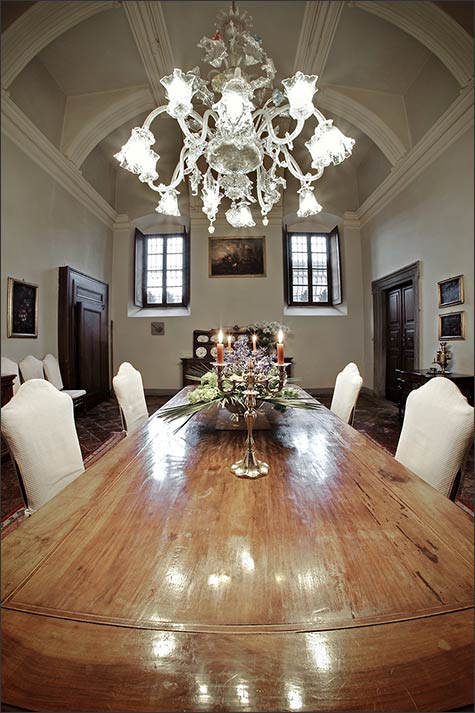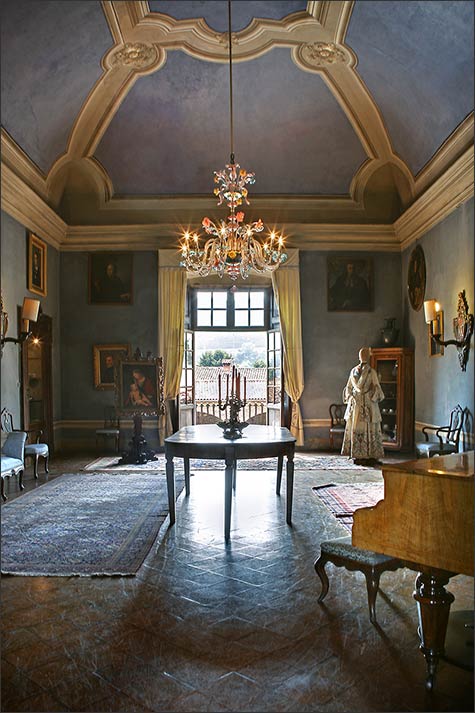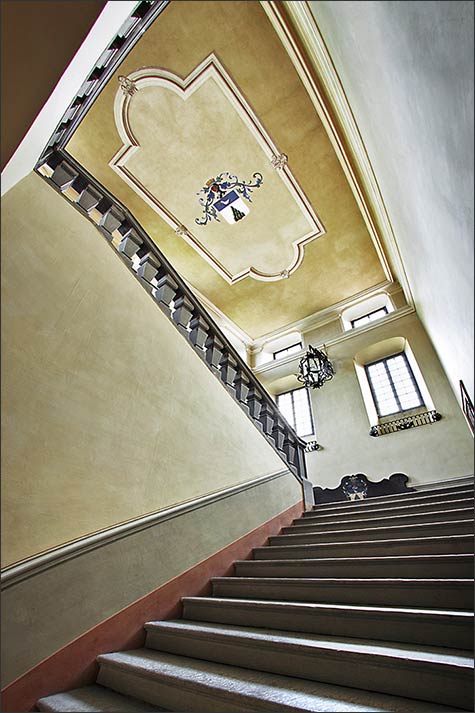 You can plan a wonderful wedding ceremony and celebrate with a wonderful wedding reception to follow and then a fun dancing all in the same venue! Everything can be arranged in the wide park and the beautiful English gardens to enjoy summer season. Or you can choose indoor spaces: elegant halls the villa that will be at your disposal all year round. Its precious decorative elements contribute to create a warm and refined atmosphere and make your special day more charming!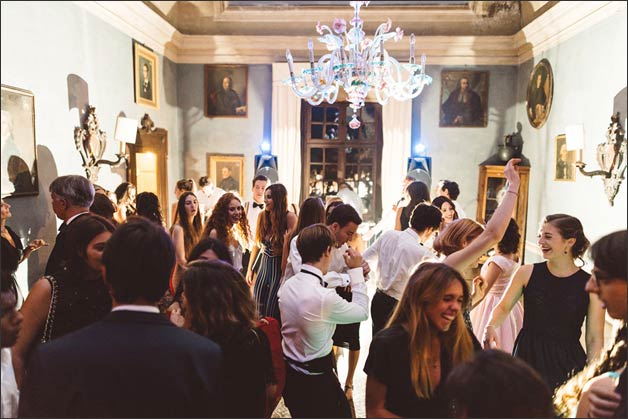 A romantic and intimate venue, the perfect frame for an unforgettable wedding in Franciacorta countryside just few steps from Lake Iseo.