We start today with 3 posts dedicated to Riccardo Bestetti wedding photography on Lake Como.
Let's start from VARENNA, we will get then to Villa Carlotta in Tremezzo and we will end our tour in Moltarsio with a scenic ceremony on the lake shores.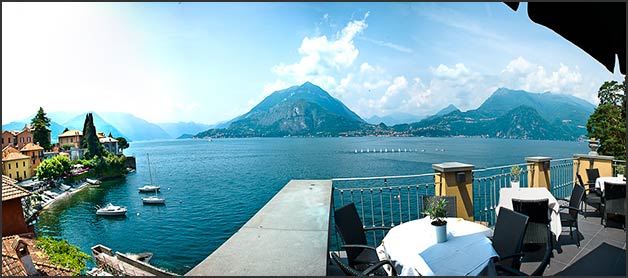 iccardo Bestetti is a photographer based in
Lecco
.
Lecco is a the main town on the Eastern shore of Lake Como. Being a local photographer Riccardo Bestetti knows perfectly every little corner of this lake.
If you are planning a
wedding on Lake Como
you can be sure that
Riccardo Bestetti
could find the right shot for you!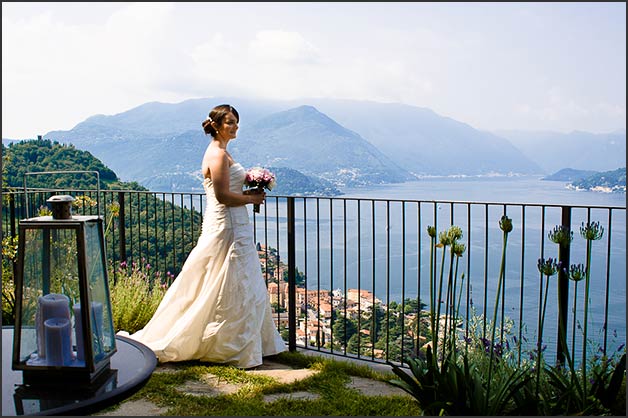 Bride and groom we show you here are
Kemberly and Jared
and they came from
Australia
to celebrate their wedding in Varenna on Lake Como, just few minutes from Lecco.
A wonderful sunny day was the perfect frame for their wedding. They had a lovely civil ceremony in the gardens of
Villa Varenna
just by the shores.
Then wonderful photos in the ancient village and reception to follow in
a quaint restaurant overlooking Lake Como
.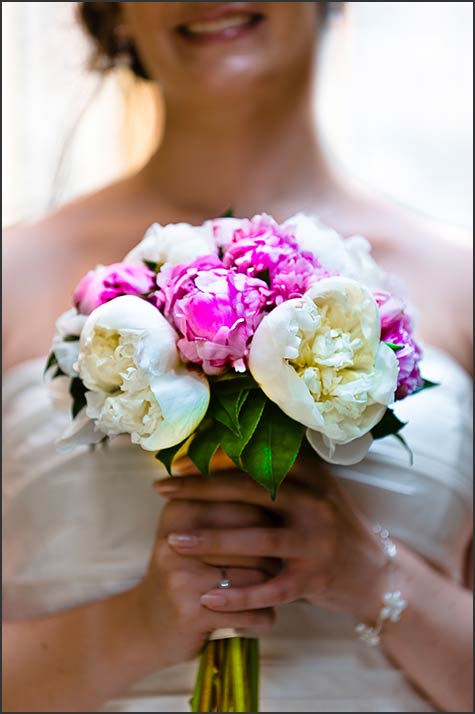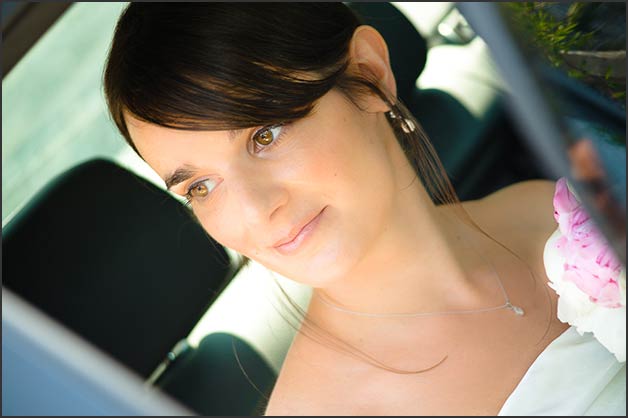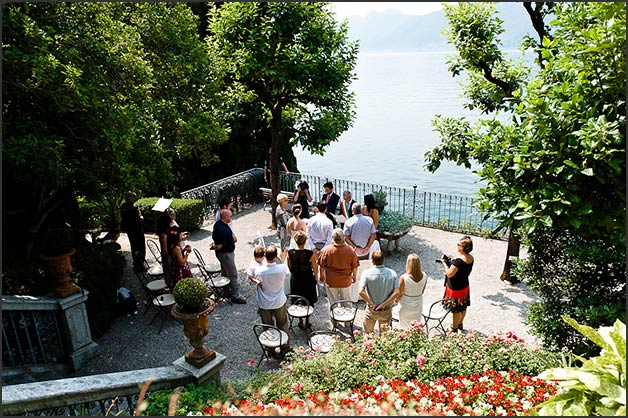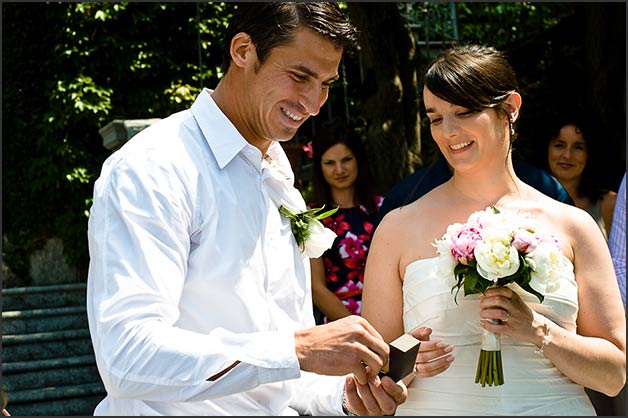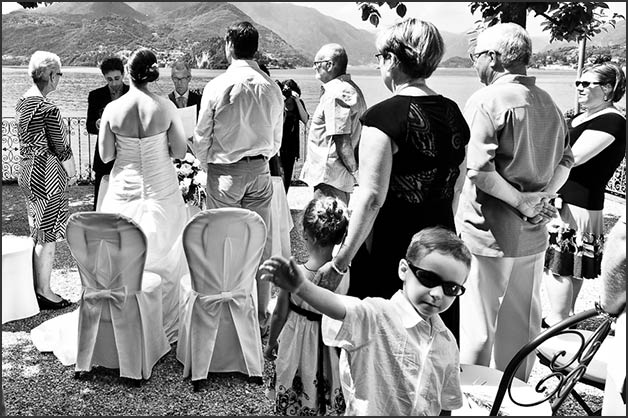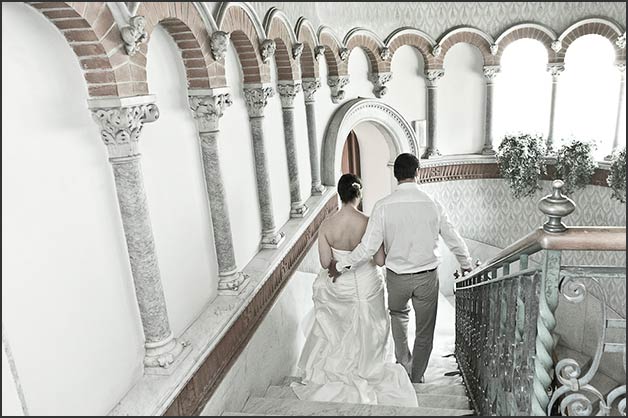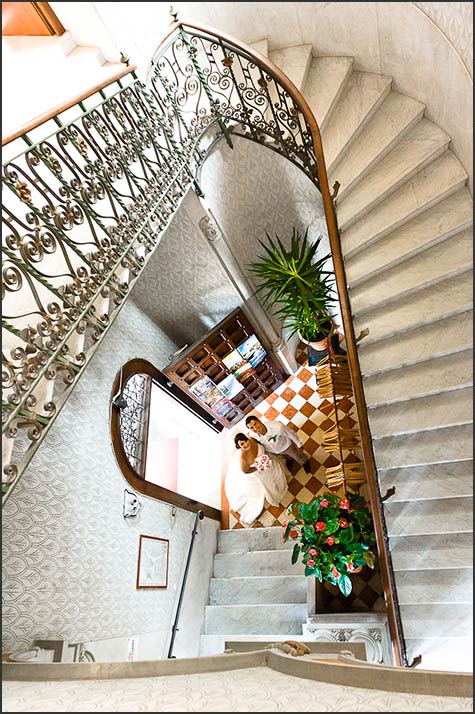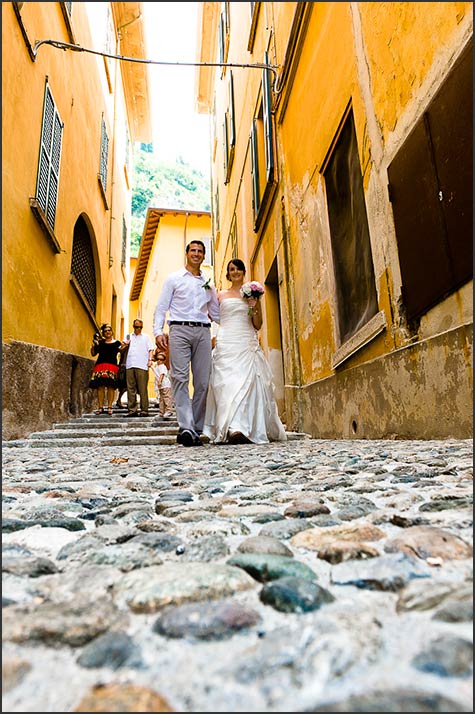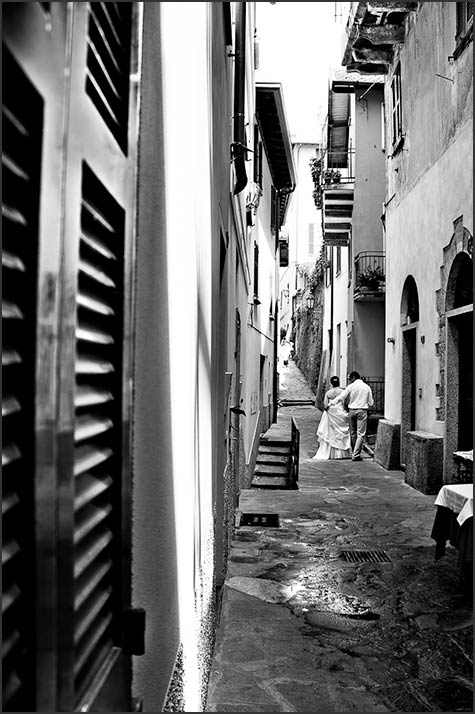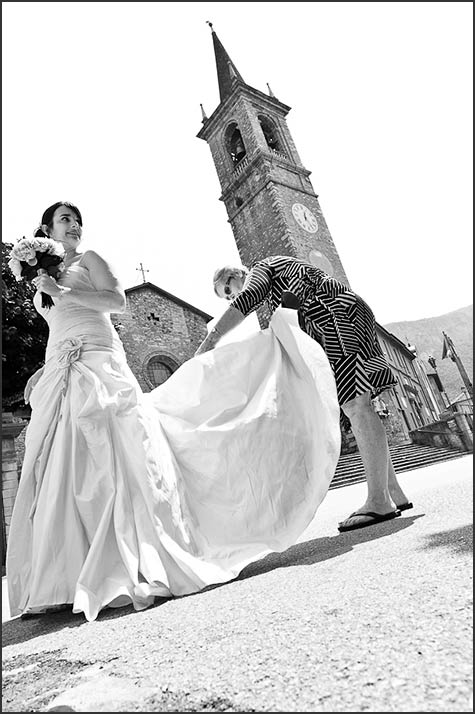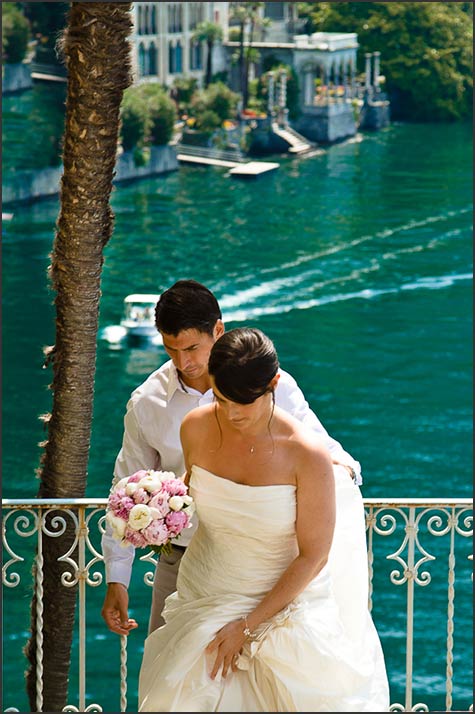 A simple yet elegant wedding as you can see in these beautiful photos by Riccardo Bestetti.
If you like Riccardo Bestetti photos and if you would like to know his availability and rates please fill the form below.
For any other wedding planning services for your wedding on Lake Como
OUR TEAM is always at your disposal so do not hesitate to contact us!
RICCARDO BESTETTI photographer - Request a quote and availability