inh and Abby, are a lovely
Asian couple
who reached Italy to celebrate their wedding day. They literally came from the other side of the world. They didn't choose Lake Como only for its picturesque lake landscape, but they choose it also for Italian historical culture! They decided to plan their wedding at exclusive Villa del Balbianello and then to an
ancient luxury five star hotel on Lake Como
.
They really trusted our experience as wedding planners on Lake Como to organize an unforgettable day and make it even more special for their family and friends who came with them.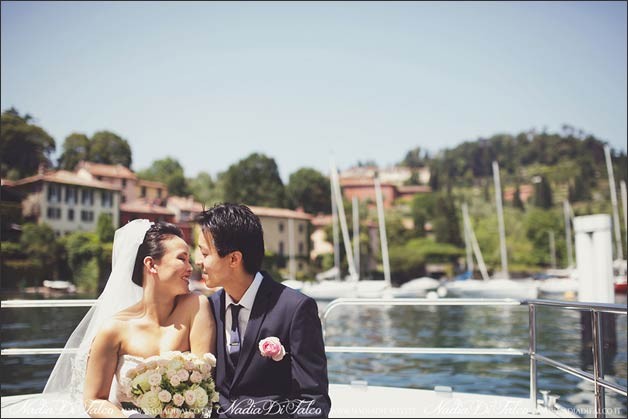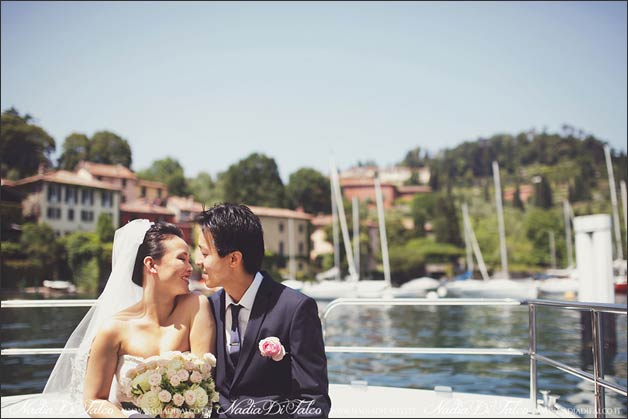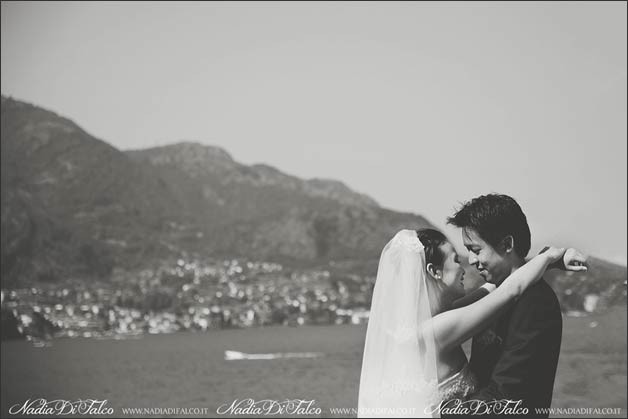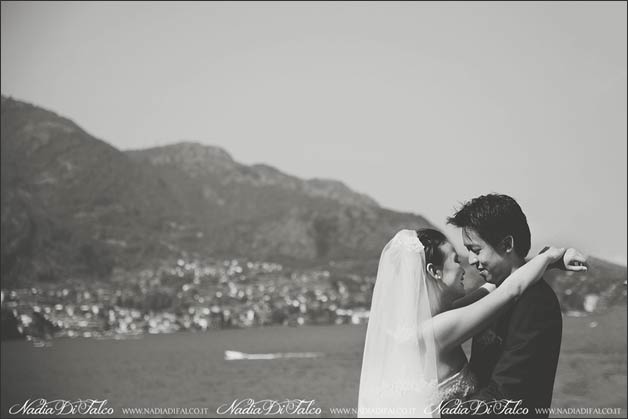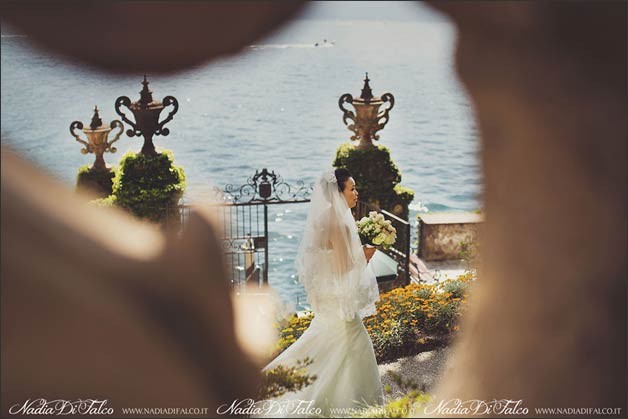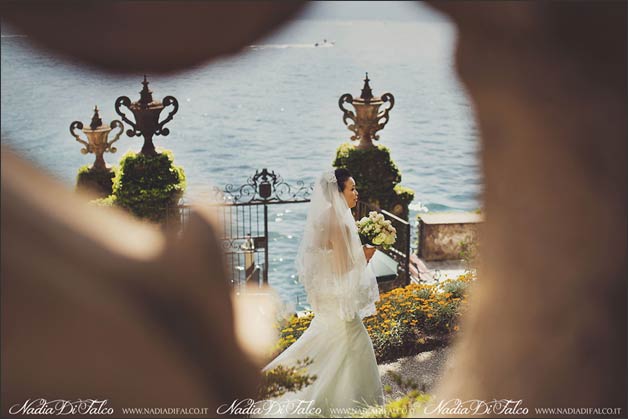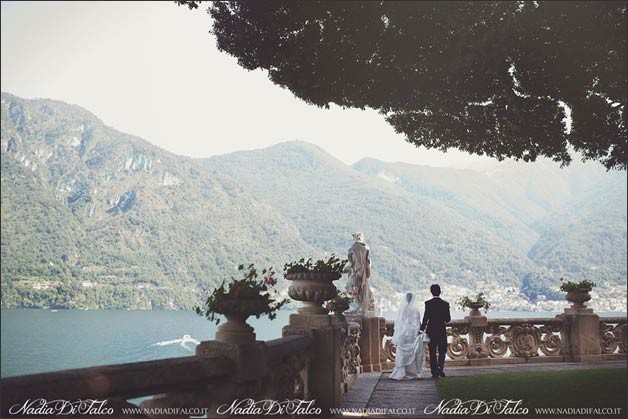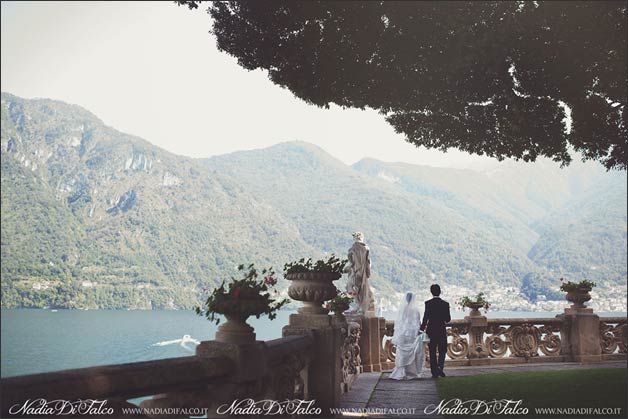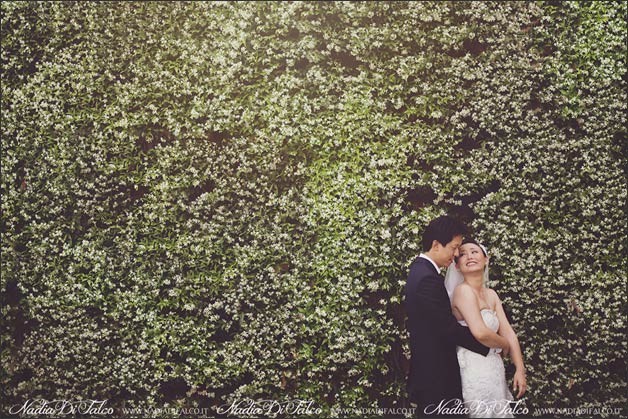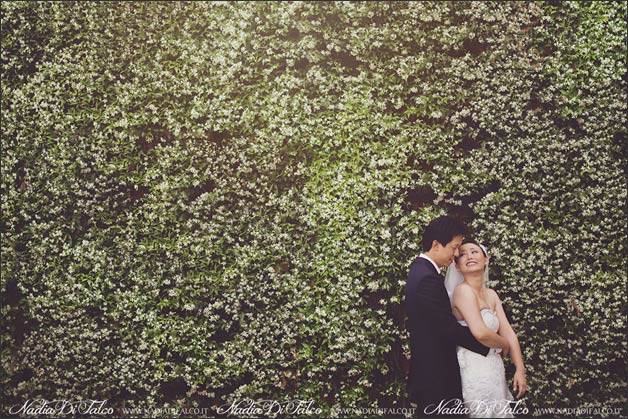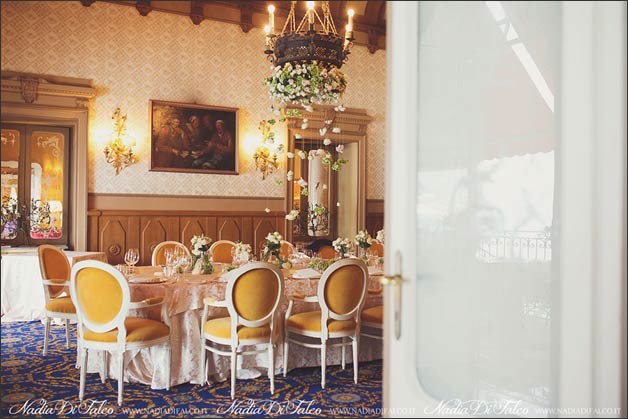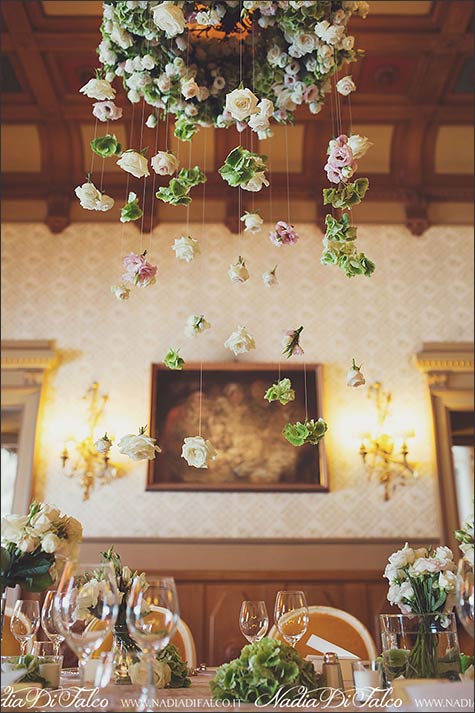 Getting ready enjoying the view of Lake Como landscape
They got ready in a tiny fishing village near Bellagio, the so called pearl of Lake Como.
They chose a beautiful apartment where they stay all together enjoying a great view on Lake Como. Opposite to what usually happens, Minh and Abby decided to meet each other before the ceremony and they opted for a First Look.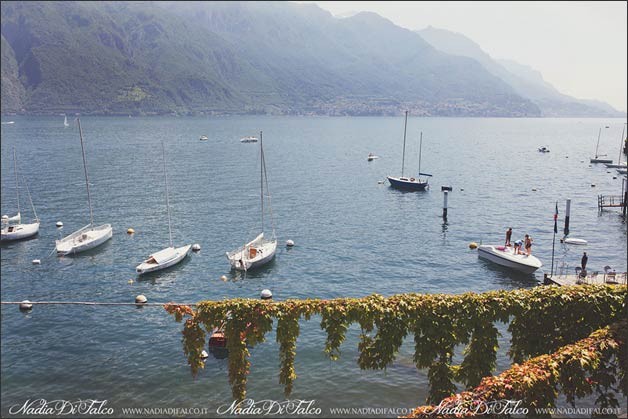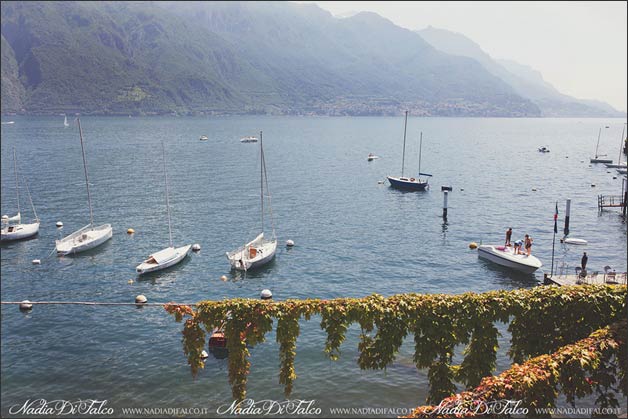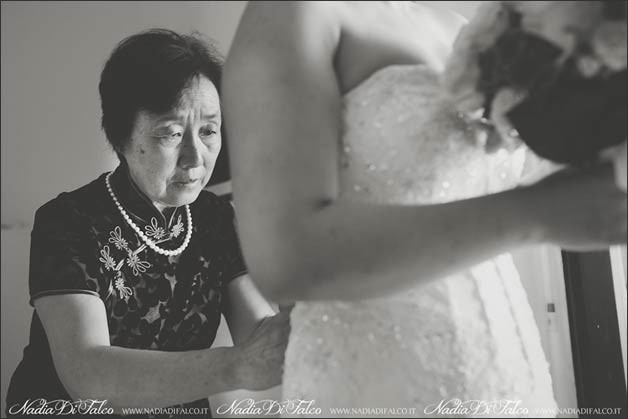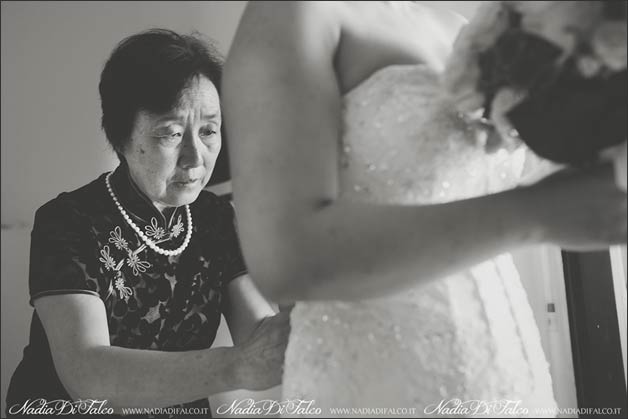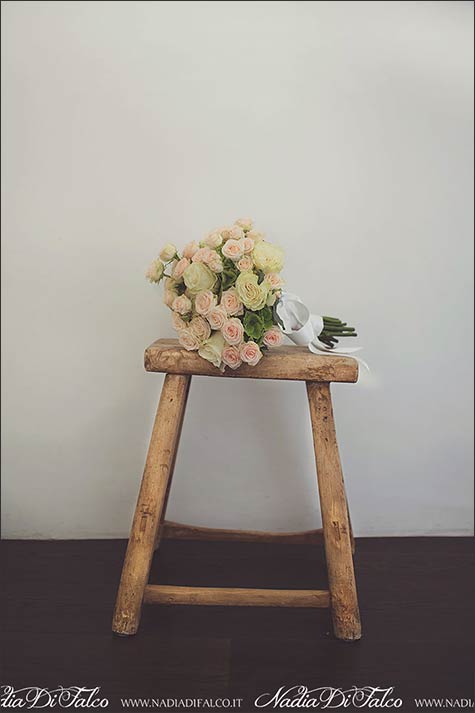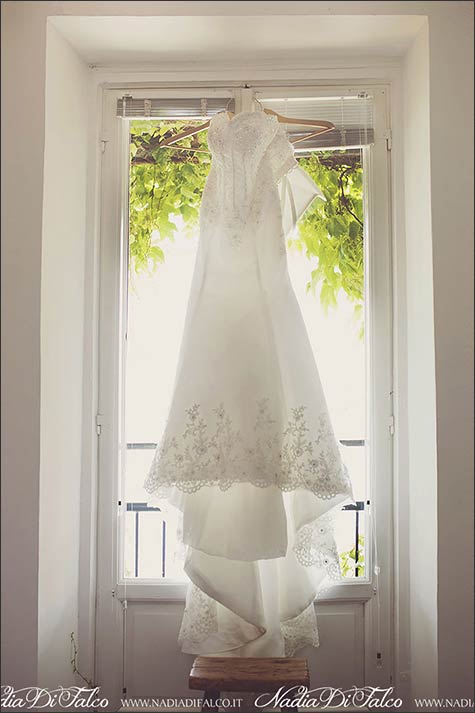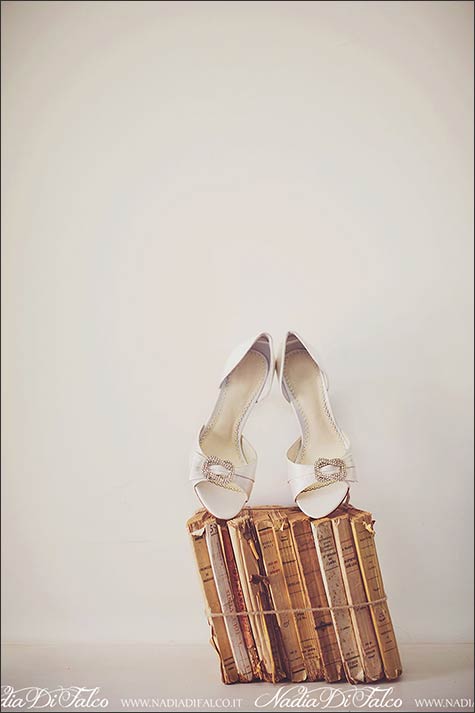 This trend is getting popular. it is a special moment in which bride and groom alone far from the other guests meet just few moments before the ceremony to look in their eyes and share their love before everything begins. Do you remember? Also Mat and Jacqueline did few years ago on Lake Orta.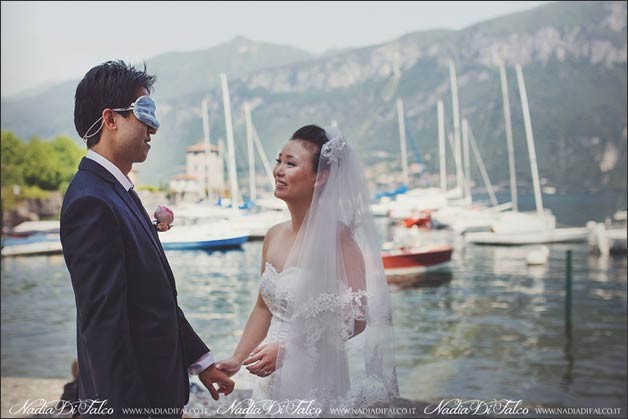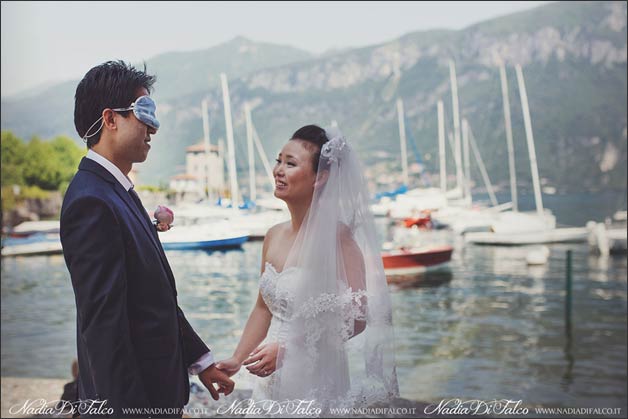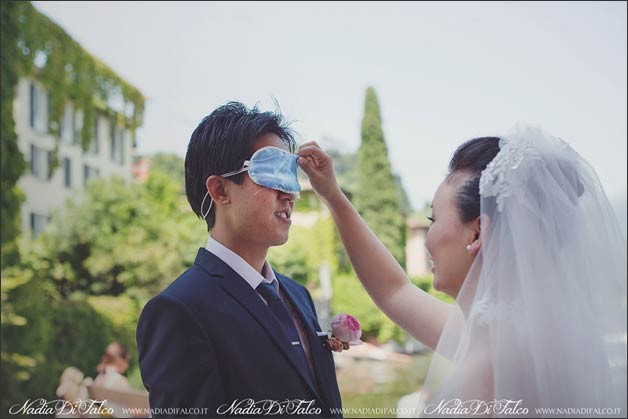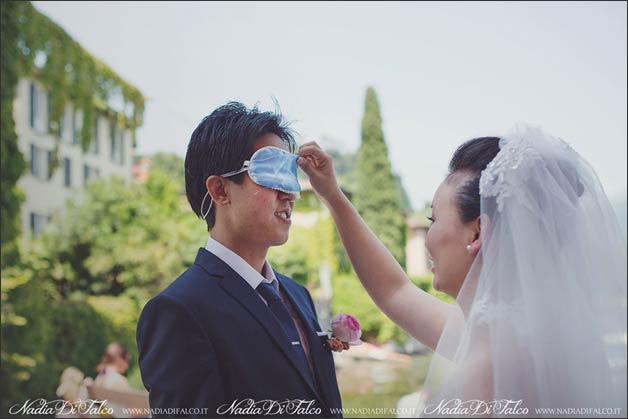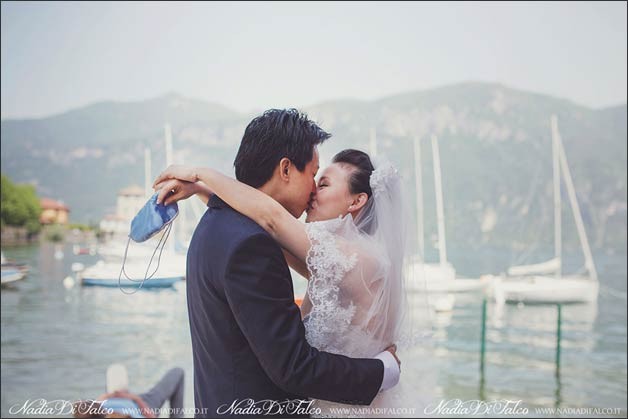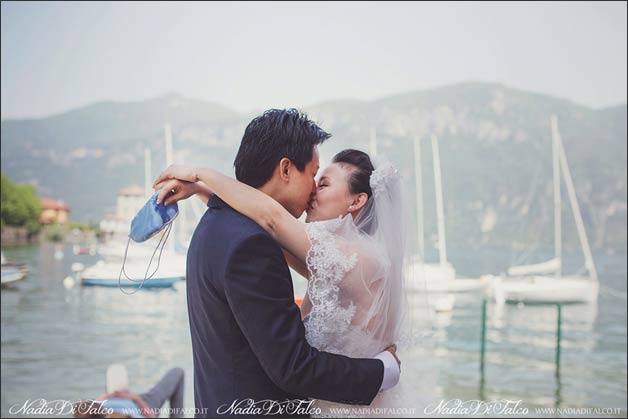 Nadia di Falco – the official photographer of their wedding day – captured Mink and Abby's first look. Minh reached Abby blindfolded and when she removed the cover from her face, he was amazed by her beauty. This is so romantic!!

On the way to Villa del Balbianello
Minh and Abby reached Villa del Balbianello together by boat, with their family and friends. They enjoyed the boat trip so very much! Once arrived at Villa del Balbianello, groom and guests preceded Abby in order to be ready for the bride's arrival to the ancient Loggia of the Villa where the ceremony was set.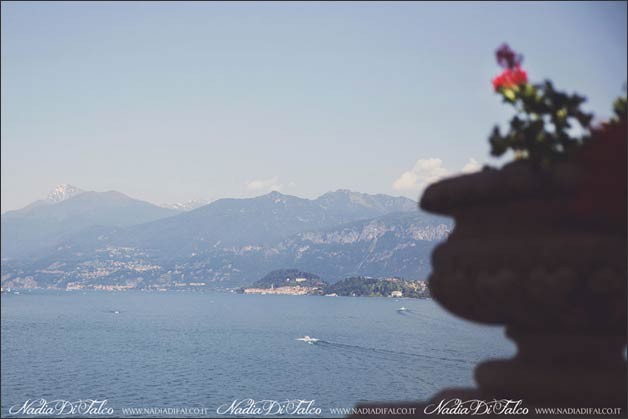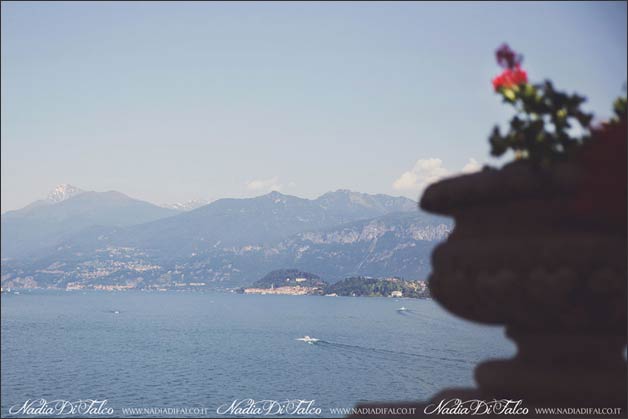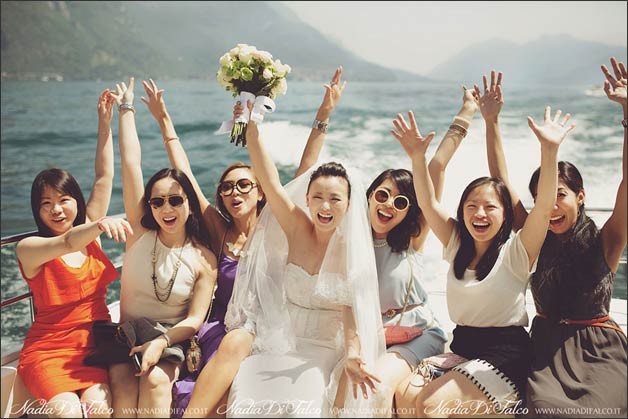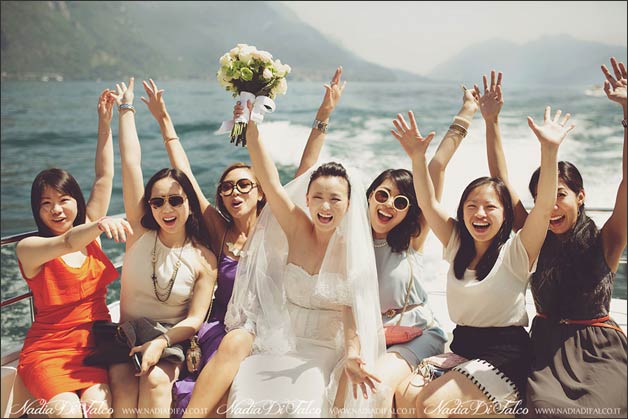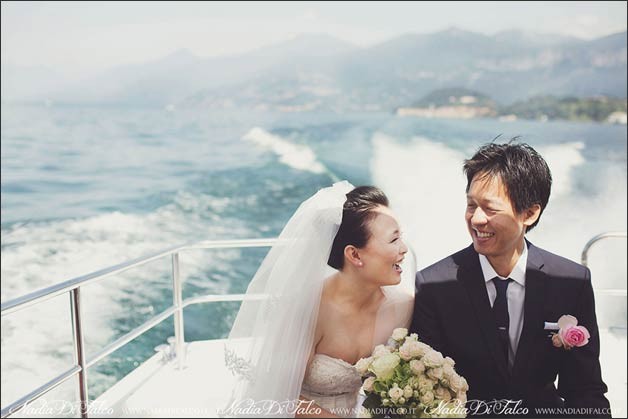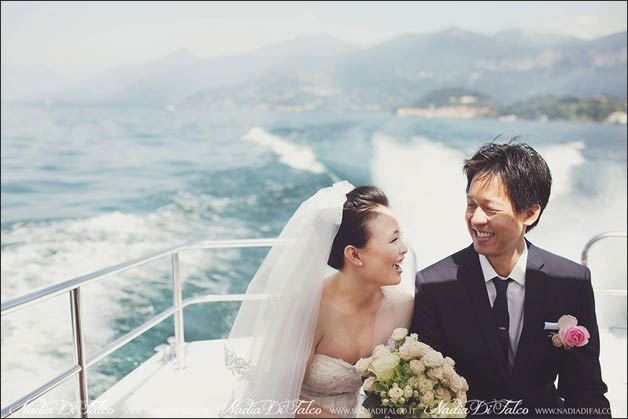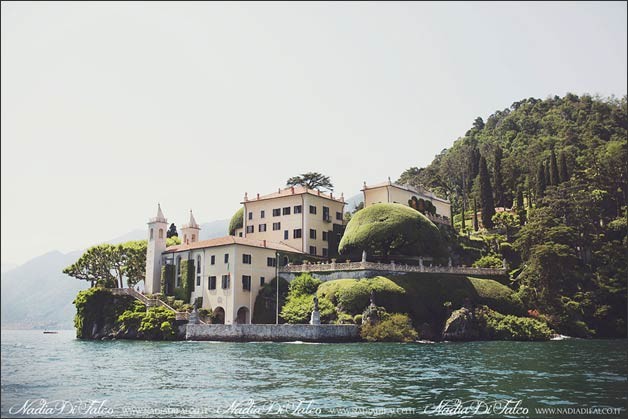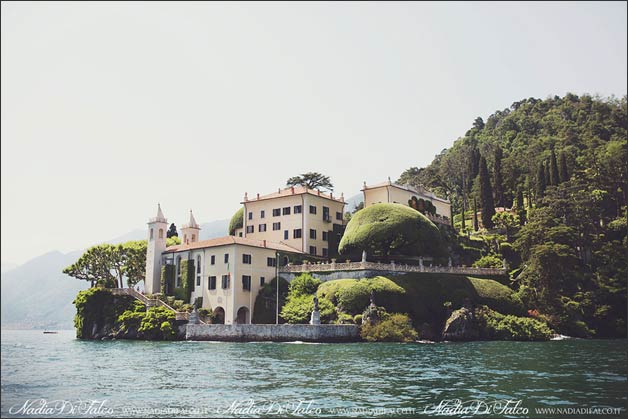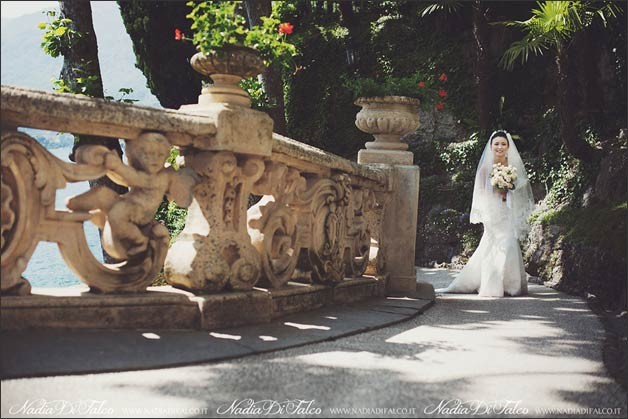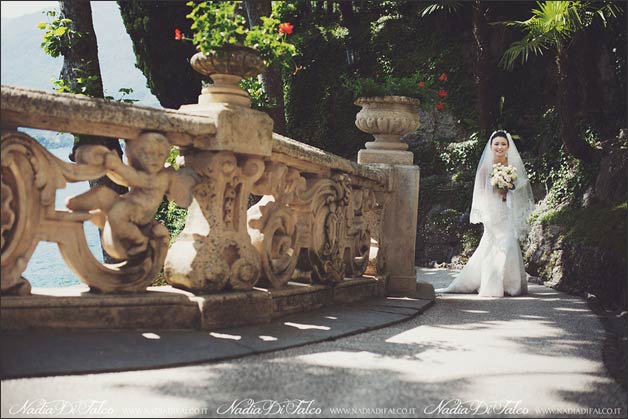 After the romantic ceremony under the Loggia of Villa del Balbianello and congratulations by friends and family Minh and Abby had some wonderful wedding photos in Villa del Balbianello enchanting gardens blessed by a stunning sunny day.
Nadia di Falco captured their most romantic moments while walking around the gardens together.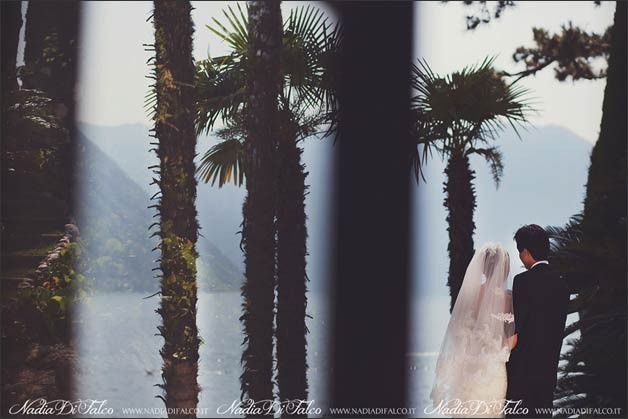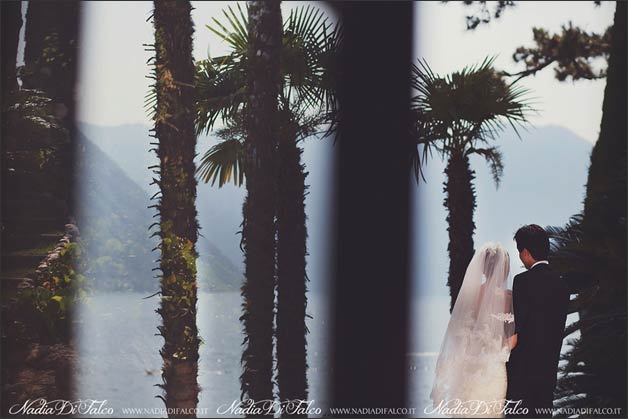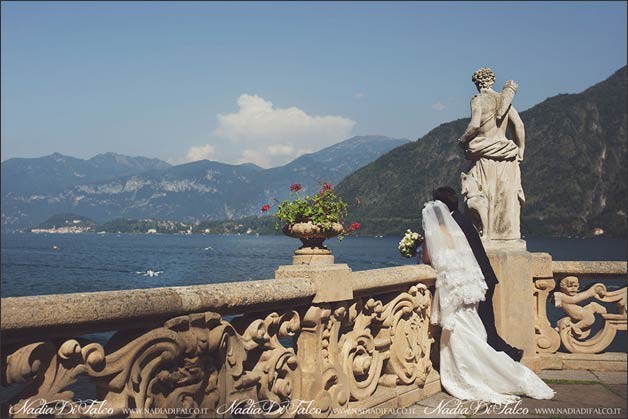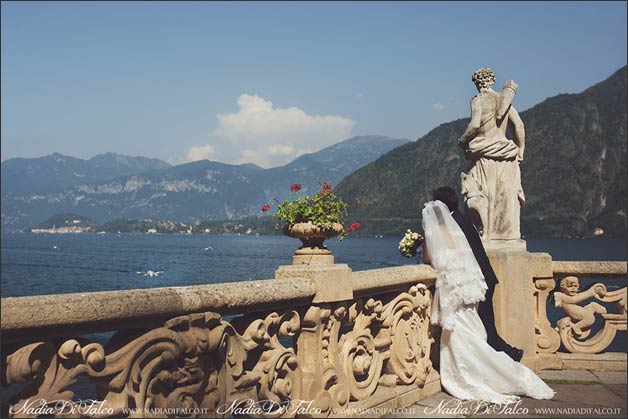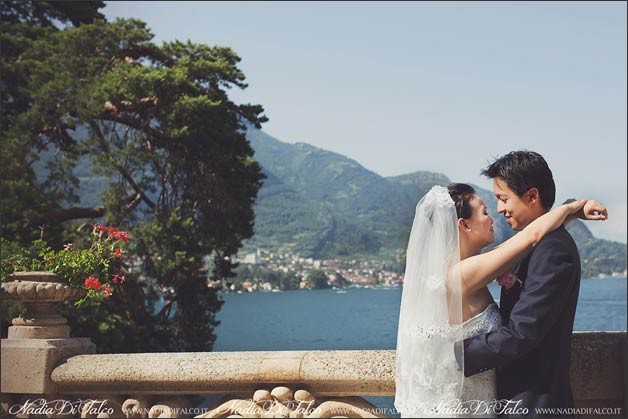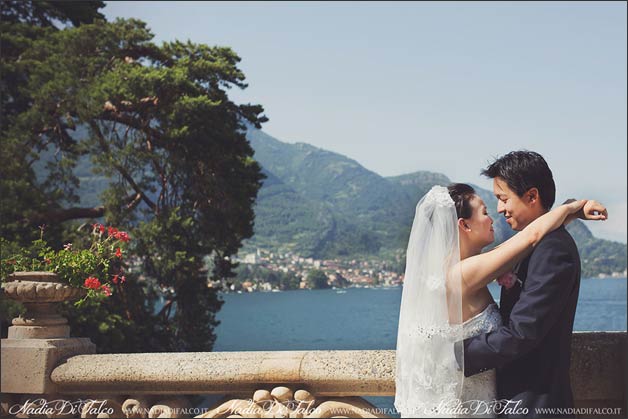 A romantic reception overlooking Lake Como
For their wedding reception Min and Abby chose a luxury hotel on Lake Como. Excellent Italian food and wines were served by the great staff od the hotel and on the table amazing wedding flowers to make the atmosphere incredibly romantic. As agreed with newlyweds during the months of wedding planning, our floral designer decorated the hall chandelier with a rich crown of hanging flowers. It was really breathtaking, the real star of the hall! Several little vases of white roses and candles completed the decorations embellishing the reception table.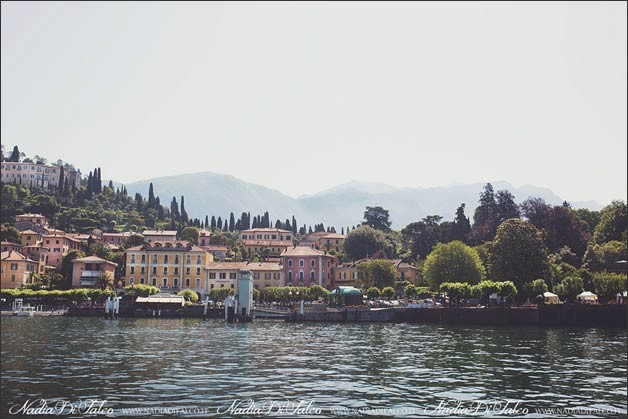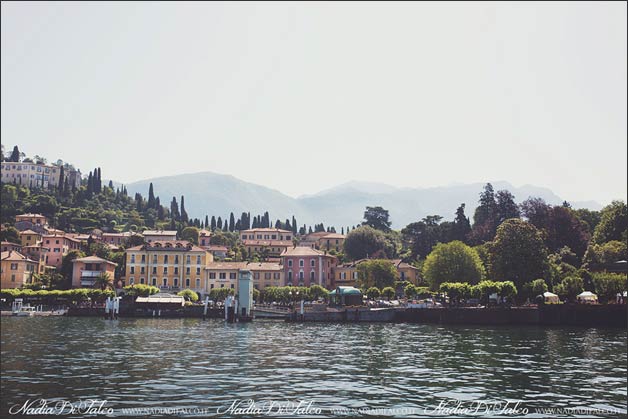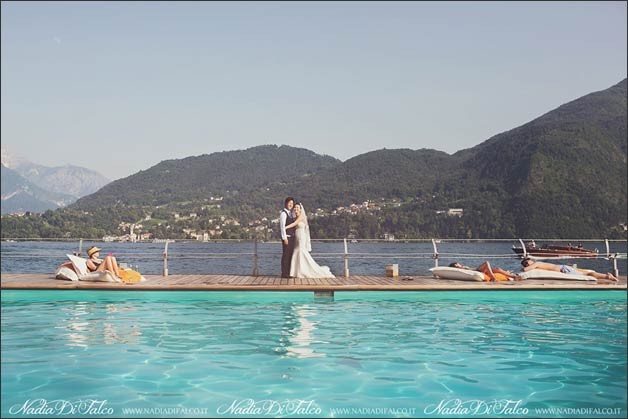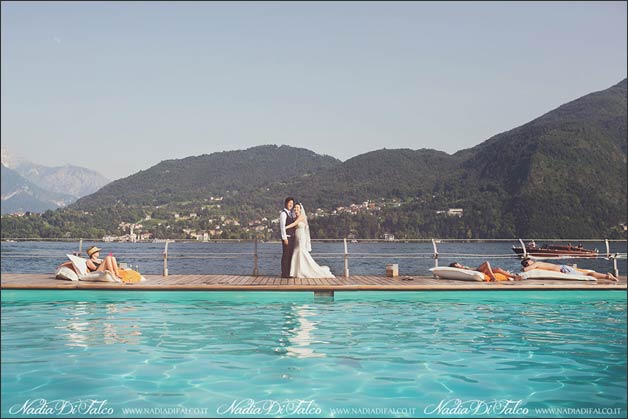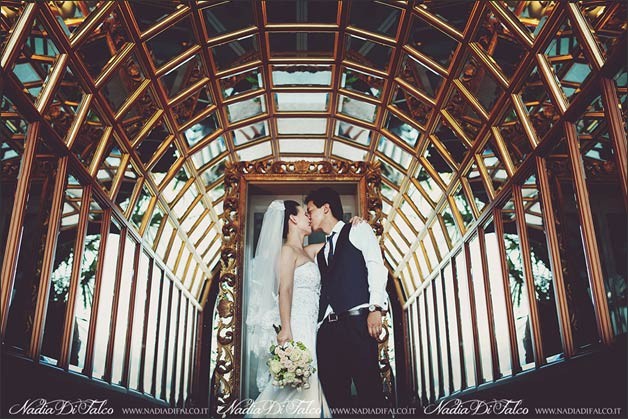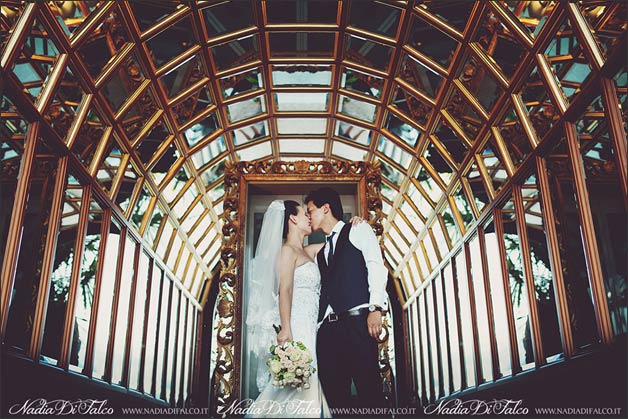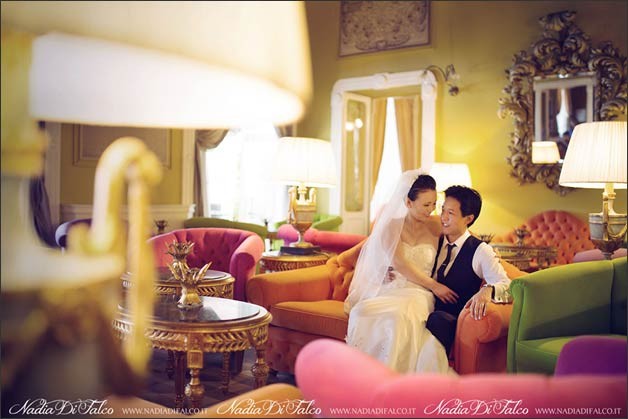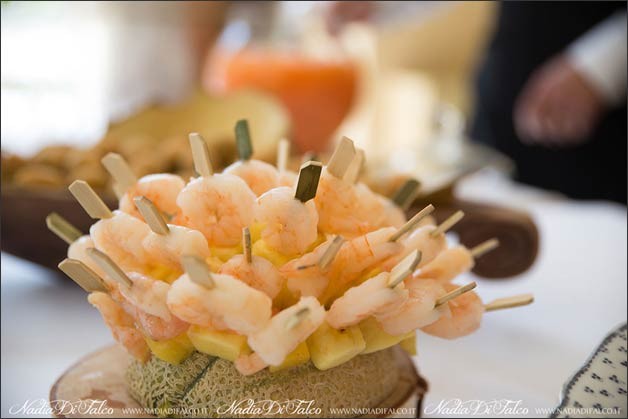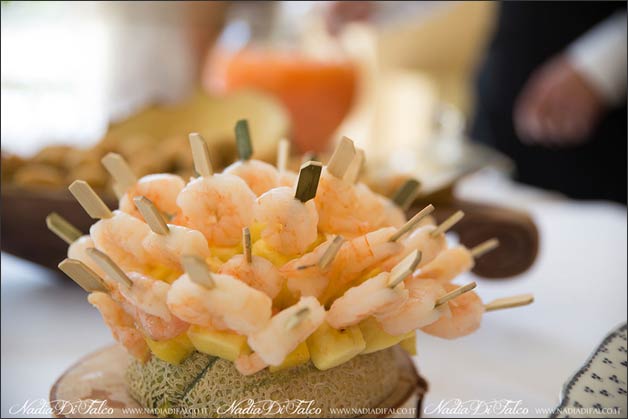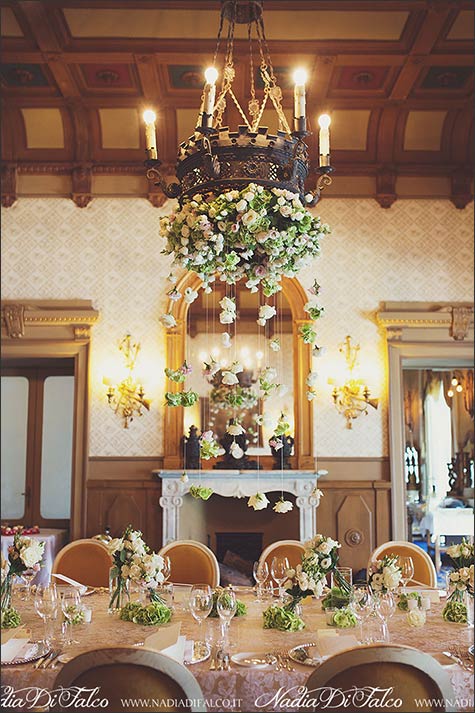 At the end of the dinner, Minh and Abby cut their wedding cake on the private terrace outside the dinner hall enjoying the romantic view over Lake Como by night.
The perfect conclusion for a special day they will all remember for the rest of their lives.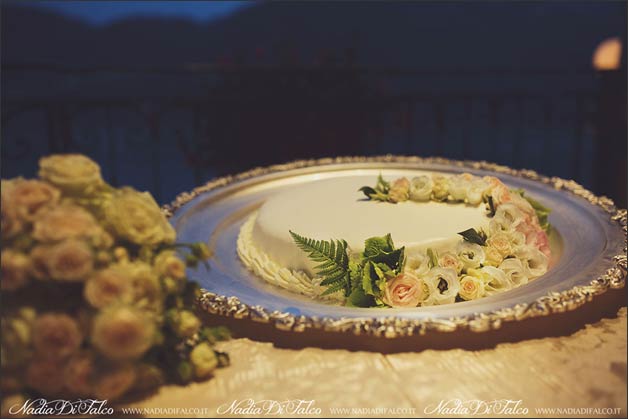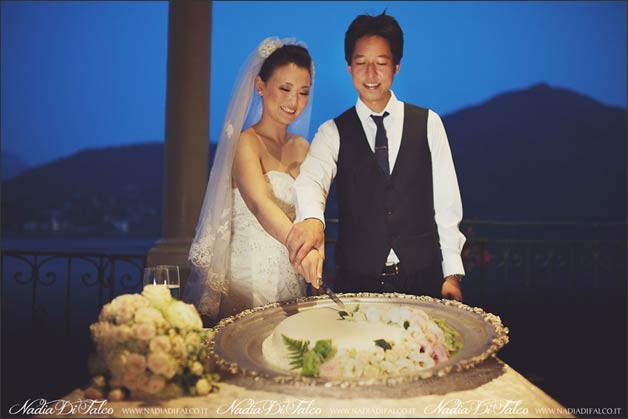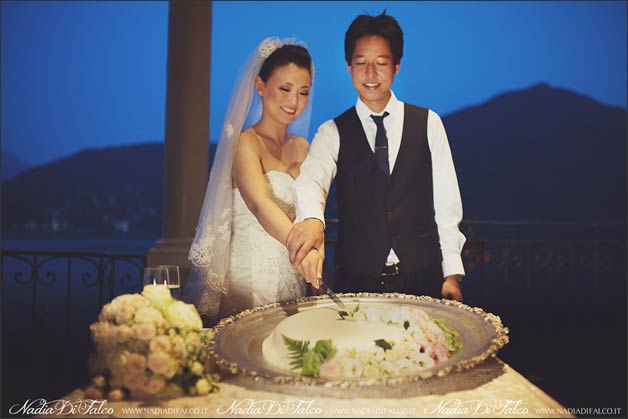 Minh and Abby, thanks for choosing us and our deepest congratulations, you are just wonderful!
ALESSANDRA AND VERONICA – Lake Como wedding planners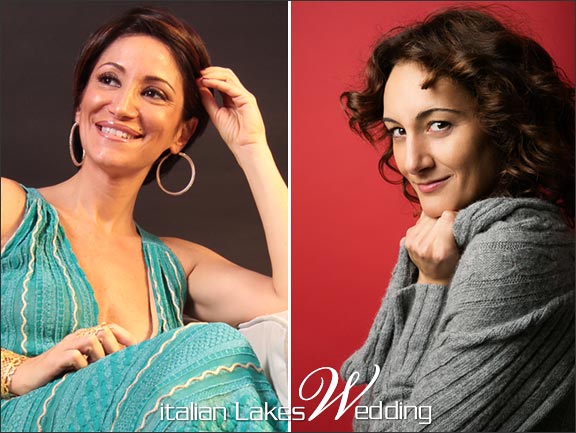 Alessandra and Veronica are the Italian Lakes Wedding's coordinators for lake Como area.
It will be a great pleasure for Alessandra and Veronica to help you plan your wonderful wedding on Lake Como: If your idea of wedding is refined, sophisticated and with a special attention to details, they are your perfect wedding planners! They make each client feel unique and treat each wedding as if it were their own.
With their help, glamour and bon ton will be the main features of your special day while Lake Como will be the enchanting setting. And if you need help in choosing your bridal gown, your honeymoon destination or the most chic wedding favors, just ask them and you'll be surprised by their fervid imagination!
For any information about your wedding at Villa del Balbianello on Lake Como:
CONTACT ALESSANDRA AND VERONICA