We often tell you about wonderful Lake Bracciano but we do not have to forget how close it is to eternal city of Rome.
If you would like to choose Lake Bracciano for your wedding a visit to Rome could be a great opportunity but we will come back soon talking about this!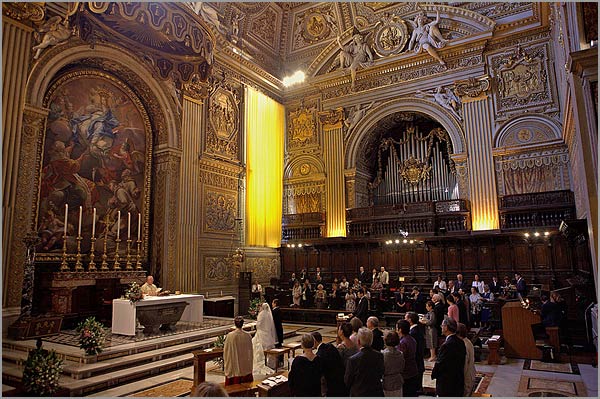 Today we would like to give you a little spotlight on a wedding in Rome… a unique event in one of the most famous church of the world!
Can you imagine a better place for your wedding ceremony than the Chorus chapel inside Saint Peter's basilica?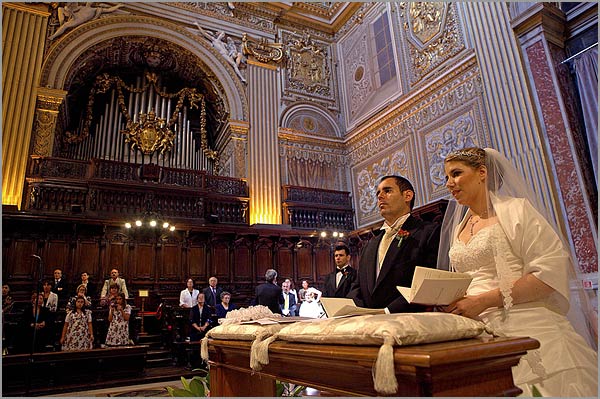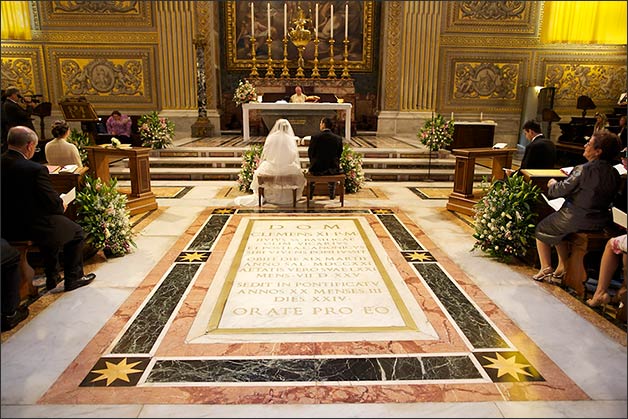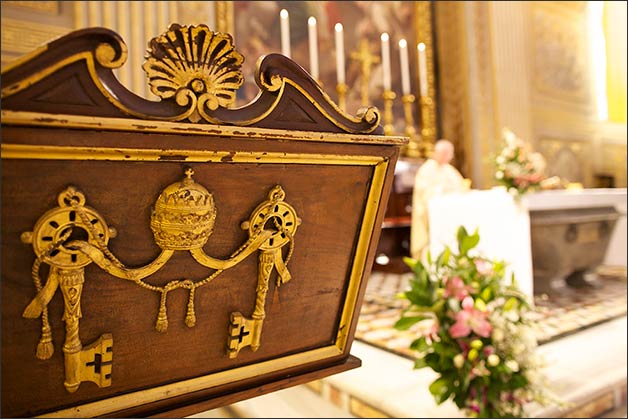 Cynthia and Francesco choose this unique setting for the ceremony, wedding pictures in the most beautiful places of the eternal city as the Colosseo and the reception at the elegant Torrimpietra castle.
Wow factor is ensured!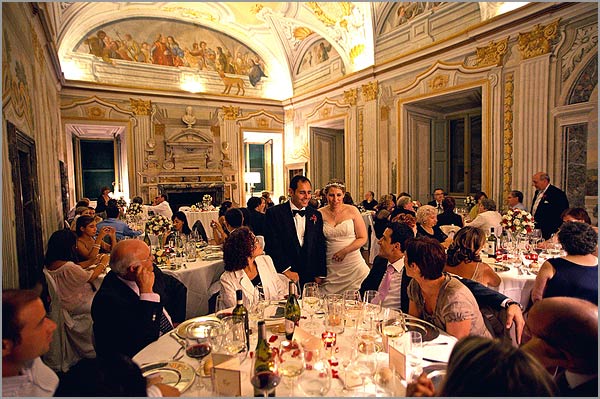 Thanks to the Ray Clever Studio for these beautiful pictures.
My name is Stefania and I work as wedding coordinator on Lake Bracciano and Rome area. I was born close to Northern Italian Lakes District in Piemonte region so I've always been enchanted by lakes atmosphere and I know the real appeal of it. I've been traveling a lot before becoming a wedding planner, all over the world I was a flight attendant. I developed a deep interest in people, customs and different country habits. This knowledge is helping me a lot in my actual job. When I moved to Rome years ago I decided to become a Wedding Planner and now I'm happy to be part of this wonderful Team.
I will be happy to guide you across Southern Lakes such as romantic Bracciano and rustic Bolsena which are both very close to eternal city of Rome. I will be pleased to help you find the best venues, charming solutions, lovely decorations, for your unique wedding on Lake Bracciano.
I will let you know the charm of this great spot of Italy being your guide and help throughout all your wedding planning.

For more information about weddings in Rome and Lake Bracciano please contact us.