Cinzia and Giovanni always dreamt about getting married in a little church, in a tiny village with few relatives and friends. A simple but elegant wedding, cosy and magic. They did not want just a wedding but two days break with the people they love.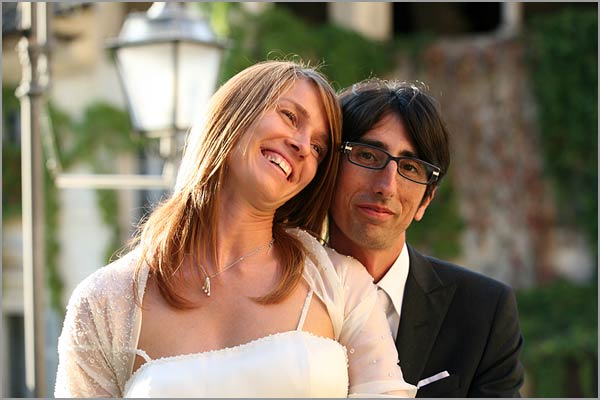 BEFORE…
Thinking about the location, finding it, the church, the restaurant.
They travelled across many little villages but non of them was exactly what they had in mind.
THE EPIPHANY…
On a Sunday of the beginning of April Cinzia and Giovanni (Ci and Gio) reached Orta San Giulio village….just a sight….the place they were looking for! The one of the dream, a tiny cosy village. Just amazing! And what about St. Julius Island with its legends, monastery?… This is only the beginning…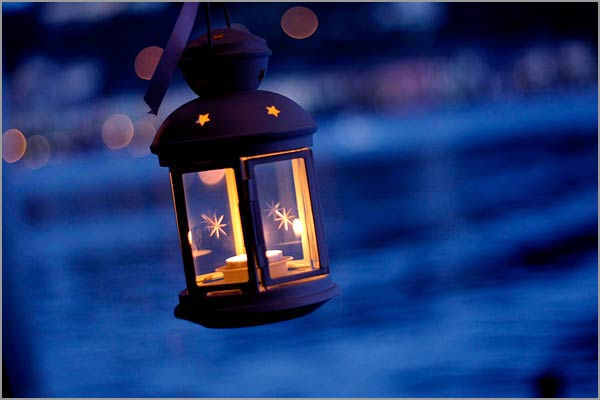 THEN…
How to arrange it all living at more than 100 km far from home?
How could they find the church, the restaurant, the priest, the best florist and photographer? Now the dream need to come true!
INTERNET…
Italian Lakes Wedding is site where you can find a lot of wedding planning information it is only a web site. This is not true and it is just here were we found our guardian angels. They are professional, discrete and most of all new Ci and Gio's friends.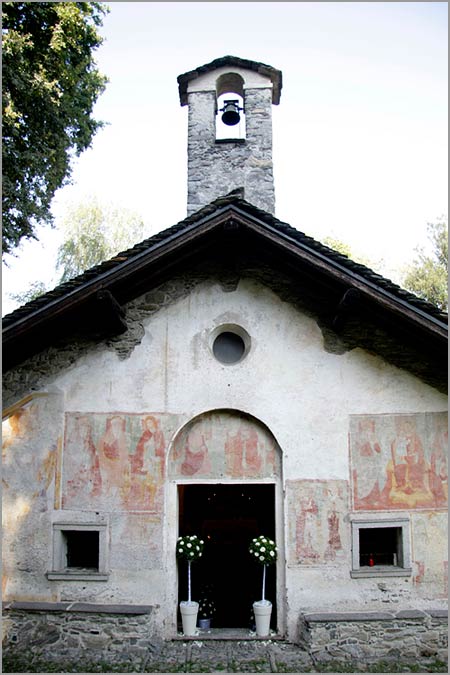 THE CHURCH…
Ci and Gio really wanted a Romanic church without many frescoes on the ceiling.
And here the wedding planners' answer comes: Santa Maria of Luzzara church no more than 10 minutes drive from Orta village.
Just perfect! A Romanic church on a lower level in respect to the main road right in the green. A little and single nave with some frescoes inside and outside. This is Ci and Gio's church!
WAITING…
Gio and three of his friends leave home some days before, reaching Orta and waiting for Ci and all the other guests.
Gio spent some lovely days in Orta waiting for his wife to be to come! How exciting!
Ci leaves on Saturday morning. She can't wait to be in Orta. After three years living together staying far from the person she loves makes her missing him a lot!
After months checking weather forecasts Ci and Gio really hope for a lovely sunny day… but they are sure that someone is looking at him from the above.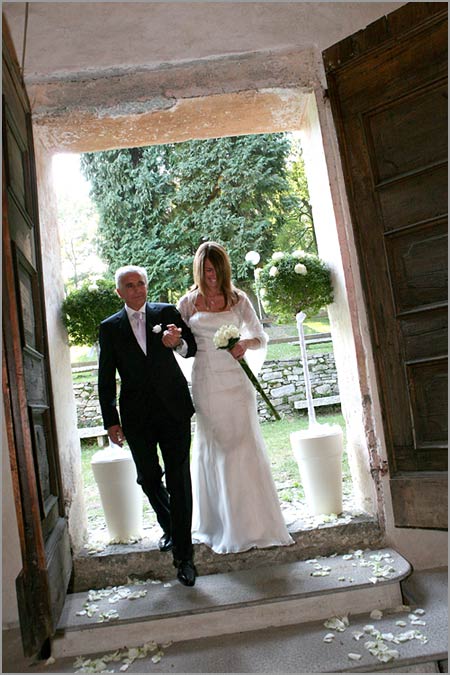 4 SEPTEMBER 2010: THE DAY…
The day has come, sunny, beautiful!
The church was just amazing with all floral decorations Ci and Gio planned.
There were lovely green buxus and white roses everywhere.
Sound of violins in the background created a bucolic atmosphere.
What a surprise! Ci arrives from the top of the hill with her dad holding her tight!
After giving her away the ceremony starts with Don Alberto conducting it.
The ceremony was nice, fresh. Everybody liked it, even for the ones who do not come often to the church!
And Ci and Gio are now married!
Some pictures in wonderful village of Orta and then a surprise for all 24 guests: a boat tour on the lake sipping Prosecco and looking at a wonderful sunset on the shores. Ci and Gio are seated at the back of the boat enjoying such an amazing day!
For Ci and Gio is like being is a movie or in a Renoir's painting in a timeless location with all the people they love around them. It is a perfect day!
After the boat tour on the lake another surprise for all! Ci and Gio and their guests reached St. Julius Island. It is named the Island of Silence and it is such a mystic place with its narrow road, a single little show, big convent and church and most of all a rustic traditional restaurant.
And here another surprise for all! Ci and Gio told everyone that this stop was just for a little aperitif but after going down on the terrace…. wow!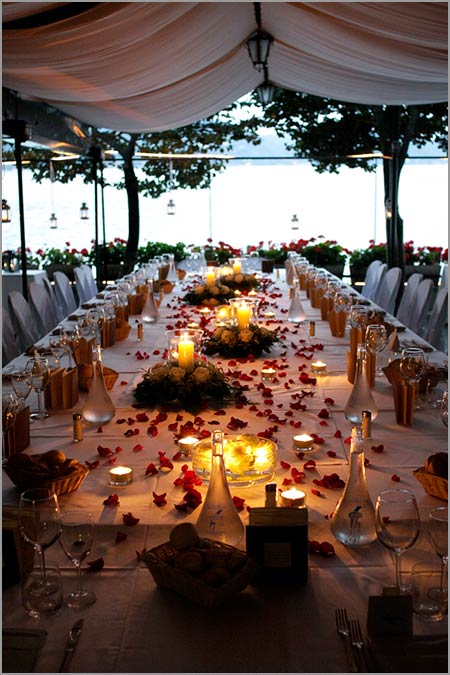 An evocative atmosphere created by floral designers of La Piccola Selva. A royal table decorated with red roses petals, arrangements with floating candles and some lanterns hanged on the ceiling. The lake as background, the fresh scent of flowers, the little details on the table and the music of the violins….
Now we wake up from our dream and we speak in first person!
The best comment we got was from one of our guests few days after the wedding describing the day: "You cannot tell it… you had to live it!"
This is exactly what we thought. We did not want being to grand easy to get and to describe. We just wanted to have for our wedding some moments of pure happiness with simple elegance. That fine, romantic and bright day will be timeless for us and our relatives and friends, always living in our minds, eyes, ears and hears.

Thanks all Italian Lakes Wedding Team for making our DREAM come true!
– Cinzia and Giò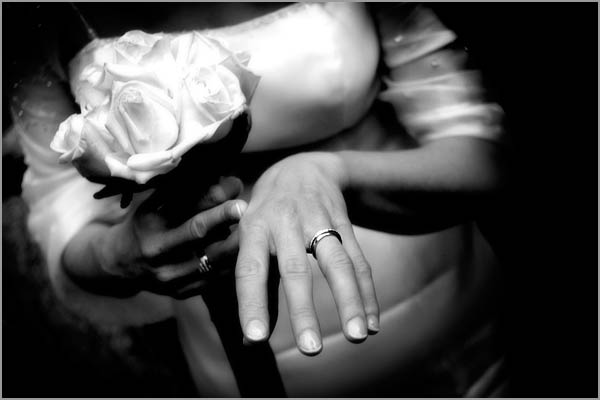 All images © PHOTO27.COM – Milan. All rights reserved.
Italian Lakes Wedding Team is made up of several professional wedding planners and floral designers with a long experience on Italian Lakes locations.
The Team knows the territory in every single detail and will be able to follow you on every important choice you will take.
Our coordinators are based locally in the areas we serve so whether you decide for a wedding in Rome or Bracciano, a wedding in Como or Stresa, or a Wedding on lake Garda or Lake Orta, we will grant the same level of service.
Our Team will be able to provide you every kind of supplier, florist, photographers, musicians, designers celebrants, witnesses and help as far as your documents are concerned, and anything you may think of.
Italian Lakes Wedding Team will literally pamper you!

For any information about wedding on Lake Orta please CONTACT US.