ate and Richard came from
New Zealand
to celebrate their
Italian wedding on Lake Como
.
It was a real pleasure getting back to all their questions before they booked and meet them on their wedding to helping them for all.
They had been on Lake Como before so they knew the area a little. They wanted to get married on Lake Como because they fell in love with the landscape scenery, old villas, cobbled streets on this wonderful area area.
So, this was very much what they were looking for their photos.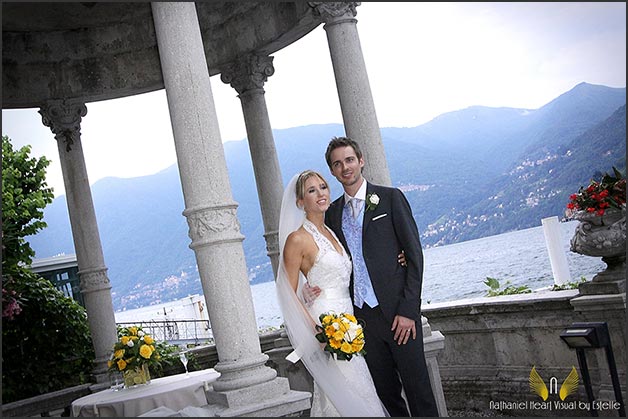 Kate got ready in a room of Grand Hotel Di Como in Cernobbio while Richard and the boys stayed at Hotel Posta in Moltrasio.
Kate wanted lots of photos in hotel with the girls and her mum plus a few outside, leaving the hotel and at Cernobbio ferry terminal.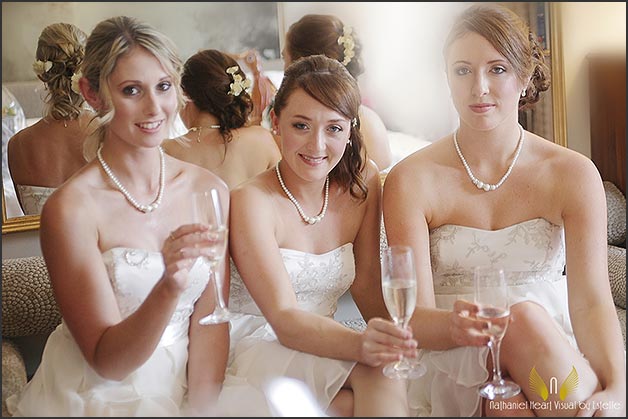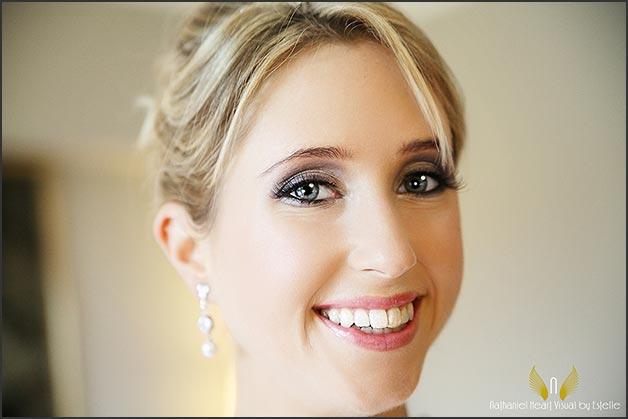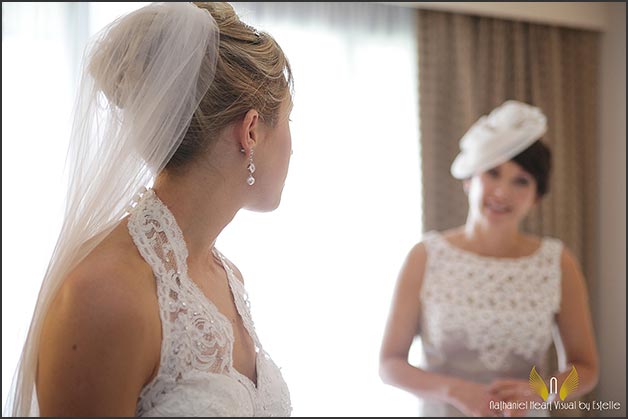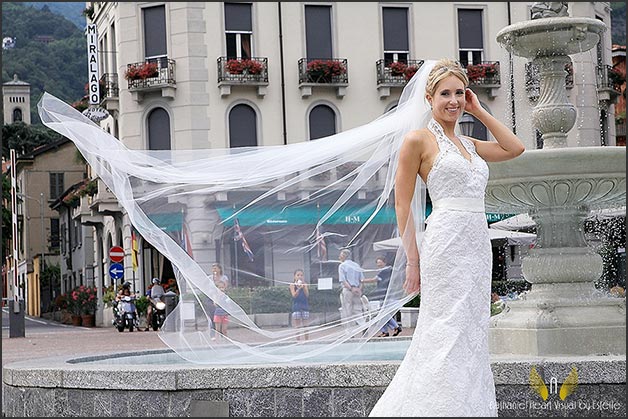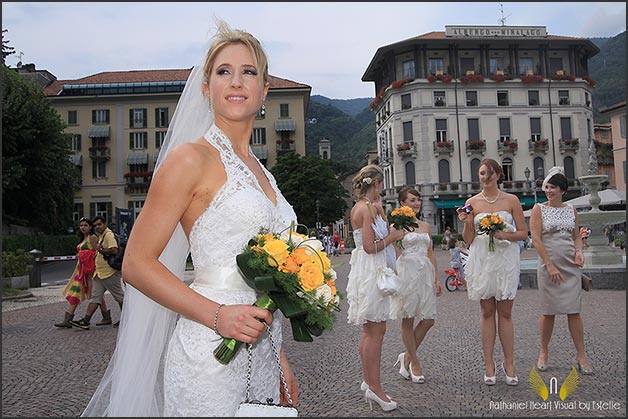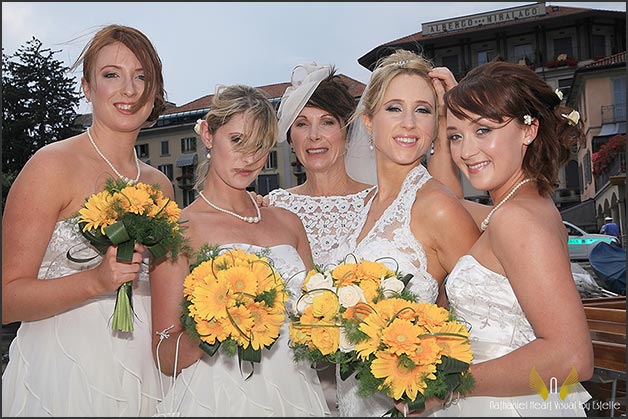 Here, Kate, her mother and the girls caught the ferry to Moltrasio.
A lot of excitement and fun during the boat trip!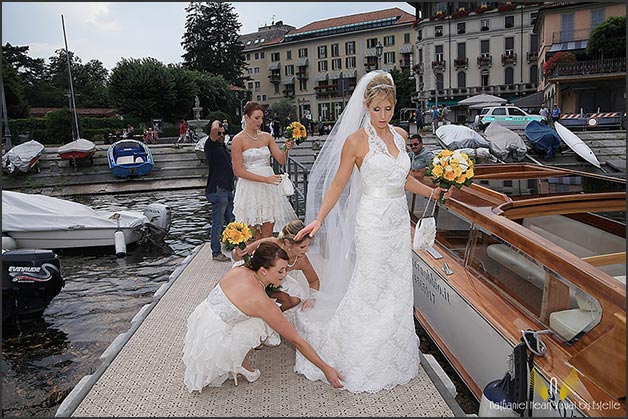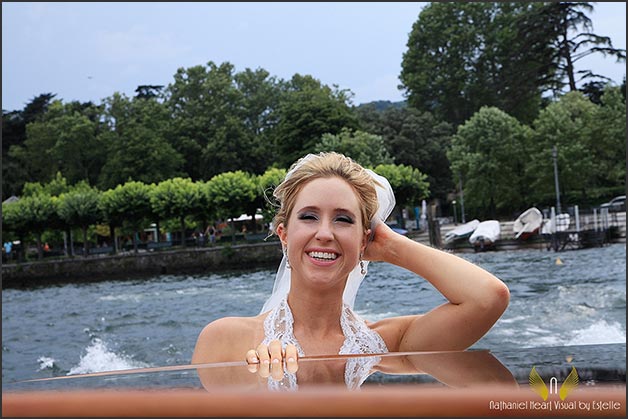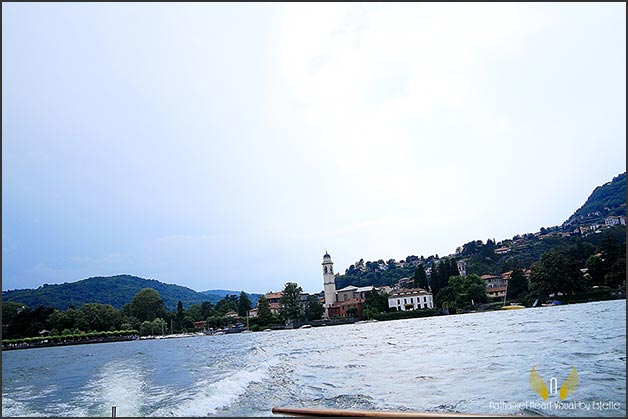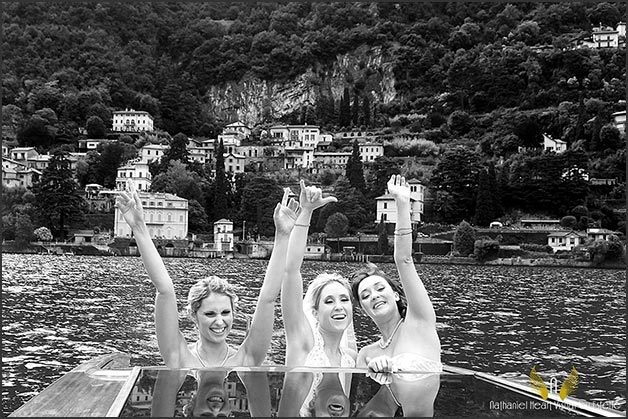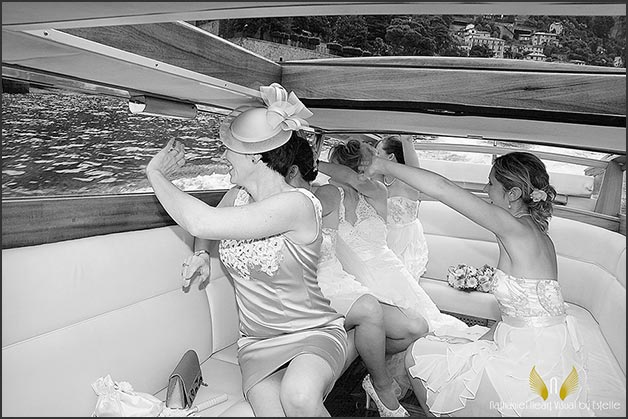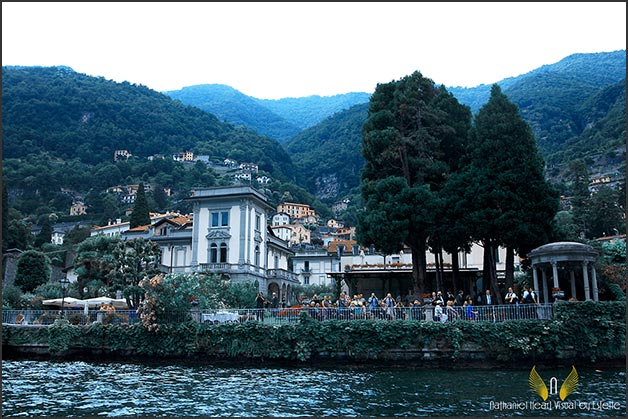 The ceremony was held by the lake at Grand Hotel Imperiale.
All the guests were waiting for the bride and admired her getting off the boat and walk towards ceremony.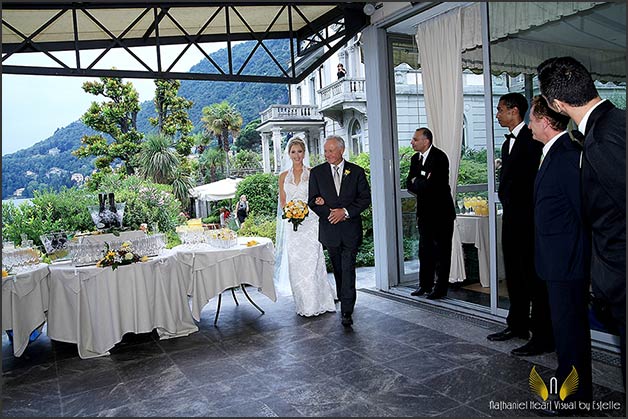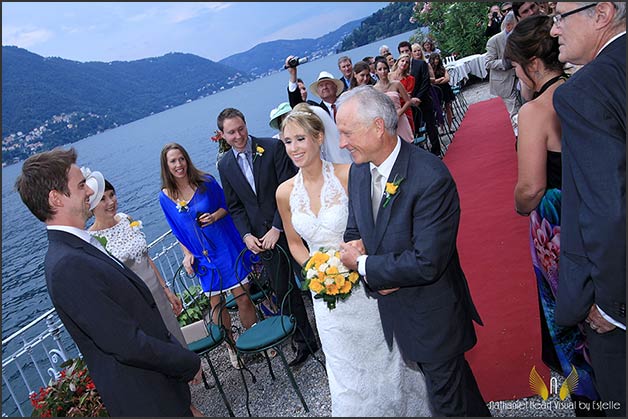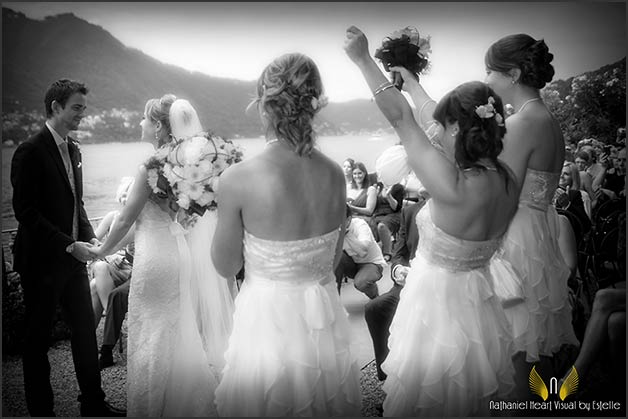 After ceremony lots of photos with friends and family and then Kate and Richard with the boys and the girls went up into town of Moltrasio to have bridal party shots. 
Great time in capturing images, some intimate and fun ones.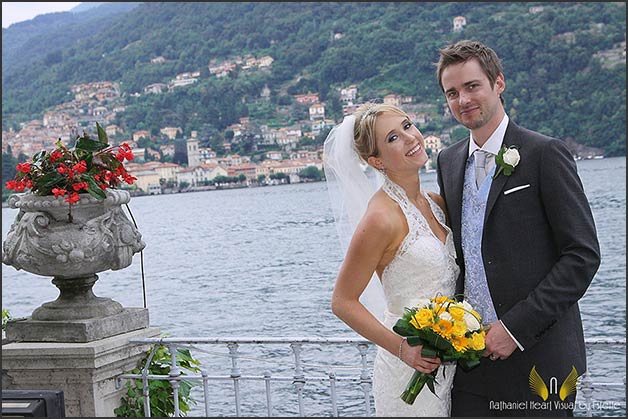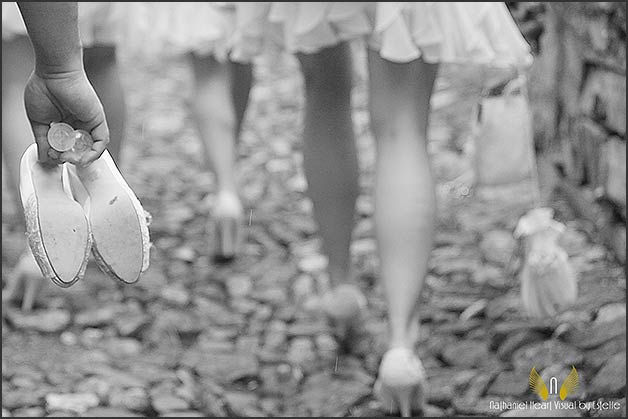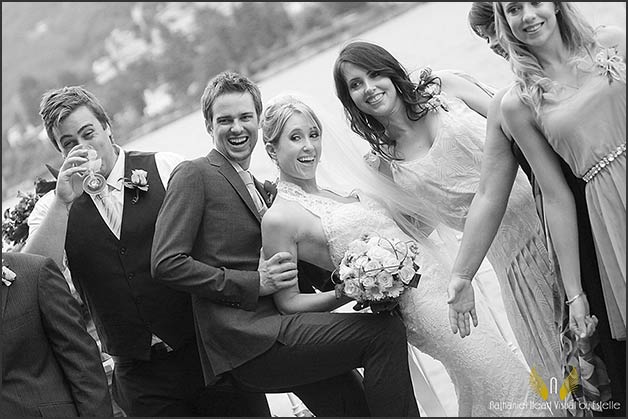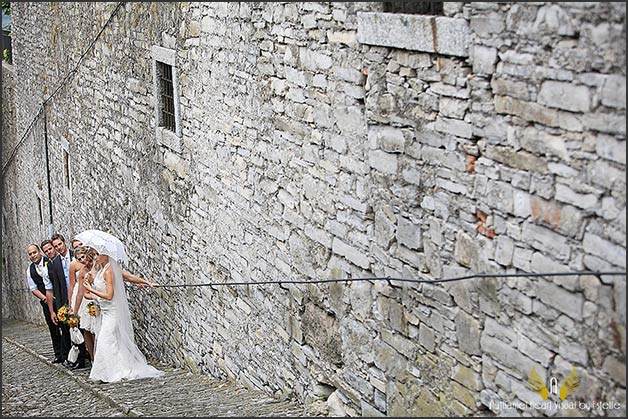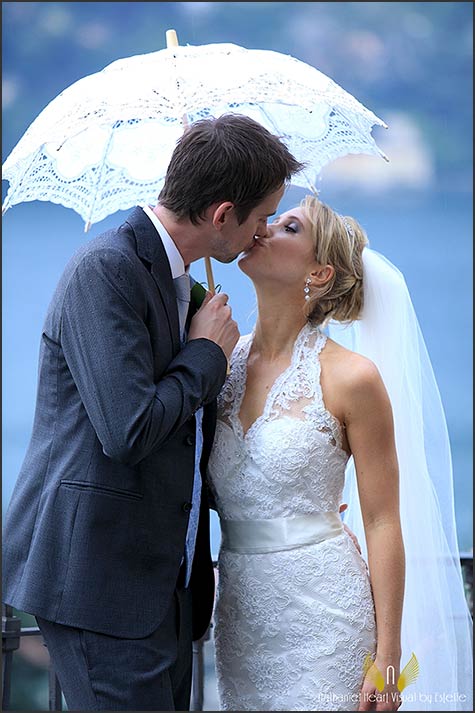 Kate was so lovely with her white lace parasol!
Then, everybody to La Posta Restaurant where they had their lovely reception.
Thank you Kate and Richard!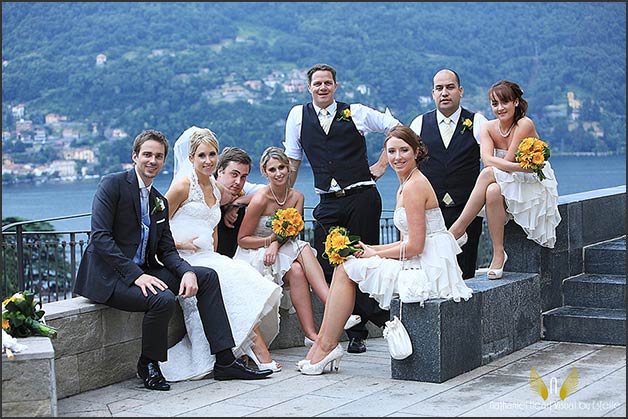 ESTELLA LANTI - Request a quote and availability