oday we are pleased to tell you about
Ekaterina and Sergey
, a lovely Russian couple who
got married on Lake Como at Villa del Balbianello
.
This is a quite different event from the ones we already told you about on our previous posts for
Villa del Balbianello
.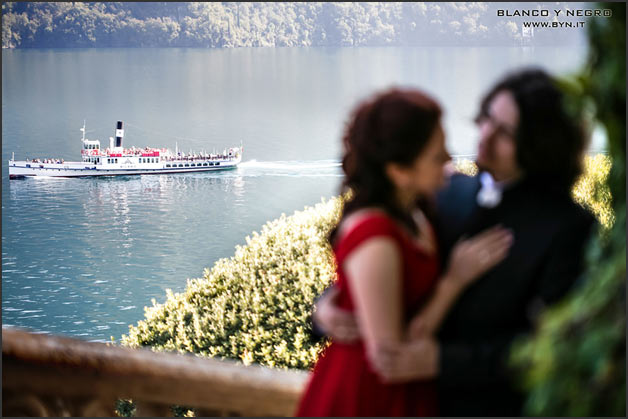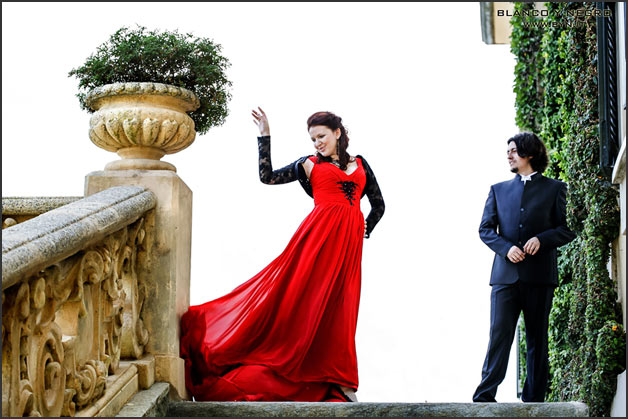 Ekaterina and Sergey were followed by Simone Mottura photographer who is part of our Italian Lakes Wedding Team. Simone Mottura works for Blanco Y Negro Studio in Torino.
If you are following us you will surely remember that Simone Mottura won second edition of Italian Lakes Wedding – Shot of the Year contest for a picture just taken on Lake Como.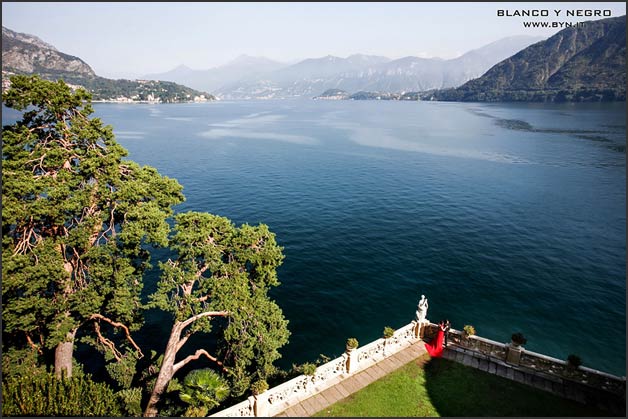 Ekaterina and Sergey are a young Russian couple totally in love with Italy. They also love photography and after seeing Blanco Y Negro photo gallery on Italian Lakes Wedding site they decided that Simone Mottura must be their wedding photographer!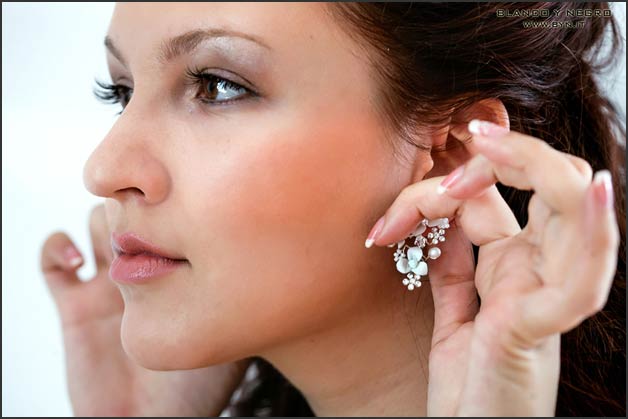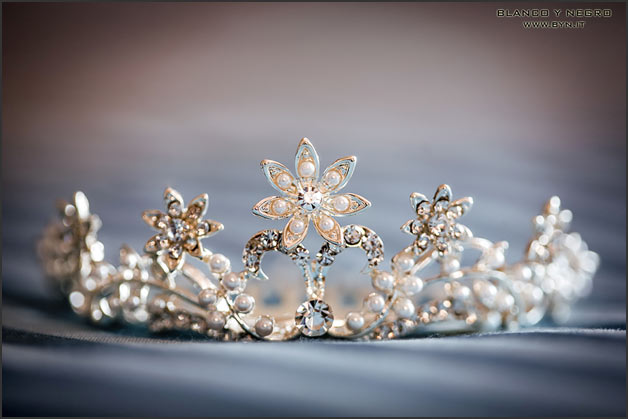 As we mentioned above this was a quite unusual wedding. Very different from the ones our team planned at Villa del Balbianello. It was first of all a very intimate event. Only four people: bride and groom and their two witnesses were present at the event.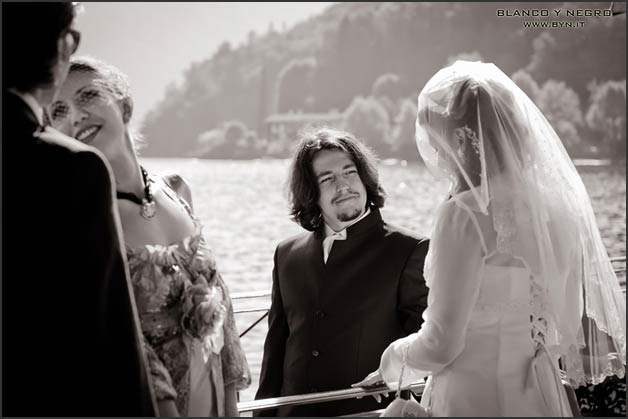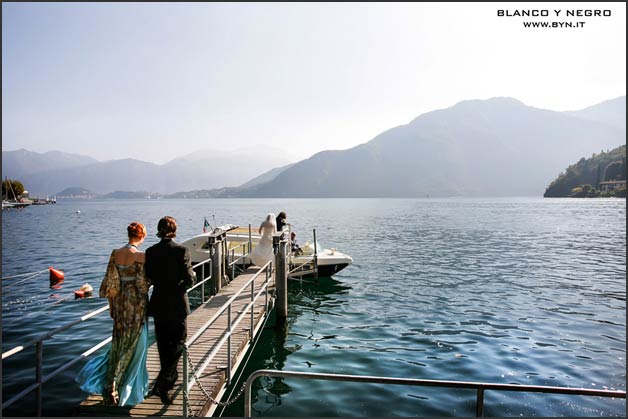 We have to remember Ekaterina and Sergey decided to plan two ceremonies.
The first one, an intimate one, in Italy on Lake Como. The second one in Russian with a religious ceremony in a church respecting Russian customs.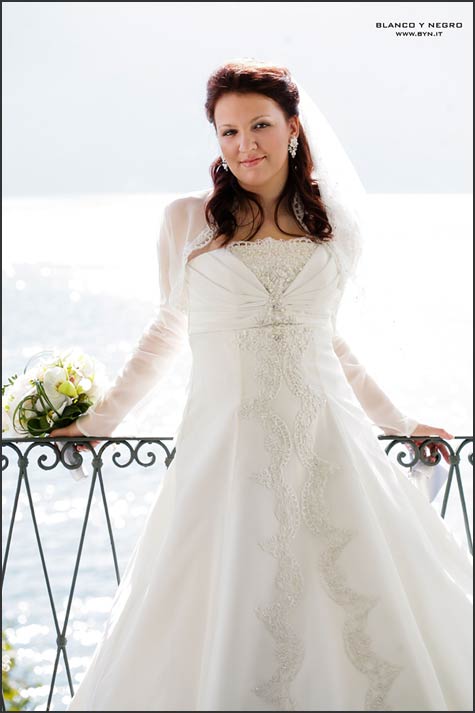 Two bridal dresses for Ekaterina! How lucky!
The first one was white a classical bridal dress. She wore from her hotel in Lenno to reach Villa del Balbianello via motorboat and for her romantic ceremony under Villa del Balbianello Loggia.
After the civil ceremony Ekaterina got change and wore a red dress she chose for the pictures in the garden of the villa.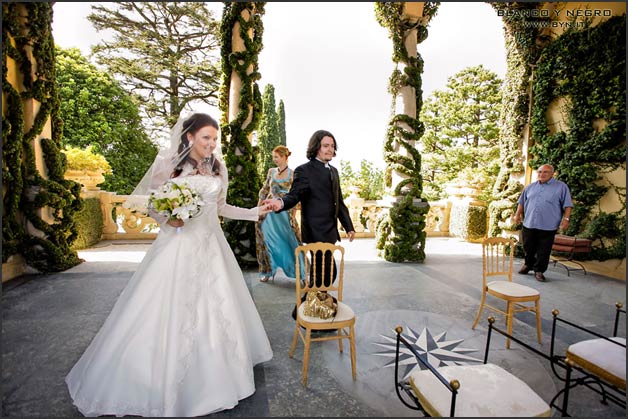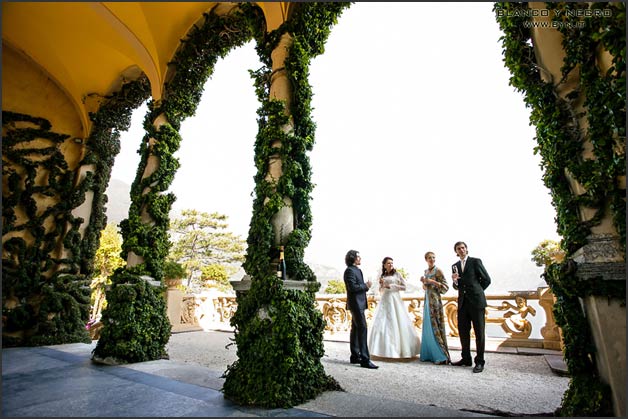 A fun moment was the bouquet throwing. She did not have any single ladies guests to throw it so she decided to throw it to… the tourists of Villa del Balbianello! Have a look to this shot? Isn't it just so fun?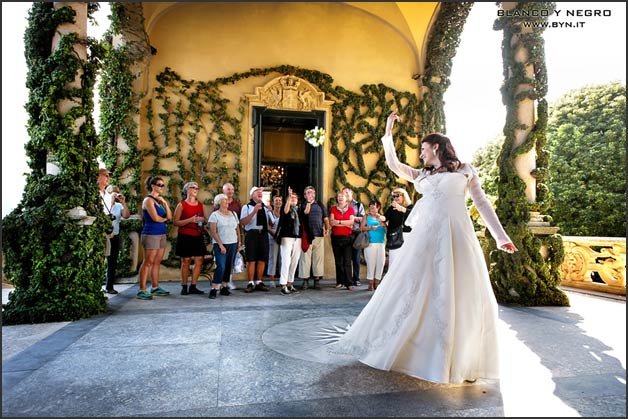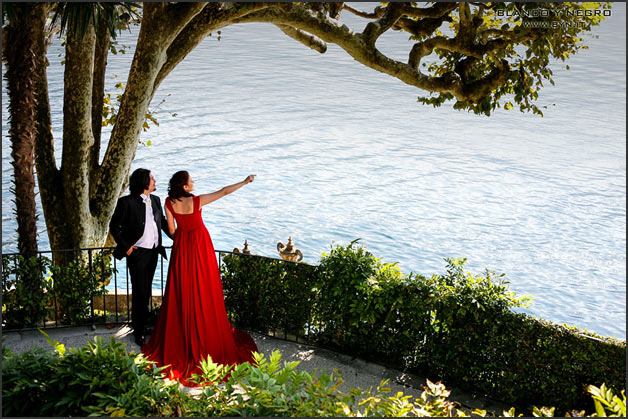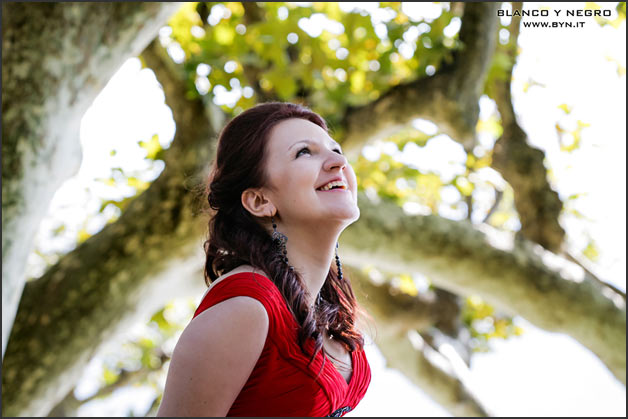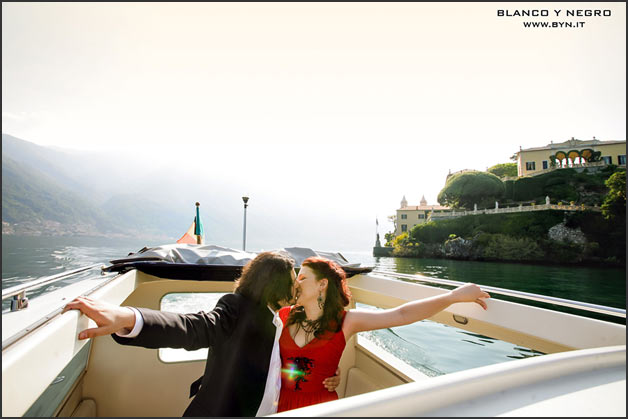 What about our groom Sergey? He really looks like Jack Sparrow/Jonny Deep, famous Pirate of Caribbean. Don't yo think so?
And after Star Wars, James Bond… Jack Sparrow! Another VIP at Villa del Balbianello?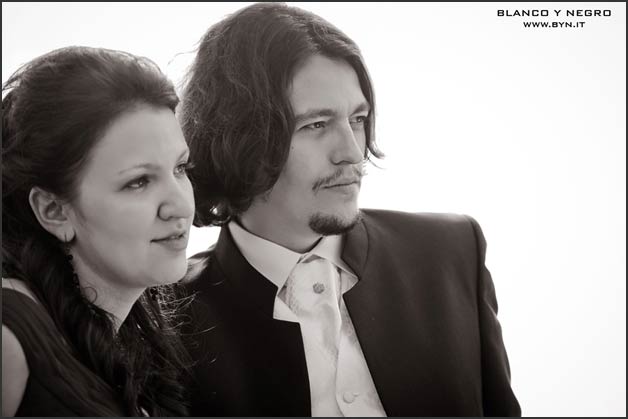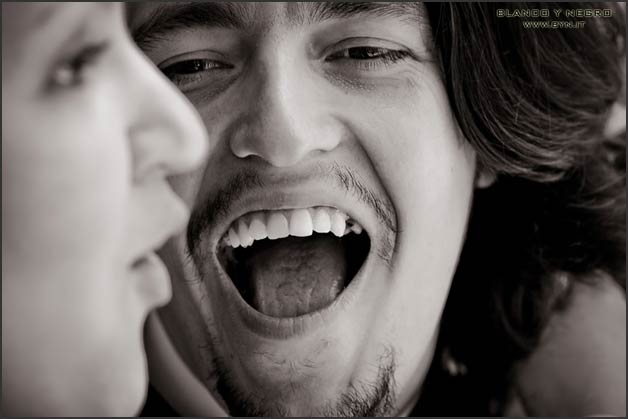 Thanks again to Simone Mottura for the great shots you can see here taken from Ekaterina and Sergay's wedding service at Villa del Balbianello – Lake Como.
If you like Simone Mottura's style, please contact him using the form below:
BLANCO Y NEGRO Simone Mottura photographer - Request a quote and availability