As usual also this year we post new Piero Gatti's photo book.
It is our Baveno based photographer specialized in weddings on Lake Maggiore and not only!
This is a book made of 80 images that tells about the best weddings of 2012. Piero Gatti worked on these weddings on Lake Maggiore, Switzerland , Ossola Valley and Lake Orta.
There is no limit to skills and creativity of this great wedding photographer!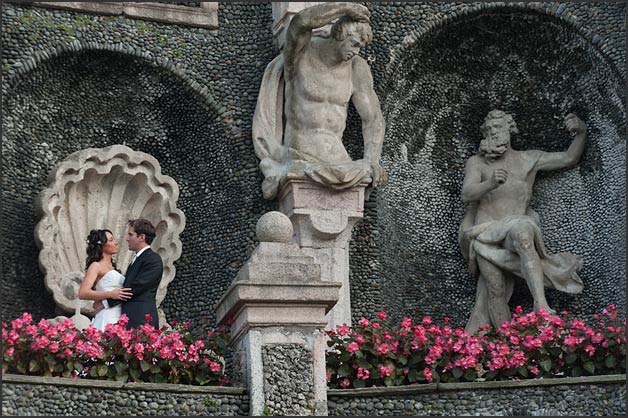 In this post we show you a small selection of the best images of his photo book.
We suggest to visit Piero Gatti new gallery, you will see here full screen images!
PIERO GATTI PHOTOGRAPHER – ENTER IN WEDDING BOOK 2013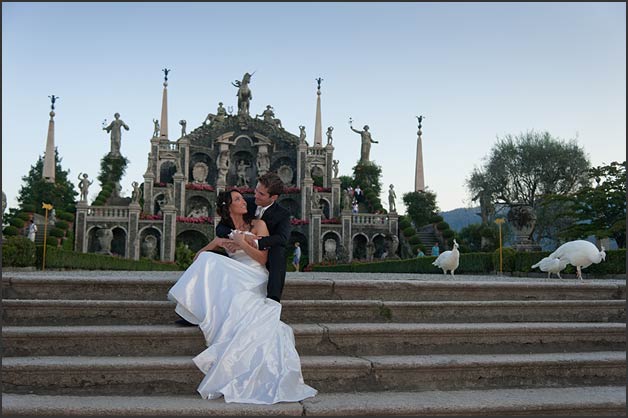 First images you see are from Erica and Dino's wedding. A lovely couple who got married on ISOLA BELLA.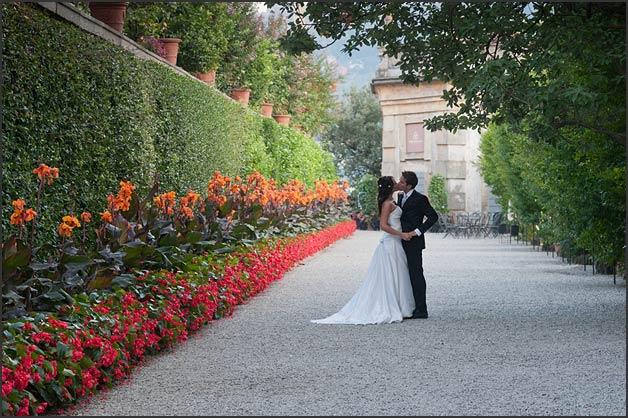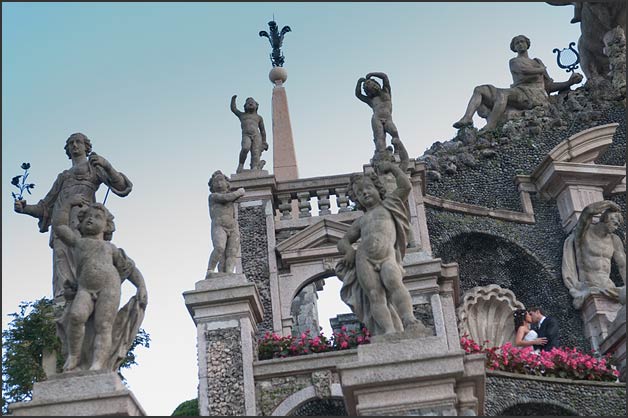 Stephanie and Rene are a Swiss couple who choose Cannobio as perfect frame for their wedding photos. The planned their reception in elegant CENTRO DANNEMANN in Brissago in Italian Switzerland.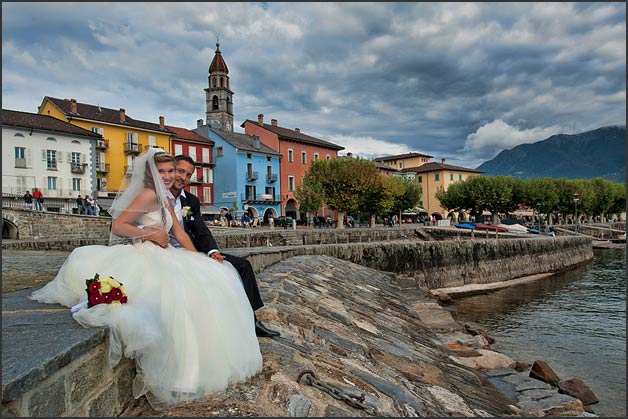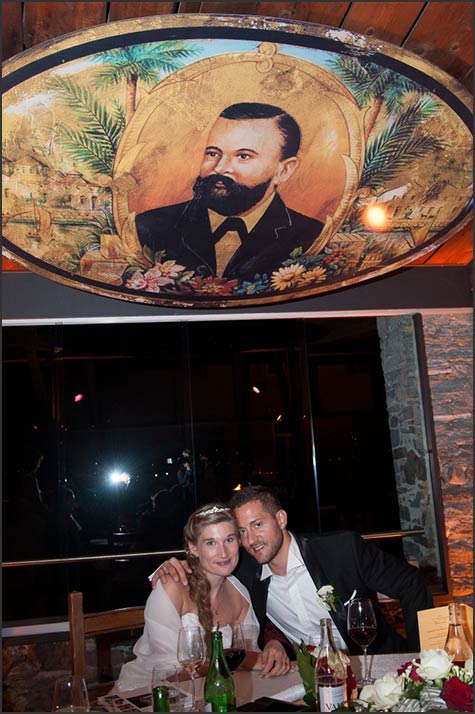 In pictures below Piero Gatti shot for Ludovica and Arndt a German couple ho opted for Botanic Gardens of Villa Taranto as flowered backdrop for their pictures in Pallanza.
Images have been taken in May 2012 during famous Tulips Week, few weeks before a terrible storm unfortunately destroyed it.
The good news is that restoring works begun immediately after and this upcoming Spring Villa Taranto Gardens will be open again in all its beauty for tourists and… brides and grooms!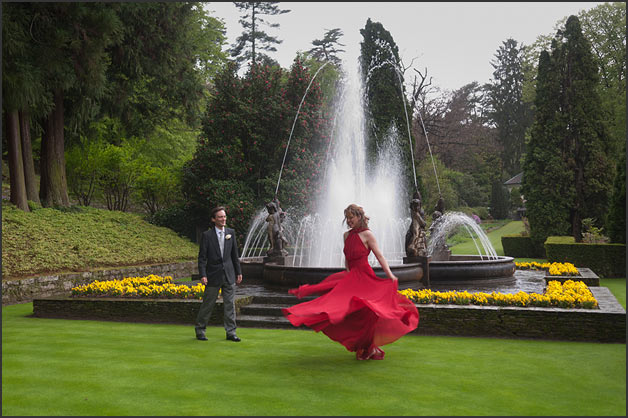 Cristina and Valerio chose a country wedding on the mountains of Ossola Valley. Have a look at them in this wonderful picture. Ossola Valley chalet, snowed capped mountains and newly weds!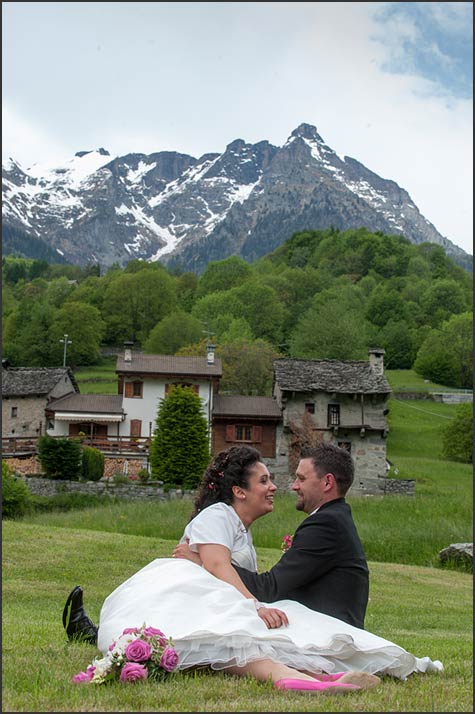 We get back to Lake Maggiore in Feriolo. It is a little village between Stresa and Pallanza. Recently municipality opened a wonderful sidewalk on the lake. Erica and Ricky wanted some night shots just here with all lights of the Lake and lovely Feriolo. Piero Gatti did a great job!
A very romantic picture!
If you like dramatic photos this night shot taken in port of Stresa will surely capture your attention.
Lavinia and Alberto, clouds, deep blue of the sky and perfect light on the bride and groom themselves could be just an example of how wedding photography could be a real artistic expression!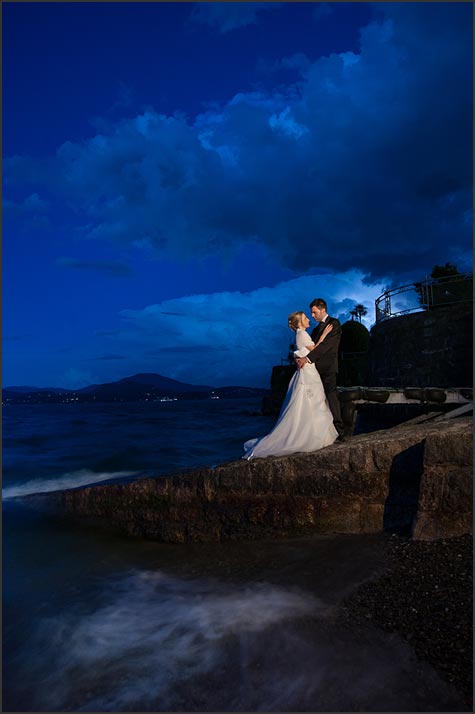 In Italy we say that a wet bride is a luck bride! Rain could be a different occasion to take unique photos just like this one for Enrica and Ricky's wedding.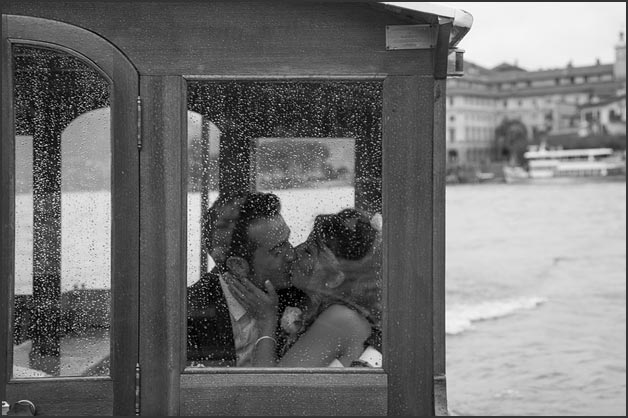 Final section of this short overview on Piero Gatti new photo book is for portraits.
Piero Gatti is a real portrait specialist. Just have a look!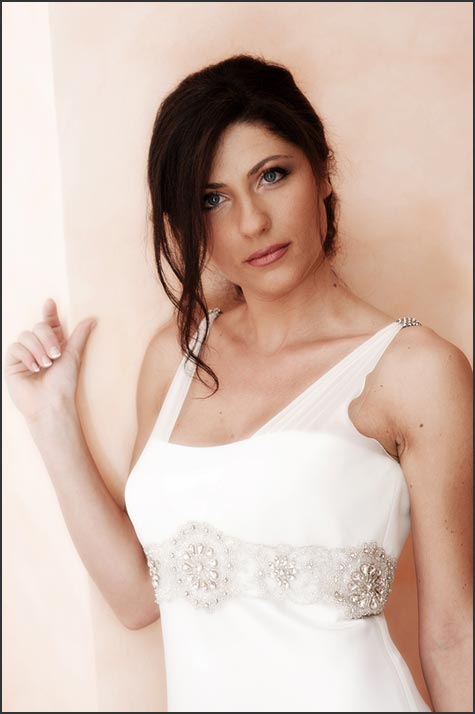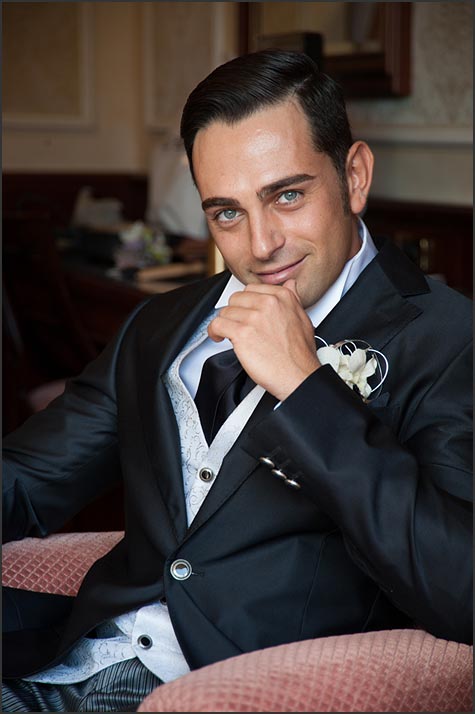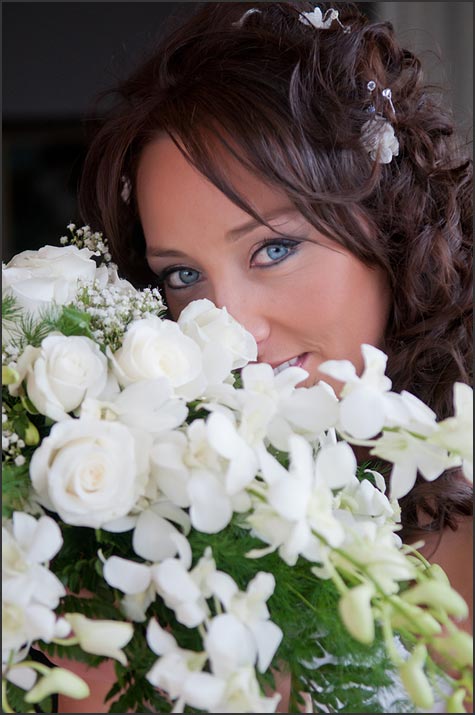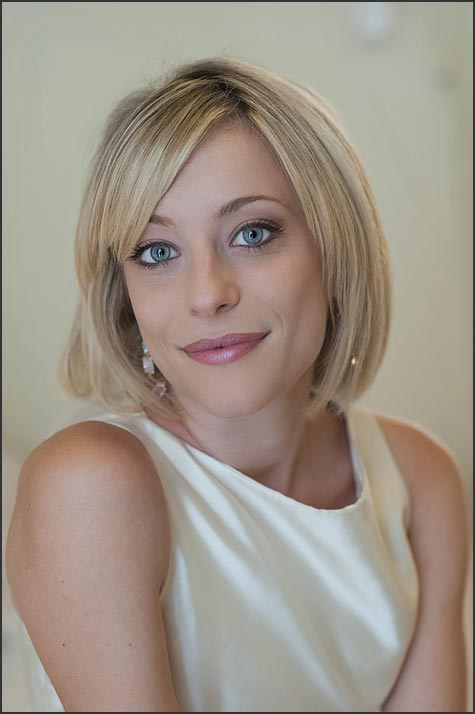 Pictures you see in this post are just some examples of Piero Gatti's style and technique.
Do not miss is new 2013 photo book!
For further information on Piero Gatti Photographer, know his availability and get a proposal please fill the form below:
PIERO GATTI photographer - Request a quote and availability