Here we are again telling you a story of another beautiful wedding on Bracciano lake shore.
This time Massimiliano and Eleonora, our lovely Italian couple, has chosen ancient church of Santa Maria in Celsano for their wedding ceremony.
The small church, located in the old village of Santa Maria di Galeria, is one of the favorite churches of the area by wedding couples. It is located inside a small uninhabited village whit a captivating and mysterious atmosphere.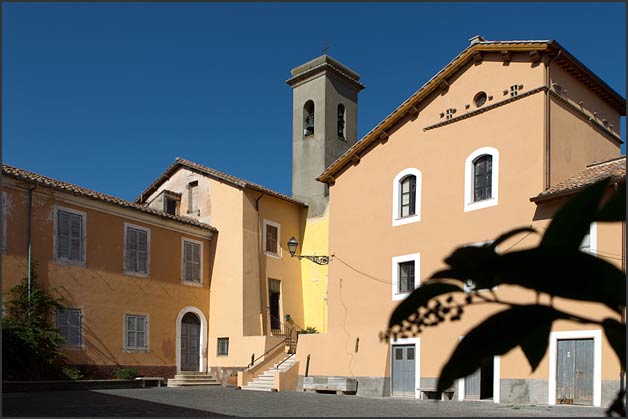 The inside of the church is essential with its sober decorations embellished by the 15th century frescoes and by a precious icon of the 13th century. Simple and elegant in each detail was also style of the wedding that Eleonora has selected.
She has chosen white color with a little touch of lilac and all wedding decorations followed this color combination.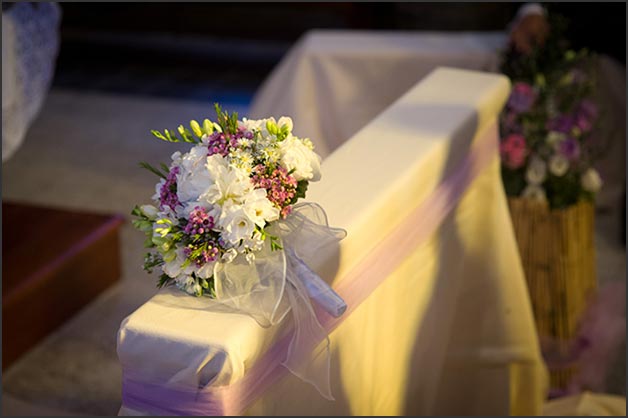 Some pictures inside the borough surrounded by the gold light of summer's afternoon and then straight to the wedding reception venue.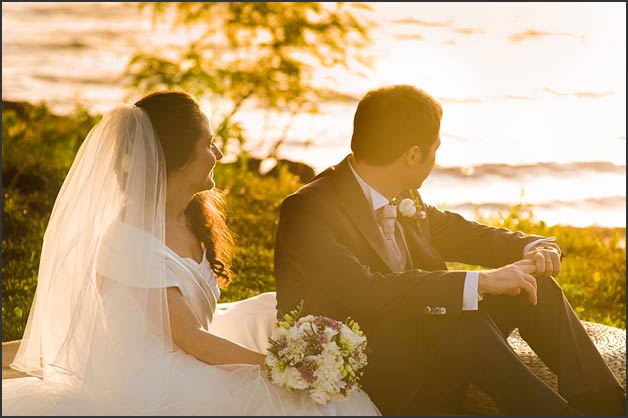 Also in this case Massimiiano and Eleonora have chosen Tenuta di Polline, with its beautiful garden with romantic Lake Bracciano as a romantic background.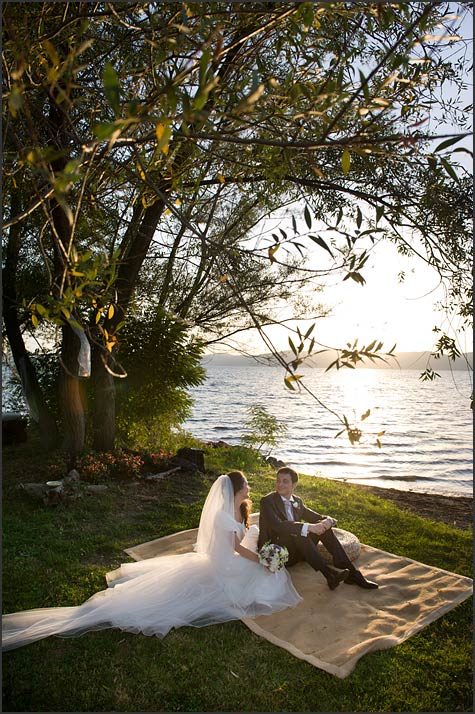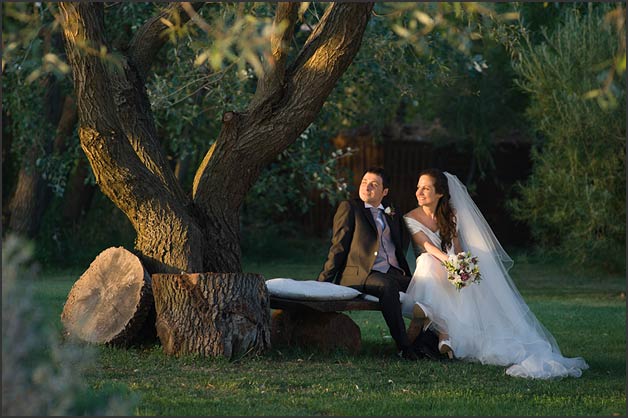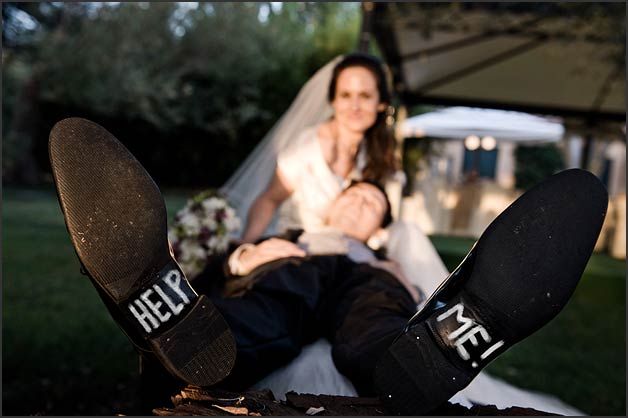 Some carpets and pillows scattered around created relaxing corners.
Guests were sipping very good Prosecco and tasting some delicious italian delicatessen…. what a great atmosphere! This is exactly what Massimiliano and Eleonora wanted: a lovely romantic country side setting by the lake.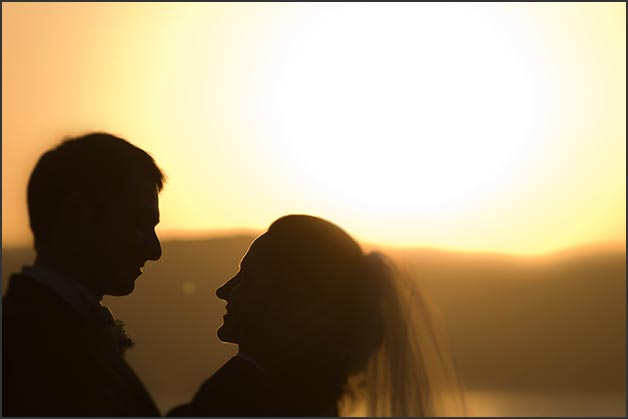 For their wedding reception our couple has chosen same floral style of the ceremony. Eleonora really wanted small wooden baskets with delicate flowers all wrapped by a lilic tulle ribbon.
Aren't they so cute and a little shabby chic too?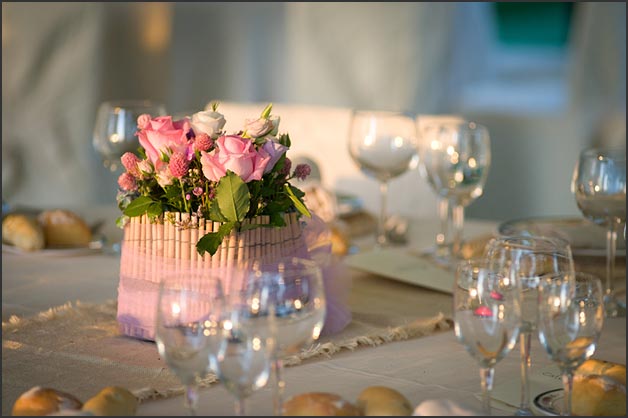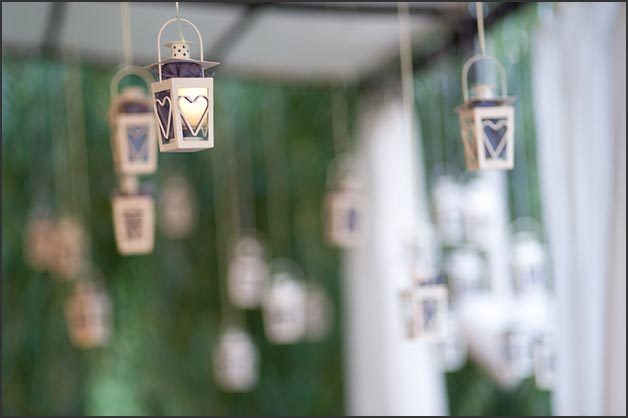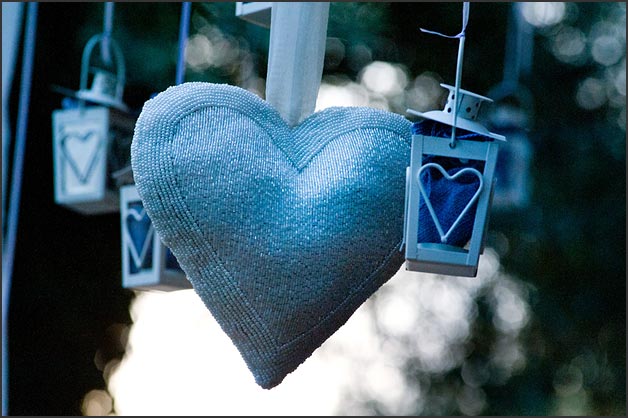 On the trees Eleonora wanted lots of romantic glittering hearts together with small white lanterns. Eleonora and Massimiliano gave them as wedding favor to their guests at the end of the party!
Such a nice and original idea. A very good inspiration!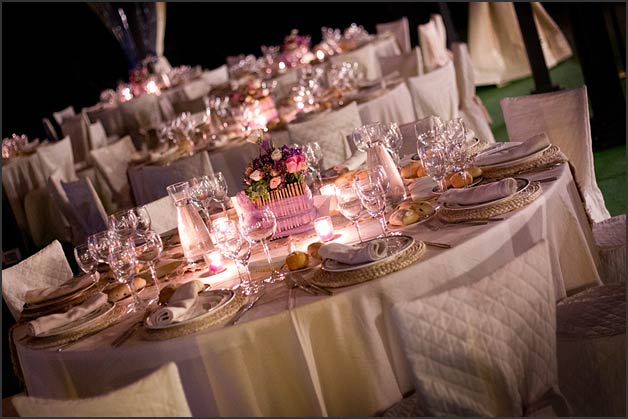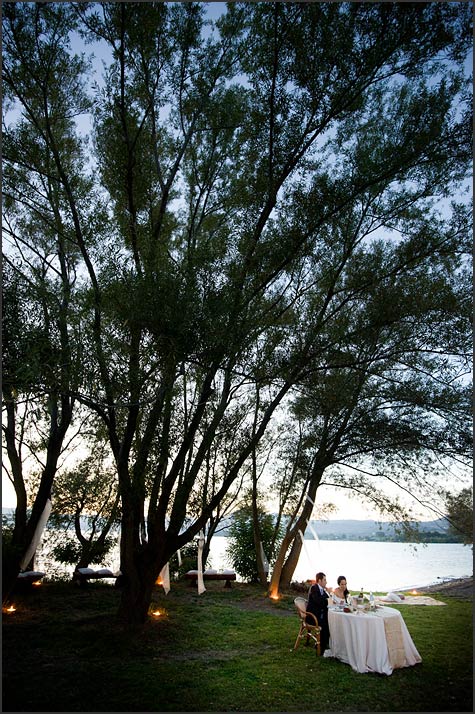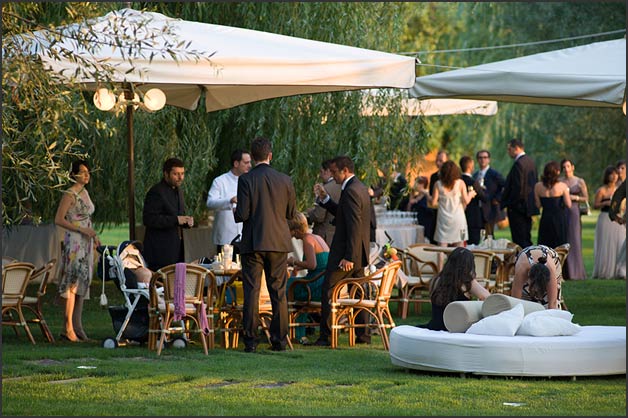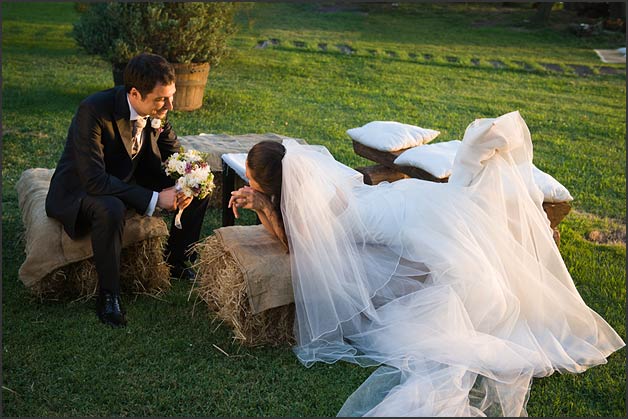 Such a wonderful event ended with the cut of the traditional wedding cake: a delicious Millefoglie decorated with colored flowers.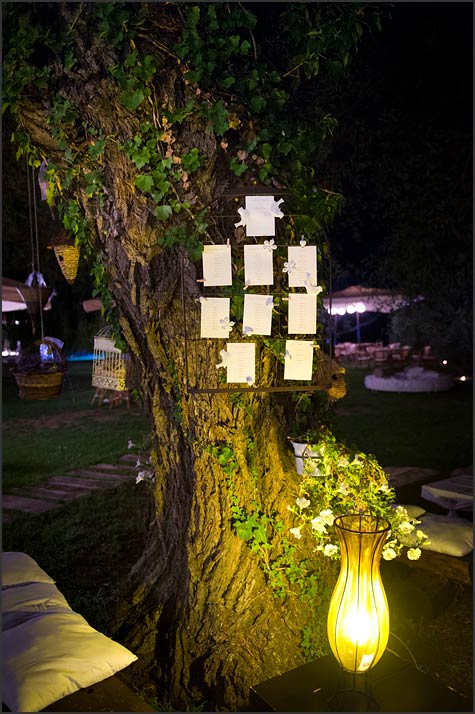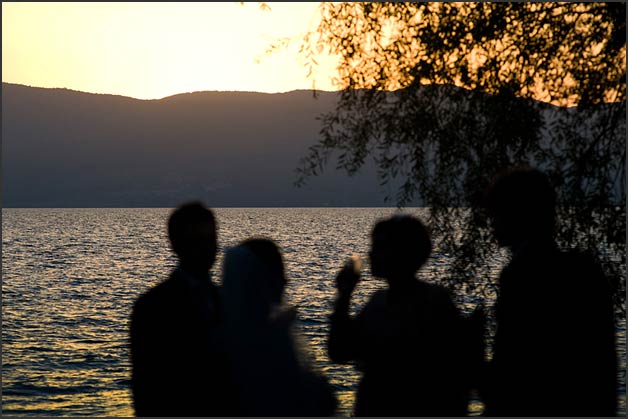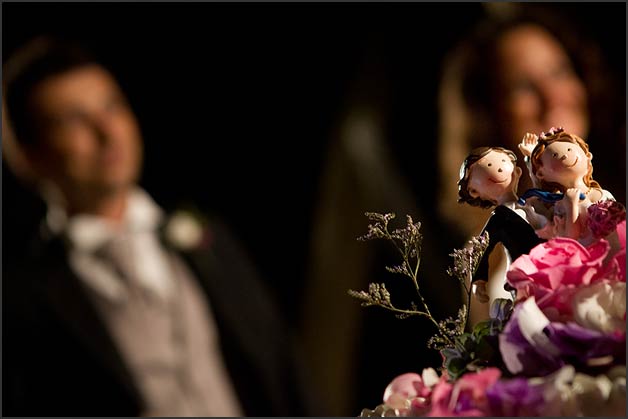 Every detail has been studied to make this day absolutely special in this unique corner of lake Bracciano. I would love to help you too to make your day absolutely stunning…. in a lovely location just few steps from Rome!
Thanks to the great job of Laura Bartolini from Tenuta di Polline and of the photographer Alessandro ZIngone for the beautiful pictures!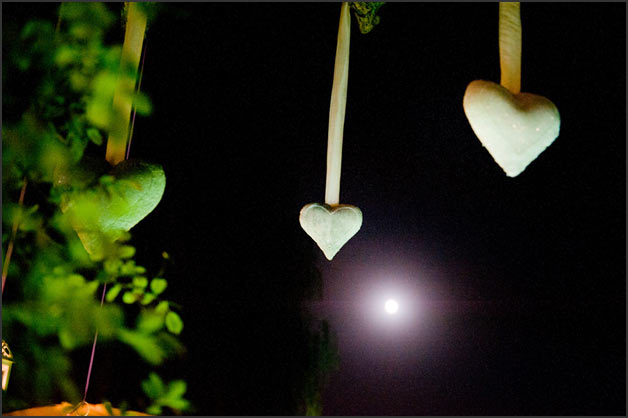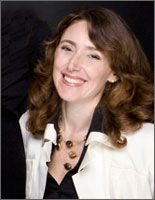 My name is
Stefania
and I work as wedding coordinator on
Lake Bracciano and Rome area
. I was born close to Northern Italian Lakes District in Piemonte region so I've always been enchanted by lakes atmosphere and I know the real appeal of it. I've been traveling a lot before becoming a wedding planner, all over the world I was a flight attendant. I developed a deep interest in people, customs and different country habits. This knowledge is helping me a lot in my actual job. When I moved to Rome years ago I decided to become a Wedding Planner and now I'm happy to be part of this wonderful Team.
I will be happy to guide you across Southern Lakes such as romantic Bracciano and rustic Bolsena which are both very close to eternal city of Rome. I will be pleased to help you find the best venues, charming solutions, lovely decorations, for your unique wedding on Lake Bracciano.
I will let you know the charm of this great spot of Italy being your guide and help throughout all your wedding planning.
For any information about weddings in Rome and Lake Bracciano please CONTACT ME