We are back to telling you about Grand Hotel des Iles Borromées to inform of a great news! Stresa town hall gave the permission to celebrate a civil weddings in this wonderful hotel, in one of its wonderful rooms or just outside in amazing park overlooking the lake.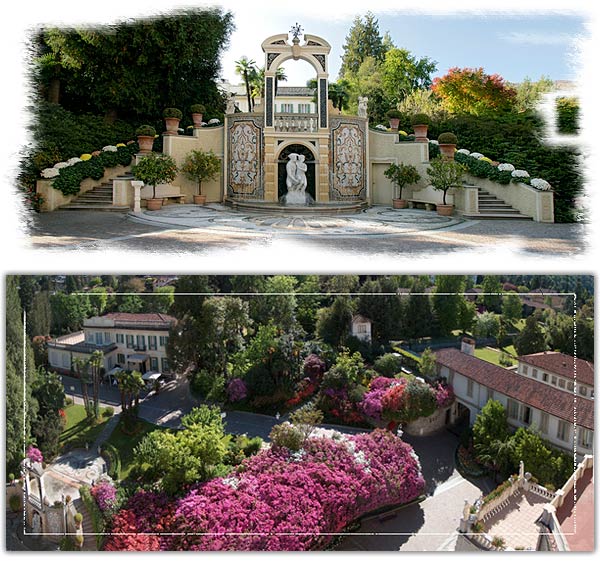 Thanks to photographer Piero Gatti's – Studio Foto Smile Baveno – images, we can show you this wonderful idea.
Piero Gatti is an experienced photographer who worked many times at Grand Hotel des Iles de Borromées and in general on Lake Maggiore. Hiring him means having by your side a skilled professional who knows every secret of these places.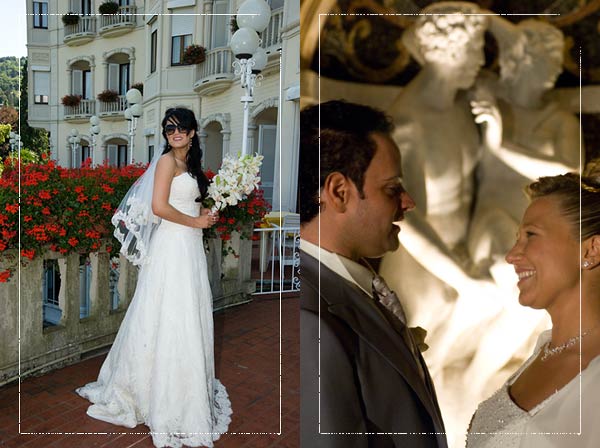 Stresa Mayor recently agreed for the possibility of a "twin ceremony" . Legal ceremony to be held to town hall building of 1700 in Stresa main center before and an extra ceremony conducted by Mayor himself, directly to Grand Hotel des Iles de Borromées.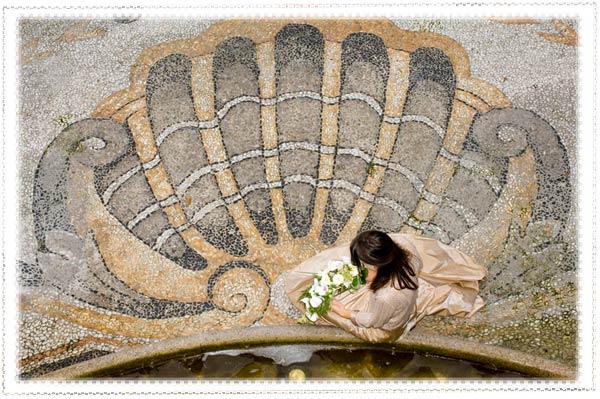 Celebrating a wedding to Grand Hotel des Iles de Borromées means breath Belle Epoque atmosphere among rich tapestries, antique forniture, mosaics, Murano chandeliers and wonderful plants and flowers.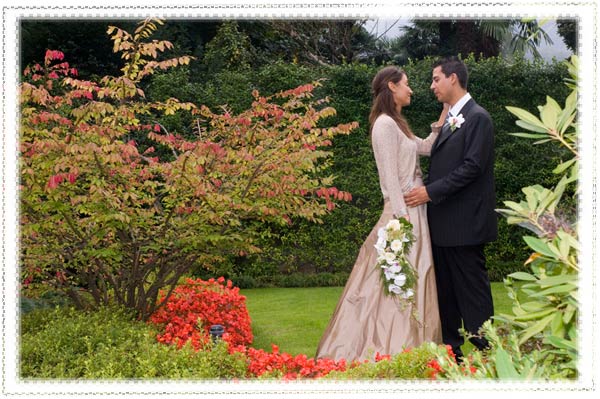 If you would like to have your civil ceremony outside, stunning gardens of the hotel could be the right frame for an unforgettable service among statues, marble fountains and azaleas, magnolias and oleanders.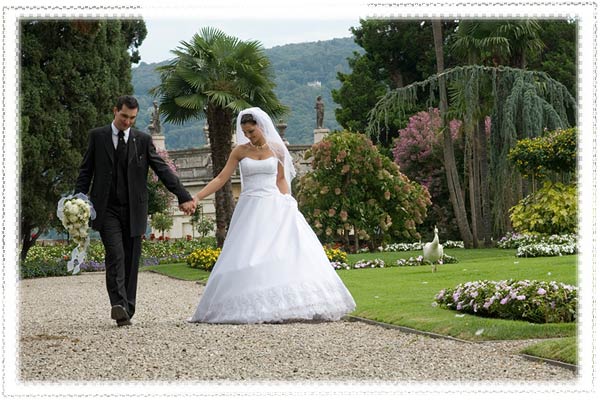 At the end of ceremony you could each Isola Bella with a motorboat for amazing wedding pictures.
In the meanwhile your guests could have a boat tour too visiting Borromeo archipelagos and taste a lovely aperitif on board.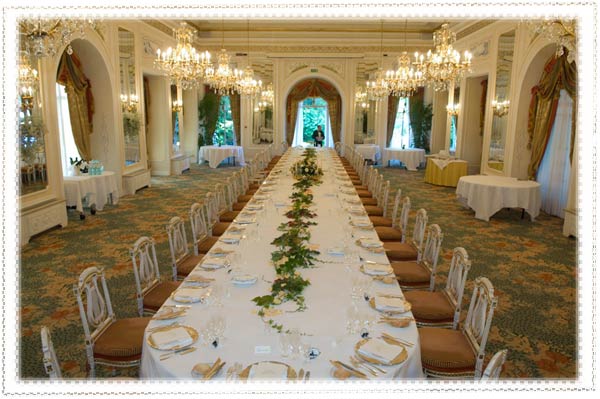 And then back to the reception at the hotel! It will be arranged in one of the stunning function room. This is really a dream….one of the most famous venue on Lake Maggiore: Grand Hotel des Iles Borromées.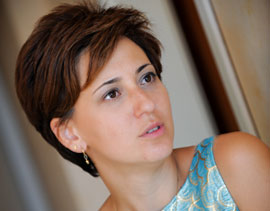 My name is
Valentina
and I work as wedding coordinator on
Lake Orta
and
Lake Maggiore
.
Before being a wedding planner and coordinator I worked for an American company planning events. I turned into wedding planning for SposiamoVi group, more than 5 years ago. Since Italian Lakes Wedding was founded I work with them to make bride and groom's dreams come true on this wonderful Lakes of North West Italy and Piemonte region.
l love creating with my couples the perfect event for them following their wishes and needs, helping to find the best solution for their ideas and budget.
I like meeting people talking with them and know more about their cultures and traditions. I do like sharing Italian customs with them and working in team with couples to let them experience a real and dreamy Italian wedding!
I will be pleased to guide couples along lovely traditional and pedestrian roads of Orta village discovering the beauty of this romantic Lake between villas, traditional restaurants wonderful churches and enchanting St. Julius Island.
I will be happy to let couples discover bigger and charming Lake Maggiore with its Borromeo Islands, wonderful hotels and villas overlooking the waters.
I'm sure you would be amazed by the beauty of these special corners of Italy so I'm simply wait for you for a lovely experience to create and live together.
For any information about wedding to Grand Hotel Des Iles Borromées CONTACT ME