lovely
engagement session on Lake Maggiore
. This is our romantic story! Thanks to
Leandro Biasco
for these enchanting shots. An an engagement session in
Stresa
and on
Pescatori Island
.
An engagement session is a special occasion to have some lovely photos before your wedding in a special location that bride and groom to be love.
An engagement shooting is also a good occasion to know better your photographer so you can get ready to be in front of the camera on the day of the wedding. So why not trying it before? It could be a fantastic experience to share with your partner.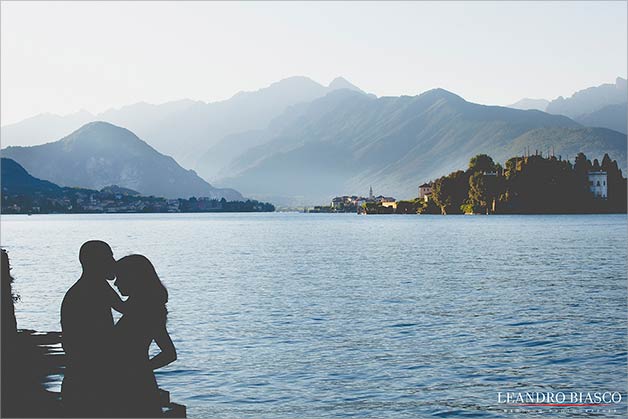 Stresa and Pescatori Island for a romantic engagement session on Lake Maggiore
For their engagement session Cristina and Roberto chose creative Leandro Biasco photographer. The great result is just here: a wonderful engagement session. Shooting is fresh and fun. It was set on Lake Maggiore between Stresa and Pescatori Island.
Landscape of Lake Maggiore is breathtaking. Every little moment has a very special frame: intimate moment, affirmative answer, a little hug or a kiss or a sight. Just beautiful.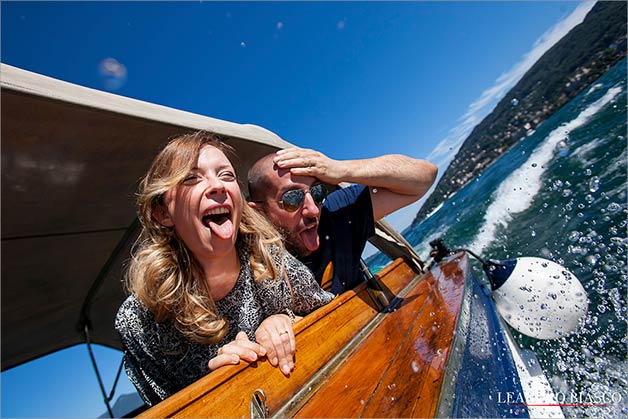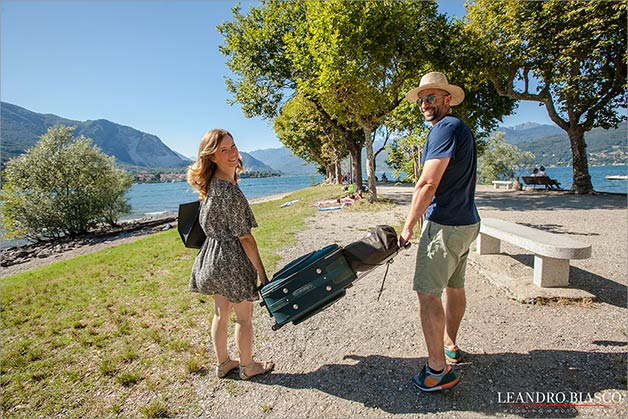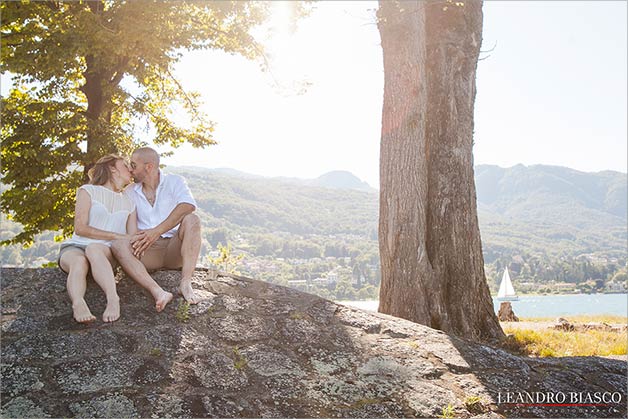 Let Leandro Biasco tell us with his own photos and words Cristina and Roberto's wedding promise.
Cristina and Roberto are two wonderful guys, happy and joyful yet romantic shooting.
We reached Stresa in the afternoon and after a coffee and a little chat we took a boat all for us. Cristina and Roberto love Lake Maggiore and I was able to get for them some very special reportage and lifestyle shots.
We took the first session walking on Pescatori Islands narrow and beautiful roads. Then we got back to Stresa where we took some shots along the lakeshore.
Colors and poetry of Lake Maggiore did the rest.

When I met Roberto and Cristina they told me:
"We want to be ourselves in our photos. We really want a fun, kind and empathic photographer. You really need to be discrete but also very present! We chose you because we love your photos. It is like you can read in people's souls and put them on a photo."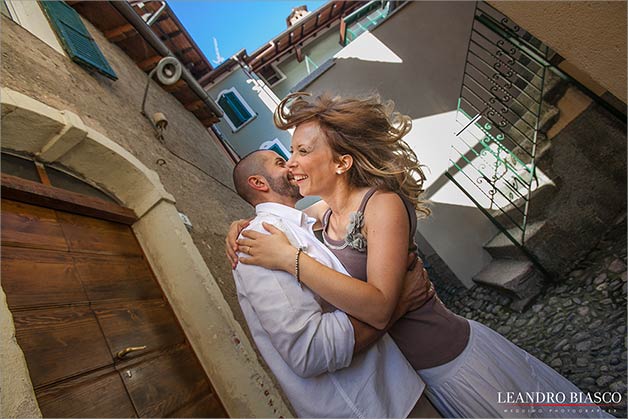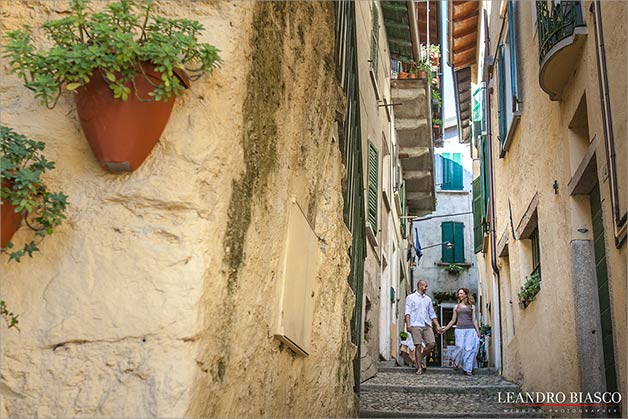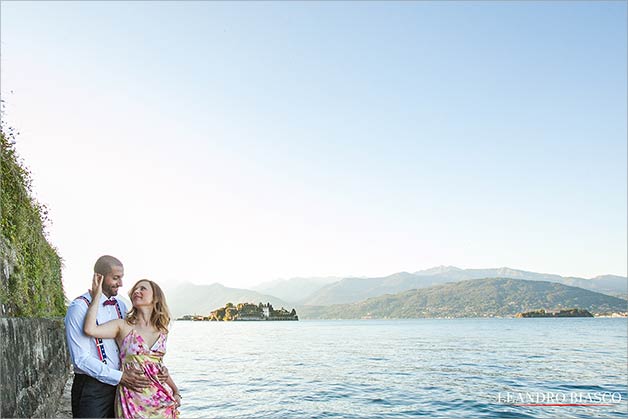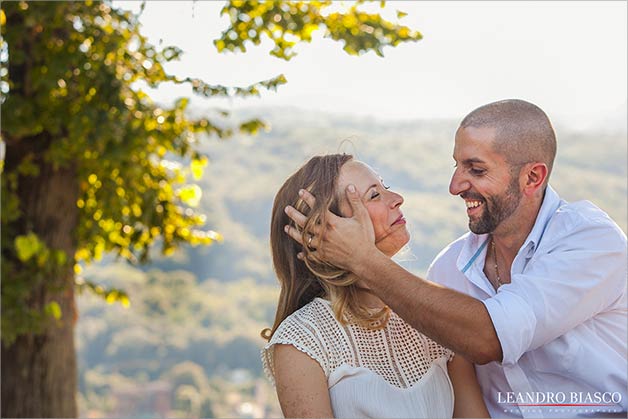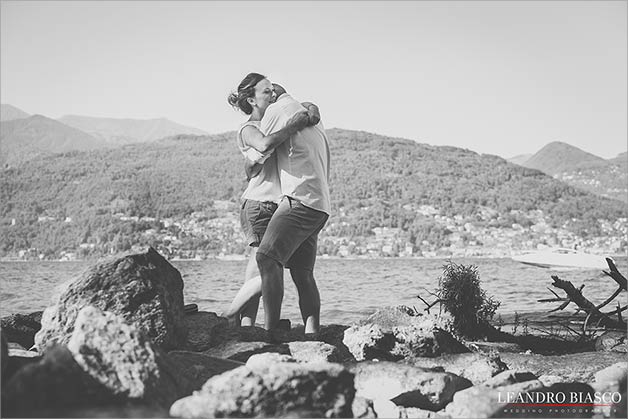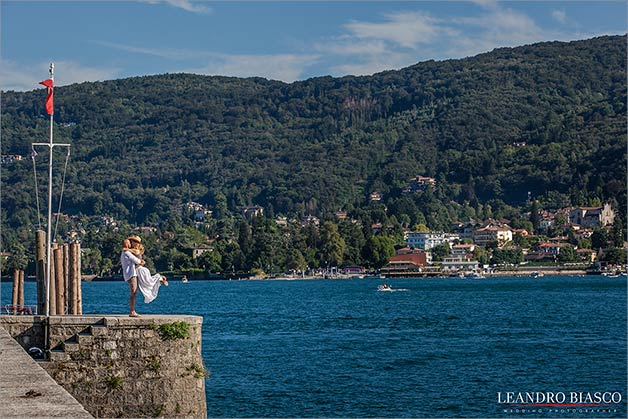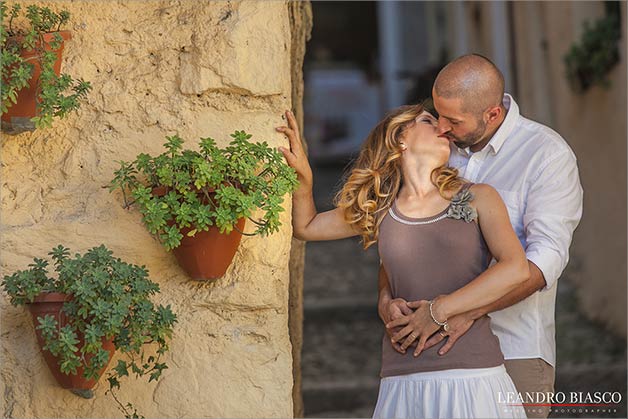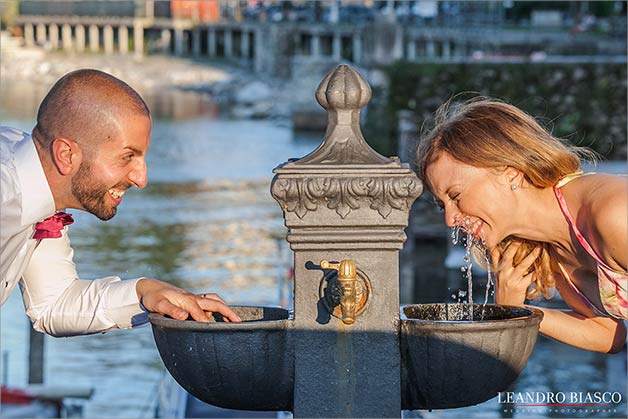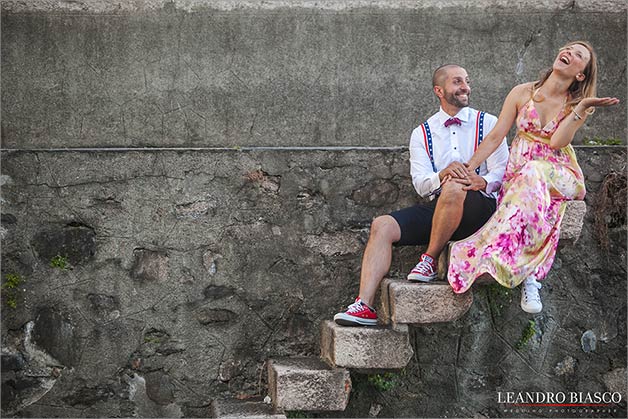 Wow I couldn't be happier than this!
I always tell to my coupes "I will treat you like I would do with my family with heart and soul!"
And after telling this story with my photos we get back home for the dinner. Nothing is more beautiful than meeting people and living moments with affection with them. Without feelings, photography cannot tell stories!