We have the pleasure to introduce you LMW planners team.
They are group of experts on Lake Maggiore that starting from this week will collaborate with Italian Lakes Wedding Team and be part of the list of our authors who write on our blog: number 1 wedding blogs in Italy.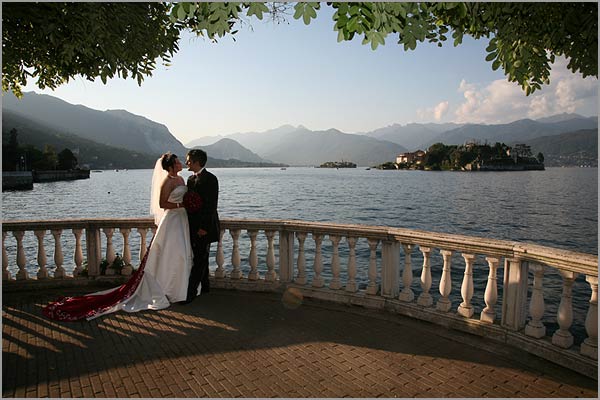 LMW Planners team will write for your some posts on Lake Maggiore.
Some of the best wedding photographers collaborate with LMW Planners team such as Davide Caravaggio of Pallanza who is the author of this opening post – in home page also on Lake Maggiore Wedding. There is also Piero Gatti of Baveno and Enrico Mocci of Arona.
Lake Maggiore Wedding will collaborate also with a long list of photographers coming from every part of Italy: from Estella & Diego – PHOTO27.COM (Milan) to Simone Mottura – Blanco Y Negro (Torino) and do not forget about Carlo Conti – Reportage per gli Sposi (Milan) and last but not least Raffaello Mazzoleni (member of WPJA – Wedding Photojournalis Association).
Amazing images on Lake Maggiore has been taken by best Italian Wedding Photographers will be the best part of LMW Planners Team's posts.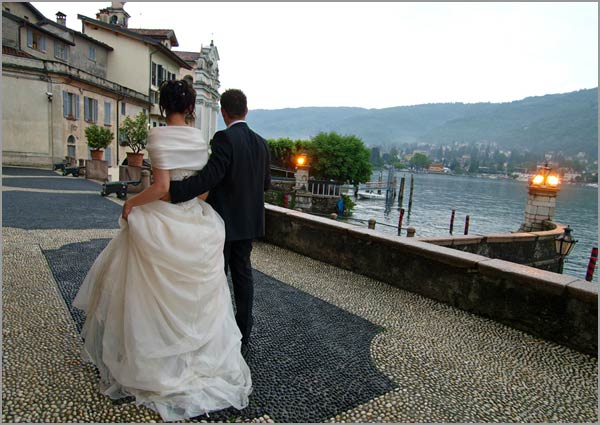 Would you like to have a little teaser of next LMW Planners' posts?
It will come soon a list of article on wonderful Borromeo Islands and great advices and suggestions to brides and grooms.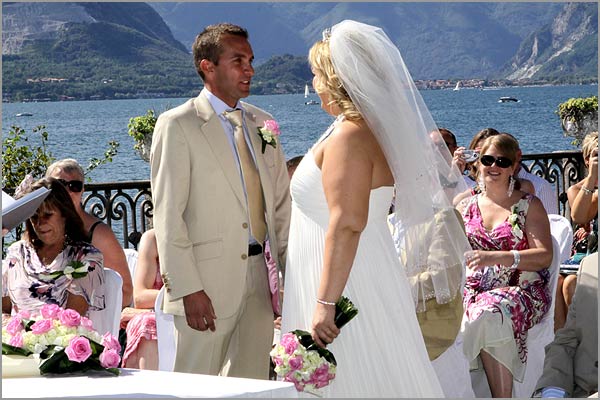 LMW opening act will be a post entirely on Lisa and Darren's wedding on Lake Maggiore….do not miss it!
Stay tuned!
---
All Images © Italian Lakes Wedding and:
photo 1: Davide Caravaggio, Verbania Pallanza.
photo 2: Enrico Mocci – ArteFotoArona, Arona.
photo 3: Piero Gatti – Foto Smile, Baveno.
photo 4: Raffaello Mazzoleni – Studio ArteFoto, Omegna.
photo 5: Estella & Diego photographers PHOTO27.COM – Milan