If for your wedding you are looking for a special and authentic medieval venue, with spectacular view on lake and its hills and which is very close to Stresa – one of the most beautiful touristy destination on Lake Maggiore – Castello di Massino Visconti is the place for you.

It is a former convent that become Visconti Family country lodge. Around mid 1500 the property was transformed in a real castle with tall walls and towers.
Across centuries it was widely modified. After a long renewal work – still ongoing – Castello di Massino Visconti opened his doors to public to put on disposal the beauty of this enchanting medieval venue for bride and grooms who wants celebrate their wedding on Lake Maggiore or Lake Orta.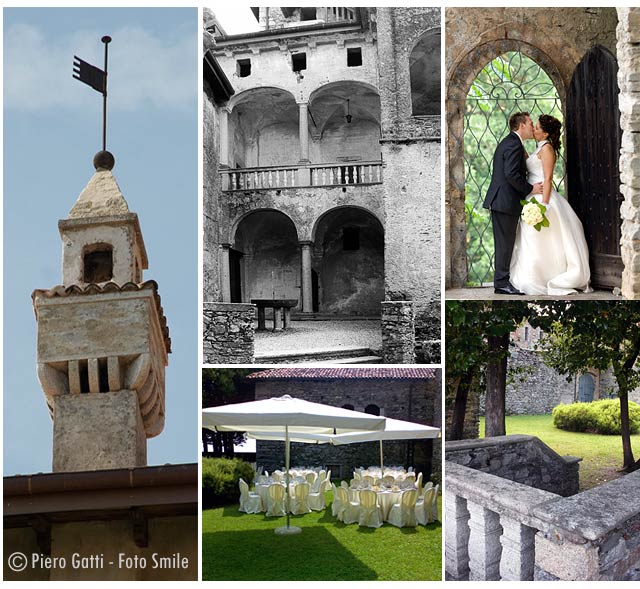 The Open Day planned for Saturday 11 July will be a unique occasion to know and visit Castello di Massino Visconti. The Castle will be open from 10.00am to 5.00pm for all bridegrooms to be.
Young couples will discover every corner of the castle among vintage cars, floral arrangements, work of arts, and most of all the wonderful function rooms for events. Bridegrooms will have also have the opportunity to explore the cellars, ancient prisons and blades wall.
Last but not least all couples will have the opportunity to taste wonderful wine of the castle.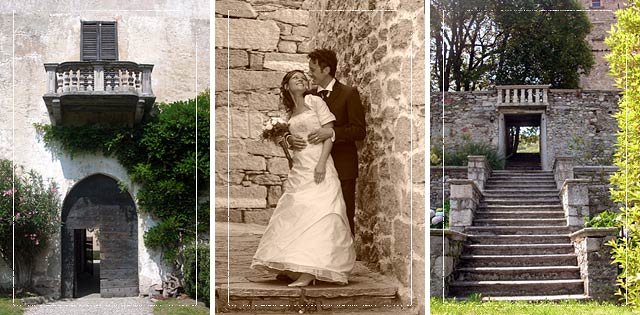 History, ancient atmospheres, and great scenarios are Castello di Massino Visconti main features a unique wedding venue on Piedmont lakes.
Let's come to discover it on Saturday 11 July in occasion of the Open Day to Castello di Massino Visconti.
All images © Piero Gatti fotografo – Foto Smile Baveno, Lake Maggiore
Valentina Lombardi is the Italian Lakes Wedding coordinator for Lake Orta and Lake Maggiore area. She follows Italian and foreign bridegrooms who wish to celebrate their wedding in Piemonte and Italian Lakes area.
Valentina is Italian; she has worked in event organization business for years before becoming a wedding planner.

For more information about wedding at Castello di Massino Visconti – Stresa, Lake Maggiore – please contact us.