Contact Form Shortcode Error: Form 12 does not exist
Centro Dannemann Brissago is a very special venue for many different reasons. First of all it one of the few venue directly on the shores of Lake Maggiore. Second because it is an historical venue. It is just unique. Centro Dannemann Brissago is an ancient cigars and tobaccos factory, and still is. It has been recently changed in a modern and exclusive event venue. It is located in a rich and appealing location. It gives the possibility to bride and groom to look at appealing world of precious cigars and tobaccos.
On demand during the ceremony a charuteria (a cigar rolling expert) will show live how they make cigars. After this you could taste famous cigarillos Moods one of the best products of Centro Dannemann Brissago. You could also look to the arrangement and tasting of a precious selection of cigars under the guide of an expert sommelier.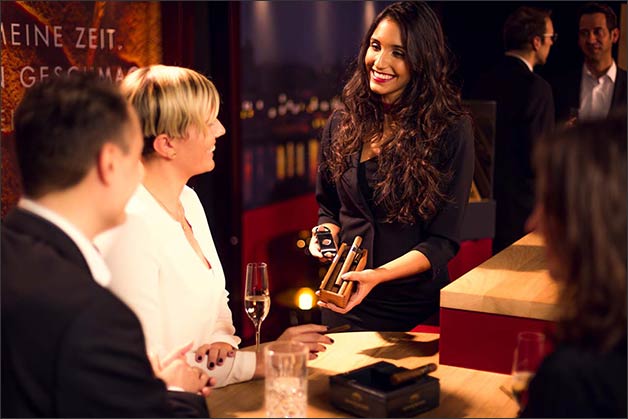 Cigars and Tobacco world is really fascinating. Centro Danneman Brissago proposal could be a fun idea for a wedding on Lake Maggiore.
If you are looking for a different venue that can offer something special and very different, this is the right destination. Sabrina and Sandro loved the idea and you can see them in this post here.
As special thanks to Swiss photographer Marian Bader – her photography studio is located in Lugano. She was awerdd last year among at the Top 5 Worldwide Wedding Photographer 2016 by Wedding Photographer's Society.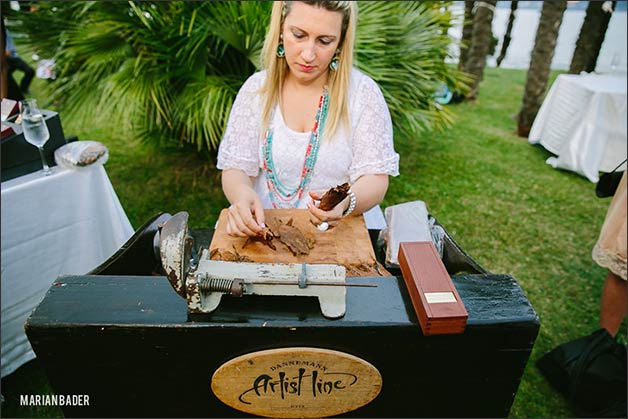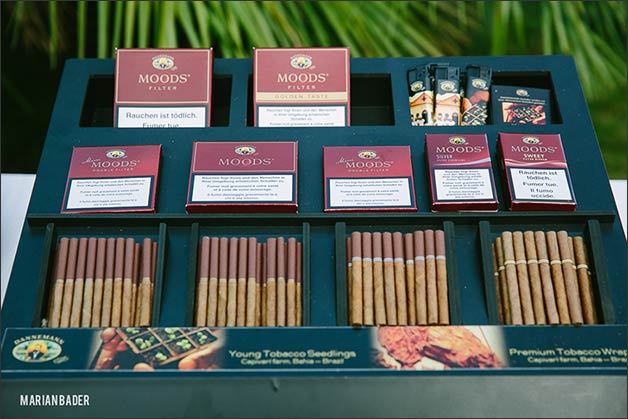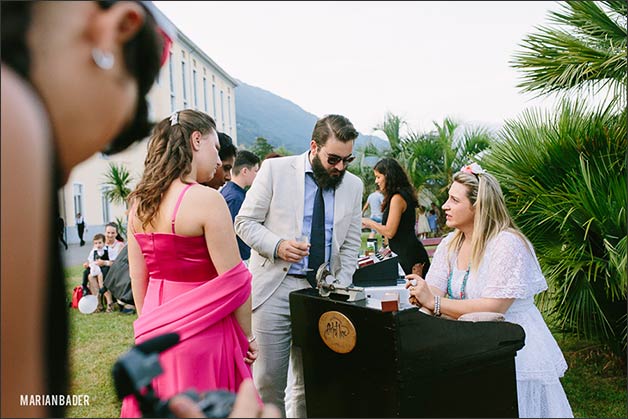 Sabrina and Sandro chose to plan a welcome cocktail on wonderful lawn of Centro Dannemann Brissago facing Lake Maggiore shores. A rich aperitif accompained by charuteria's show. She showed everybody how cigars are made and offered them to guests.
Reception was planned in the grotto a traditional Tessin room with direct access to the lake placed between two gardens. This was the ancient port of the venue.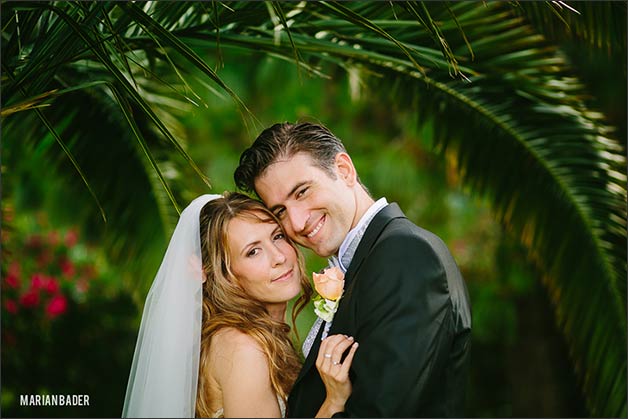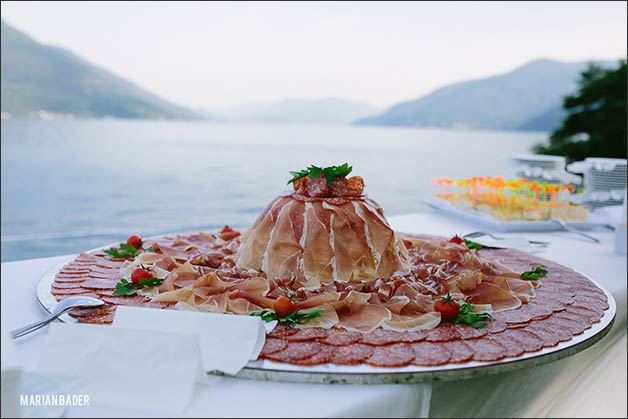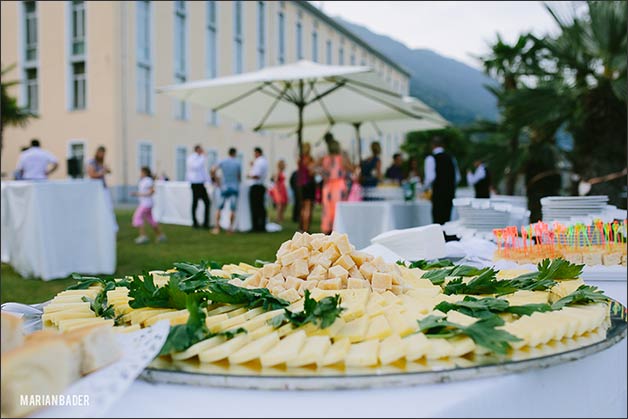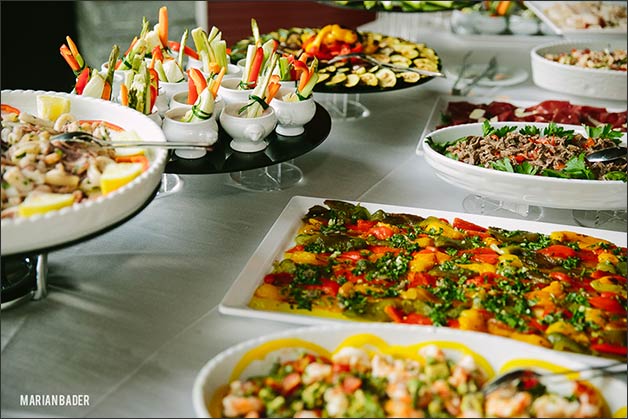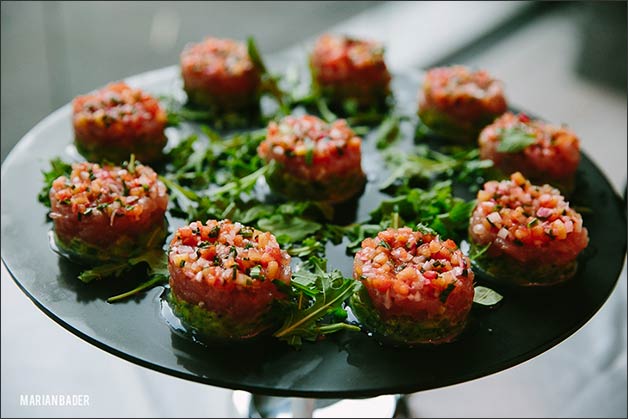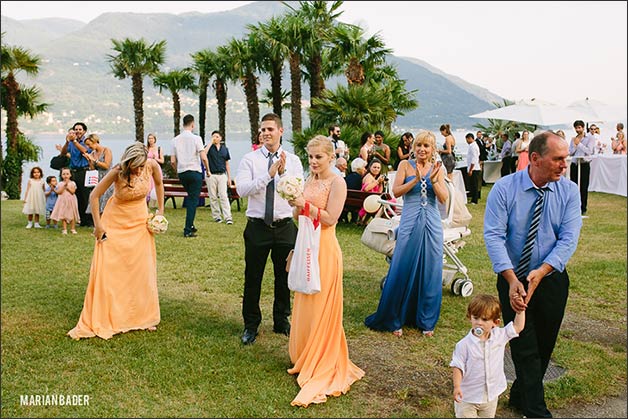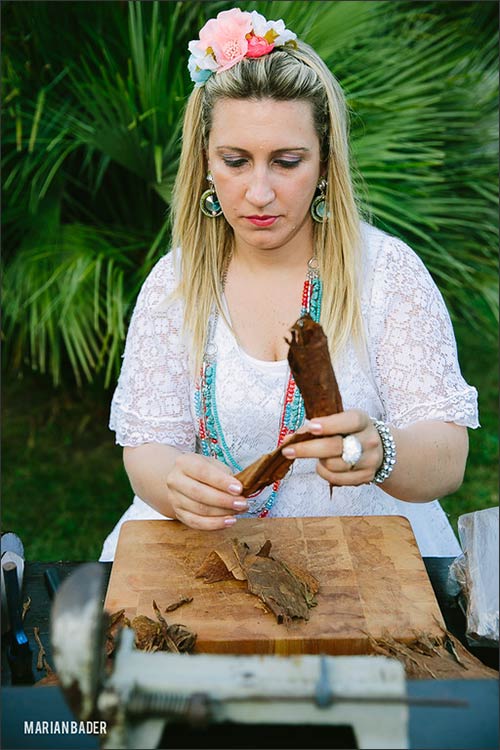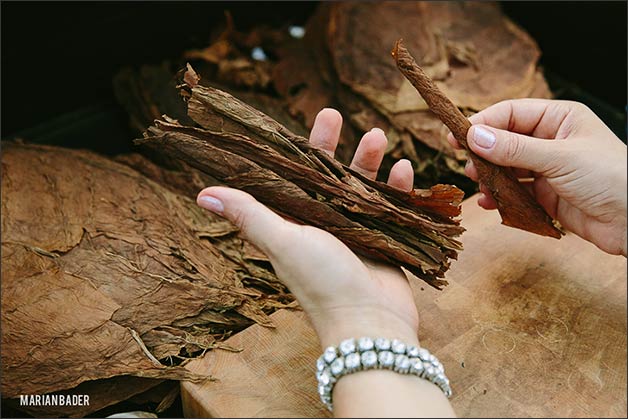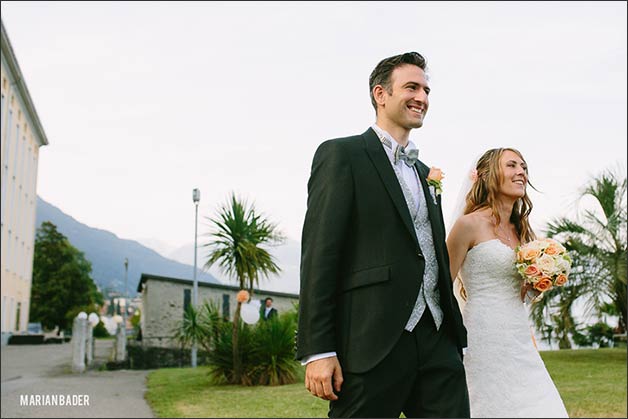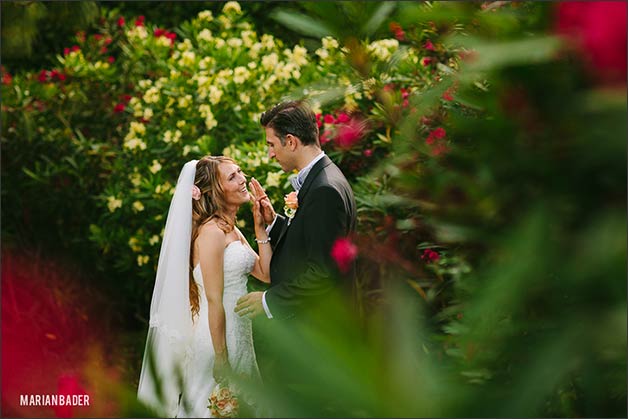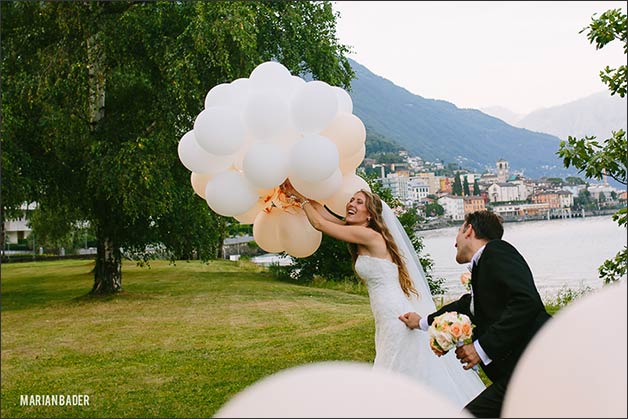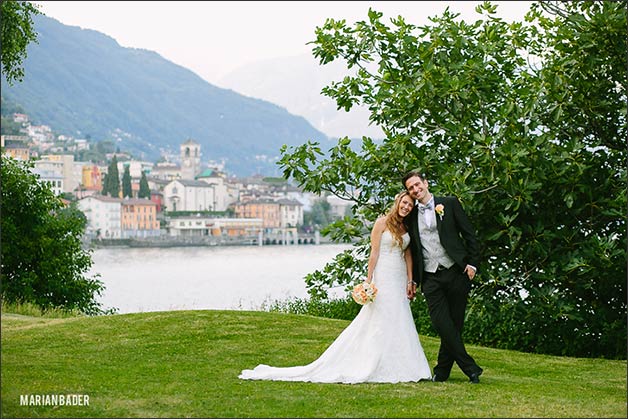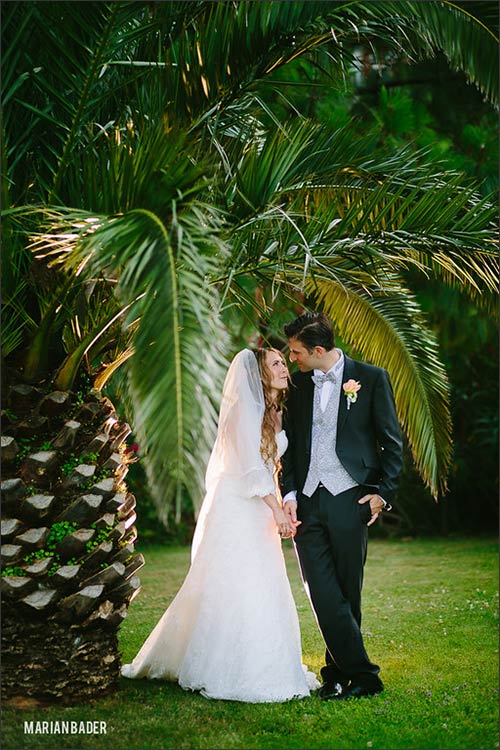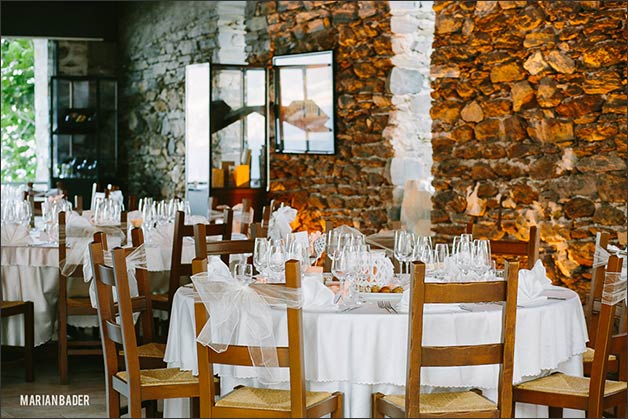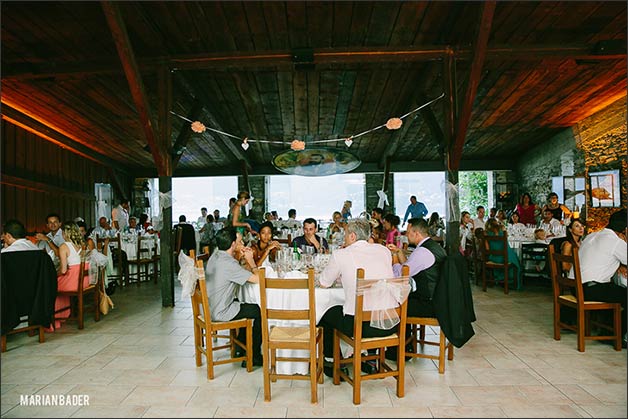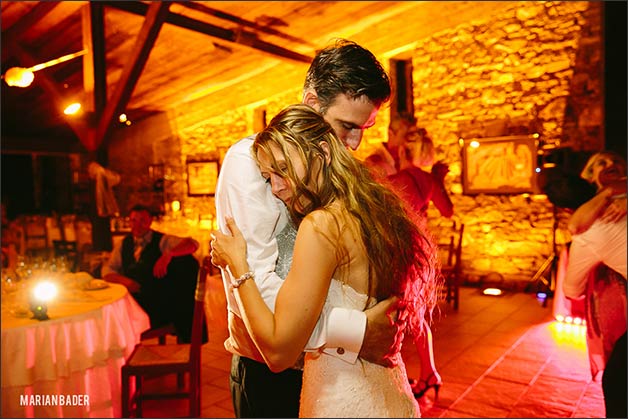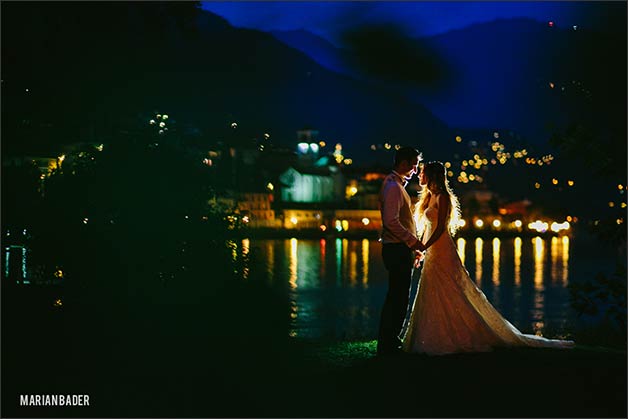 Centro Dannemann is located in Brissago – Tessin region – on Swiss shore of Lake Maggiore just a little after Italian border.
If you love nature, history and cigars Centro Dannemann in Briassago is the wedding venue for you!