e are getting back on Lake Maggiore for a sweet intimate and familiar
wedding with a magic view over Lake Maggiore
.
Freya and Matt
chose
Pallanza
for their
destination wedding in Italy
and they had the chance to enjoy one of the best view of the lake on their wedding day. A panorama like this on the Lake is just a gift, a jewel!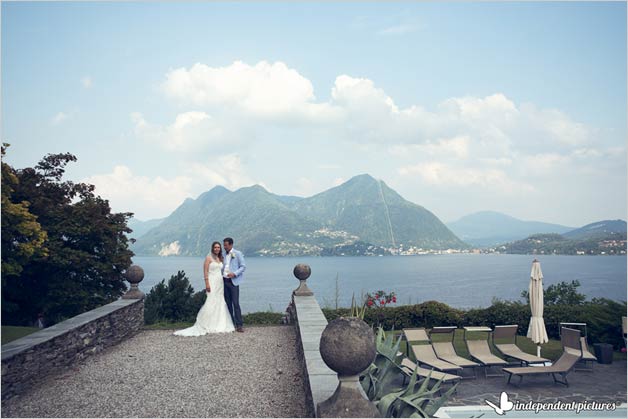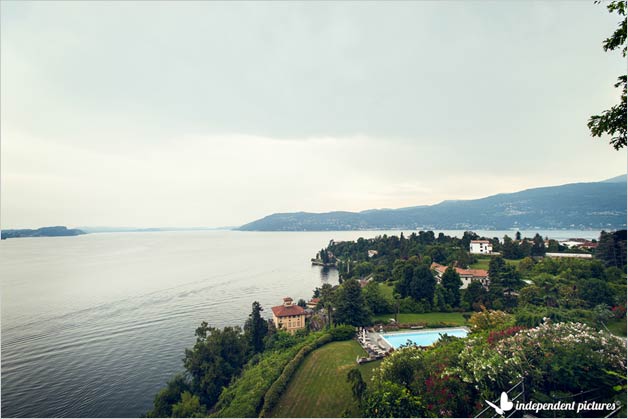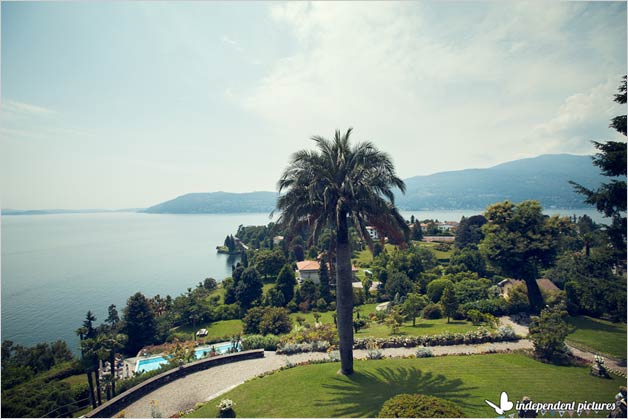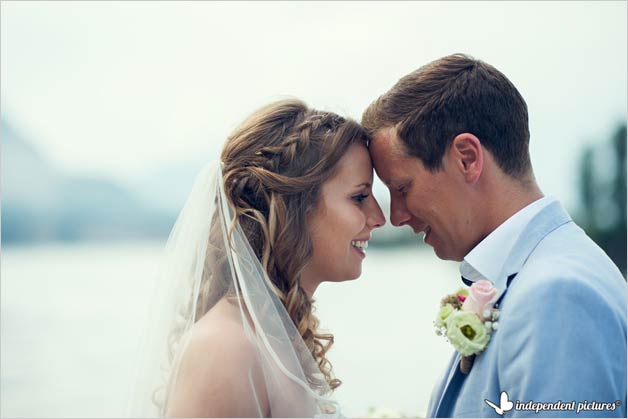 Thanks Independent Pictures for this amazing panoramic shots!

A magic villa with stunning view over Lake Maggiore to get ready
Freya, Matt and their immediate family chose to spend a lovely Italian vacation in a private Villa located in Pallanza. The private small villa was built back in 1800 and recently renewed to be a vacation home with some rooms, a wonderful terrace, gazebo, garden, wellness area, small private beach, bbq area, and own kitchen.
The villa has also a wide park overlooking a fabulous panorama on Lake Maggiore and Alps.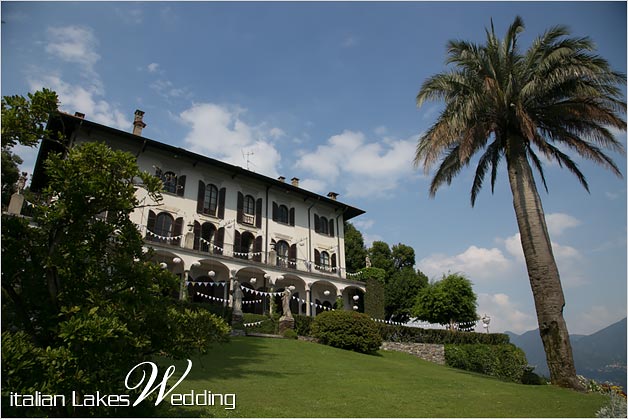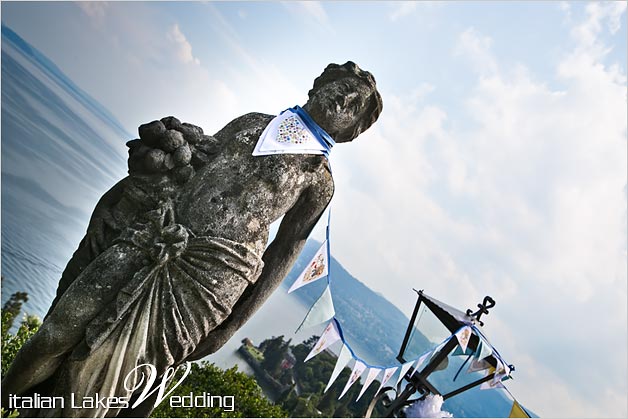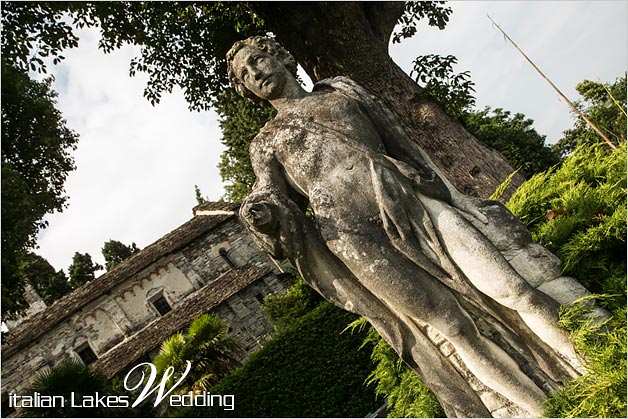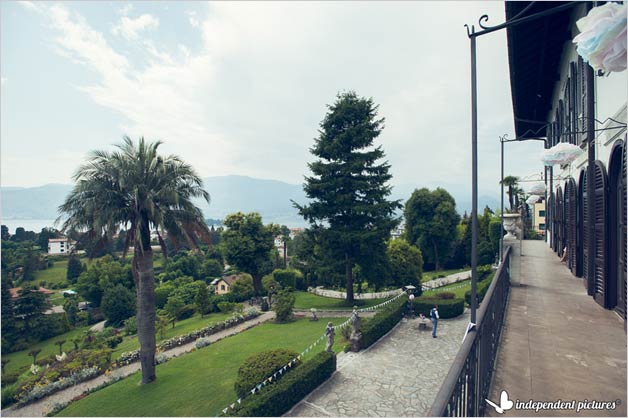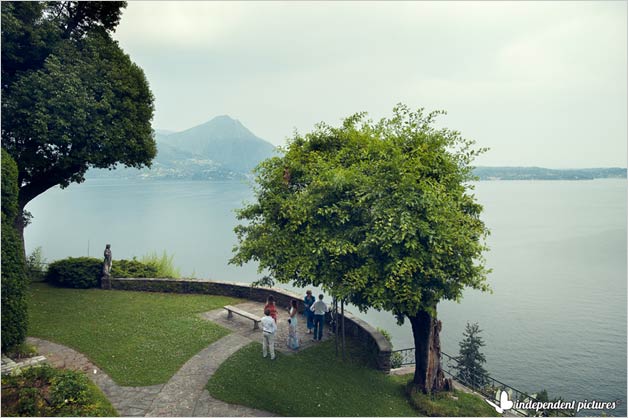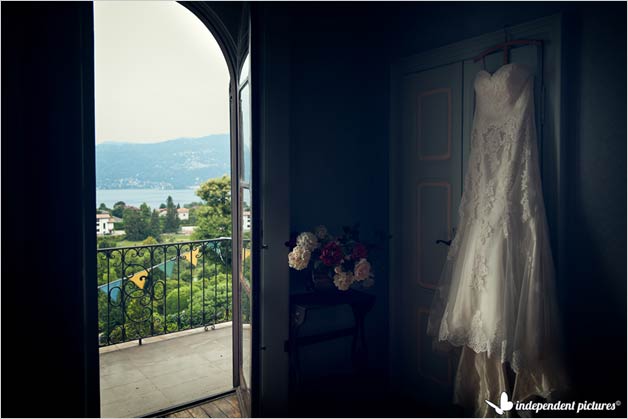 We are sure you can imagine a wonderful staying for Freya and Matt's group here.
Small group of family and few friends got ready at the villa and at the right moment some vans came to take them all to Villa Giulia terrace!

Villa Giulia view for the civil ceremony and Isola Bella for wedding photos
Freya arrived to Villa Giulia with her dad, holding in her hands an pretty and scented bridal bouquet La Piccola Selva Floral Designer created for her.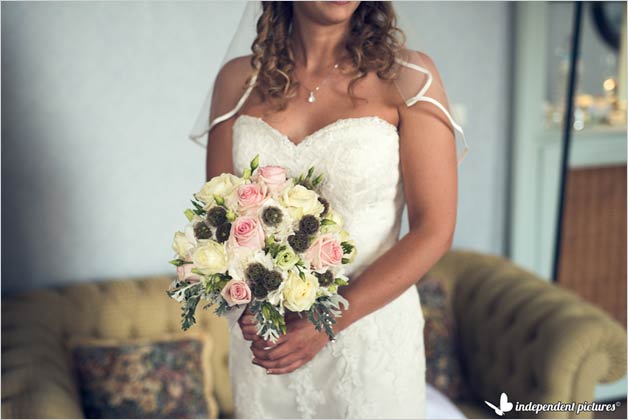 We already told you about the beauty of this pretty villa for legal civil ceremonies on Lake Maggiore.
Freya and Matt chose this lovely spot to tie the knot.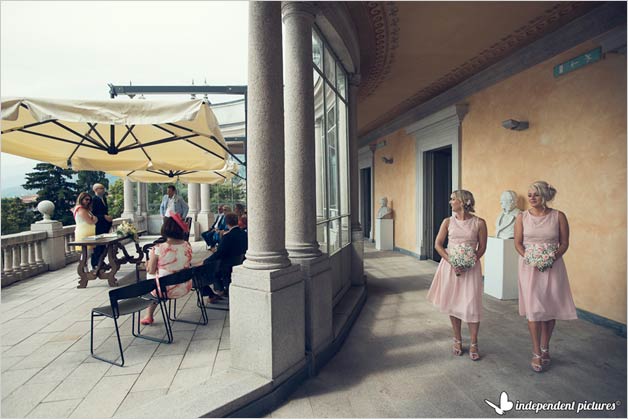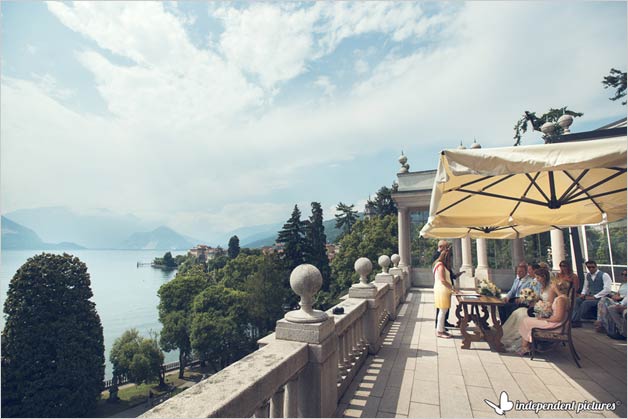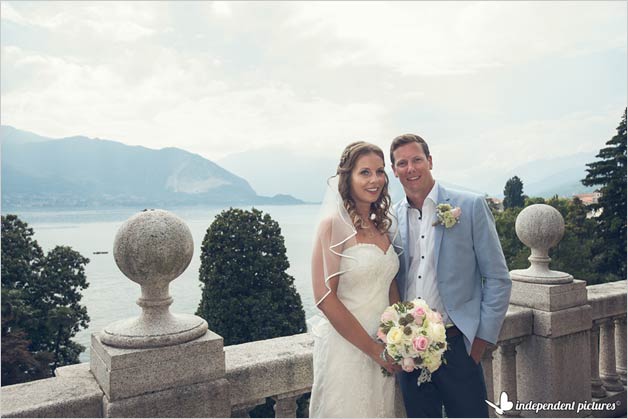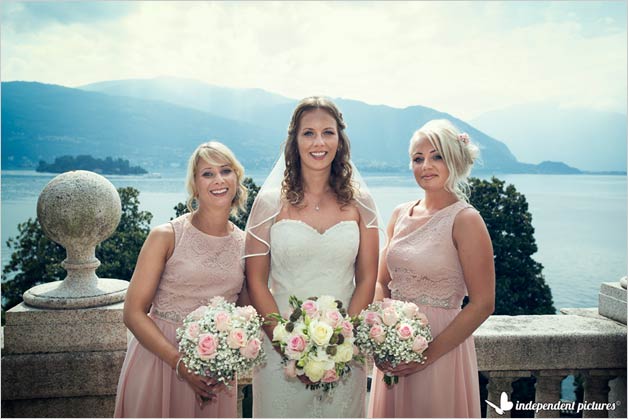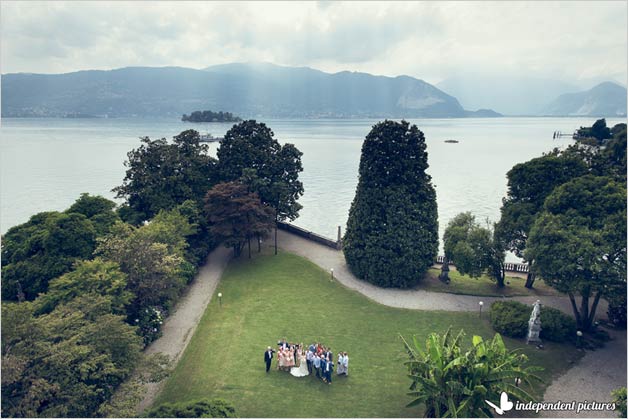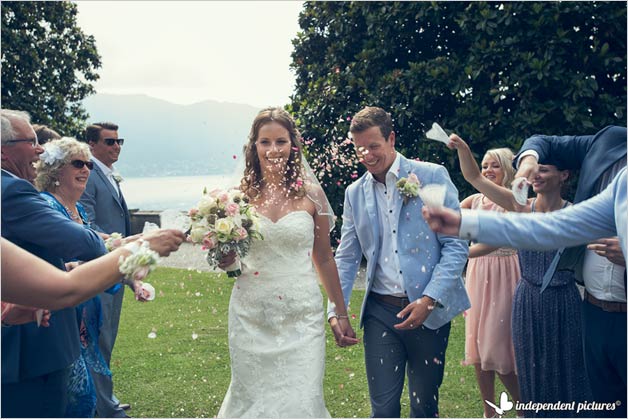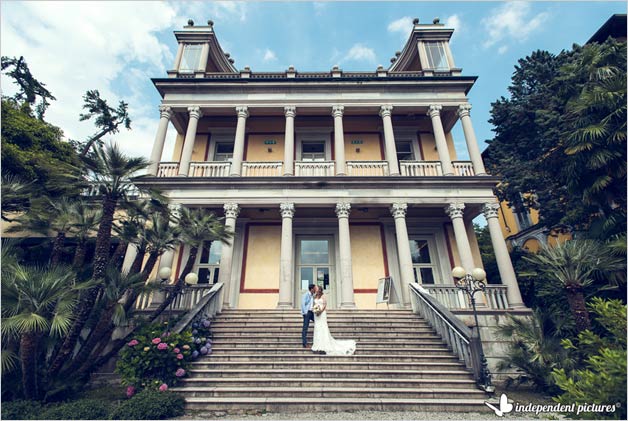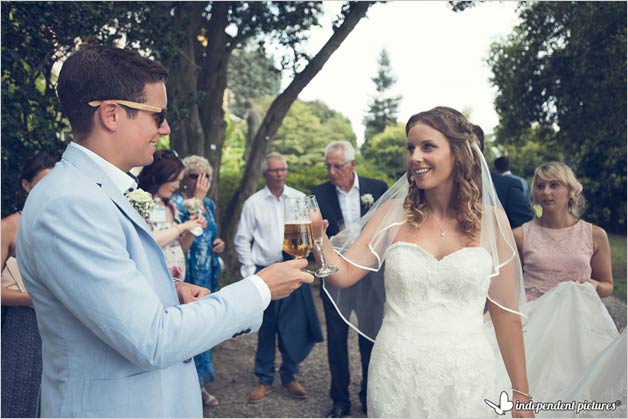 A very intimate and sweet ceremony overlooking Lake Maggiore on a wonderful sunny day was accompaigned by the sound of a classical guitar.
After some shots in the garden of Villa Giulia and traditional petals and rice throwing on newly weds, Freya and Matt took a boat to reach Isola Bella for some stunning wedding photos.
Francesco of Independent Pictures team was with them to take some enchanting shots you can see here.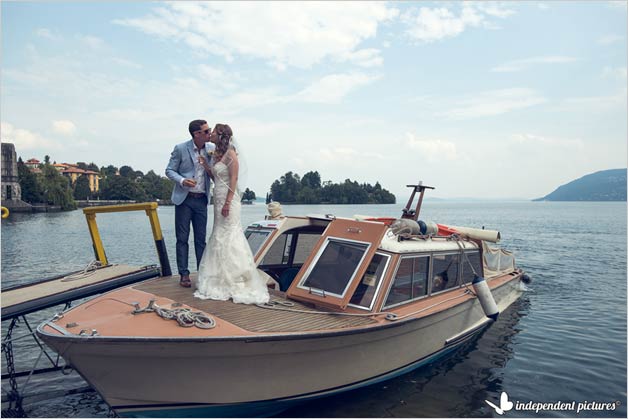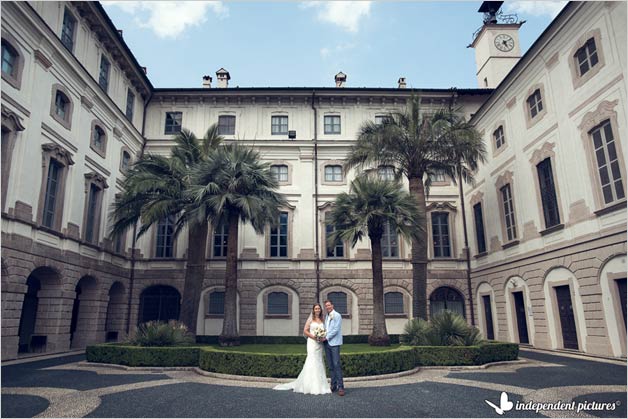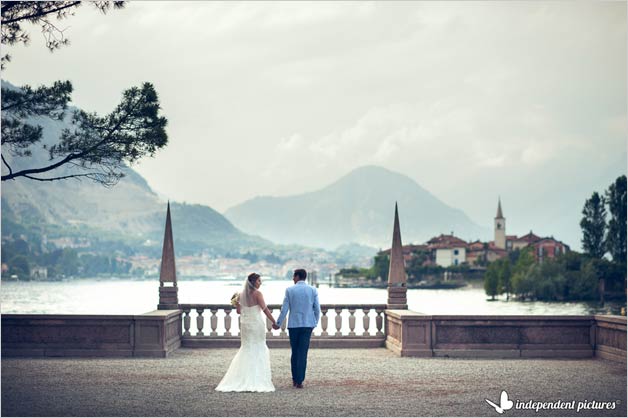 A very intimate reception at the villa with a stunning view
Freya and Matt's family and friends reached private villa in the meanwhile and waited for the bride and groom there. They had the chance to enjoy a view that fills eyes with beauty.
Once Freya and Matt arrived they started a simple and pretty aperitif on the terrace and everybody had the chance to take some photos with this amazing view with bride and groom too.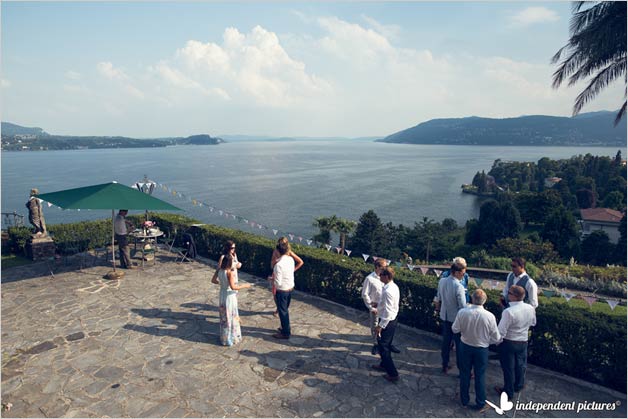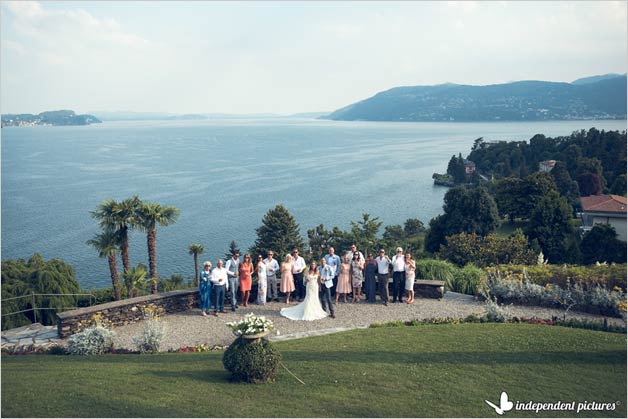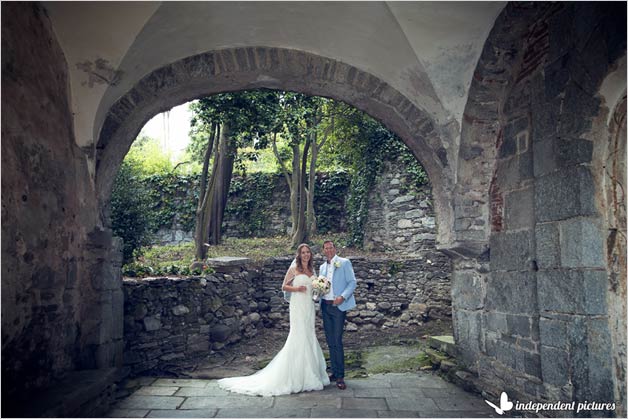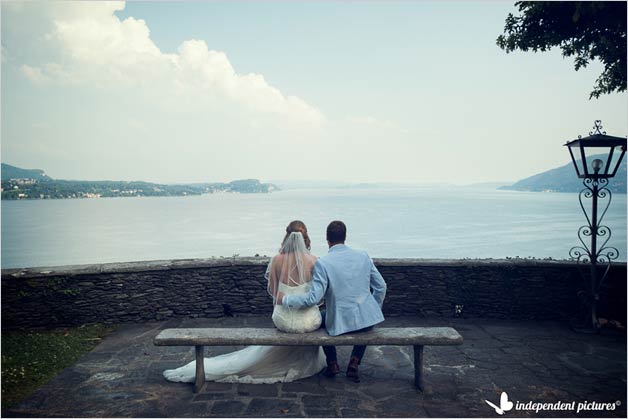 A skilful caterer provided a personal chef and a maitre for the day of the wedding that prepared a dinner just for the small group of guests.
This kind of service is something we can consider for a small group that does not want a restaurant for their celebratory meal but prefer to stay to the villa where they spend their holiday. Of course there are some costs involved but the final result is great and very stylish.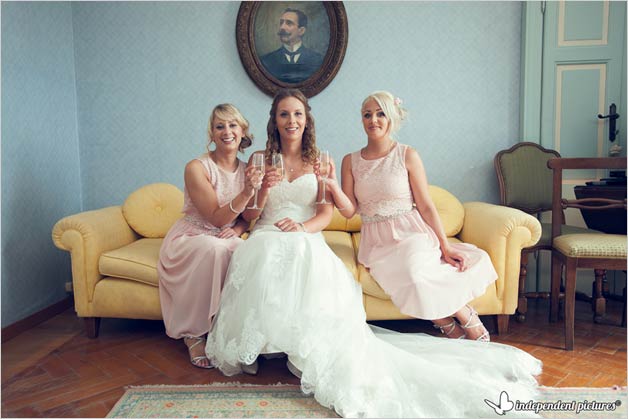 Dinner was served in the dining room of the private villa overlooking the terrace and the garden.
On the tables there were some little wedding favours for guests and some photos of each guest during their vacation as names card. Flowers created by La Piccola Selva was potted in maison jars to match the country yet elegant style of the Villa.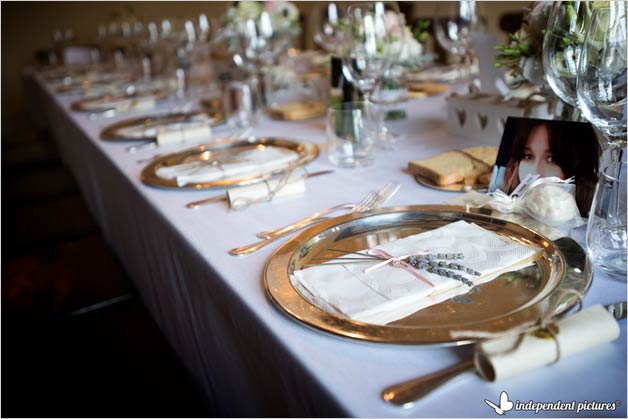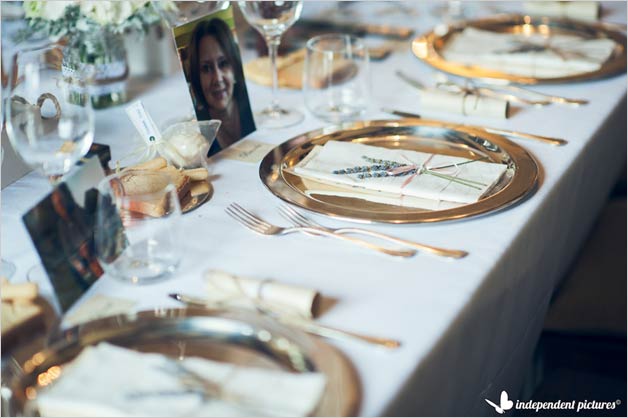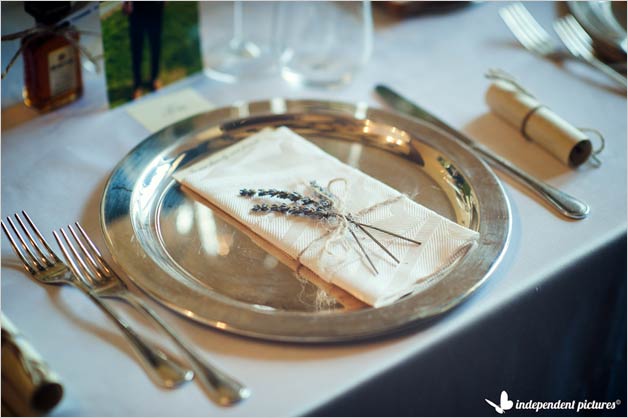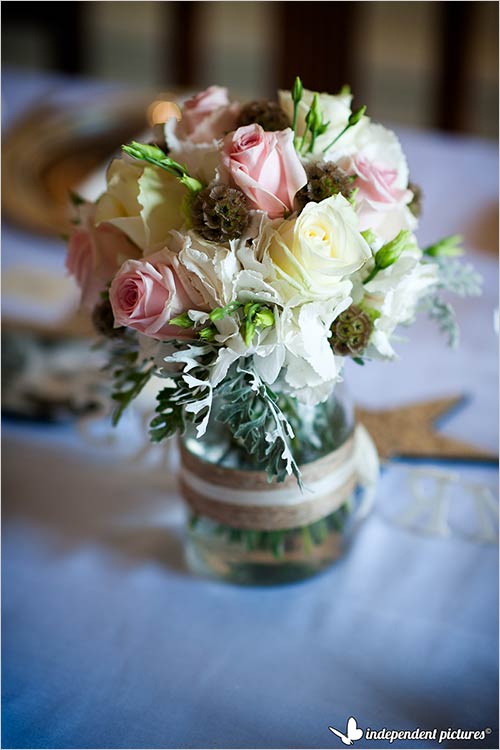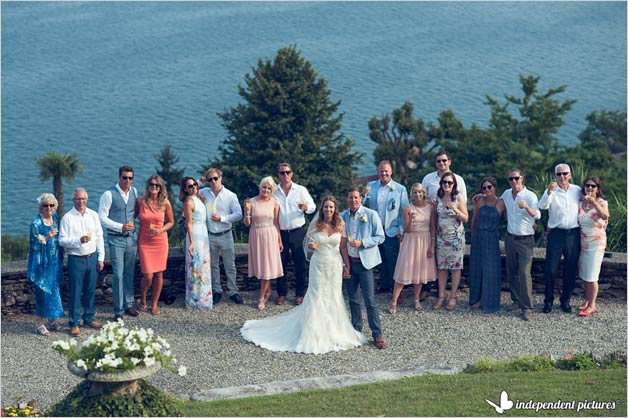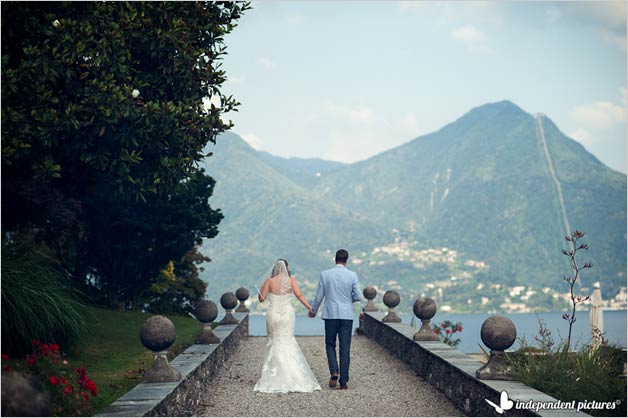 After the dinner and some fun speeches dances could start. Freya and Matt danced under the stars up to late at night to celebrate this wonderful day overlooking amazing sky of Lake Maggiore.