HIDDEN TREASURES ON LAKE ORTA
Buccione beach and Bishop Bucintoro
ake Orta is not only
Orta village
and wonderful
St. Julius Island
. Its land is full of hidden treasures that are a little off beaten track destinations but surely enchanting.
Buccione beach and Bishop Bucintoro (Bucintoro del Vescovo)
are the first of some posts on our blog dedicated to hidden treasure on Lake Orta. Small jewels that could be the perfect frame for an intimate and romantic wedding or an informal and fun event. Just like what we are going to discover today:
Buccione Beach
(Lido di Gozzano).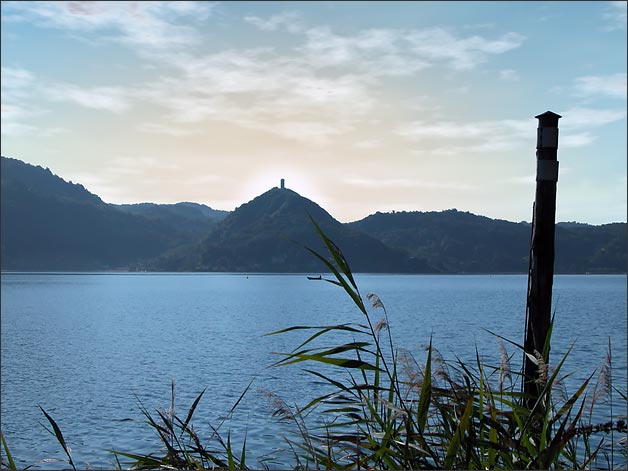 Buccione is a small village on Lake Orta included in the wide territory of Gozzano village. The place we are going to discover today is also called Lido di Gozzano. Gozzano beach used to be for centuries the direct access to the lake where boats full of good used to sail on the lake and to the island. Famous Serpentino marble from Oira used to be unloaded to be transferred to Certosa di Pavia and Monza Abbey.
Copyright © All images by Mauro De Luca – Italian Wedding Company.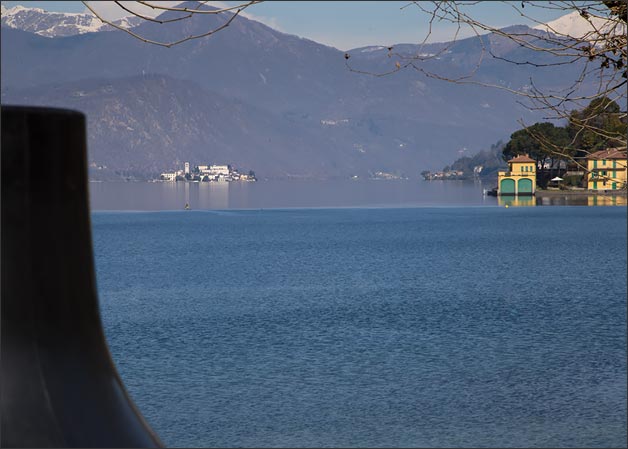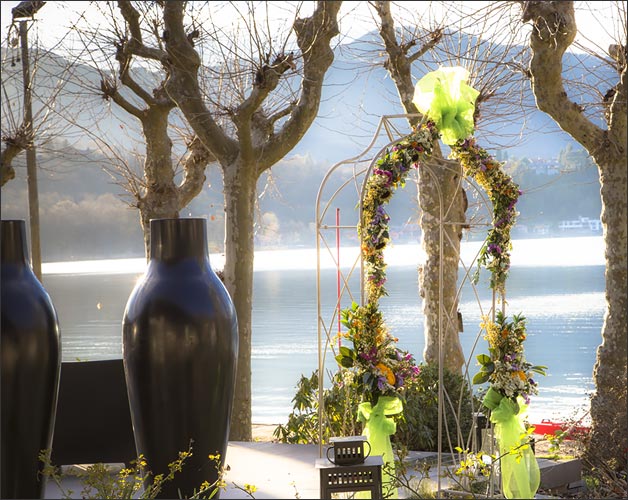 Buccione beach and Bishop Bucintoro (Bucintoro del Vescovo)
Each year at the ancient times of church state of Riviera di San Giulio, Buccione beach used to be the frame of a great event: Bishop-Conte of Novara, head of Rivera di San Giulio state arrival with his chevaliers.
They all arrived in grand style to get on his Bucintoro ship with golden tapestries and a huge throne in the middle.
From Buccione beach the parade leaded to St. Julius Island for the annual visit to
St. Julius Island abbey
. During the navigation bells rang and people used to acclaim the bishop. Bucintoro ship was accompanied in its trip on the lake by Burchelli – small ship that used to carry Captains of Militia of all all the villages on the shores. On the right Militias from Orta, Miasino and Armeno villages and on the left Militias from Cesara e Nonio villages. We have records of great fights between Miasino and Nonio Militias for the right to sail on right side of Bucintoro ship. We also have records about great feasts on all Riviera of Lake Orta in occasion of the arrival of Bishop-Conte.
We call still see some great frescoes of these times on one of the most ancient houses in Buccione where you can admire ancient coats of arms of the times of Riviera di San Giulio state.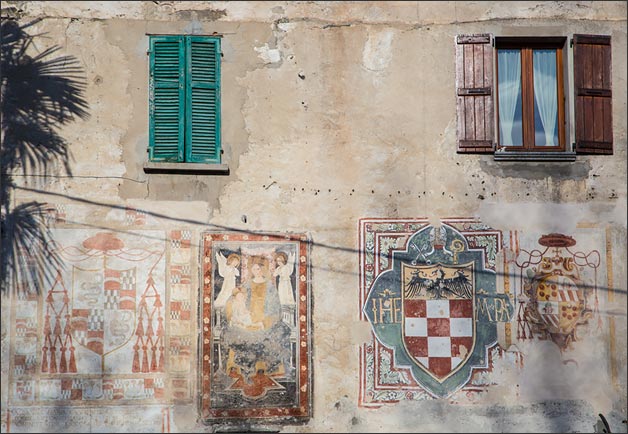 During 50s of 1900 local administration built a big trampoline in the lake and beach become easily a lively lakeside resort. In recent years local administration opened also a lovely walk path called Via dei Canneti from Buccione to Pella. The first part of the path has also lovely benches that can be ideal to admire St. Julius Island, Buccione Tower and natural beauties of the lake. On the path could be also easy meet wonderful Grey Herons.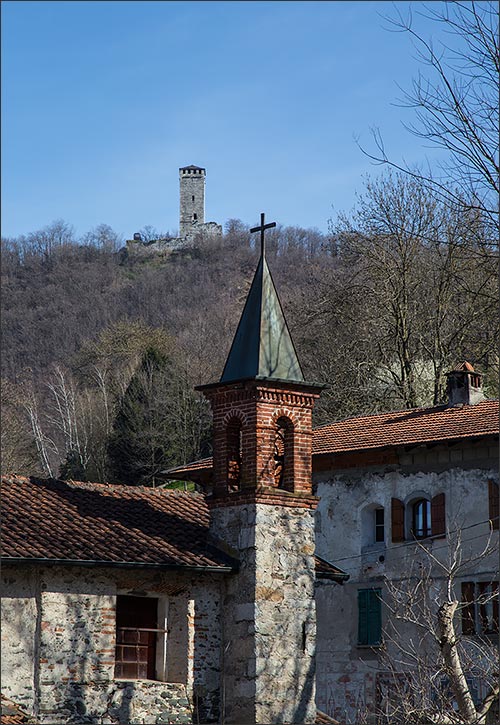 Villa Luzzara
Not far from here, on Buccione hill you can admire amazing Villa Junker, also called Villa Luzzara. It has been built by Charles Galland from England. Its style is surely classical as many other villas on the lake with a portico and a lovely loggia. It perfectly match Gothic style of the times with its little tower and courtyard.
Villa has a wide park of English garden of 44 hectares and borders with Park of Madonna di Luzzara one of the most beautiful country churches on Lake Orta.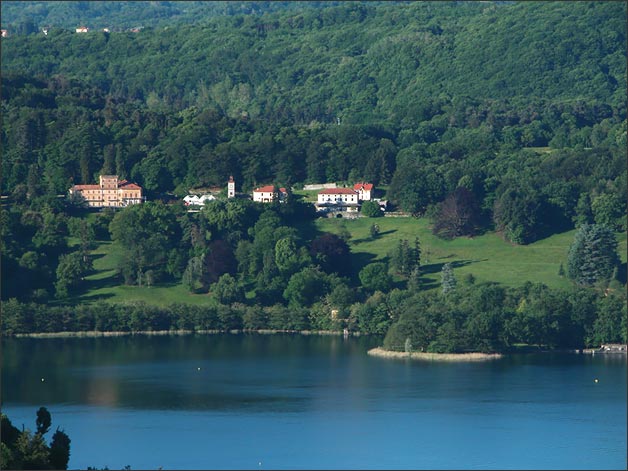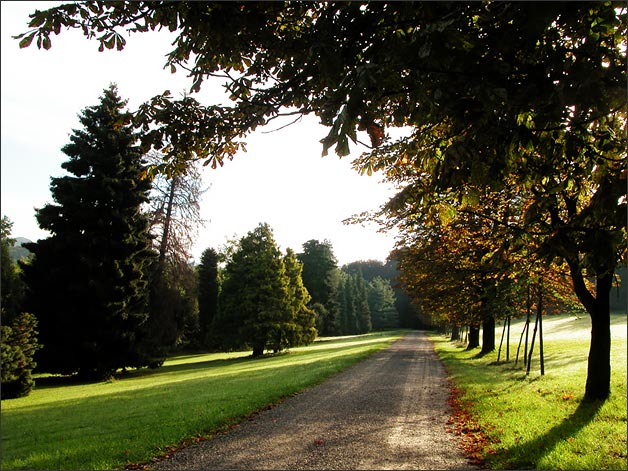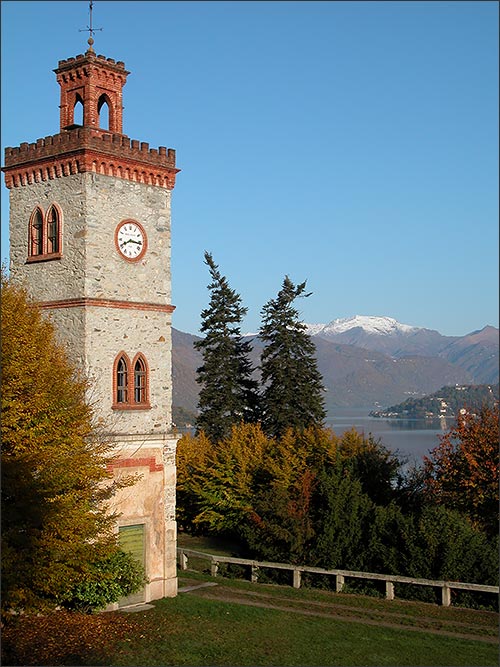 The grand re-launch of Buccione Beach – Lido di Gozzano
Heading back to Buccione Beach – that wasn't popular in the last few years – we have a good news! From January 2017 Lido di Gozzano beach will be managed by a famous restaurant manager of the area that will follow a grand re-launch! A great occasion to take back Buccione beach to ancient splendour and to make Lido di Gozzano a great venue for a beach wedding on Lake Orta: the icing on the cake!
We cannot forget the refurbishing of Oratorio degli Angeli Custodi located in the little square of Buccione village where you could plan your Catholic ceremony with a great beach party to follow on the beach of Lido di Gozzano… well we are really looking forward net year now!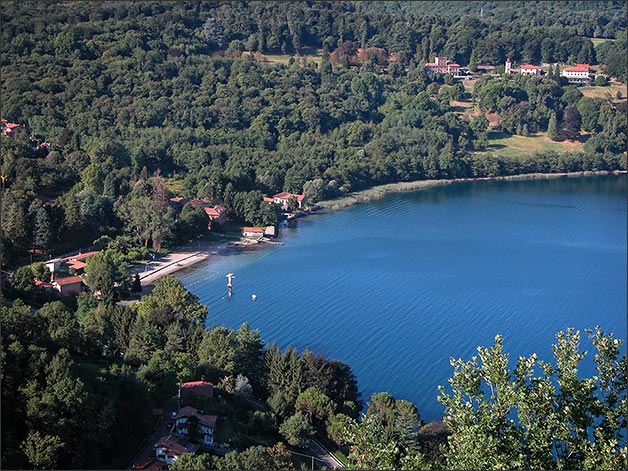 Copyright © All images by Mauro De Luca – Italian Wedding Company.