Lake Orta is so charming, intimate and beautiful. It could be the right destination for a country chic wedding. 
This is what Rachel and Mike planned. They tied the knot in mid September on a warm and beautiful day. 

I met them a year in advance and they were very excited to plan a country chic wedding on Lake Orta! 
Rachel and Mike both work in Army and Mike is a pilot, guess what? Names of the tables came from aircrafts models! But let's see all step by step.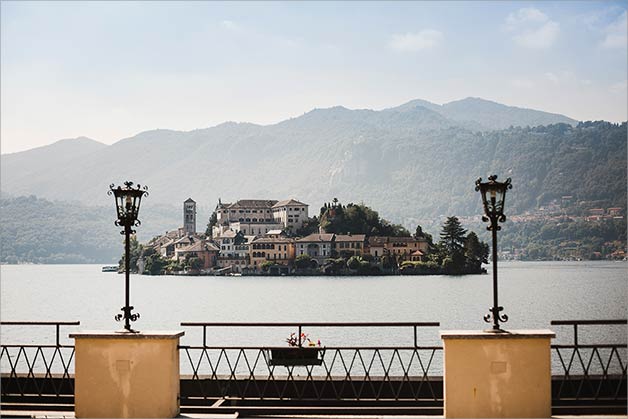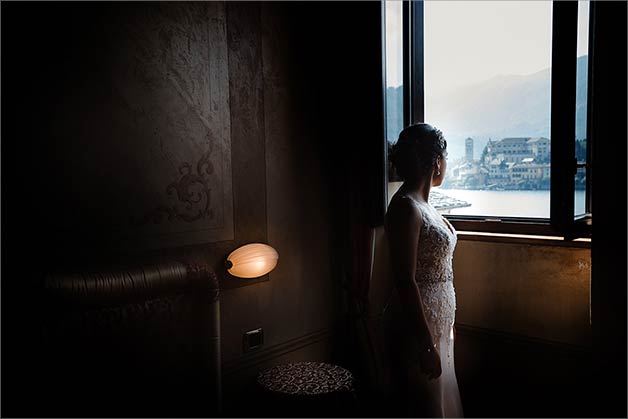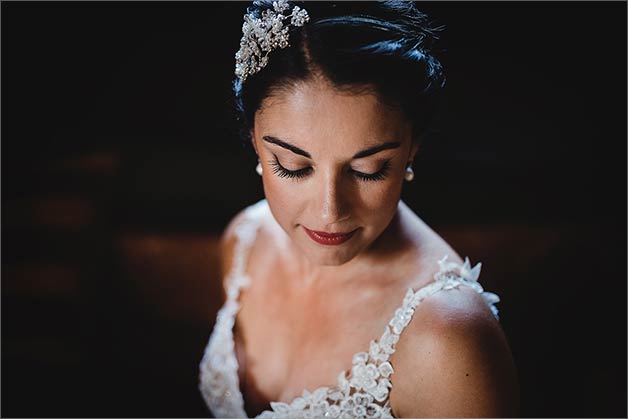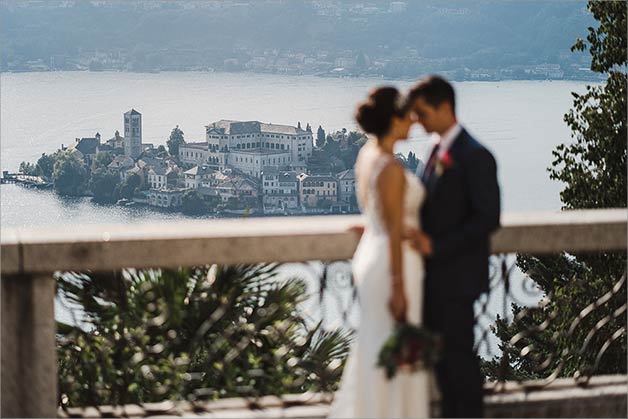 An outdoor civil ceremony on Lake Orta

Rachel and Mike invited their family and friends to join them to Lake Orta for exciting celebrations. They all stayed in the village where they all got the chance to meet and greet the day before and spend great time together at a casual pizza party on the day before the wedding.

On the day once bride and groom and their guests were ready ceremony could start.

As tradition wants in Orta, groom and guests waited Rachel to arrive by boat to Villa Bossi for a wonderful outdoor civil ceremony.

She was absolutely stunning in her dress with laces, a wonderful updo and a pretty country chic style bouquet. It was made of a mix of light pink and fuchsia flowers with a touch of eucalyptus greenery and rosemary branches that is a symbol of good luck.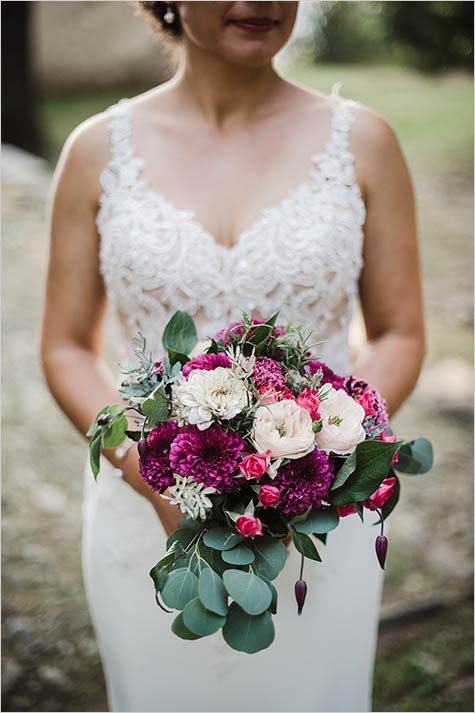 She walked down the aisle with her dad to reach Mike.
 Ceremony was moving and very romantic but also very happy and fresh.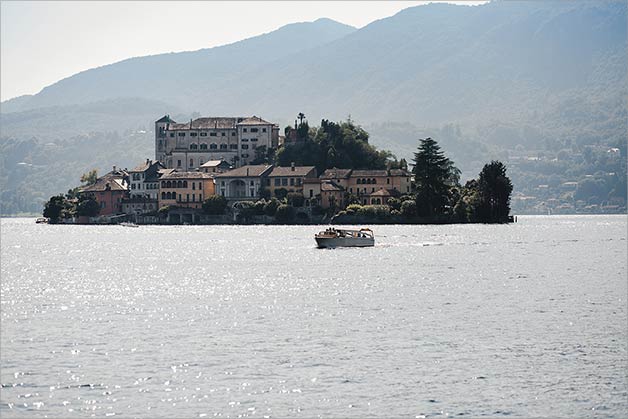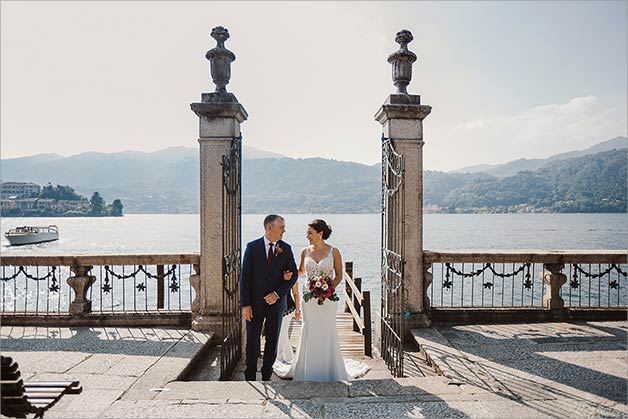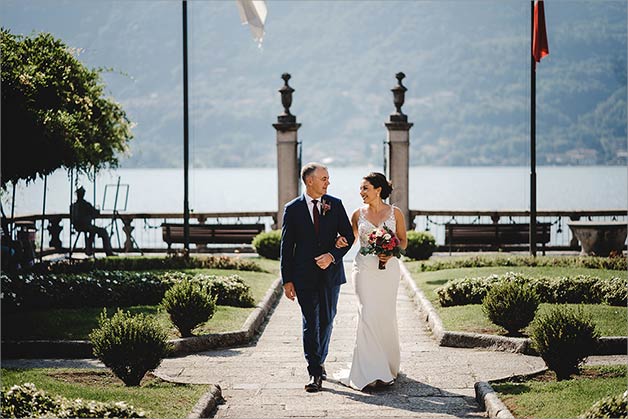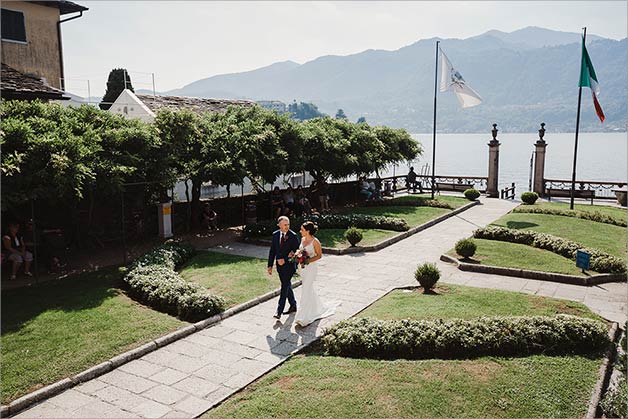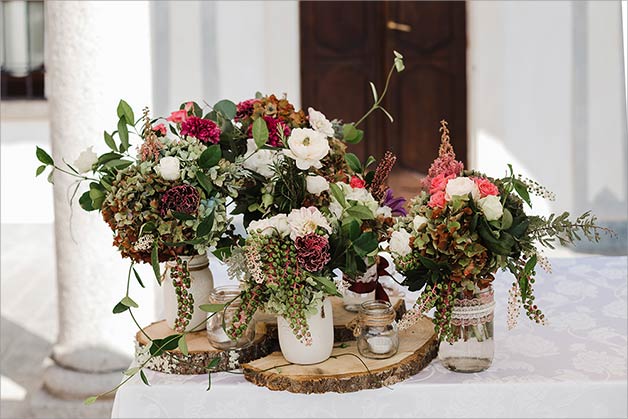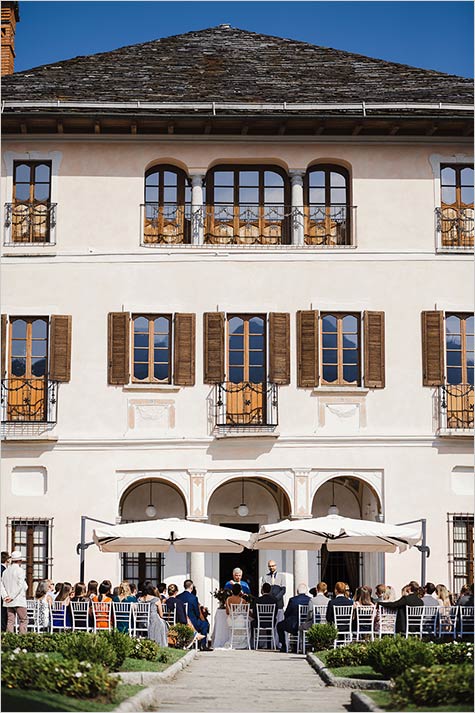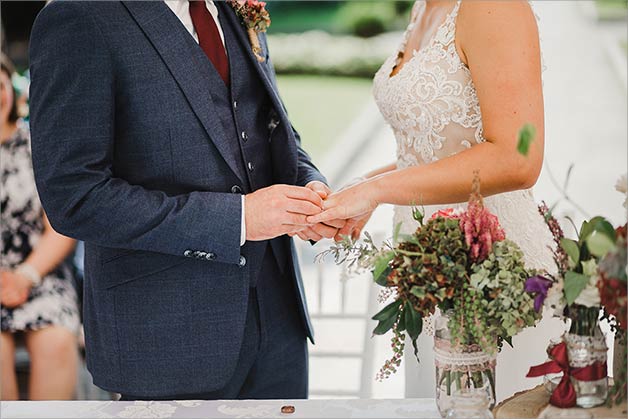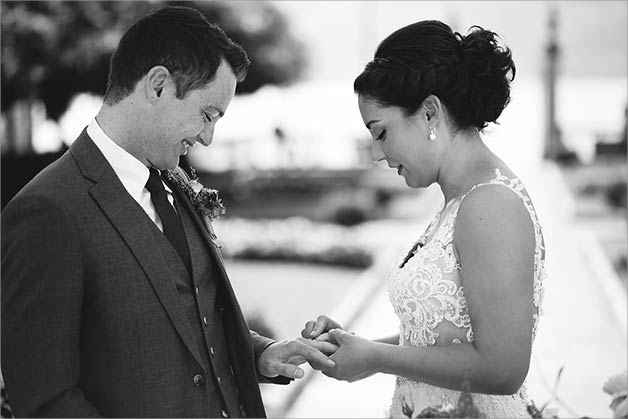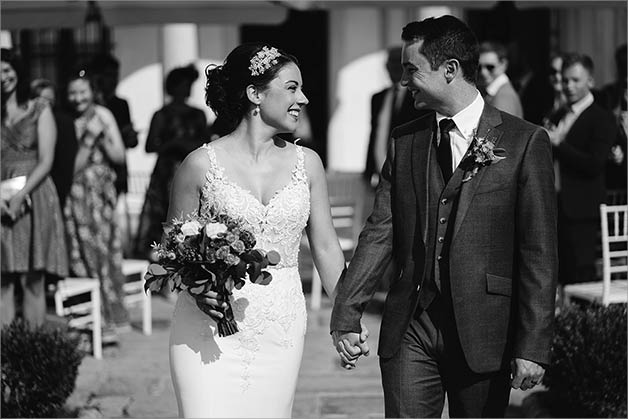 A wonderful wedding photo session on Lake Orta
After the ceremony Rachel and Mike and their guests all reached the main square for a fun toast with Prosecco and nibbles.

While their guests were having fun they took the chance to take some time to go to Sacro Monte hill with their great photographers by Independent Pictures and take amazing photos.
The light was perfect and the scenario is magic. The view from Sacro Monte hill over the Lake and St. Julius Island is one of the best you can get on Lake Orta. And let's not forget about the beauty of the architecture here. As the matter of fact Sacro Monte is made of a complex of churches dedicated to St. Francis. Once here every single chapel was a station of the cross during Easter celebrations. A wonderful and peaceful spot for enchanting wedding photos.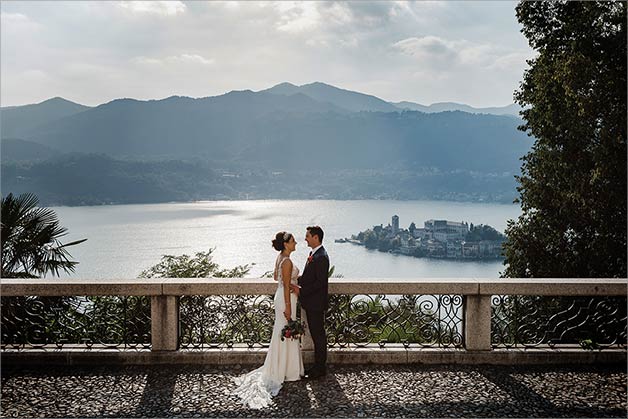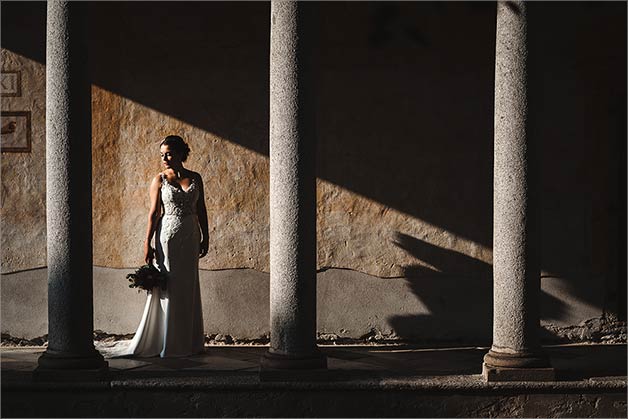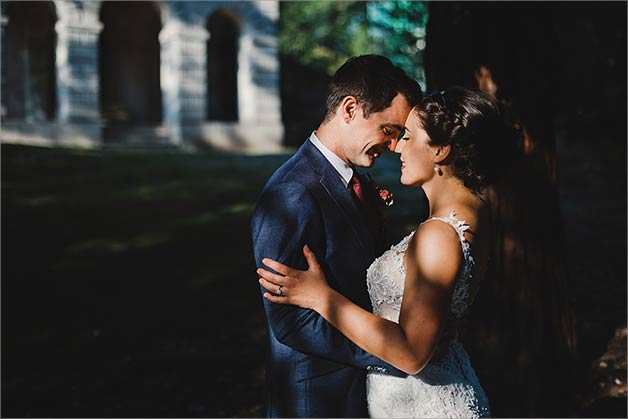 Once back to the main square Rachel and Mike got back to their guests one more time to greet them. Guests got on fun motorboats taking them to the reception venue while Rachel and Mike took the chance to go to St. Julius Island. Once again Independent Pictures photographers took amazing photos!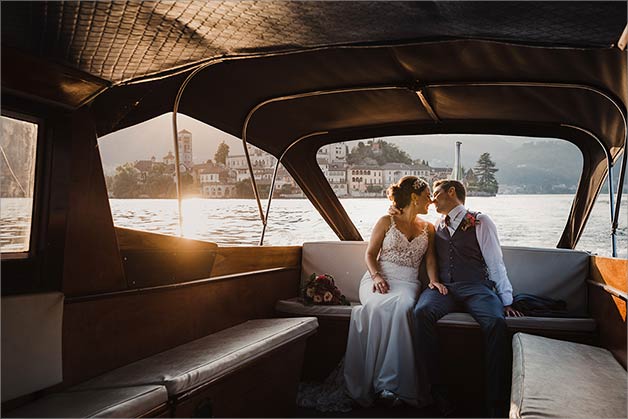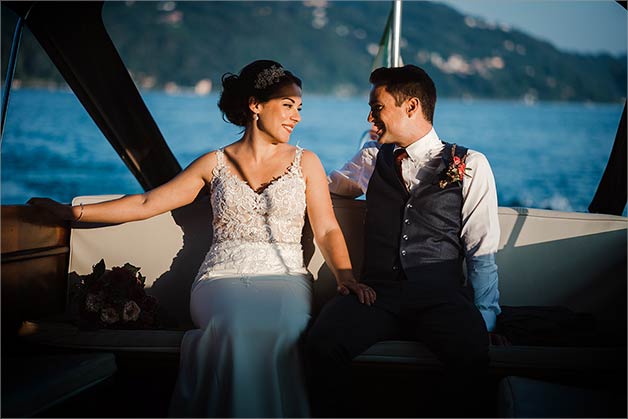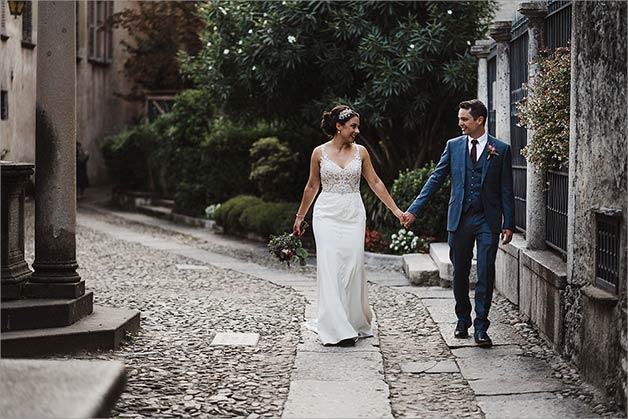 A great country chic wedding reception by the shores
As guests arrived first at the reception venue they could start a delicious aperitif waiting for the grand entrance of the bride and groom. Rachel and Mike arrived few minutes after them by the lake. A warm welcome was the beginning of a fun party.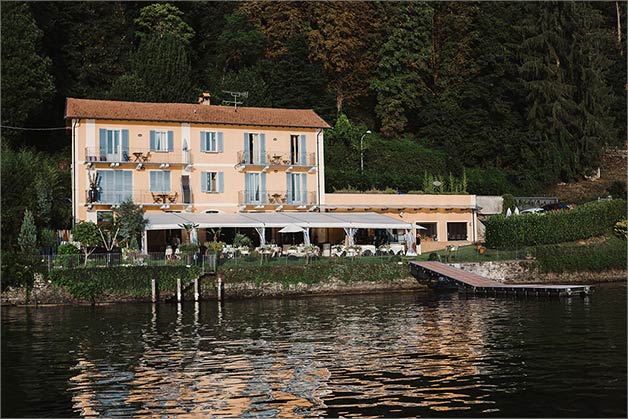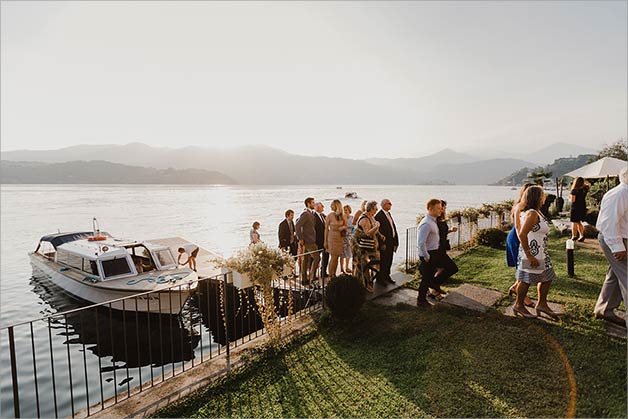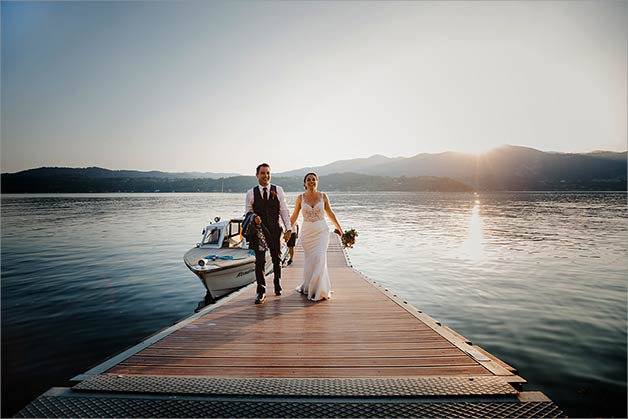 A reception at Ustaria Ca dal Rat never disappoints. Food and wines are great, staff always kind and welcoming. It is the right wedding venue to plan a great party!
Reception was planned outdoor under the marquee and a fairy lighted roof. 
Rachel wanted to have a very country chic style with romantic centerpieces made of white, pink flowers, green hydrangeas and lots of greenery. Country Maison jars hold the flowers. Wooden bas and many tealights was the country decor for the composition.
Names cards were tighten to eucalyptus and olive branches and they were all marked with a little plane as a reminder for the names of the tables.
 As mentioned names of the tables created in wooden signs were the original idea for the tales arrangement. Table plan was lovely! a romantic silver mirror with flowers to enhance it.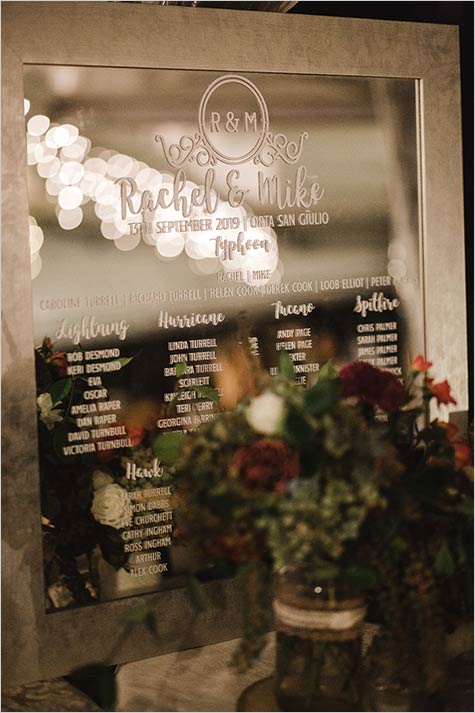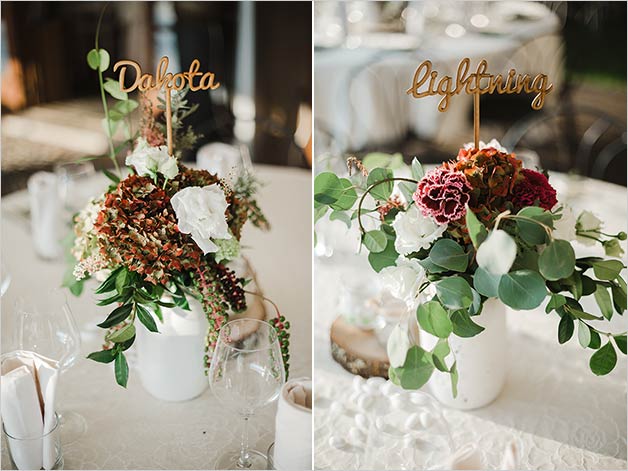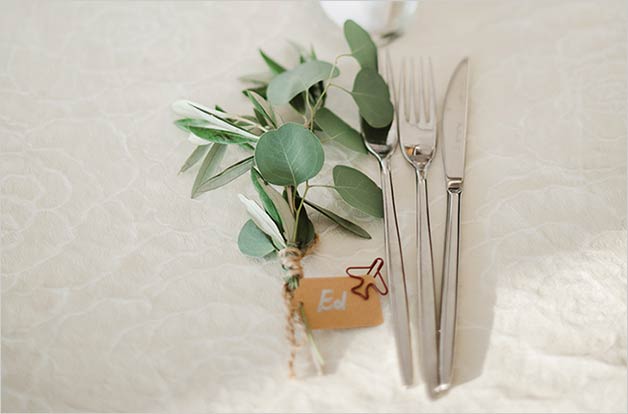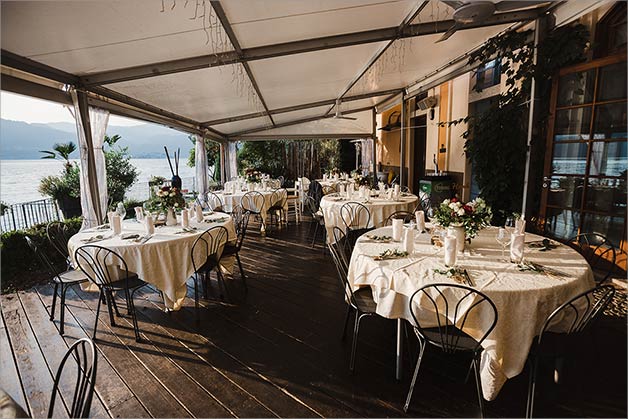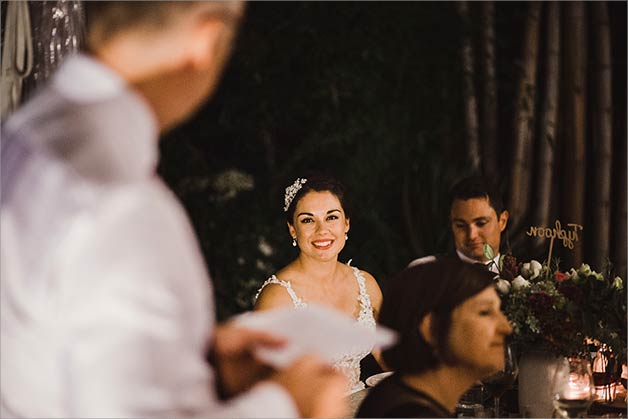 What a wonderful night for Rachel and Mike!
After the meal Rachel and Mike did not cut any wedding cake but they opted for a fun and delicious sweet buffet. But most of all the party was crazy! 
A rock pop band made everyone get up and dance to party!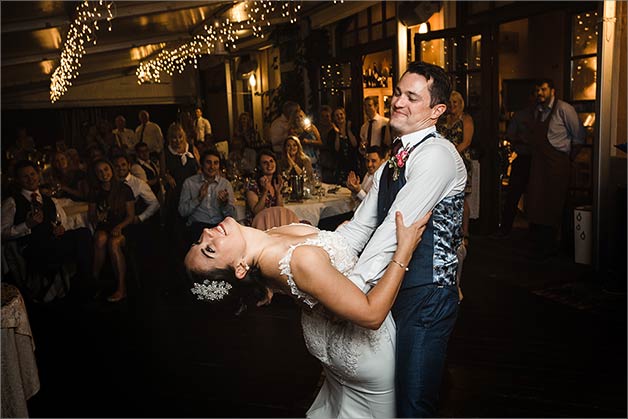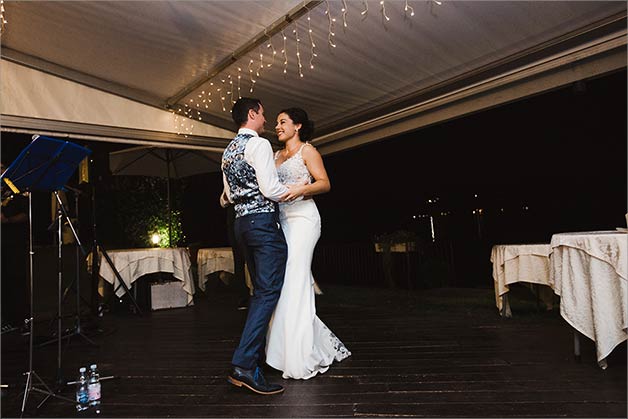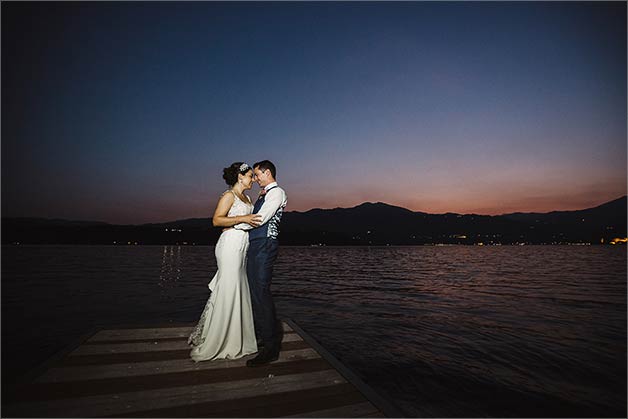 What a great night for Rachel and Mike and their guests.
 It was lovely working with and for them to create another fantastic and very original wedding on Lake Orta.