We come back to Lake Orta to tell you about a lovely wedding we planned in September 2012.
Guy and Rachel came from UK to celebrate they lovely wedding in Orta with their family and friends and planned something very original and unusual.
Let's see in details!
First of all they choose Luca Rajna from AJN as official photographer and his special style added a touch of charm and vintage to the whole event.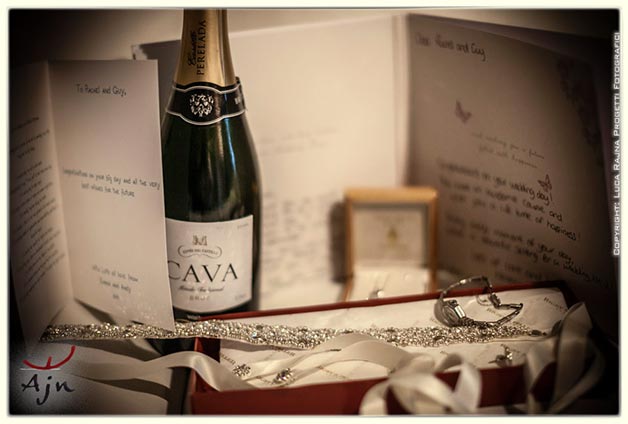 Beautiful Rachel got ready in Hotel San Rocco with her bridesmaids.
She was simply amazing in her laces dress with pretty veil… such a beautiful bride!
A smile but elegant pink bouquet created by La Piccola Selva added another special touch!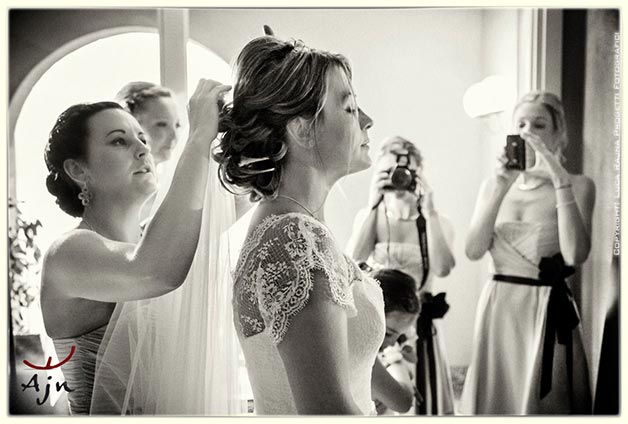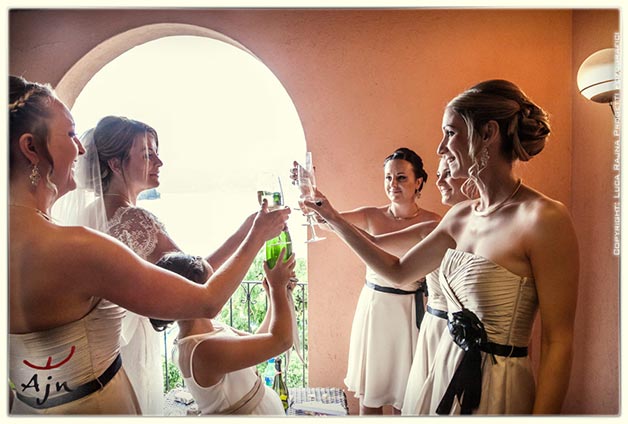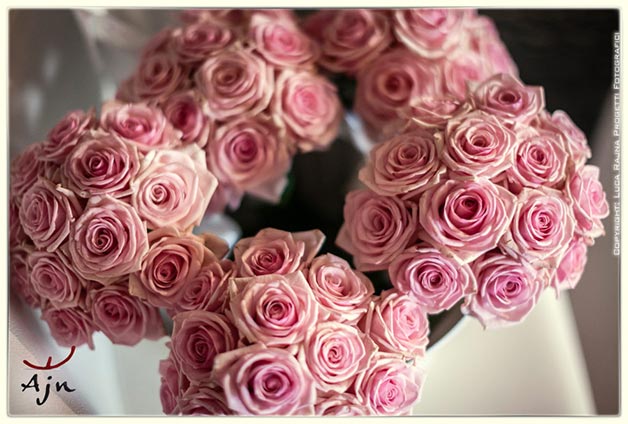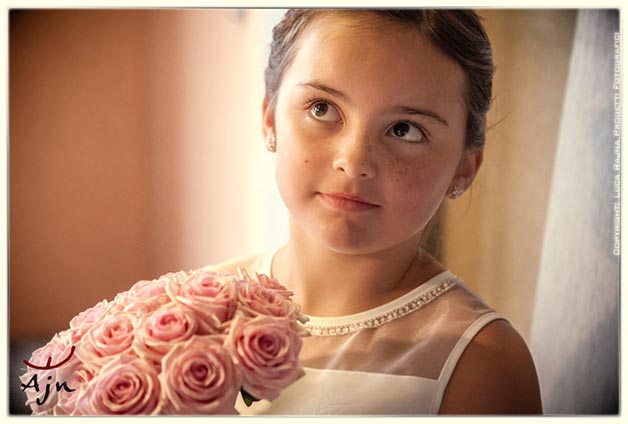 A little shower in Orta did not ruin the day at all it was a great day!
The ceremony was planned with a protestant blessing in wonderful rooms of Palazzo Gemelli.
It was the first time for us planning an event in PALAZZO GEMELLI and we were really proud to be there!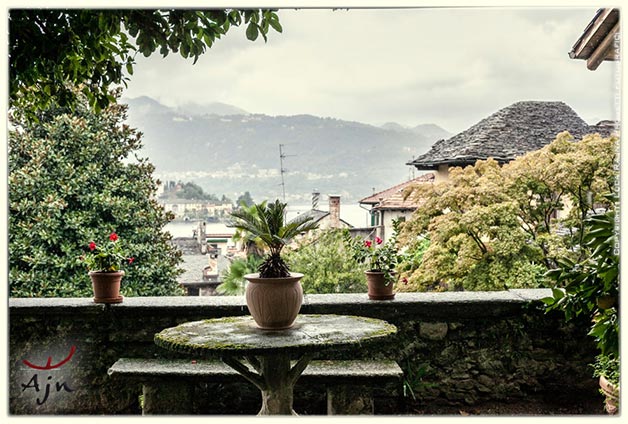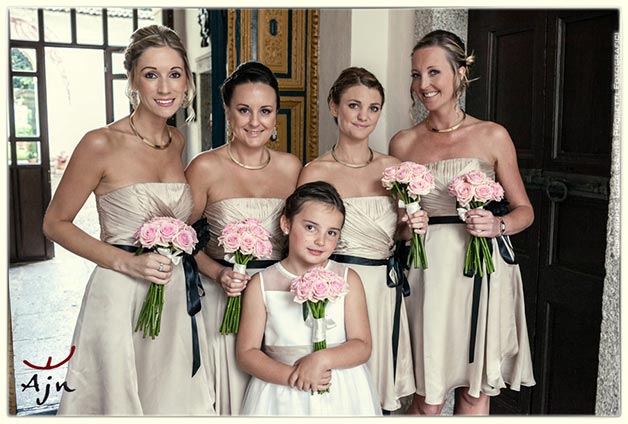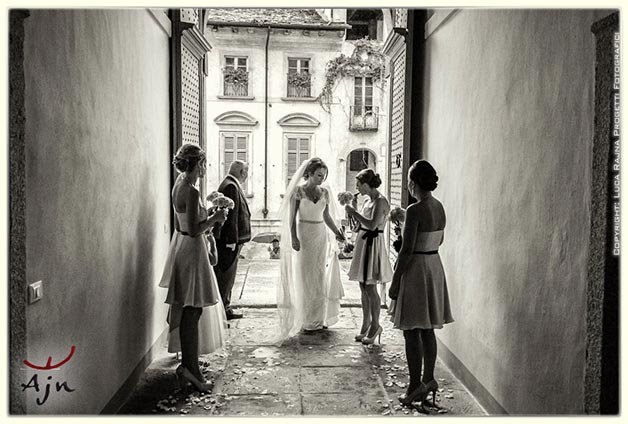 Palazzo Gemelli is a wonderful venue.
All spaces can be perfect for a wedding ceremony or reception. A wonderful view over the lake and its island, stunning gardens for photos or outdoor reception, scenic courtyard for a romantic reception and amazing rooms with frescos for a lovely blessing or an indoor wedding meal, every space is special here.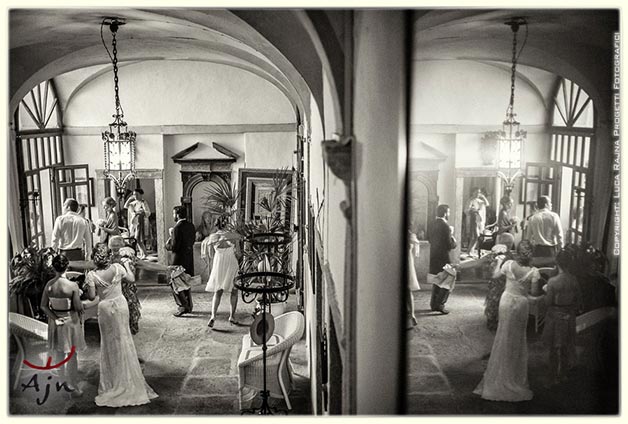 Rachel and Guy's ceremony was held in the blue room.
It was perfectly conducted by Pastor Marcel a lovely protestant celebrant who came here for the occasion. A friend played the guitar and friends read moving poems.
Just perfect!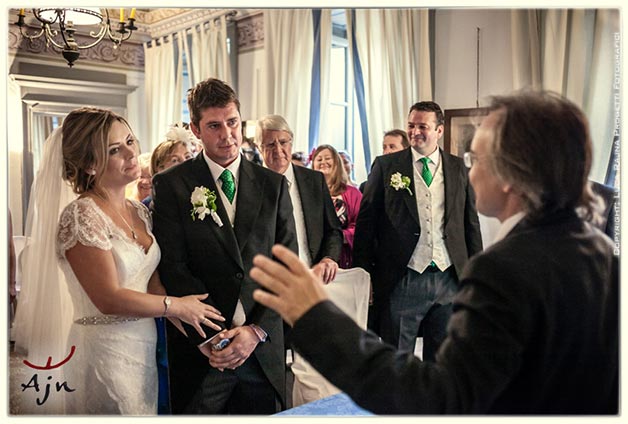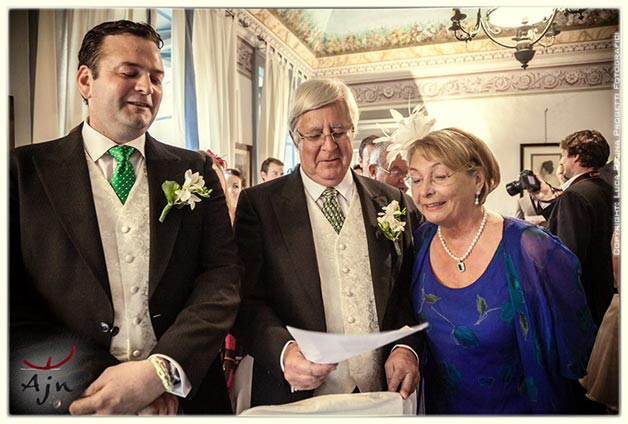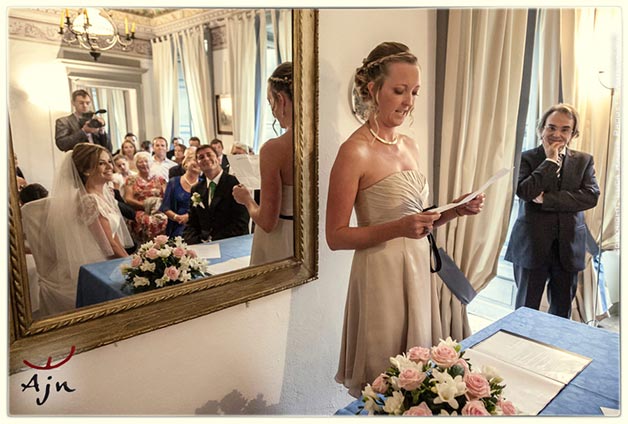 After the ceremony a Prosecco Toast was offered in another room of the palace and to the main hall.
In the meanwhile it is time for lovely shots in the gardens of the Palace and after that in the streets of Orta village.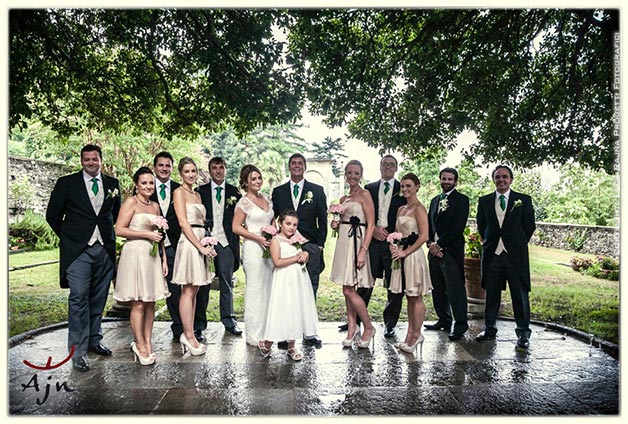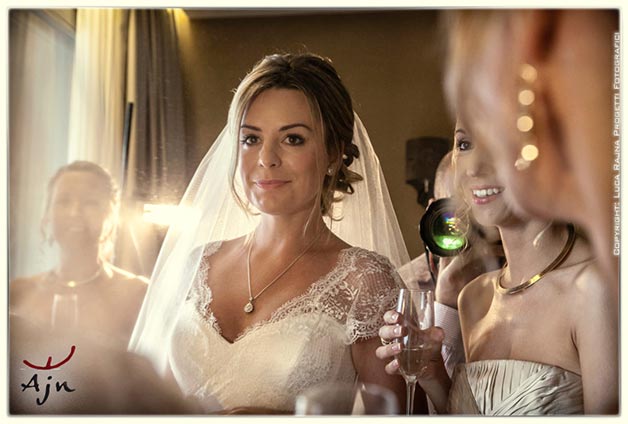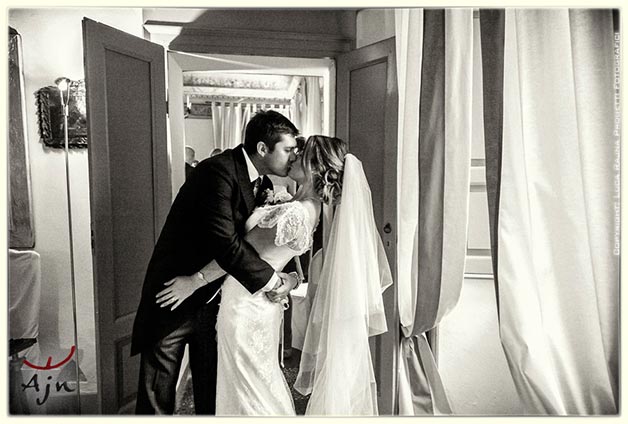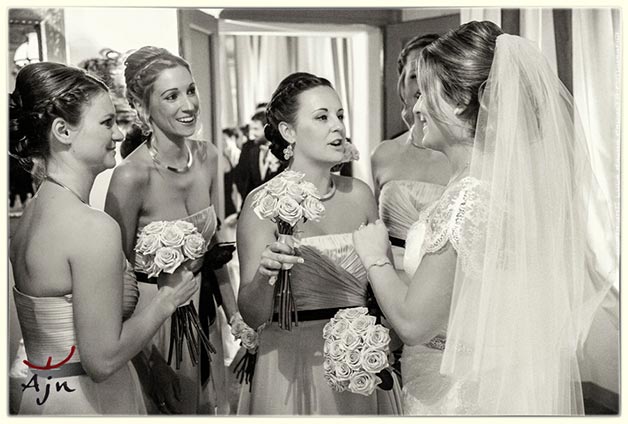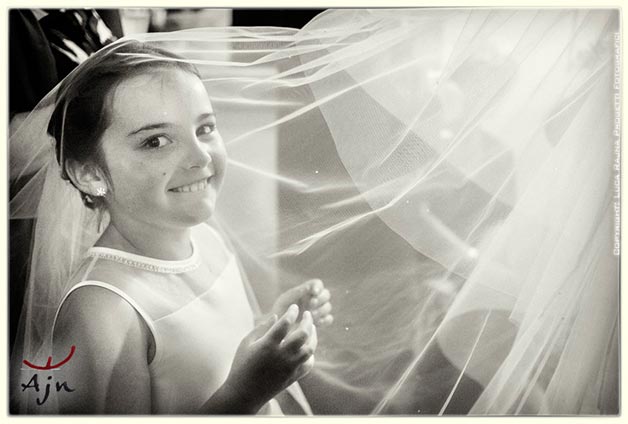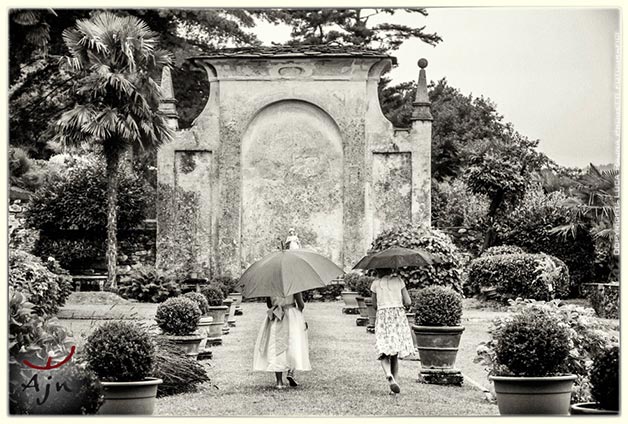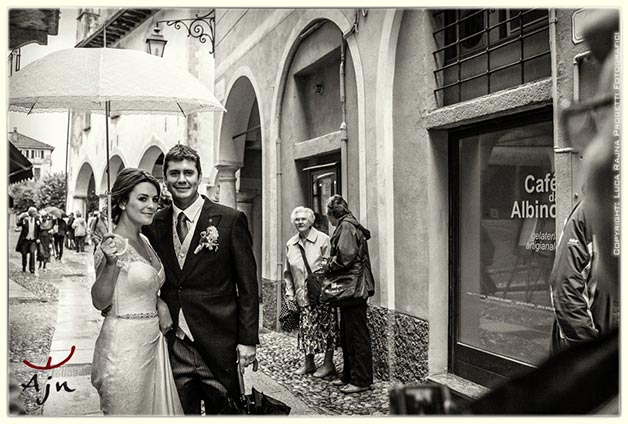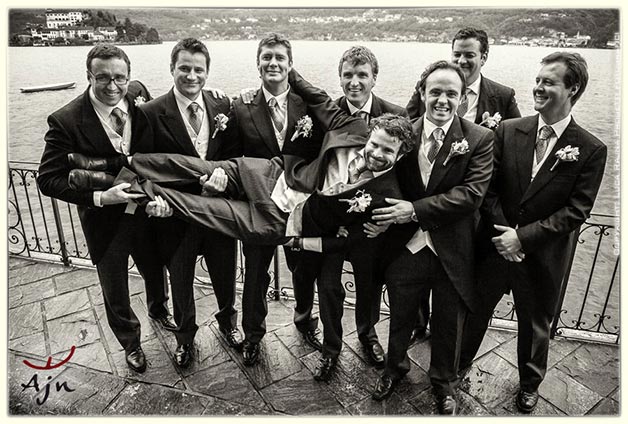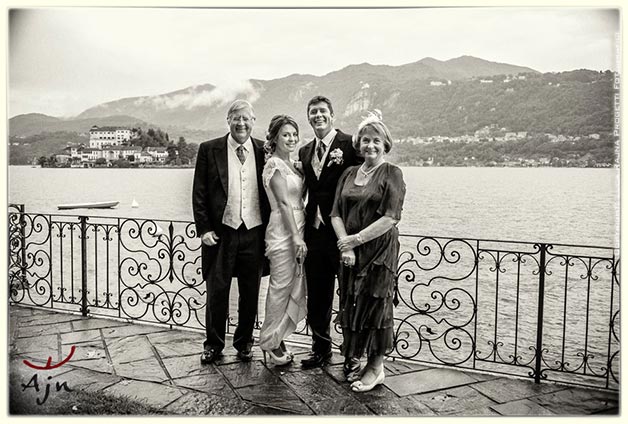 After the ceremony a little aperitif was served at San Rocco hotel waiting for the boats to come taking the group around the lake for a breaking trip.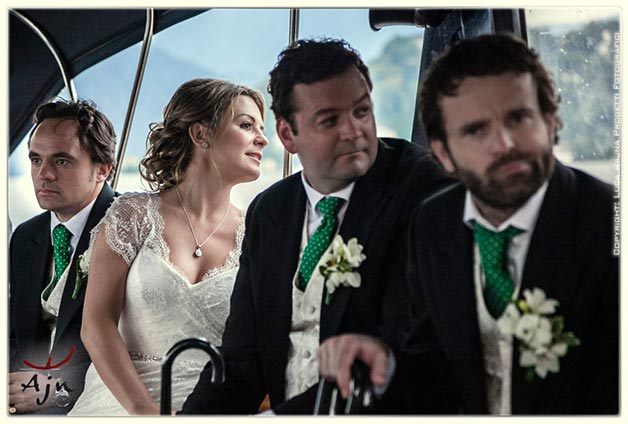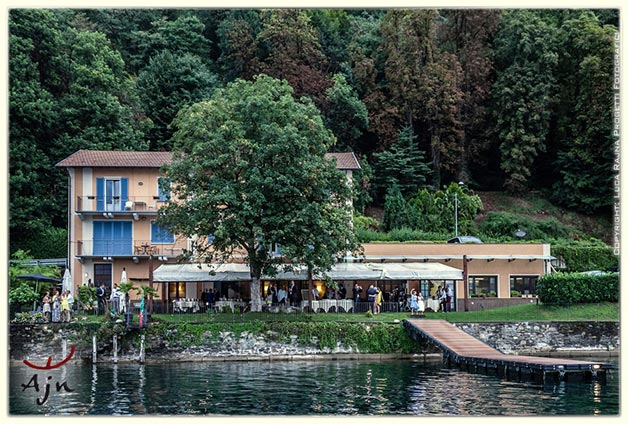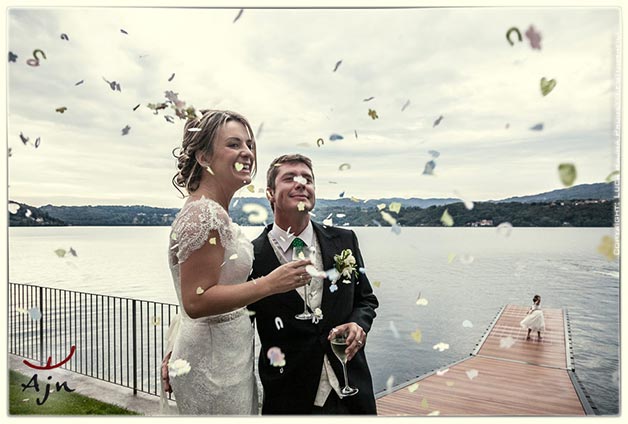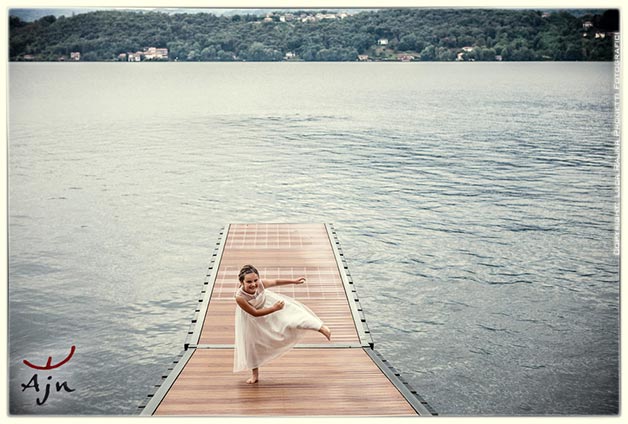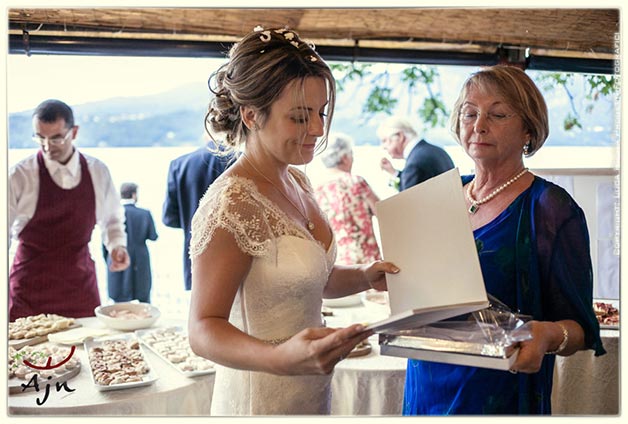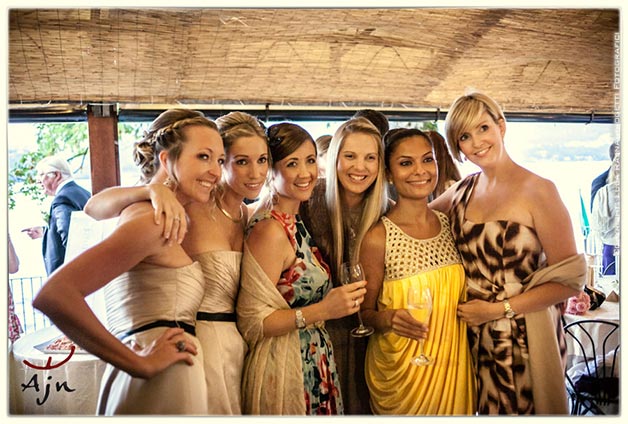 Guy and Rachel reached Ustaria Ca dal Rat where the reception was planned.
A wonderful great party.
Swing quintet playing, fun speeches and a delicious dinner.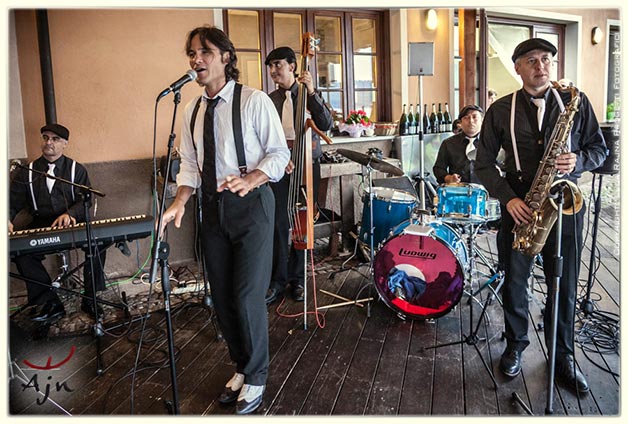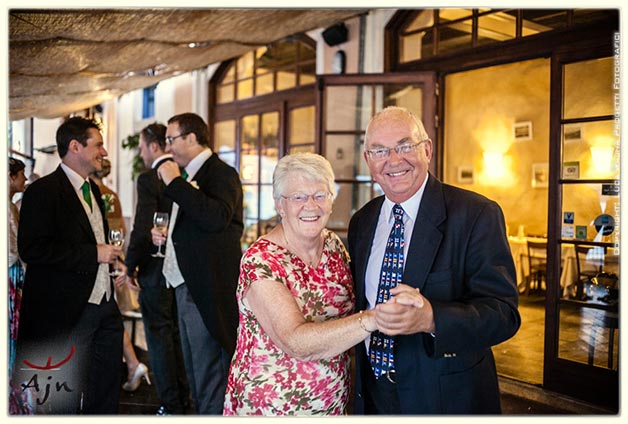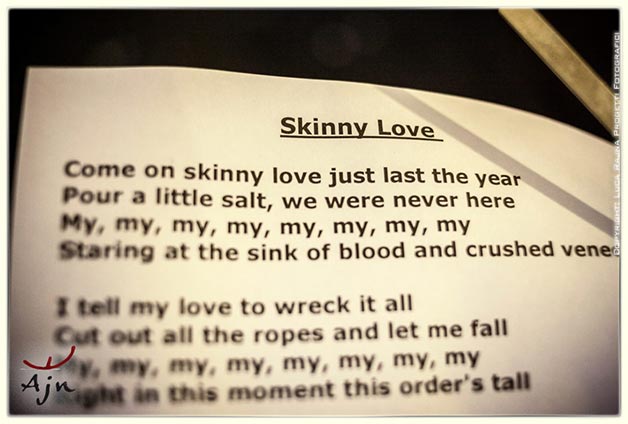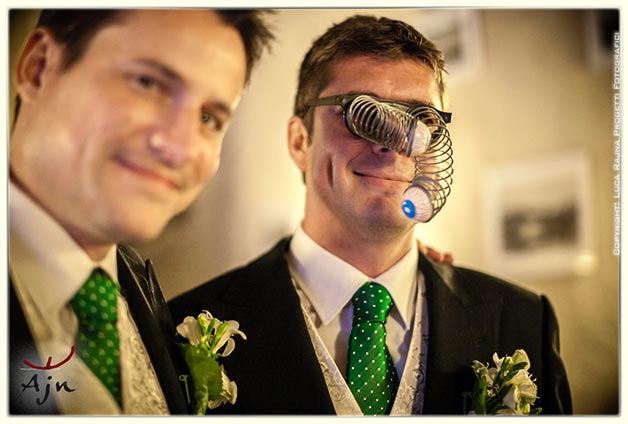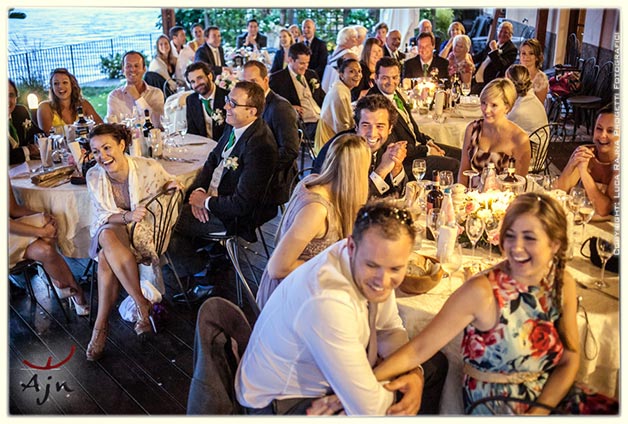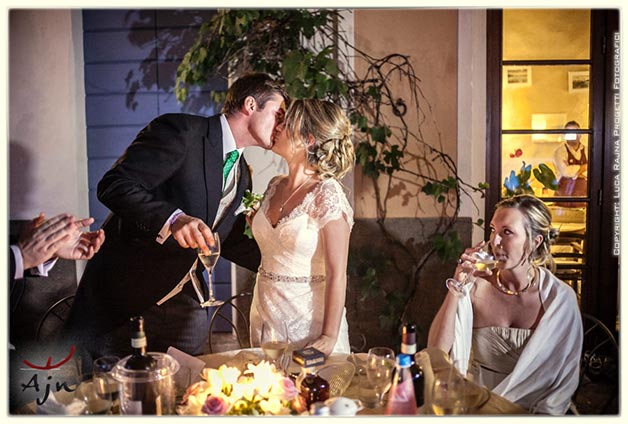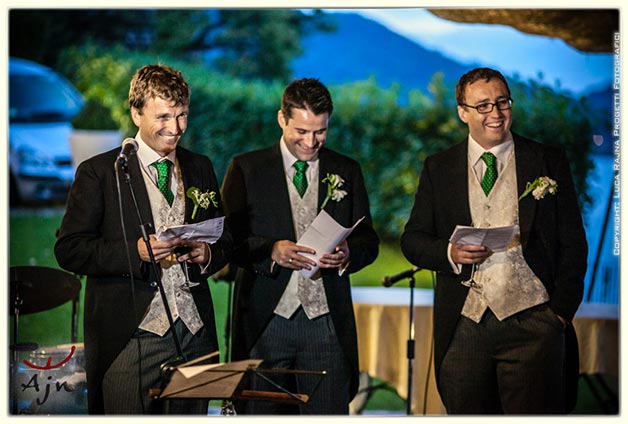 When the sun set down was the time for the first dance Skinny Love a wonderful romantic song that opened the dances for all.
We cannot imagine a more entertaining party, everybody danced and had fun a real success!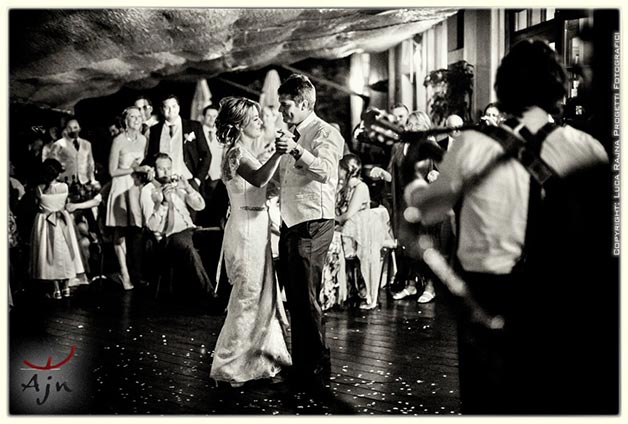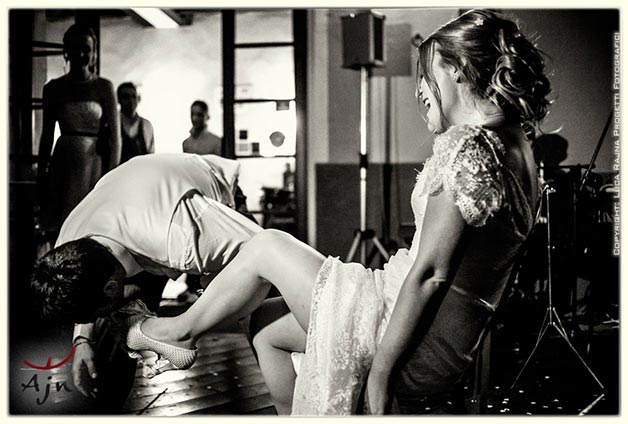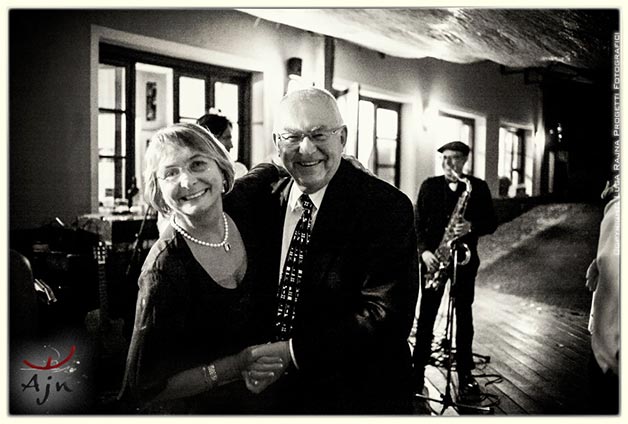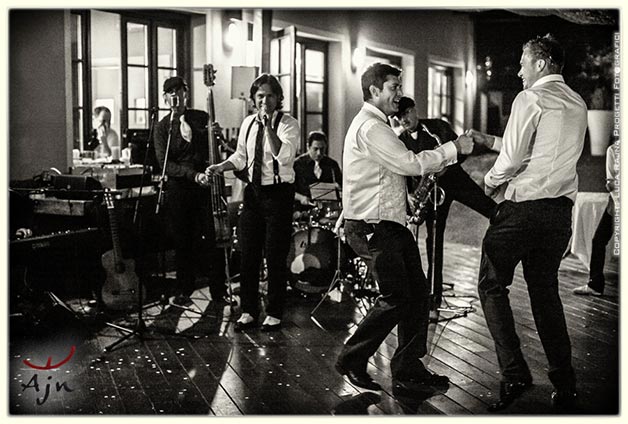 Even a little shower did not take away the magic enthusiasm of a great couple a and a wonderful group!!
Thank you guys for sharing all this with us and thank you Luca Rajna for great shots!
Also don't miss the amazing video of Guy and Rachel's wedding by Riccardo Lavezzo: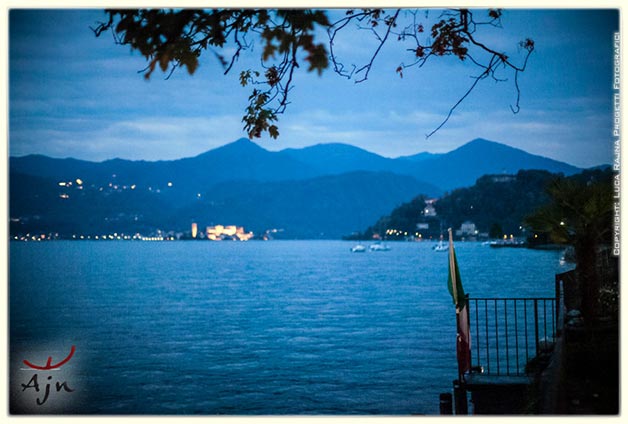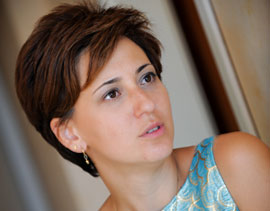 My name is
Valentina
and I work as wedding coordinator on
Lake Orta
and
Lake Maggiore
.
Before being a wedding planner and coordinator I worked for an American company planning events. I turned into wedding planning for SposiamoVi group, more than 5 years ago. Since Italian Lakes Wedding was founded I work with them to make bride and groom's dreams come true on this wonderful Lakes of North West Italy and Piemonte region.
l love creating with my couples the perfect event for them following their wishes and needs, helping to find the best solution for their ideas and budget.
I like meeting people talking with them and know more about their cultures and traditions. I do like sharing Italian customs with them and working in team with couples to let them experience a real and dreamy Italian wedding!
I will be pleased to guide couples along lovely traditional and pedestrian roads of Orta village discovering the beauty of this romantic Lake between villas, traditional restaurants wonderful churches and enchanting St. Julius Island.
I will be happy to let couples discover bigger and charming Lake Maggiore with its Borromeo Islands, wonderful hotels and villas overlooking the waters.
I'm sure you would be amazed by the beauty of these special corners of Italy so I'm simply wait for you for a lovely experience to create and live together.
For any information about wedding on Lake Orta CONTACT ME