illa Crespi is located in Orta San Giulio, on
lake Orta
one of the most fascinating Lakes of Piemonte.
This home was built by the end of 1800 from Beniamino Crespi, a rich Italian business man charmed by Baghdad appeal. It took 12 years to build this wonderful building and for its handcrafts he decided to use the most precious materials. Green marbled came from Polcevera, red one from Levanto, he wanted Sicily jaspers, Swedish, Spanish and French marbles. As for stuccoes he wished for handmade embossed copper moulds. There were stalls for horses, a greenhouse, a dock a big wall with wonderful iron gates and a 48 meters minaret; all this was surrounded by terraced gardens toward the Lake.
After more than 100 years, after hosting princesses and queens, Villa Crespi is now an luxury hotel. Bridegrooms coming from all over the world simply love it. They choose it for an exclusive ceremony, a special wedding, a different reception, an important party or just for an unforgettable dinner.
A suggestion for all the brides that dream of a unique and really different wedding: why don't you opt for an ethnic theme wedding?
It is one of the most wanted trends of the moment!
Villa Crespi thanks to its memorable Moresque atmosphere will be the perfect fairy tale scenario for your precious Ethnic Wedding.
Turning your attention toward an ethnic wedding theme is a wonderful way to personalize your wedding day. Why not be different and use the customs and traditions of your own or a different culture?
Your wedding guests will also appreciate experiencing some other wonderful cultural traditions.
Just as in any traditional wedding theme planning, you need to look at each aspect of your bridal plans and decide how and what cultural traditions could be included. From colors to bridal attire to accent decorations, there's much to choose from.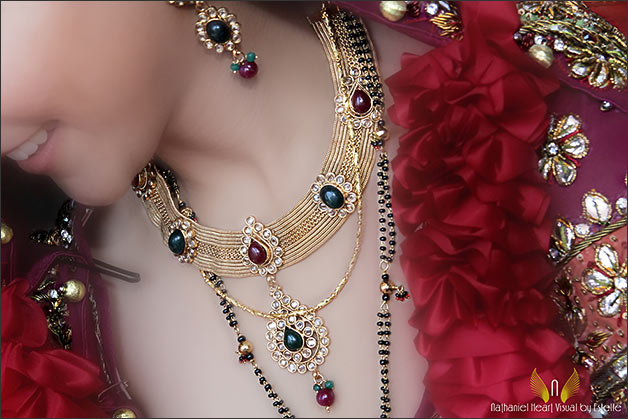 In most cases, you can interject certain colours into your colour scheme for example if you are planning an Oriental wedding you could include reds and yellows, perhaps. However, don't go overboard with this or your decorations could become garish and tacky. Accents of colours work best.
As far as wedding favours are concerned just give a look to ethnic house decorations that you might have, to provide you with some inspiration.
Most important are ethnic wedding decorations!
Try to choose wedding flowers and arrangements such as Orchids, Lotus blossoms, Waxflowers and South Africa's Proteas…
Use decorating accents and props strategically to help bring the "feel" of the theme to your guests. For example fringed table runners in deep colours would surely enhance an Arab or East-Indian theme.
Some other ideas to add a touch of ethnic to your wedding could be hire a musician for the ceremony to play a traditional musical instrument and maybe play some of this type of music during key parts of your reception.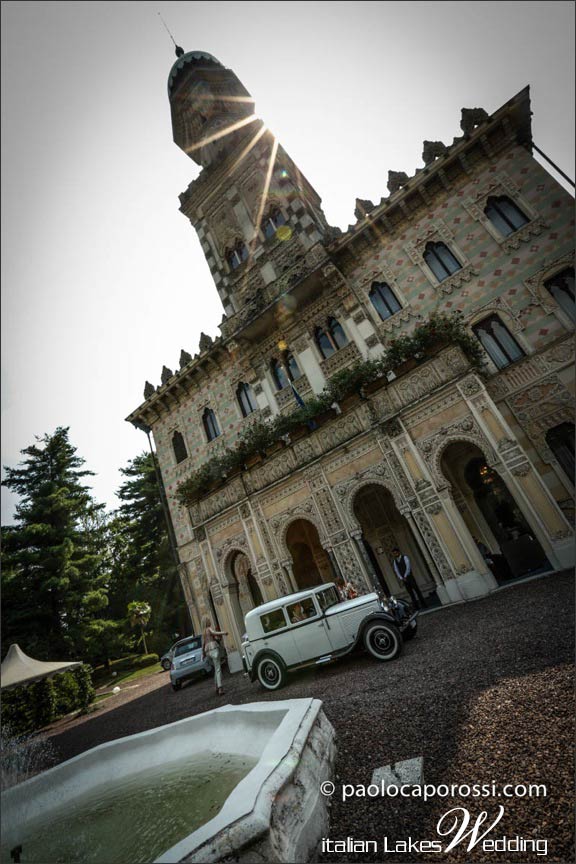 The above should help you with generating some of your own ideas on what you can use for your ethnic wedding theme. Moreover one of our coordinators would be pleased to help you finding some more on what you can do to highlight your ethnic background at your wedding.
If you like the idea of a ethnic wedding at Villa Crespi, Valentina will be pleased to help you plan and decor your fairy tale wedding on Lake Orta. Please contact Valentina using the form below.
VILLA CRESPI - Request for further information, availability or rates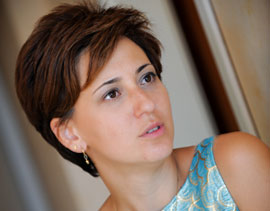 My name is
Valentina
and I work as wedding coordinator on
Lake Orta
and
Lake Maggiore
.
Before being a wedding planner and coordinator I worked for an American company planning events. I turned into wedding planning for SposiamoVi group, more than 5 years ago. Since Italian Lakes Wedding was founded I work with them to make bride and groom's dreams come true on this wonderful Lakes of North West Italy and Piemonte region.
l love creating with my couples the perfect event for them following their wishes and needs, helping to find the best solution for their ideas and budget.
I like meeting people talking with them and know more about their cultures and traditions. I do like sharing Italian customs with them and working in team with couples to let them experience a real and dreamy Italian wedding!
I will be pleased to guide couples along lovely traditional and pedestrian roads of Orta village discovering the beauty of this romantic Lake between villas, traditional restaurants wonderful churches and enchanting St. Julius Island.
I will be happy to let couples discover bigger and charming Lake Maggiore with its Borromeo Islands, wonderful hotels and villas overlooking the waters.
I'm sure you would be amazed by the beauty of these special corners of Italy so I'm simply wait for you for a lovely experience to create and live together.
For any information about wedding at Hotel Villa Crespi CONTACT ME