Today we've officially opened the wedding season on Villa Bossi in Orta. We show you here the very first images of the event a real scoop!
Siobhan and Stuart were the first couple to get married in Orta. The both come from Scotland as you can also see from groom's special suit!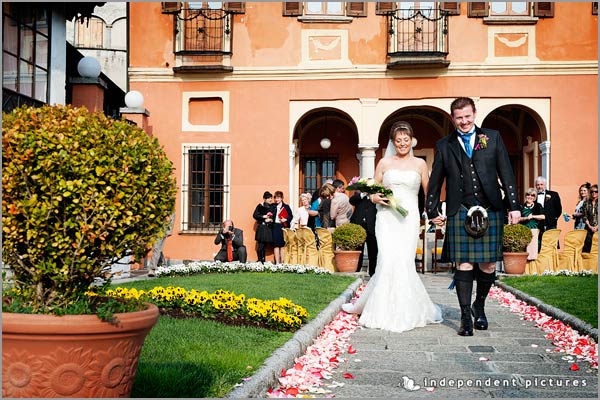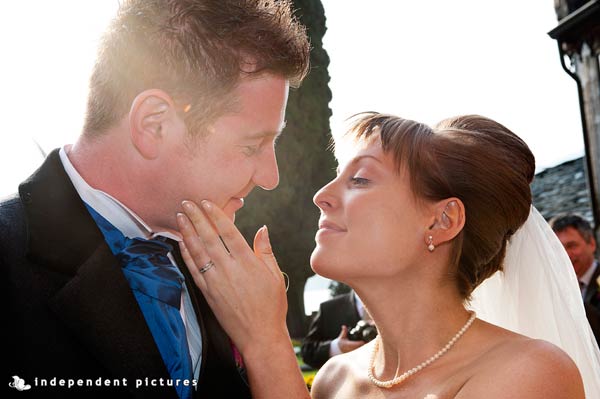 A wonderful day in Orta with a mild temperature, almost like summer, pretty unusual for this period considering that Spring has just arrived!
This was the perfect frame for Siobhan and Stuart's wedding!
As tradition wants Siobhan arrived to Villa Bossi by a rowing boat with her father. The civil ceremony had also a special touch with a wonderful blessing conducted by our celebrants Diane and Giuseppe.
After a pretty walk in the medieval village of Orta bride and groom had a wonderful aperitif in the gardens of Villa Gippini part of San Rocco Hotel, where Siobhan and Stuart also had a delicious dinner with all their guests.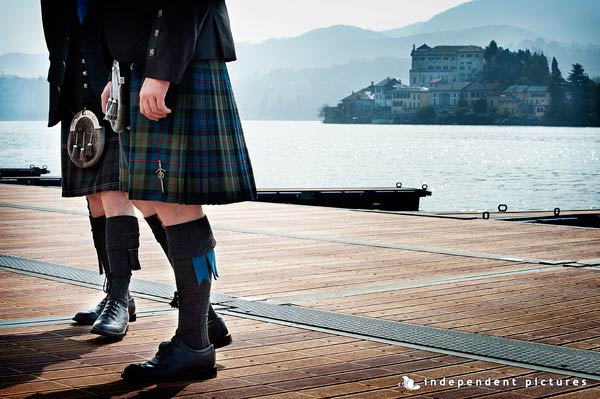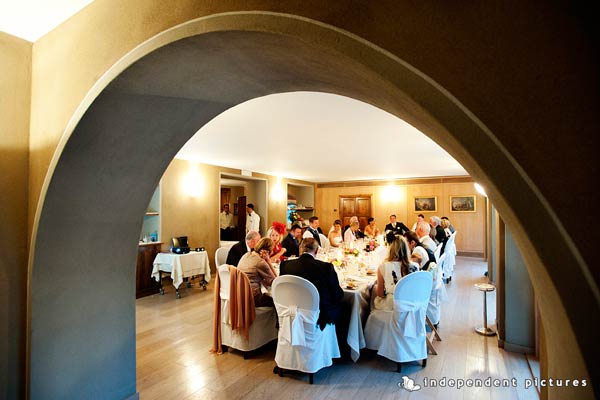 We would like to thank Independent Pictures photographers who gave us in few hours the first wonderful shots of this sweet event.
Italian Lakes Wedding Team is made up of several professional wedding planners and floral designers with a long experience on Italian Lakes locations.
The Team knows the territory in every single detail and will be able to follow you on every important choice you will take.
Our coordinators are based locally in the areas we serve so whether you decide for a wedding in Rome or Bracciano, a wedding in Como or Stresa, or a Wedding on lake Garda or Lake Orta, we will grant the same level of service.
Our Team will be able to provide you every kind of supplier, florist, photographers, musicians, designers celebrants, witnesses and help as far as your documents are concerned, and anything you may think of.
Italian Lakes Wedding Team will literally pamper you!