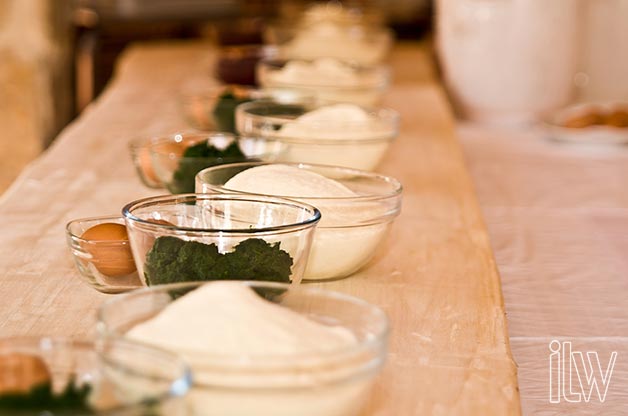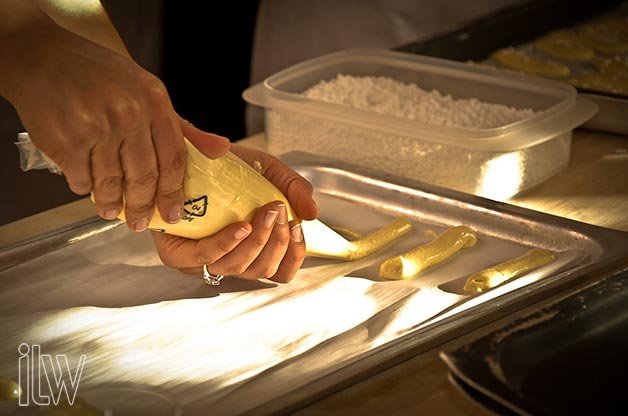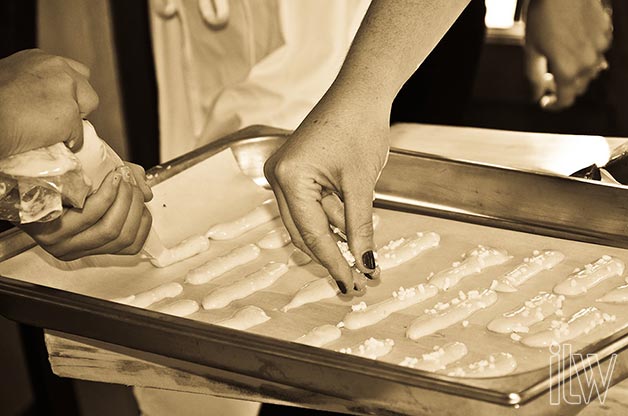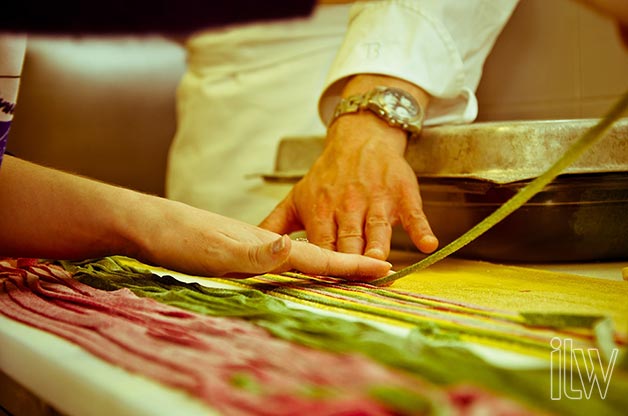 That's why our bride Elannie decided to have it on Lake Como, just few days before the wedding, when finally all guests were all in the same place.
A hen party on lake Como
When Elannie's bridesmaid Belinda contacted our wedding planners for Lake Como, they were more than happy to help her organising an original hen party: a cooking lesson!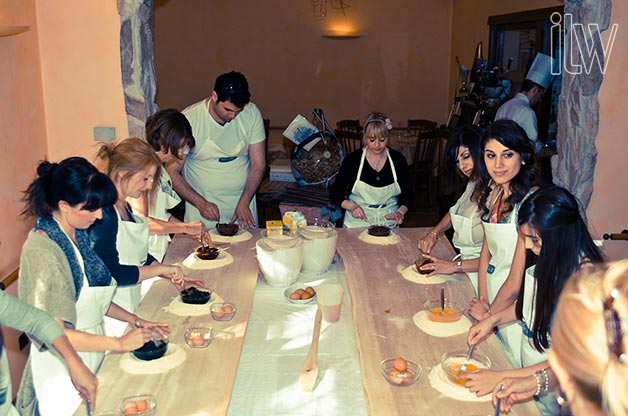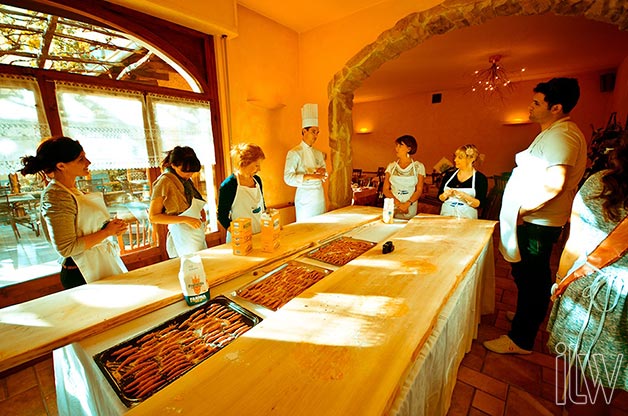 Our wedding planners for Lake Como found a lovely restaurant near Bellagio. It is an amazing village called pearl of the lake, where a nice and young cook teaches how to make pasta, gnocchi and tiramisu. Some special recipes with our typical Italian products!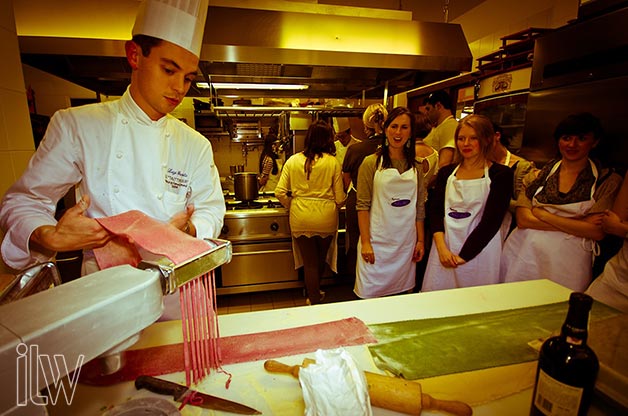 A glass of fresh sparkling wine is surely the best way to begin a hen party! Then cooking lesson started! We planned it in a garden of aromatic herbs, where you all ladies could smell their scent and learn how important they are to make savoury dishes!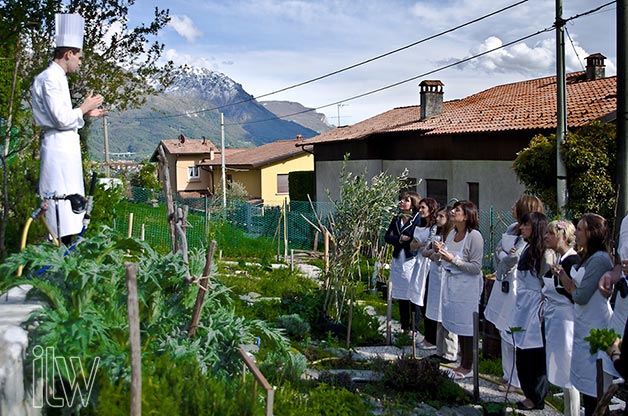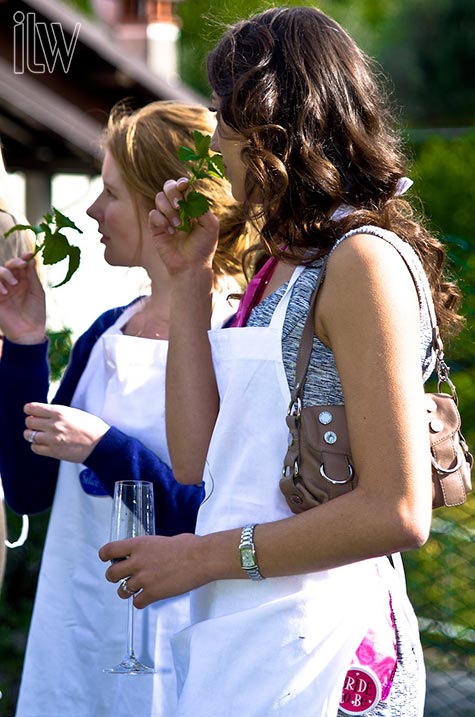 Lovely cook Luigi guided his "students" through the secrets to make delicious food with simple ingredients: eggs, flour, olive oil, spinach, etc.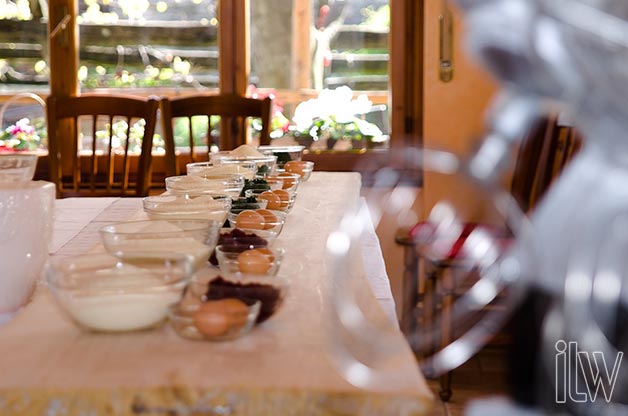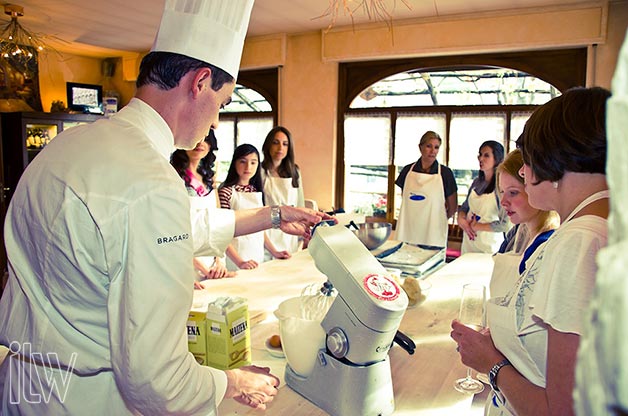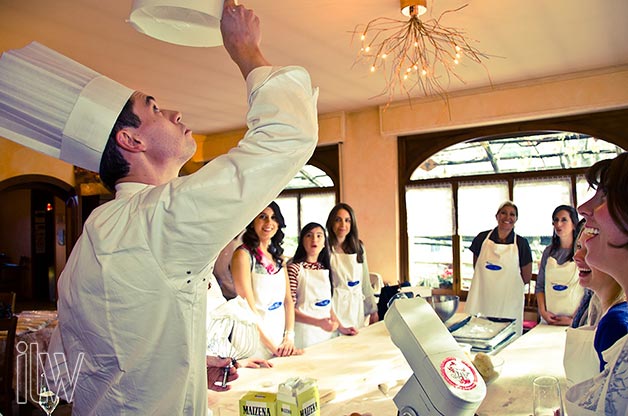 A work that requires perfect synergy among passion and care. This is something that didn't lack in our sweet bride and her guests during this joyful afternoon of smiles and hands dipped in the batter.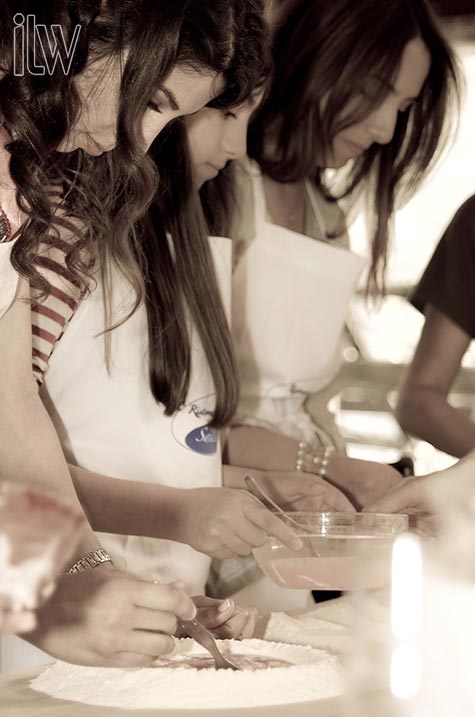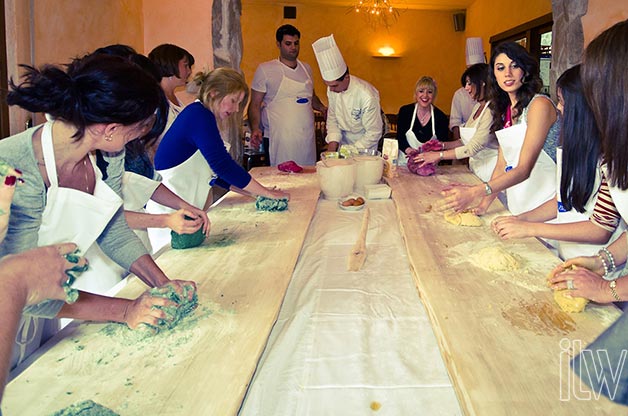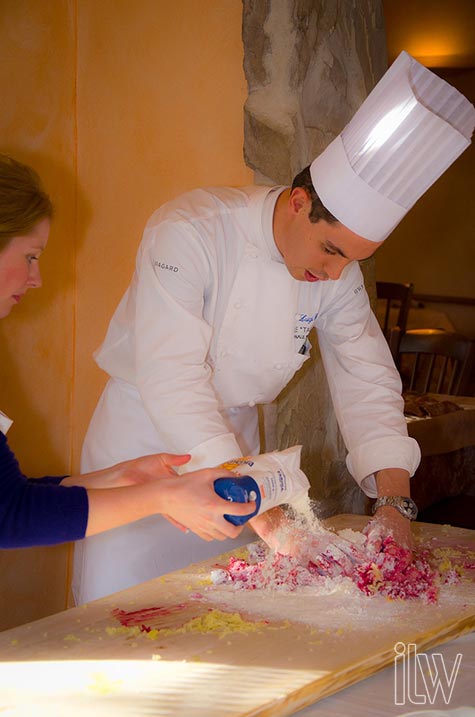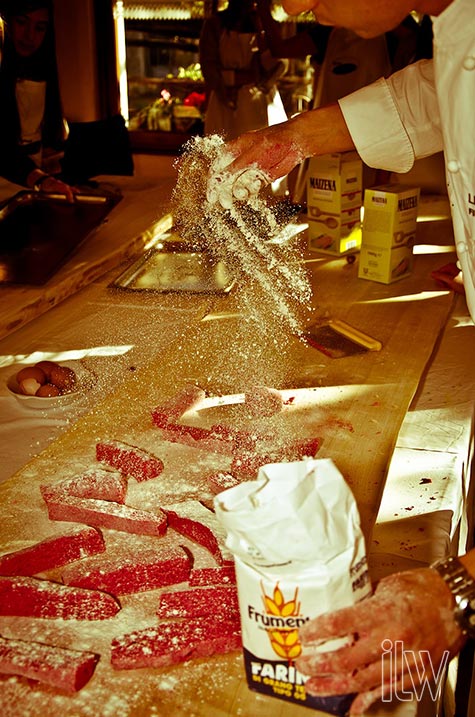 And then pasta at last! Following Luigi's instructions all mixtures become smooth and compact ready to be shaped. Wonderful tagliatelle appeared on the pastry board, ready to be cooked and eaten by their cooks!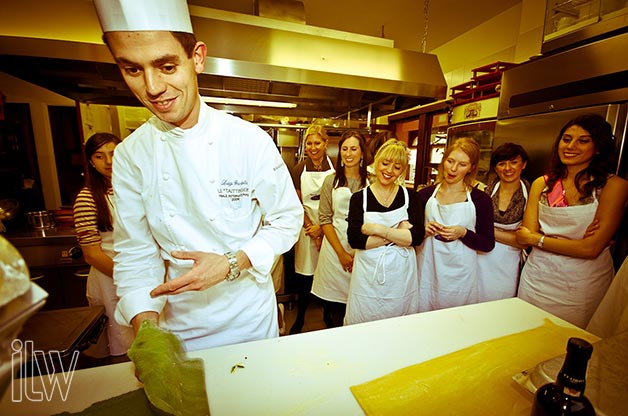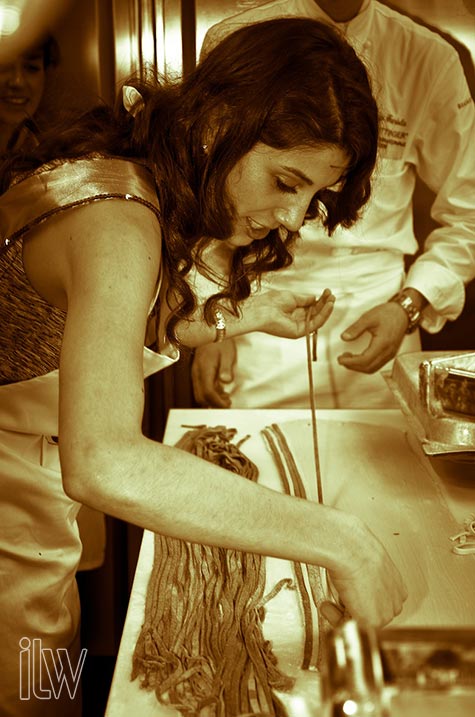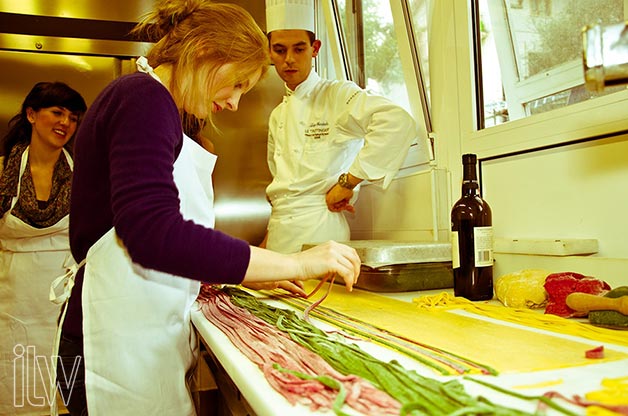 Enthusiasm of this beautiful group who came to celebrate a beautiful bride, and the help of the restaurant staff created e a cheerful atmosphere and a wonderful dinner that all enjoyed after the cooking lesson.
The perfect way to test and taste their hard work!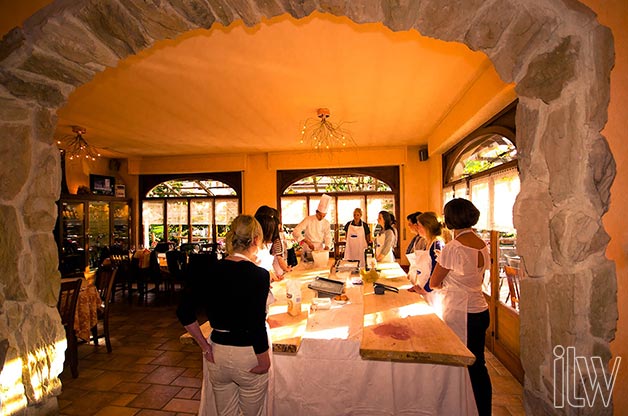 These are the moments that make the wedding planner job even more beautiful!
Alessandra Fabi is the Italian Lakes Wedding's coordinator for lake Como area. If your idea of wedding is refined, sophisticated and with a special attention to details, she's your perfect wedding planner!
She makes each client feel unique and she treats each wedding as if it were her own.

For any information about wedding on Lake Como please contact Alessandra – Lake Como wedding planner.