Dear couples,
we perfectly know that we have told you about many weddings at stunning Villa del Balbianello, on Lake Como, but we did not told you about those couples who decided for a less expensive venue for their reception without missing the opportunity to wonderful pictures at this Villa, without spending a fortune and bringing home a unique memory!
This is our new suggestion!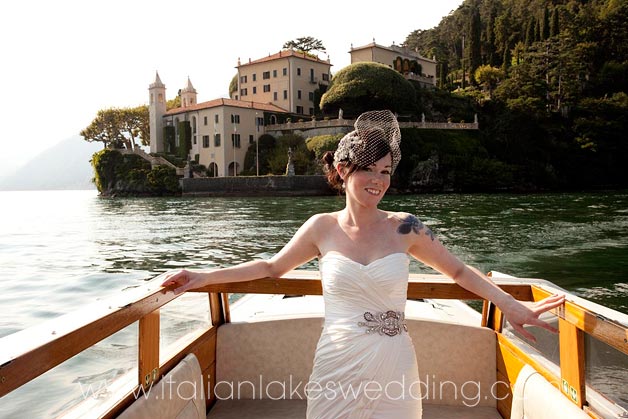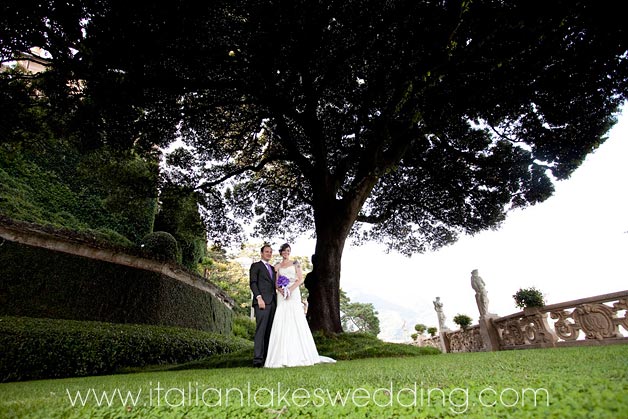 On our blog today, I'm pleased to share with you, once again, impressive pictures of Villa del Balbianello and Italian Lakes Wedding newlyweds, taken by our best wedding photographers.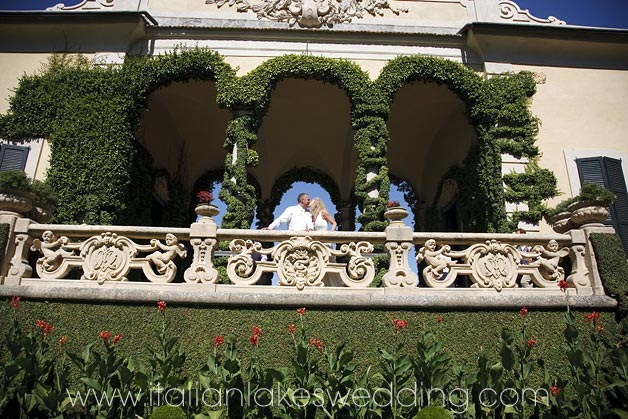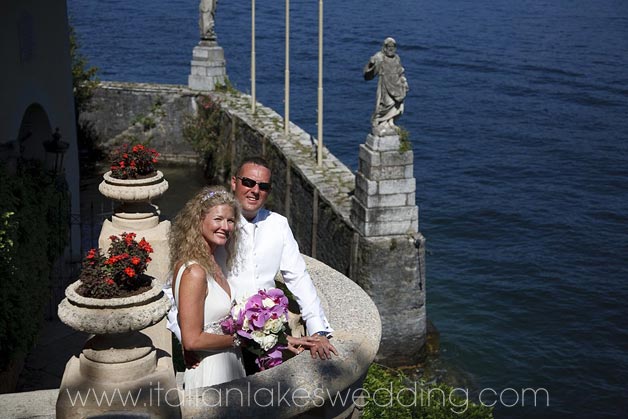 As a matter of fact Villa del Balbianello is surely a worldwide well known wedding venue and we decided to give to anyone the chance to enjoy it with a photo session!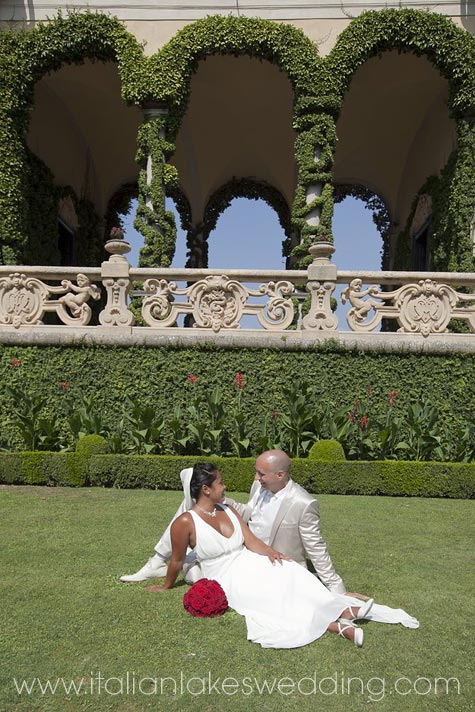 We have to remember that Villa del Balbianello is also is a museum and it's often hired as movie or spot set.
I would also like to add a little more about this venue and its history without being too 'accademic'!
Cardinal Durini built Villa del Balbianello – which is located in Lenno on Lake Como – in 1787 as a holiday home, his small piece of Heaven.
During the years Villa del Balbianello had many owners. Last one was Guido Monzino a famous entrepreneur coming from Milan, well known as collector and passionate explorer, too
He changes this magnificent property in his private home and museum. He scrupulously collected and catalogued maps, objects and heirlooms of his adventurous life.
At his death, in 1988, he made his will leaving Villa del Balbianello to the Italian Ambiance Foundation together with a fortune that still helps to maintain this superb venue. Surely a far-seeing man we all need to thank!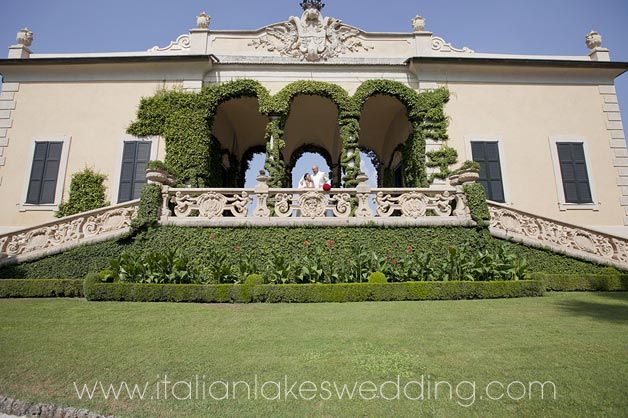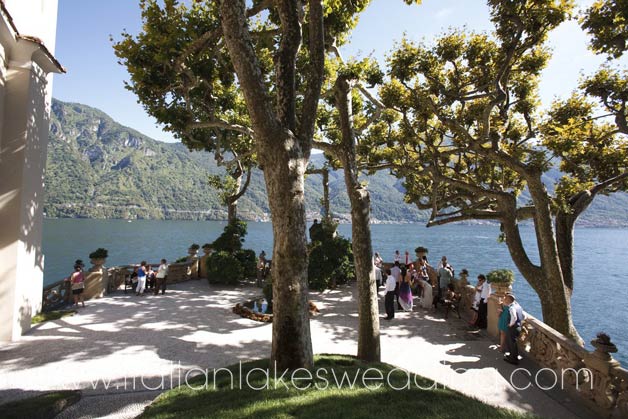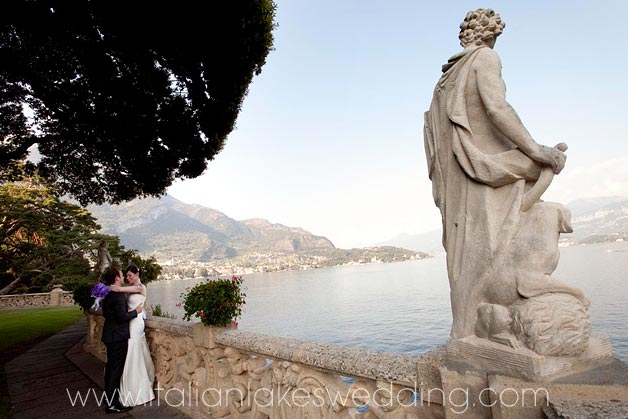 After many years and many owners, Villa del Balbianello is finally available as one of the most exclusive Italian Lakes Wedding venues. It was and still is the theatre of many couples wedding…a dream that comes true!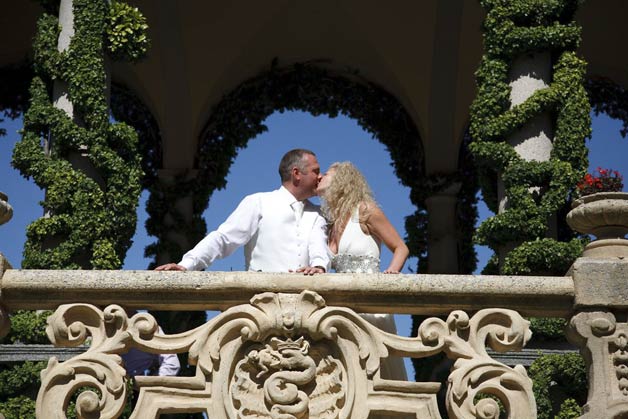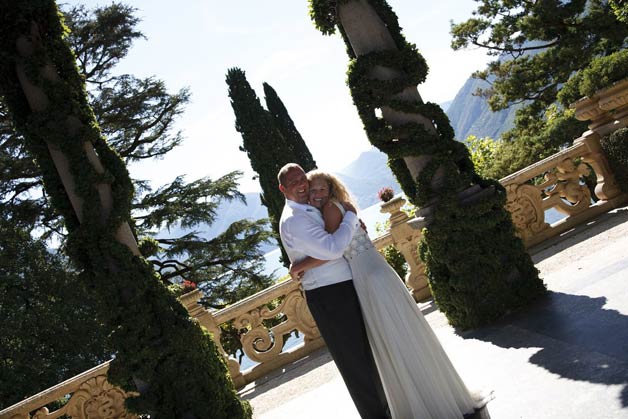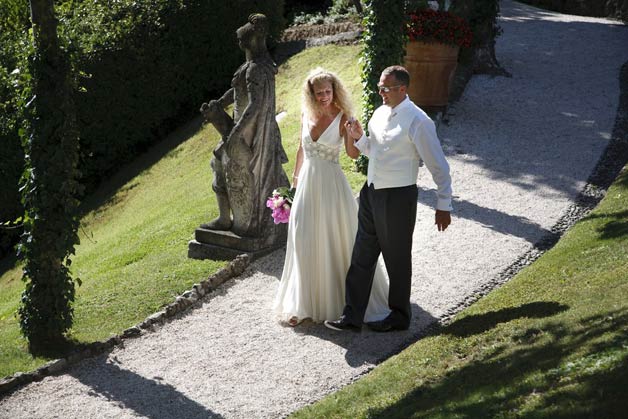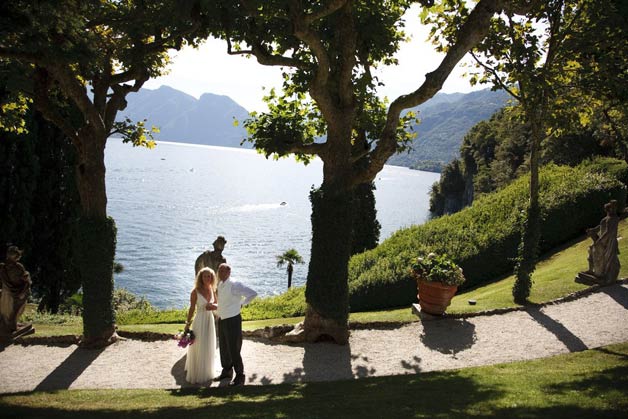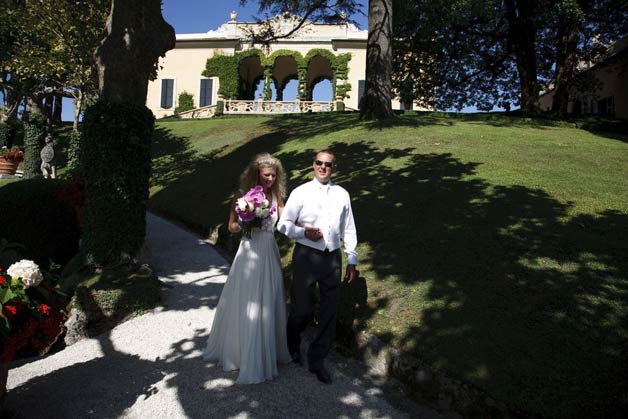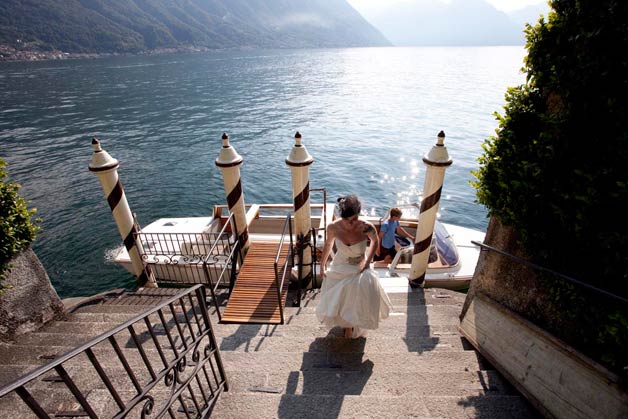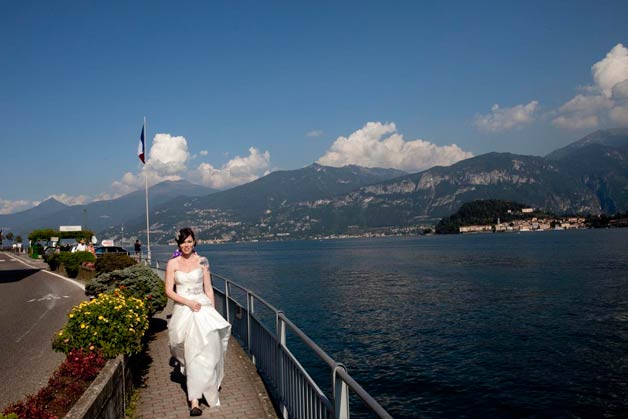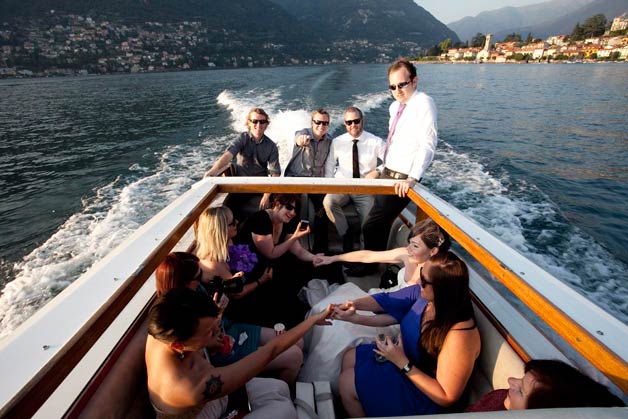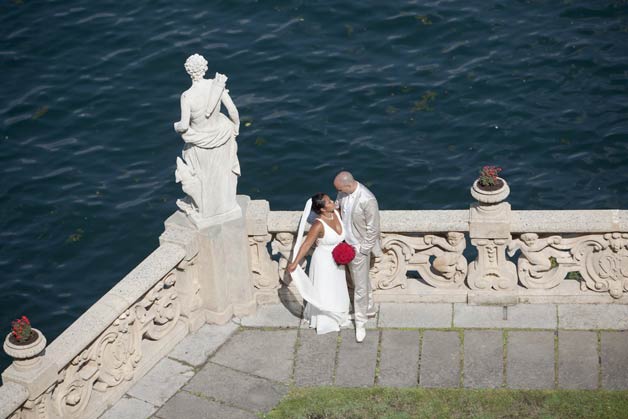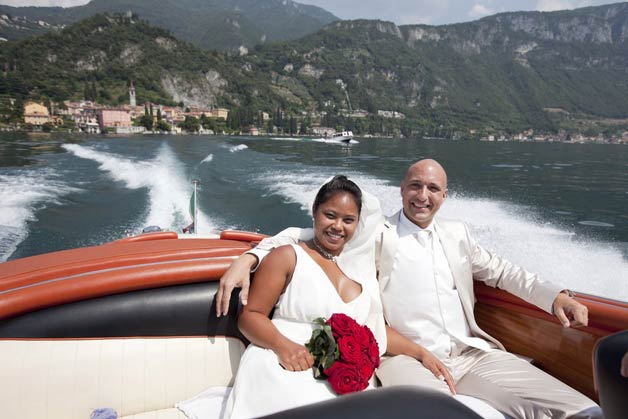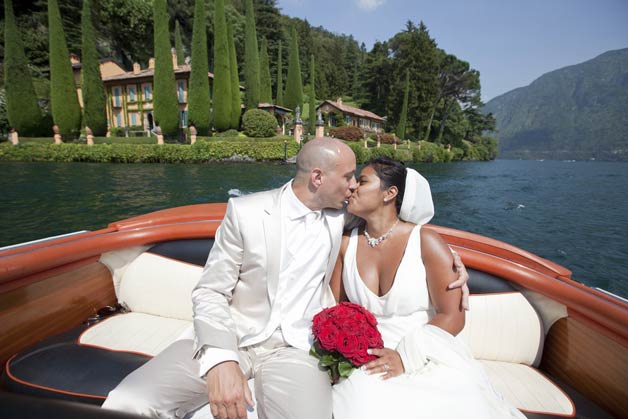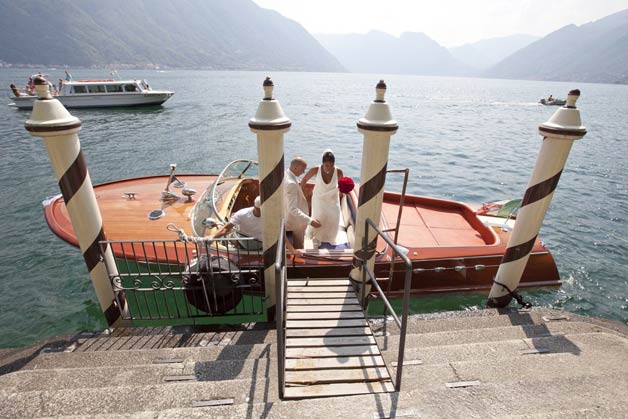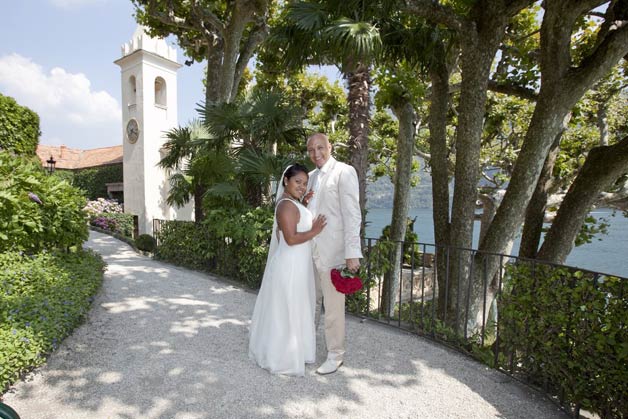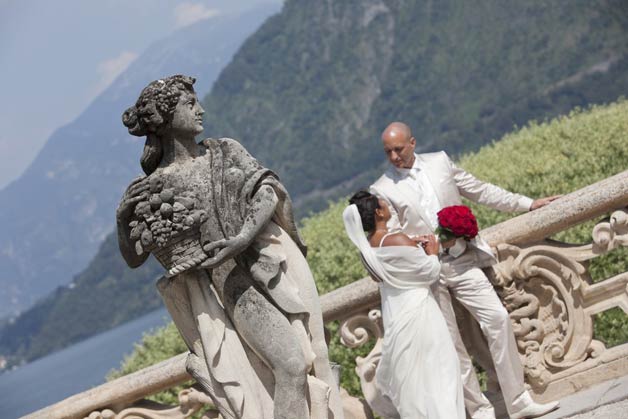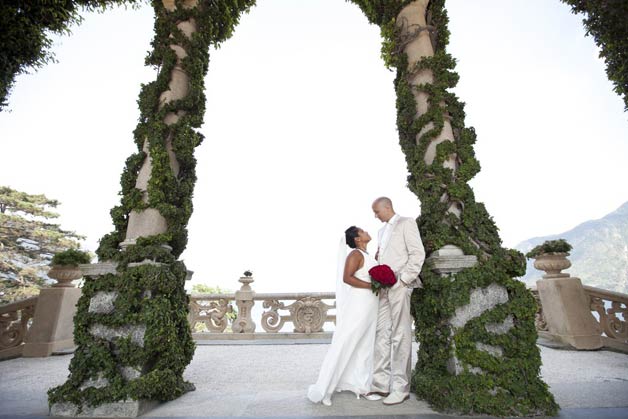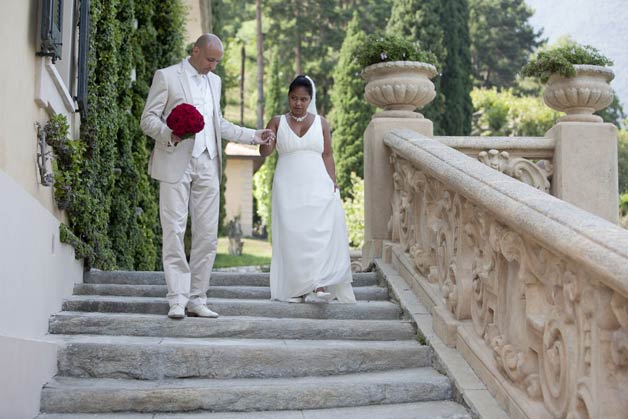 Thank you so much from your Lake Como wedding planner, Alessandra.