rom Tropic of Capricorn to Alps… from Brazil to Pescatori Island on Lake Maggiore!
Today we would like to tell you about
Giovanna and Daniel's wedding
. A wonderful and romantic wedding. It was planned all at
Hotel Ristorante Belvedere on Isola Pescatori
.
Let' s see all in details!
Giovanna and Daniel come from São Paulo – Brazil and American continent's biggest metropolis, and also seventh biggest city in the world. Thousands of miles and Atlantic Ocean are between São Paulo and Lake Maggiore. It is just amazing thinking that two guys living in such a beautiful country like Brazil chose Italian and most of all Lake Maggiore as their destination!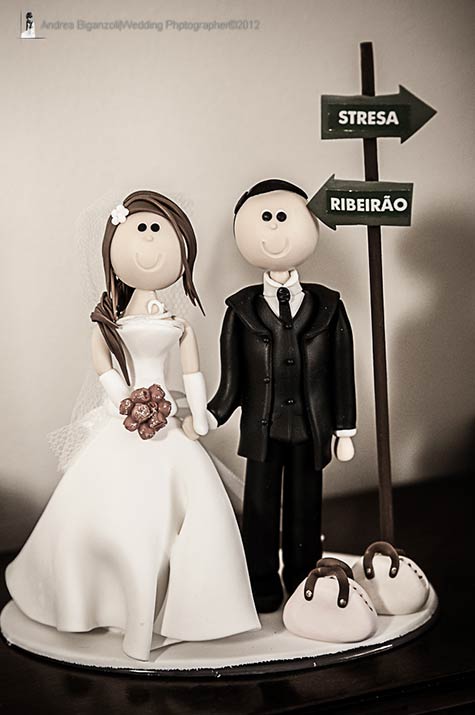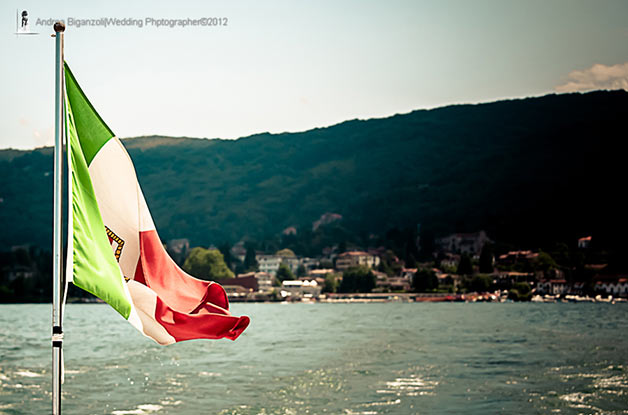 Giovanna and Daniel wanted a romantic ceremony on the lake shores with a reception to follow and a great party.
After visiting several venues they choose for Hotel Ristorante Belvedere on Isola Pescatori. Thanks to its wonderful position this venue could offer to bride and groom all they wanted. An idyllic and relaxing atmosphere and a terrace facing the lake was the perfect place to celebrate their special day with relatives and friends.
All guests coming from Brazil chose to stay at the rooms available at Hotel Belvedere, while some others opted to stay in Stresa. So after the event a private motorboat took them to their hotels.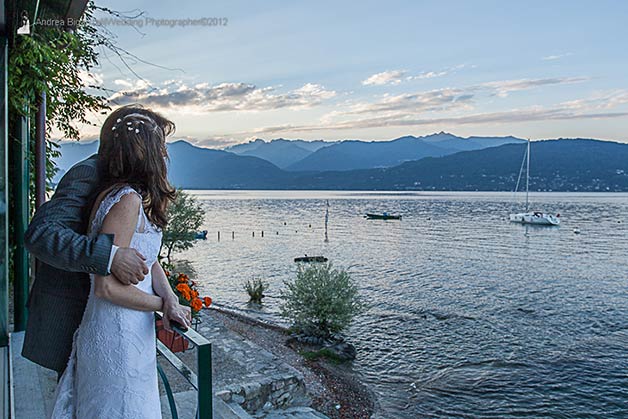 Giovanna and Daniel's romantic wedding ceremony was performed on the terrace overlooking the lake under a rich floral arch. Some pictures in some of the most beautiful corners of the Island and then it is time to party at Hotel Ristorante Belvedere.
Dinner was served in lovely veranda opened to the lake and dj set and Italian-Brazilian open bar did the rest up to late at night.
But let's images talk!
All shotes was taken by Andrea Biganzoli in reportage style.
He was able to tell with the help of a wonderful light a real visual story just like Andrea Biganzoli's style is. Just enjoy these wonderful pictures.
Our congratulations to Giovanna and Daniel from Brazil!
Thanks for choosing Lake Maggiore and Pescatori Island for your romantic wedding in Italy!!