oday I go back to
Villa Pestalozza
to tell you about a wonderful wedding:
Joy and Rory's
.
Joy and Rory come from Ireland and they choose Lake Orta for their special day that was planned for September 2012. Joy is a nurse and Rory a photographer, they all fell in love with Lake Orta and most of all Villa Pestalozza at first sight!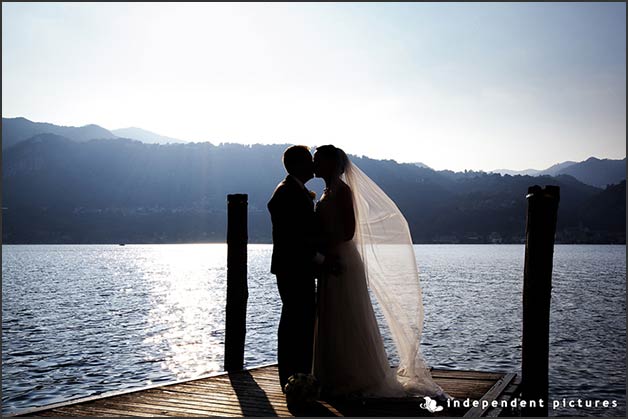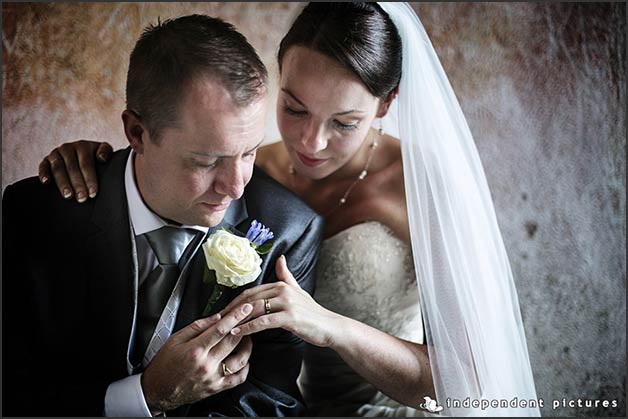 A romantic wedding like this couldn't have a better frame!
Romantic, intimate and with a touch of country style…. you could not opt for another venue… Villa Pestalozza is just perfect!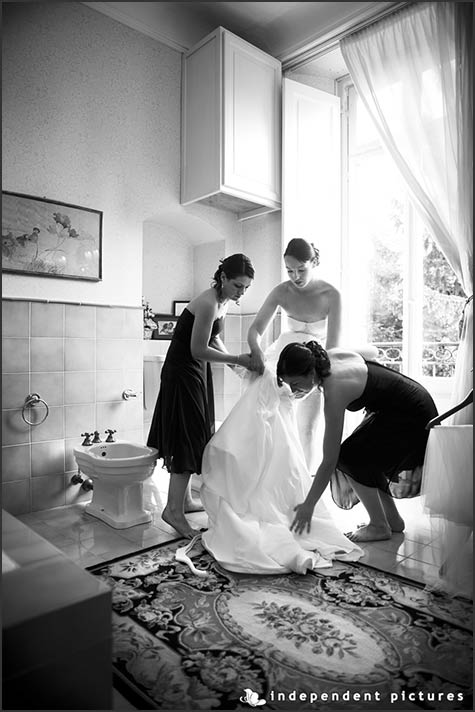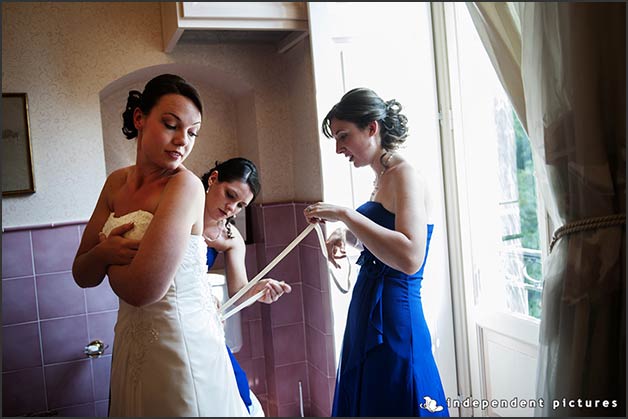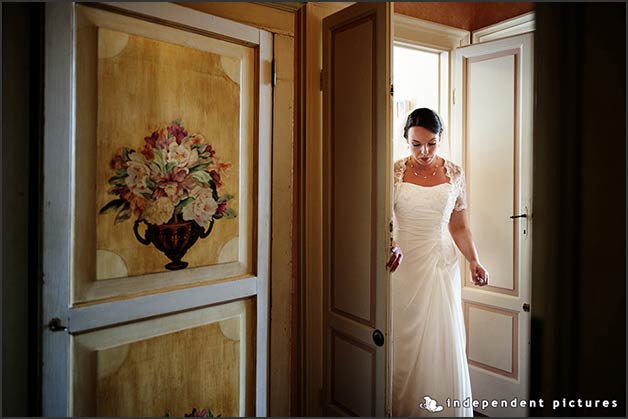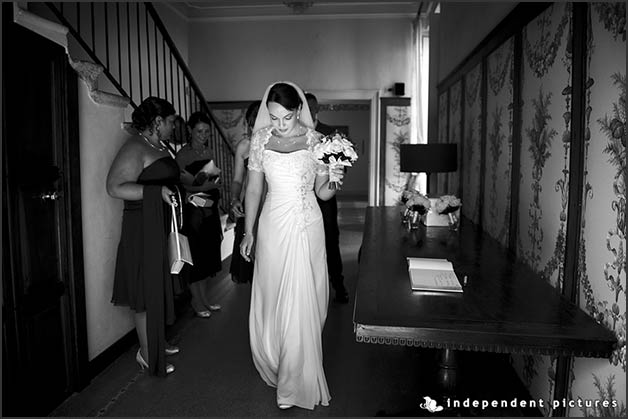 Joy decided to get ready in wonderful Suite Camelia of the villa.
She was there with her blue-dressed bridesmaids, getting ready for the big day.
When all was ready she reached Rory and her guests at the church of Maria Assunta in Orta village.
A scenic walk on the hill to reach the ceremony venue.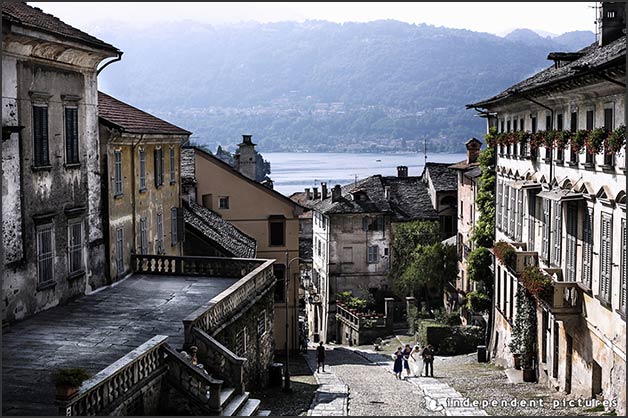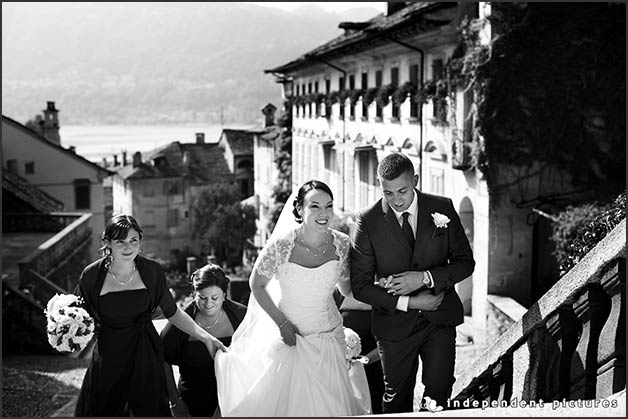 The ceremony was just romantic, and very emotional.
Guests and mums were also involved to bring gifs for the altar and rings for bride and groom. In these moments I feel very moved… seeing the happiness of two families becoming one is one of the best part of my job!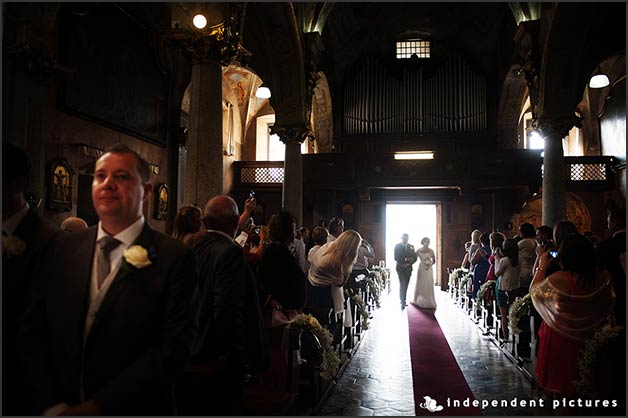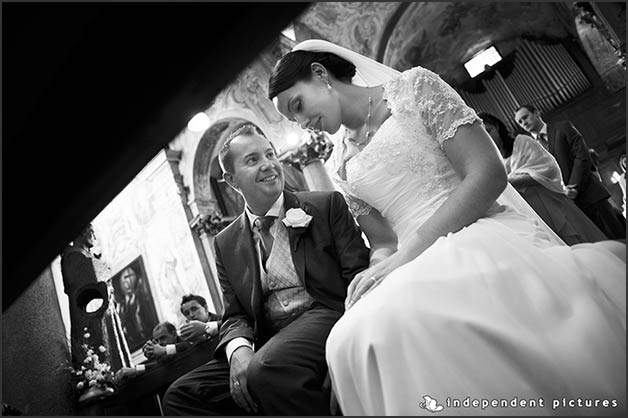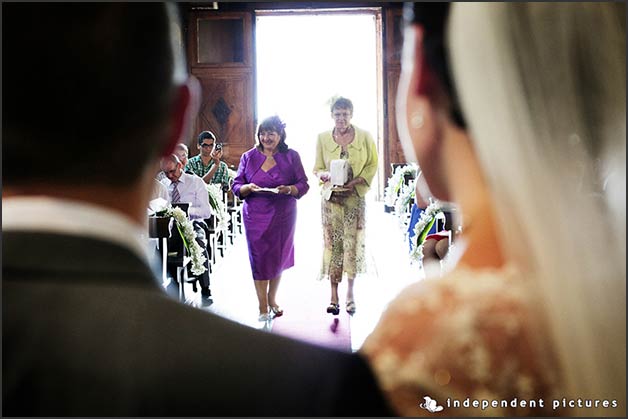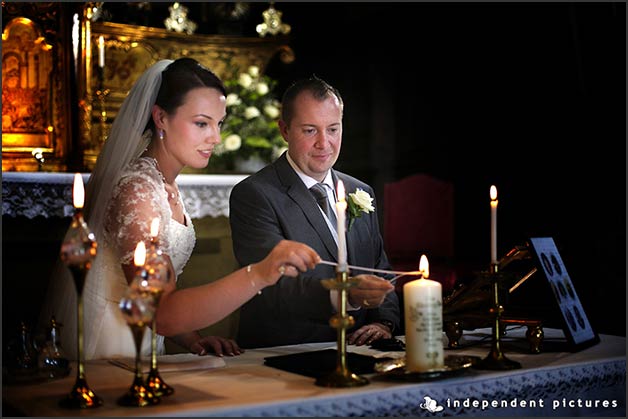 After the ceremony it was time for some shots in Orta main square and a lovely boat trip for just the bride and groom. In the meanwhile guests were enjoying a refreshing aperitif in main square.
Just some little time for them on St. Julius Island. Rory and Joy enjoyed they romantic photos on the narrow and quiet roads of St. Julius Island before reaching Villa Pestalozza for the party!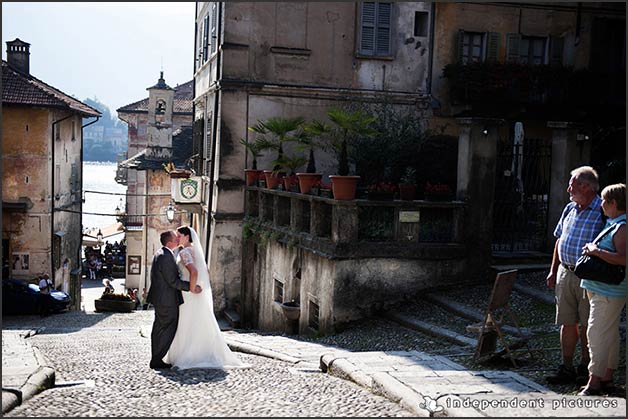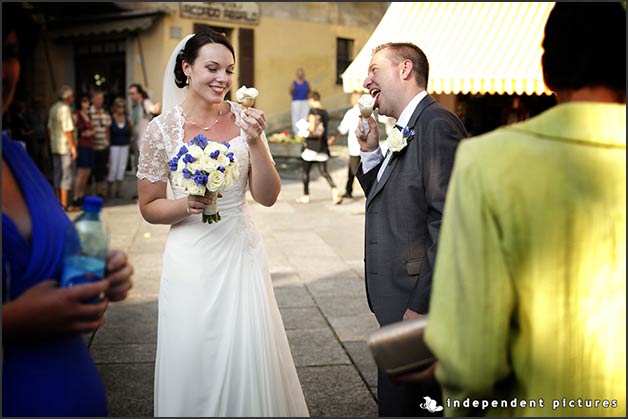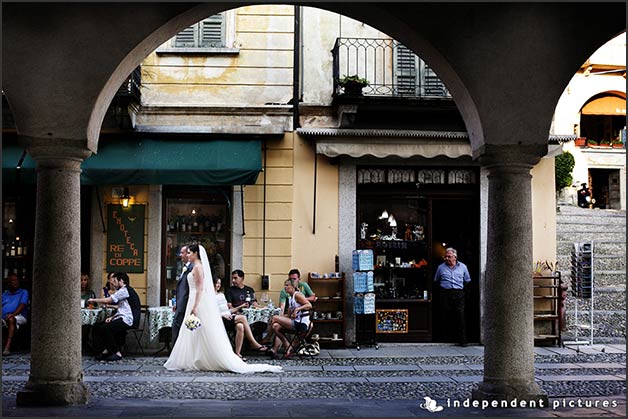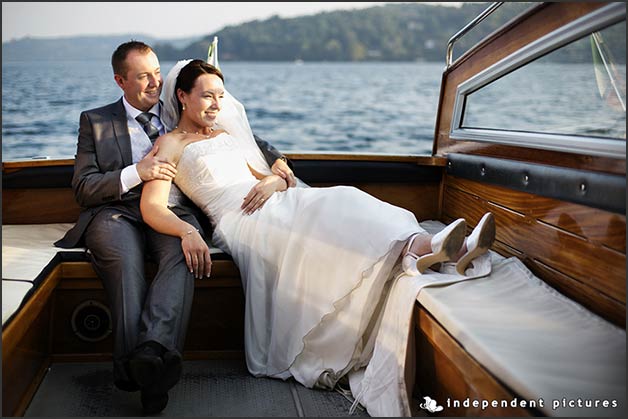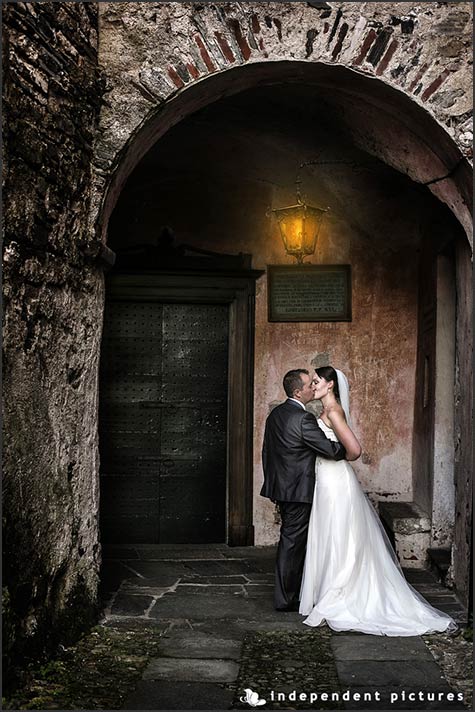 At their arrival to Villa Pestalozza all guests were waiting for them in the big lawn of the villa where the welcome aperitif was served.
it was a wonderful moment to enjoy for all, relaxing, nice and very intimate.
Joy had also the chance to know the little horse that stays around Pestalozza, she loved animals!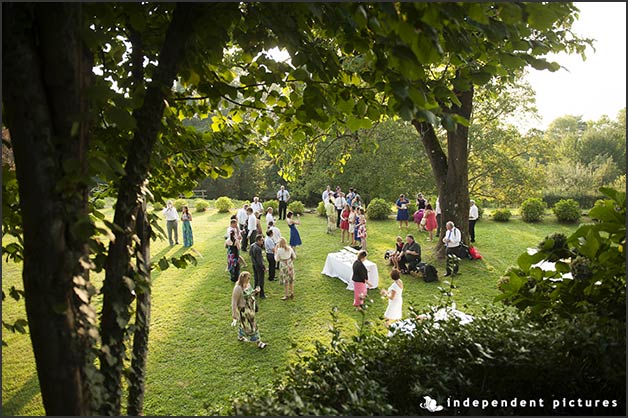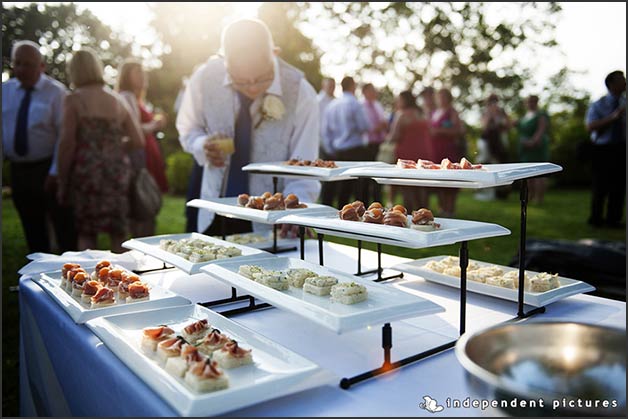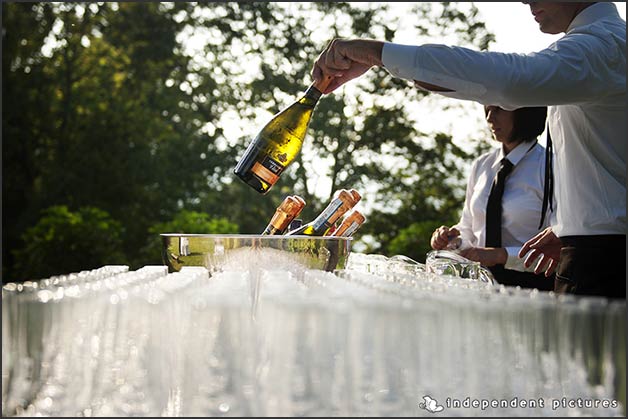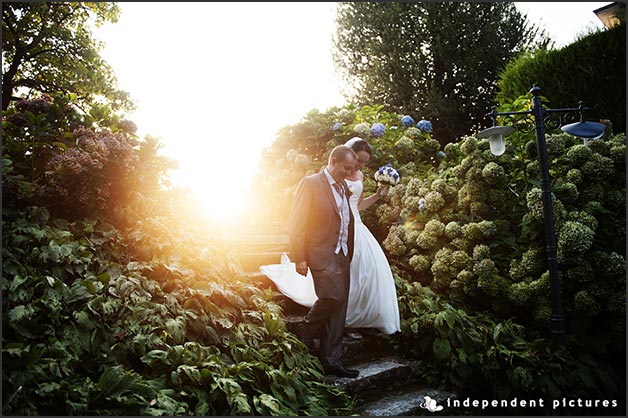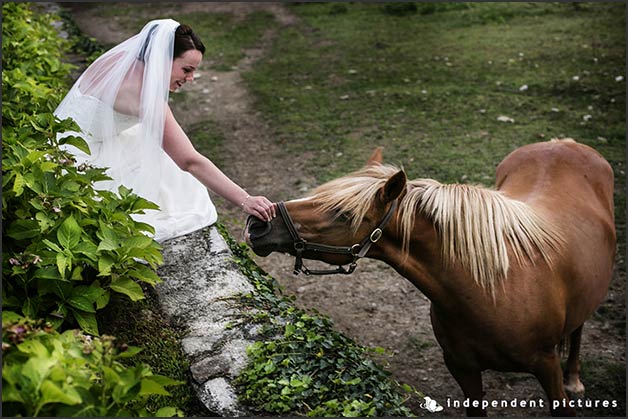 At sunset bride and groom with all their guests moved to the wonderful marquee overlooking the lake, dinner was served!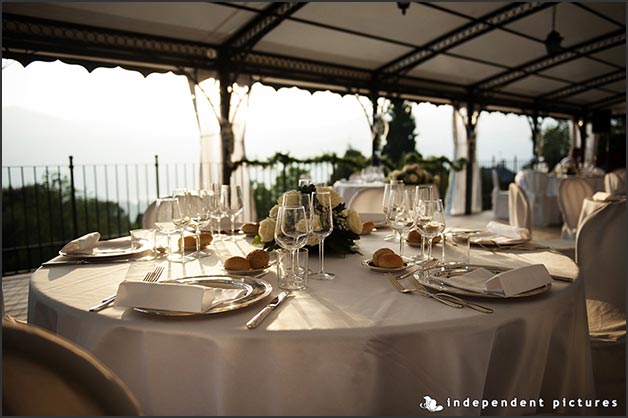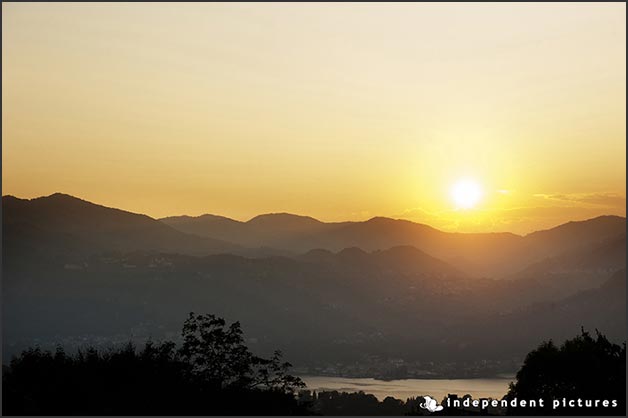 We cannot forget the little touch of Ireland Joy and Rory wanted for their reception!
First of all a very good Irish Band who came directly from Ireland to make all dance. They were really good! Then some good Irish beer – Guinness – served at the tables and some Irish flags hang on the marquee! Very fun!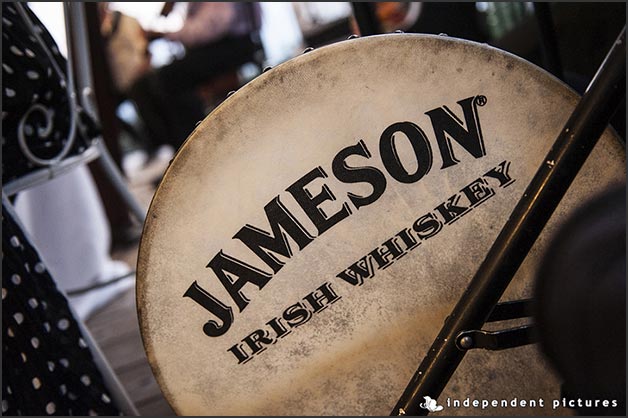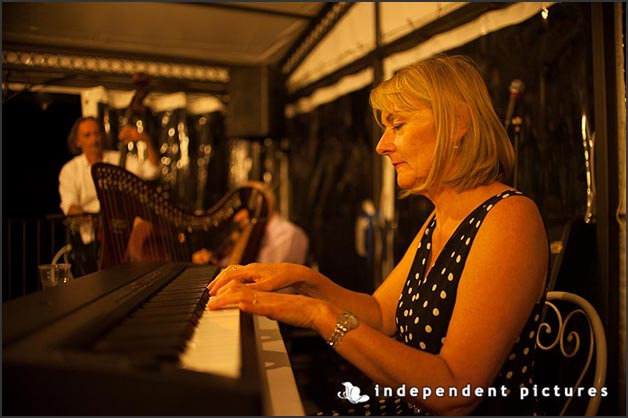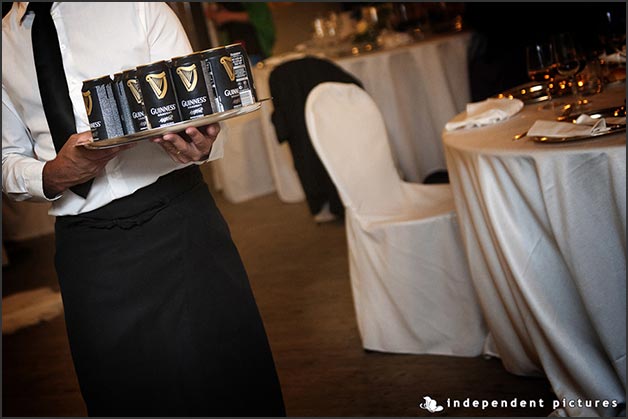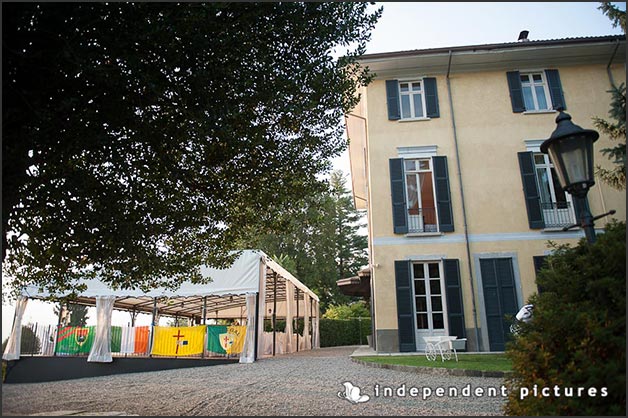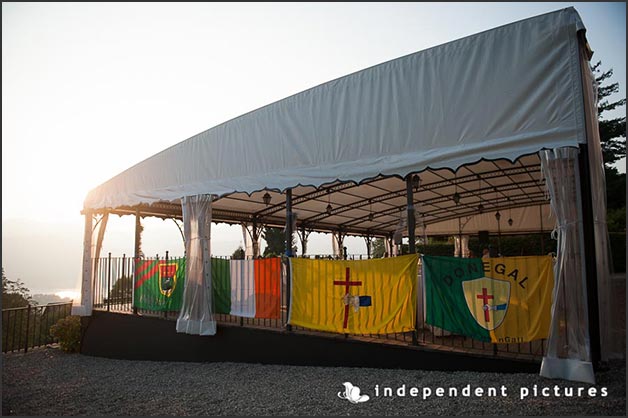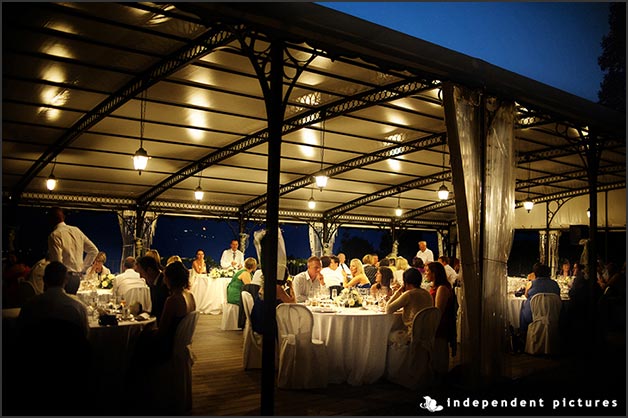 Irish band made the night! After Joy and Rory First dance all started to dance having a great night!
Let's not forget about the cake! Joy wanted an Italian dessert, but did not want to renounce to the cutting of the cake so…. there was a small cake to cut with two figurines on top…. Joy and Rory, a nurse and a photographer on Lake Orta!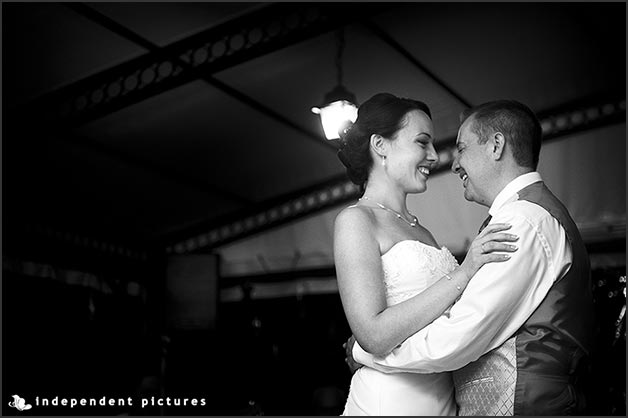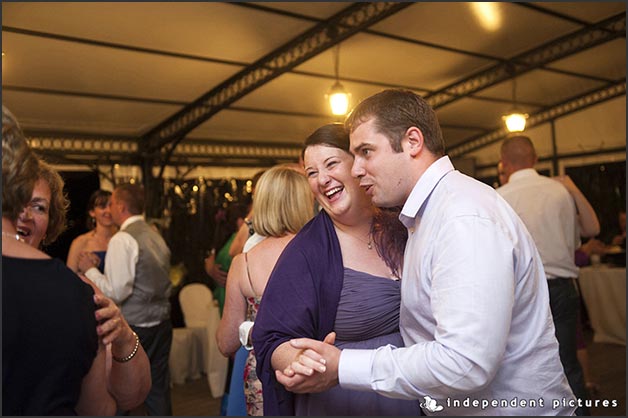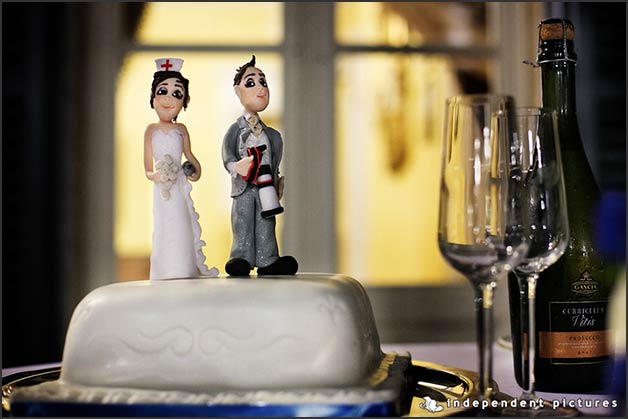 Congratulations guys your wedding will always stay in our hearts!
A very special thank to Independent Pictures for the great shots and fantastic Donna Giulia – Villa Pestalozza owner – to be so kind and just lovely with us and all our groups!