In all our posts you surely noticed the wonderful colors of Lake Orta.
Green, Blue and light grey. Today we would like to show you a different Lake Orta… all in black and white.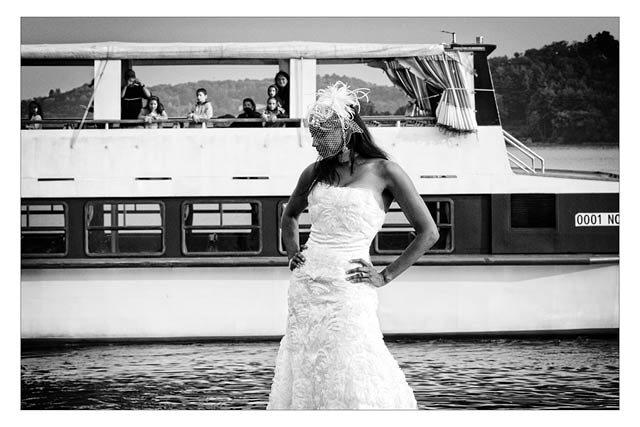 This is a first of several posts that will explore black and white technique on wedding photography.
Main actor of the even are Shawn and Raul a lovely couple coming from Dallas Texas who choose Lake Orta for their wedding in Italy.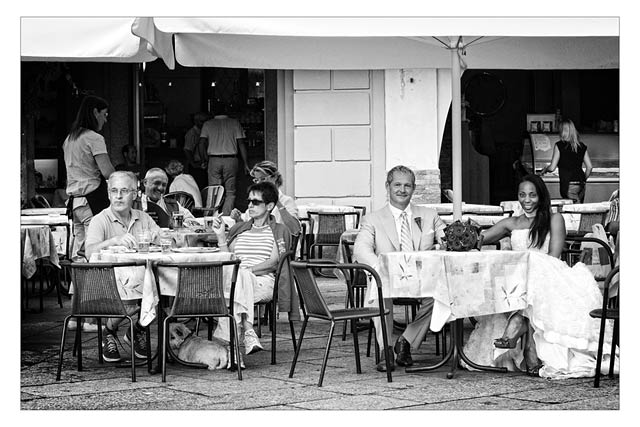 All these images were takeb by Alfonso Longobardi a famous and honored photographer coming from Naples. Shawn and Raul simply loved his style.
You can have a look to his web site to understand why they chose him: www.alfonsolongobardi.com.
Just have a look to the beauty of these photos. The monochrome images have great appeal concentrating watcher's attention to shapes, shadows and impression rather than on colors.

Black and white pictures are timeless. They go over trends and tastes changes. Black and White pictures last forever.
Such a wonderful job Alfonso Longobardi did, such a wonderful choice taken by Shawn and Raul.
---
For more information about weddings on Lake Orta, please contact the ILW team.