With this week we surely got into the Wedding season again!
We are really excited to start talking about our new couples who are getting married on our lakes!
Yesterday Julie and Daniel tied the knot in the lovely church of Maria Assunta in Orta village.
A wonderful couple and a wonderful group coming from Ireland to celebrate a wonderful mild and sunny day of a colorful Spring on the lake.
After the ceremony a great reception to Ustaria Ca dal Rat with some swing and boogie music and more dances until late at night in local brewery… long and unforgettable day, we will come back soon with more details of this fantastic story!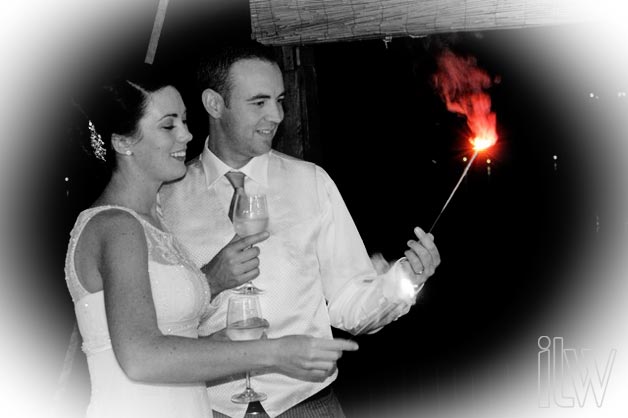 Congratulations Julie and Daniel!!!
All images © Italian Lakes Wedding – All Right Reserved
My name is Valentina and I work as wedding coordinator on Lake Orta and Lake Maggiore.
Before being a wedding planner and coordinator I worked for an American company planning events. I turned into wedding planning for SposiamoVi group, more than 5 years ago. Since Italian Lakes Wedding was founded I work with them to make bride and groom's dreams come true on this wonderful Lakes of North West Italy and Piemonte region.

l love creating with my couples the perfect event for them following their wishes and needs, helping to find the best solution for their ideas and budget.
I like meeting people talking with them and know more about their cultures and traditions. I do like sharing Italian customs with them and working in team with couples to let them experience a real and dreamy Italian wedding!

I will be pleased to guide couples along lovely traditional and pedestrian roads of Orta village discovering the beauty of this romantic Lake between villas, traditional restaurants wonderful churches and enchanting St. Julius Island.
I will be happy to let couples discover bigger and charming Lake Maggiore with its Borromeo Islands, wonderful hotels and villas overlooking the waters.

I'm sure you would be amazed by the beauty of these special corners of Italy so I'm simply wait for you for a lovely experience to create and live together.

For any information about wedding on Lake Orta or Lake Maggiore please CONTACT ME.