arrie and Daniel are a wonderful and young English couple and they chose
Isola del Garda
for their lovely ceremony on Lake Garda. They travelled with their family and friends to live an unforgettable Italian experience. It was lovely planning their special day. I can't forget their kindness! I wish to thank them for sharing their day with us!
I wish to thank also their great photographer
Bottega53
for these special images!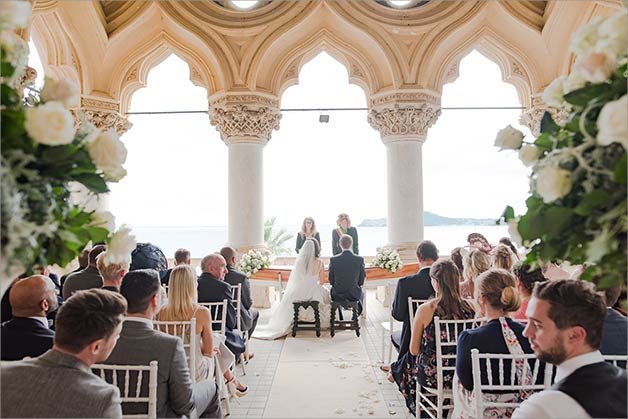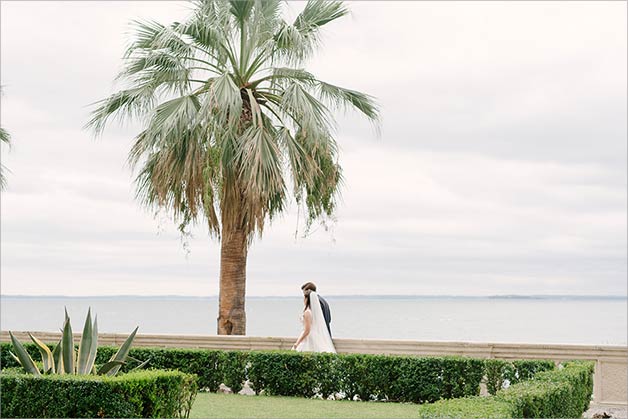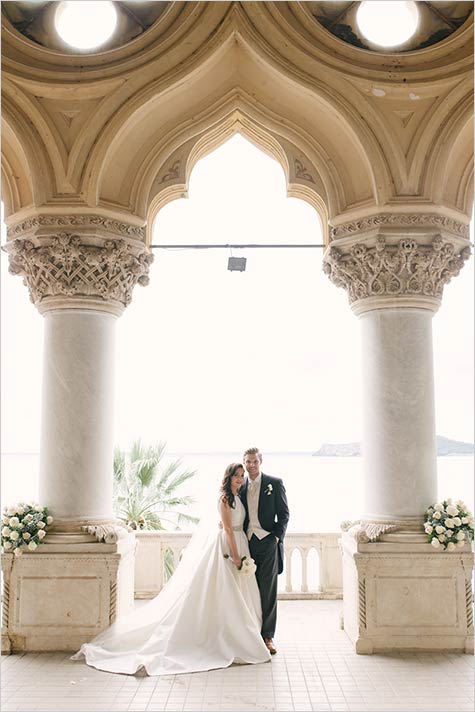 Getting ready in an intimate Hotel on Lake Garda
Our bride planned her getting ready in a lovely intimate hotel located in a lovely bay on western shore of Lake Garda. Getting ready time had been fun and pleasant. Carrie had a large suite at the top floor with a balcony overlooking the lake. This part of the lake is so lovely as it's intimate and not too busy. The perfect frame for getting ready hours!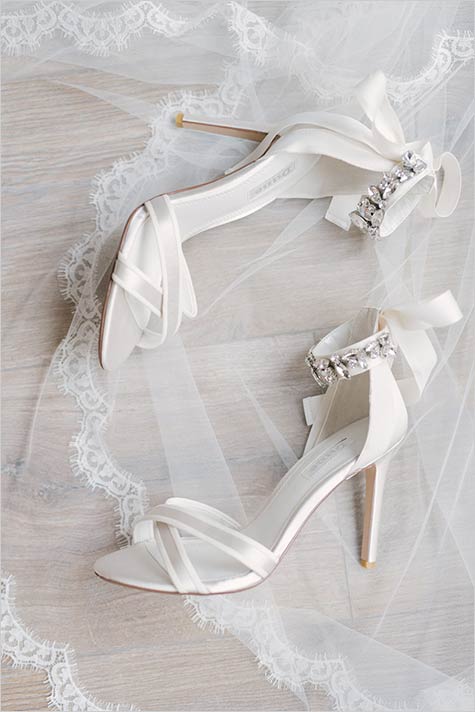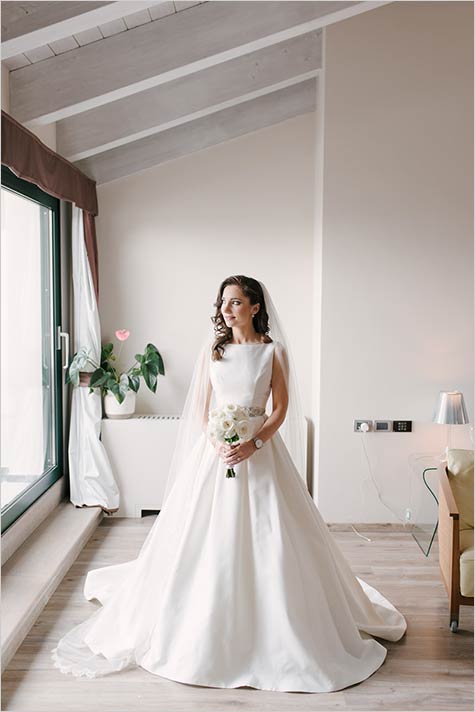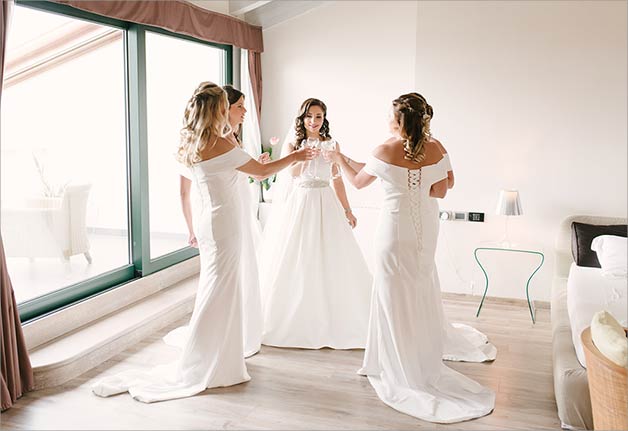 A magic scenario for a romantic and elegant wedding ceremony at Isola del Garda
Isola del Garda is a beautiful scenario for a wedding ceremony. Daniel and Carrie fell in love with it as soon as they visited it the first time months ago.
While Carrie was getting ready at the hotel with her bridesmaids, Daniel and the guests reached the island by boat.
Wedding ceremony setting was essential yet very elegant: white flowers and greenery in a refined style.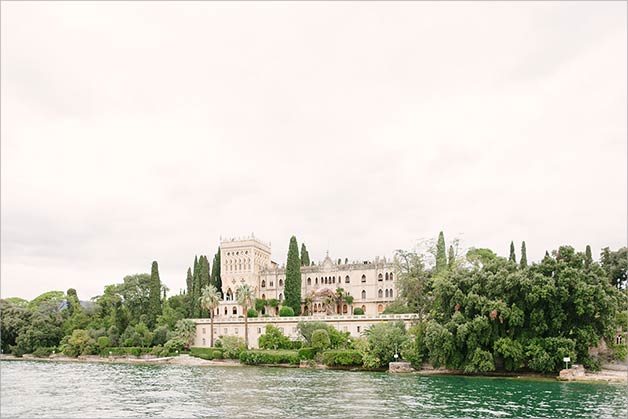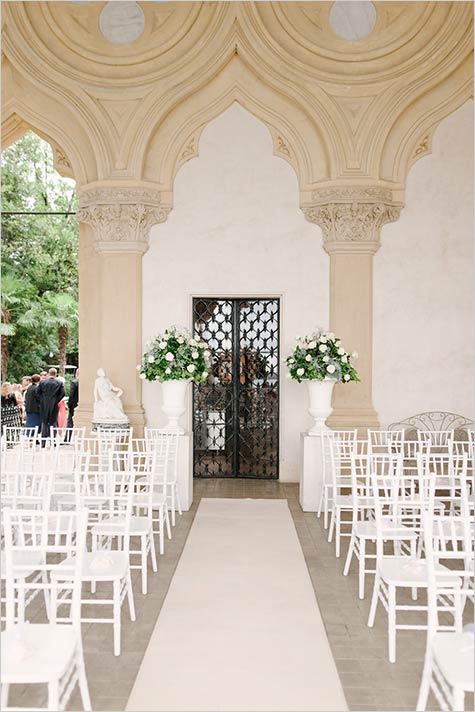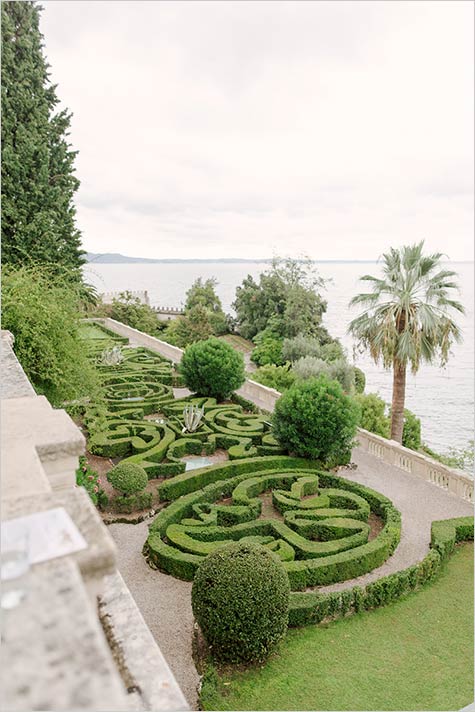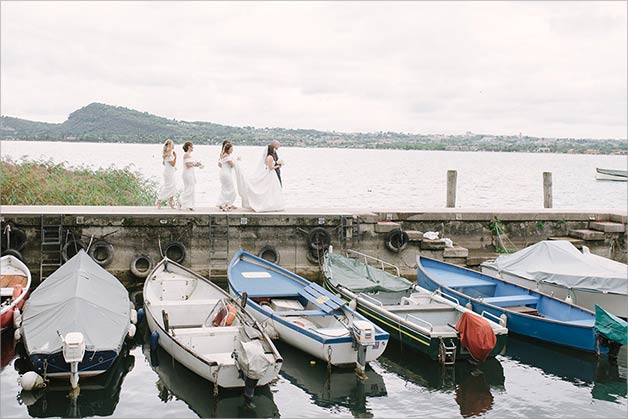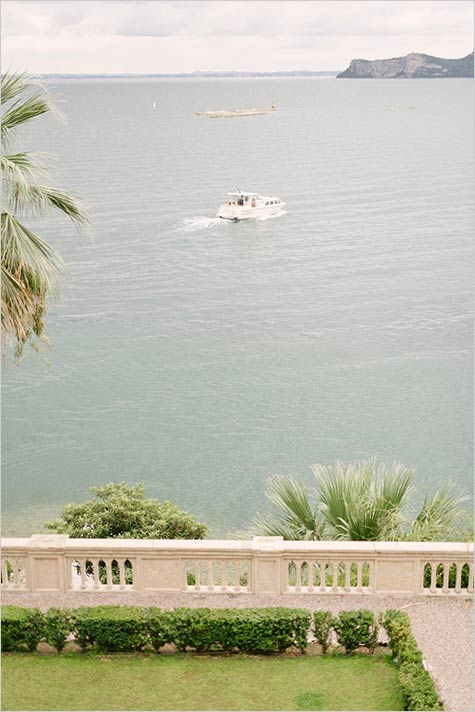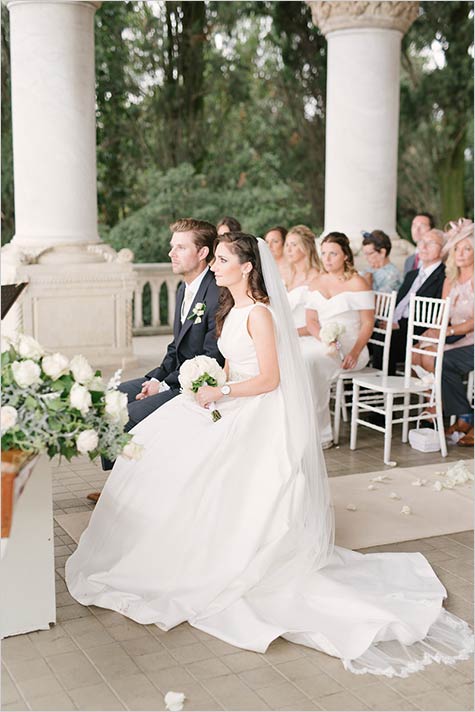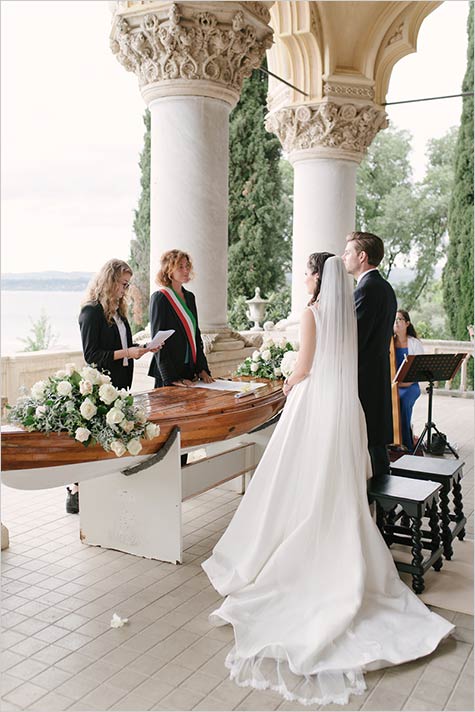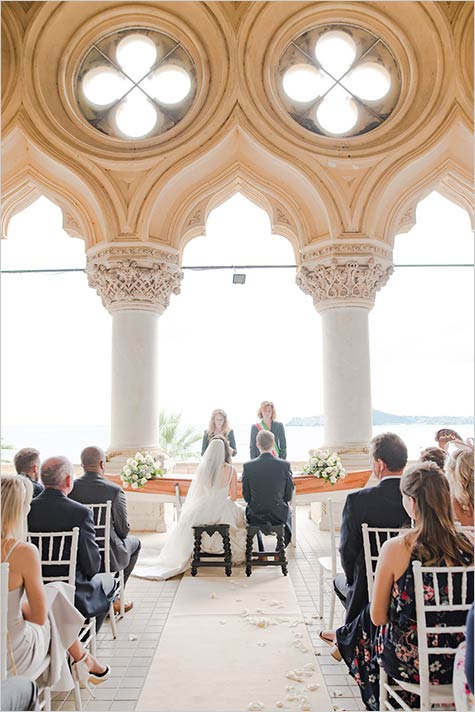 After the ceremony our bride and groom enjoyed a lovely photo session around the neo gothic style villa and the Italian garden! They loved a little of intimacy across the villa and the ancient garden of the island capturing some beautiful images.
We are sure they'll never forget this lovely day, photographer Bottega53 took amazing images for them.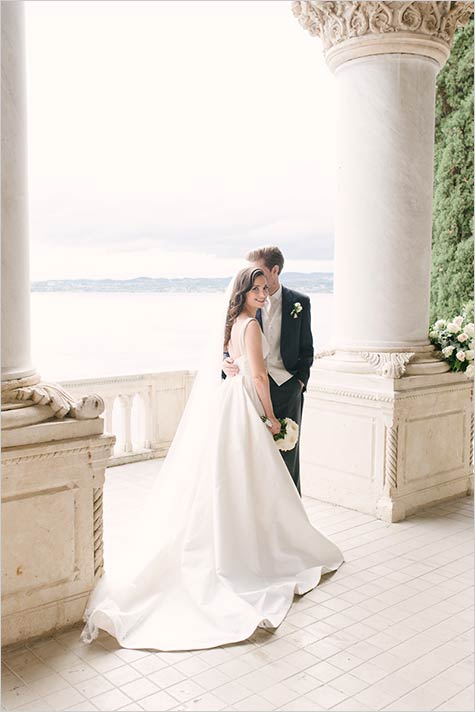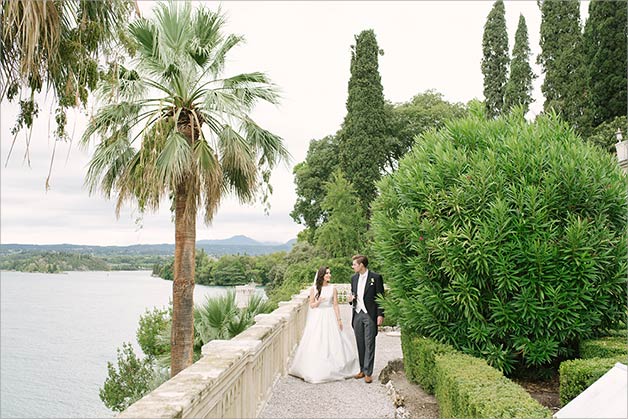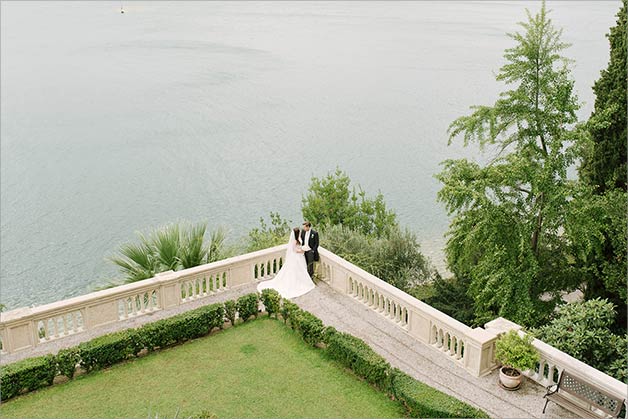 A fun wedding reception on Lake Garda
We planned the wedding reception dinner in a lovely restaurant on the Western shore of Lake Garda. The party was lots of fun even if the weather as been a little uncertain.
Restaurant has a comfortable indoor area connected with the outdoor spaces of garden. This way bride and groom and their guests easily moved inside and outside to enjoy the reception. Italian food served was delicious and the after dinner it was time to party like crazy!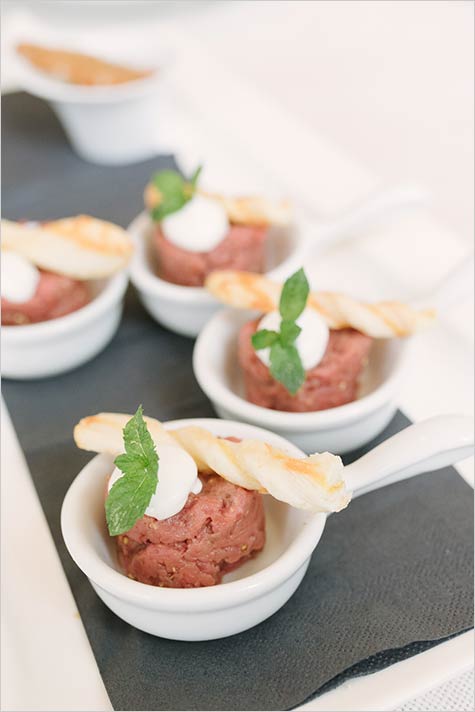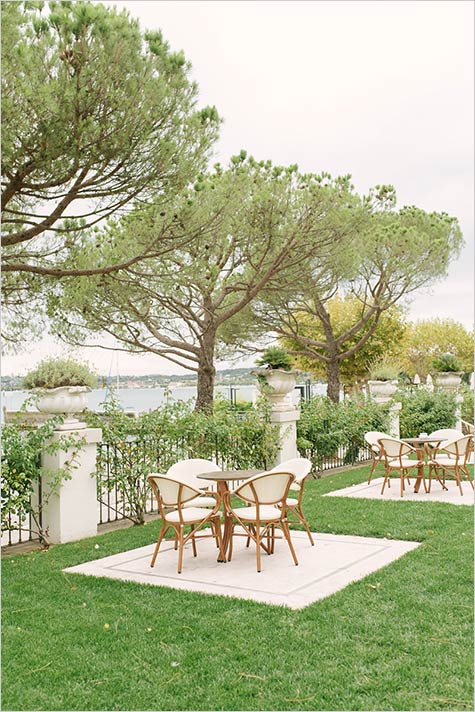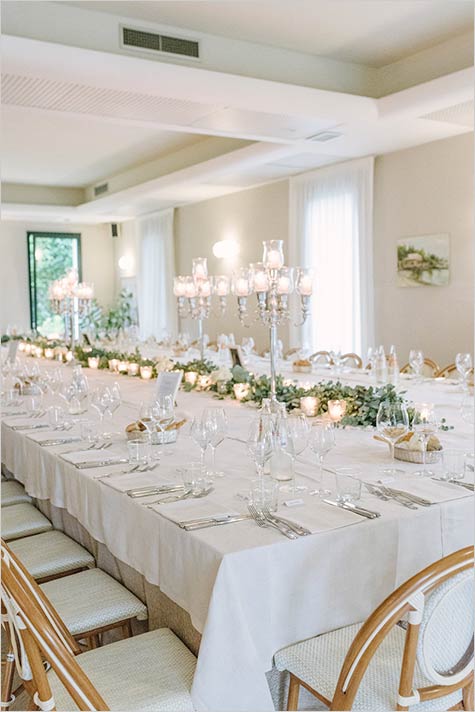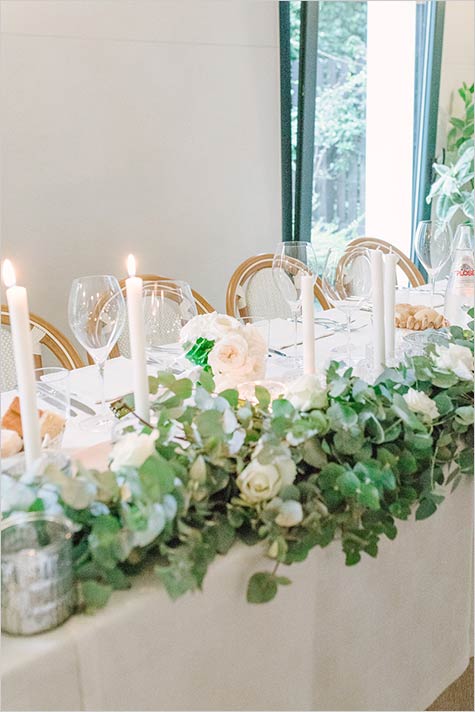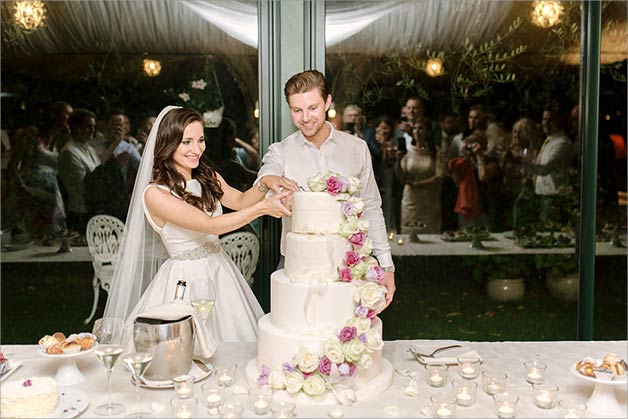 Thank you to Carrie and Daniel for choosing Lake Garda for your special day!
It was a great experience for us and we hope you will have a chance to come back here to enjoy in the magic atmosphere of Lake Garda again!