Isola Bella on Lake Maggiore is a very special destination for a wedding in Italy.
Its lovely church on the lake shore could be the perfect venue for your Roman Catholic ceremony. Lake Maggiore and splendid Gardens and Borromeo Palace make the rest for amazing wedding photos.
Isola Bella is for sure one of the most famous island of Borromeo Gulf. It is a favourite destination for tourists and brides and grooms to be who are looking for a special background for their wedding photos.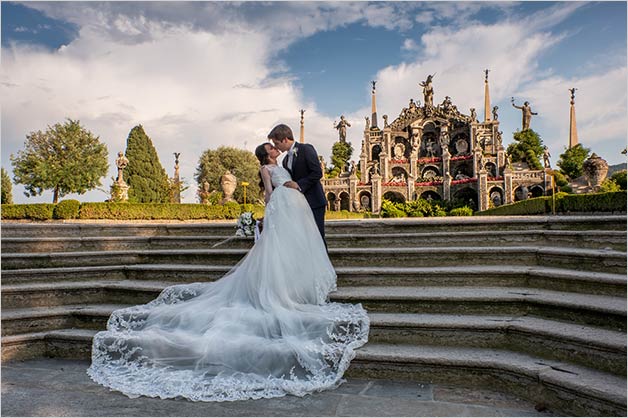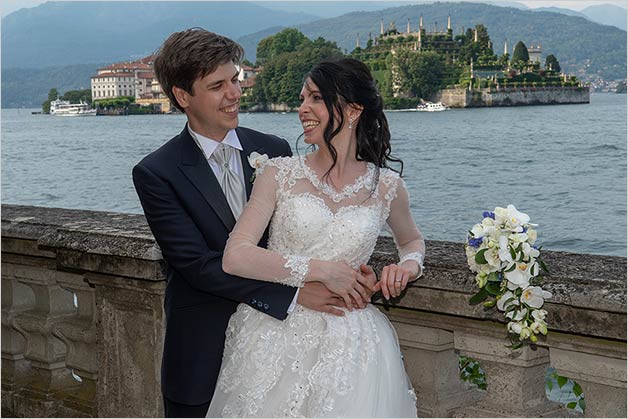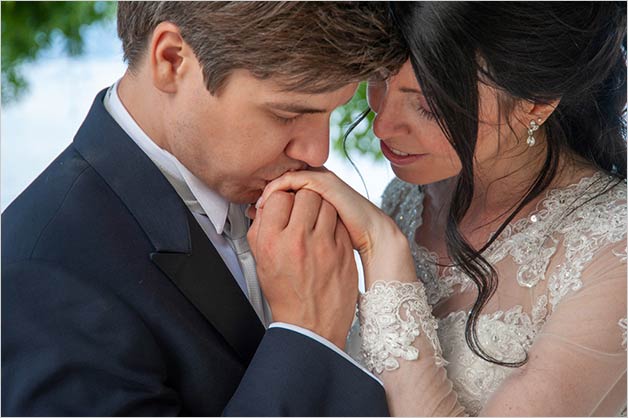 Gloria and Luca and Piero Gatti's photos – Lake Maggiore photographer
Gloria and Luca chose Isola Bella for their wedding photos. They planned their wedding in a wide area of Lake Maggiore. They had their wedding ceremony in Pallanza inside the Church Madonna in Campagna and then they set their wedding reception on a Grand Hotel in Stresa facing the lake.
Piero Gatti is bride and groom's official wedding photographer and he followed them step by step on their special day on Lake Maggiore.
Piero Gatti is surely one of the most wanted photographer on Lake Maggiore. He is a real professional with a great knowledge of the territory. He knows every little spot of Lake Maggiore. You can see the final result in these amazing photos taken at Gloria and Luca's wedding.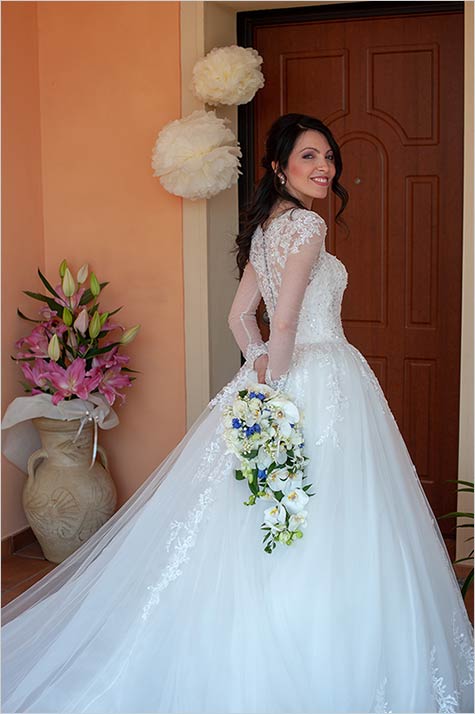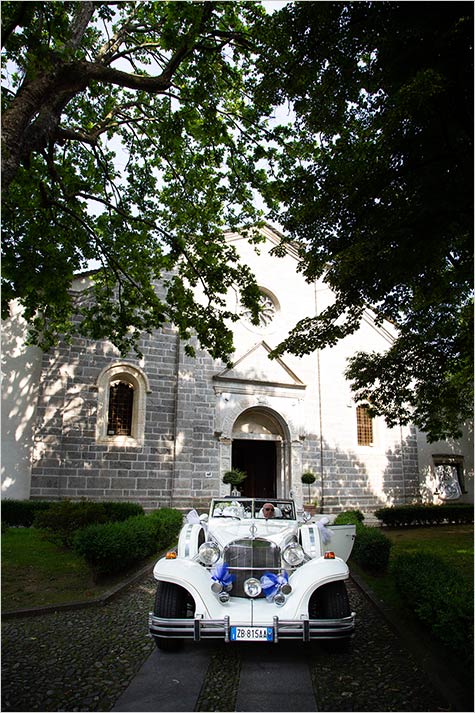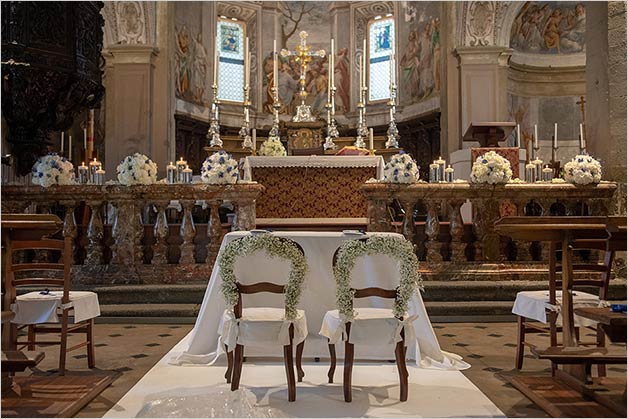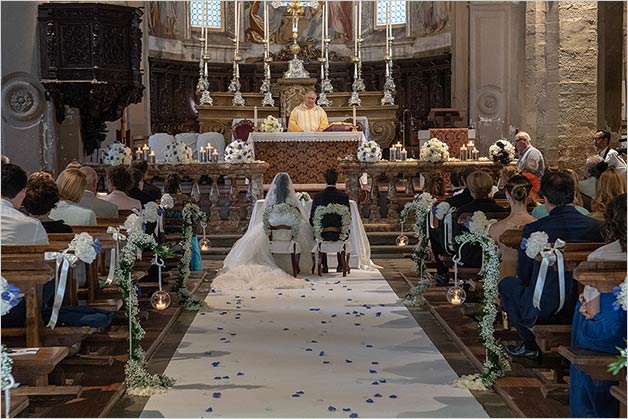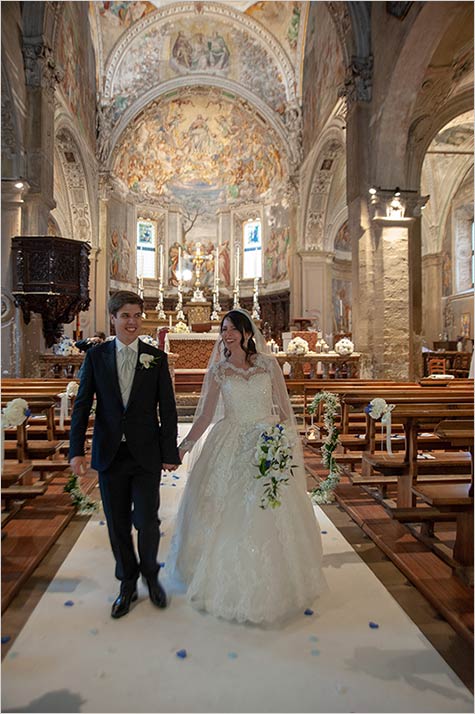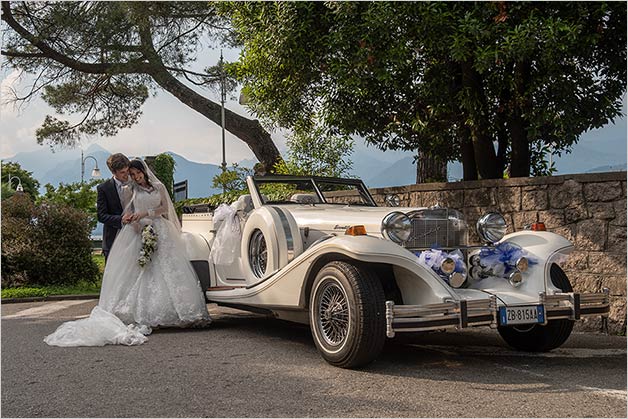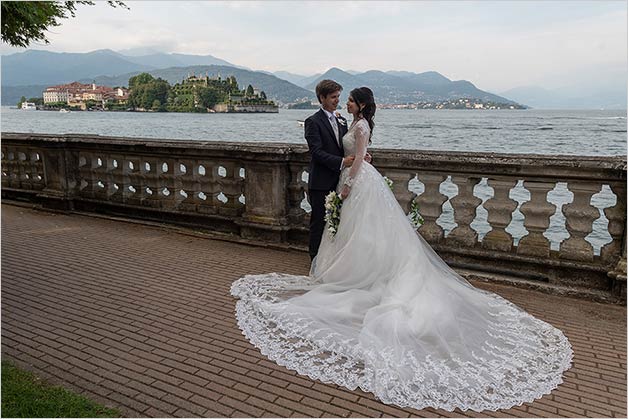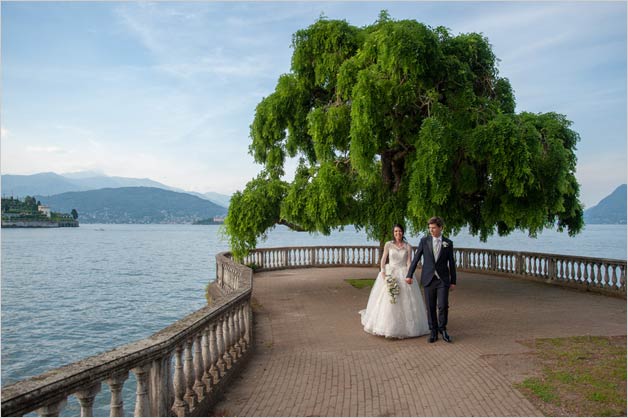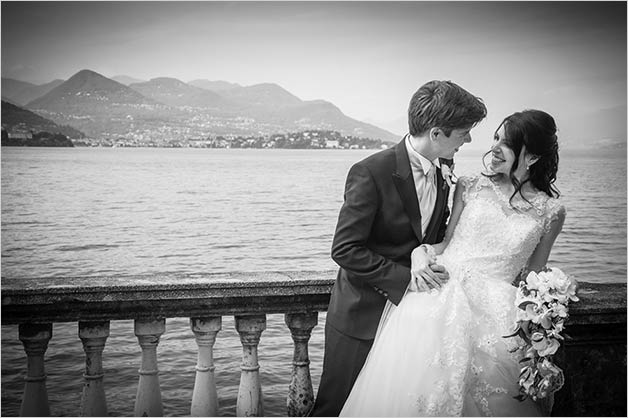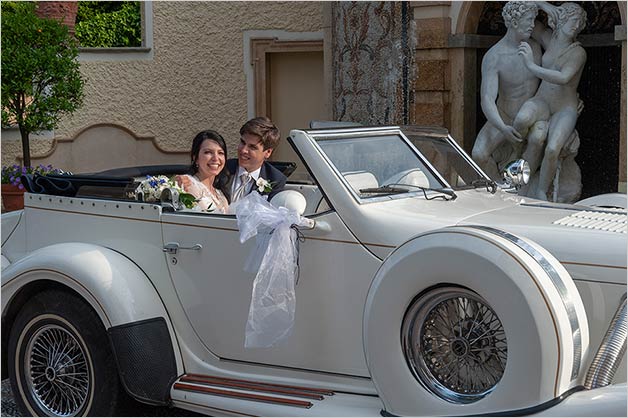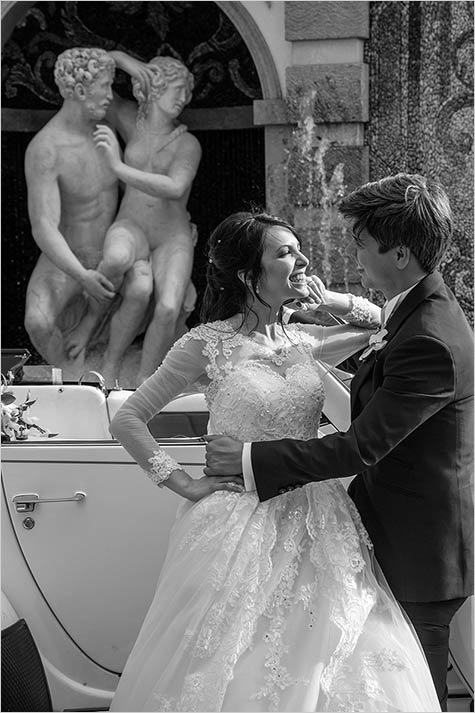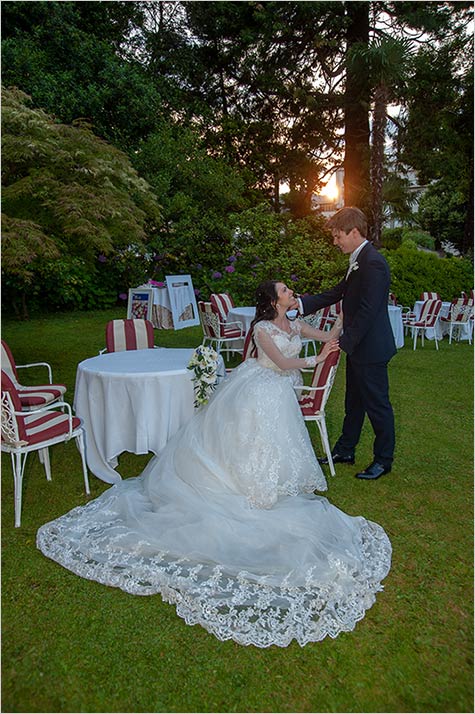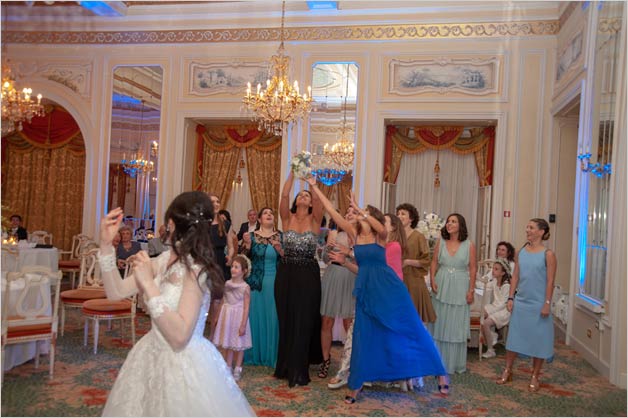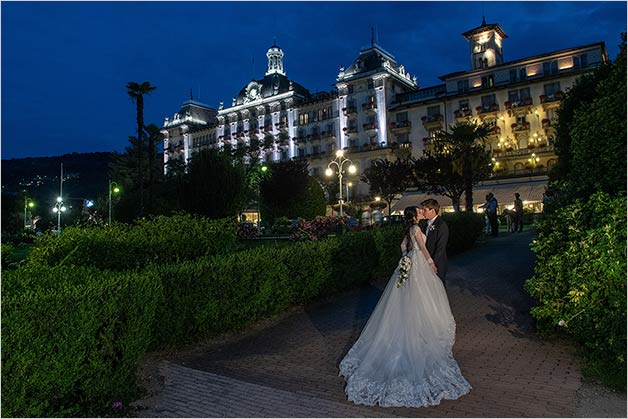 Bride and groom chose La Piccola Selva floral designers for their wedding flowers decor. With their wide experience in the area they created for them amazing decorations. A Teardrop bridal bouquet for the bride, bridesmaids bouquets, church flowers decor and orchids centrepieces for the reception at Grand Hotel Des Iles Borromées.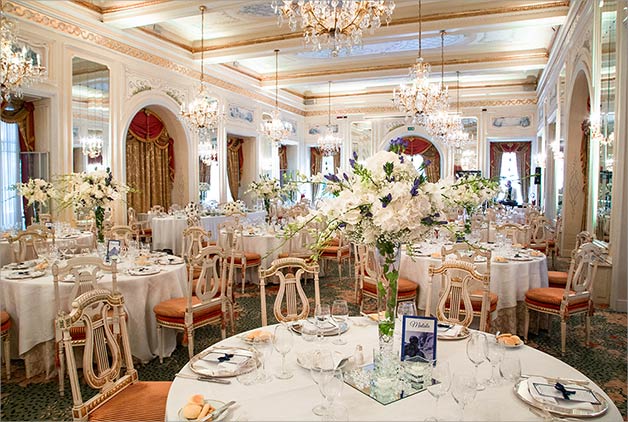 A great wedding photography session on Isola Bella
Isola Bella is one of the most surprising spot on Lake Maggiore!
Long time ago it used to be a simple rock but Carlo III Borromeo and Vitaliano VI Borromeo transformed this simple rock into a stunning Jardin Fleuri.
Architect Carlo Fontana – who came directly from Rome – gave the island the shape of a vessel that sails on clear waters of Lake Maggiore.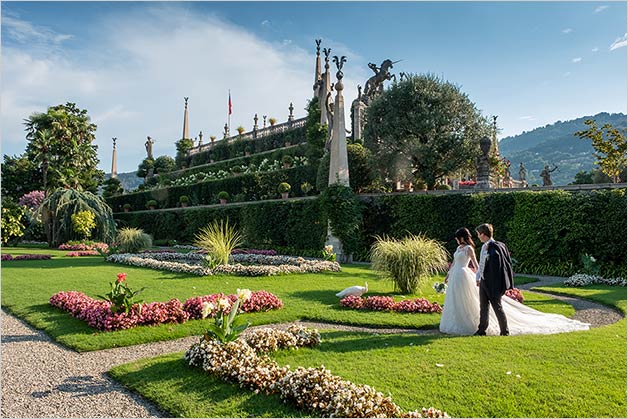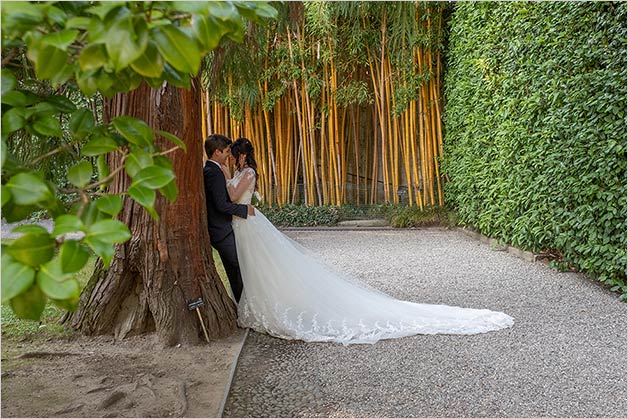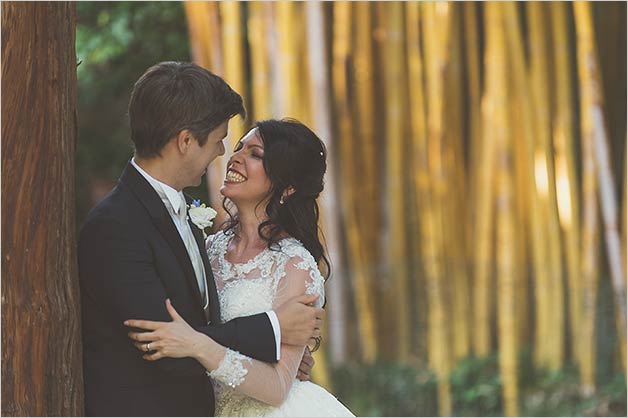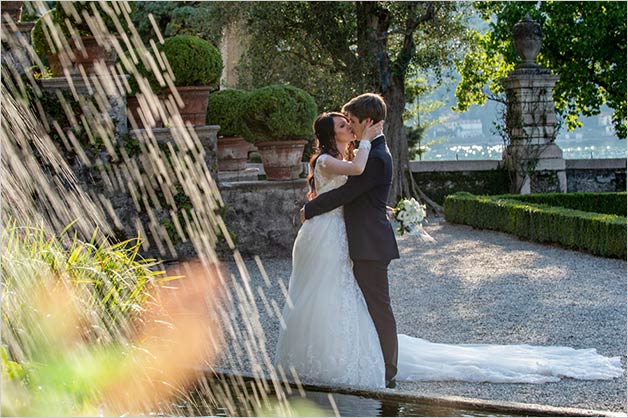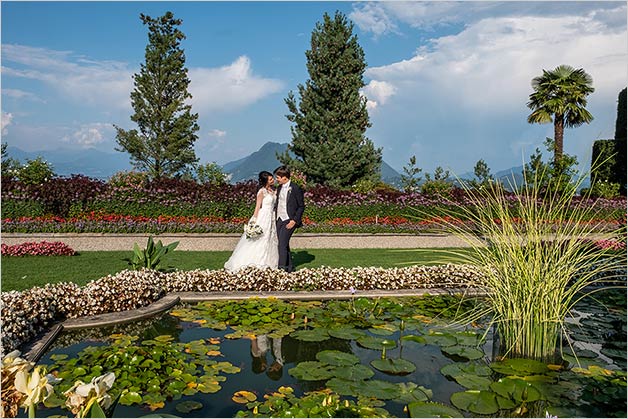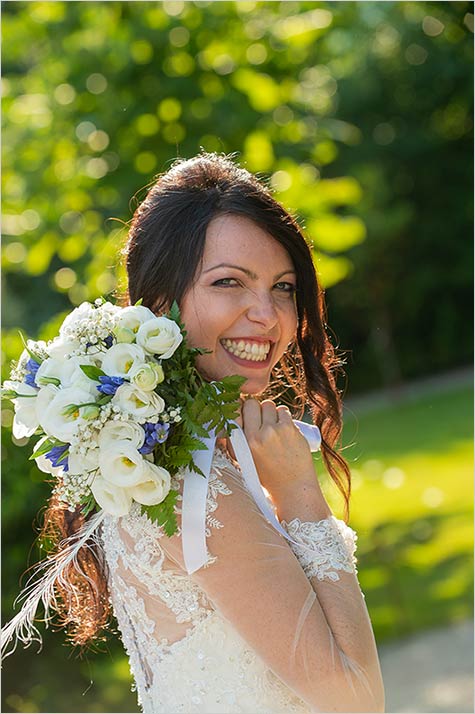 Isola Bella surprises for its amazing Italian gardens! A never ending succession of terraces, statues, fountains, peacocks, rare plants and magnificent flowers. All this leads to the so called amphiteather he most magical spot of the Island.
Gloria and Luca had for sure the best photo session ever on Isola Bella!