It is not the first time that Lake Orta has been chosen as wedding destination by an international media personality. Some time ago Kerry Katona chose the same lake for her wedding. She is a famous British actress, book writer and former member of Atomic Kitten band. Then Bevin Tucker landed here. She has been main character in American movie Girl in 3D, directed by Louis Aira. Thanks to the thriller movie Bevin won first prize as Best Actress to New York Film and Video Festival in 2004. You could read more about Bevin's wedding in posts that Valentina, Diane and Monika wrote.
Today we would like to tell you about Mark Followill. He is the voice of Dallas Maveriks the famous NBA basket ball team. Forbes Magazine describer It is one of the most important basket ball team in US from the economical point of view.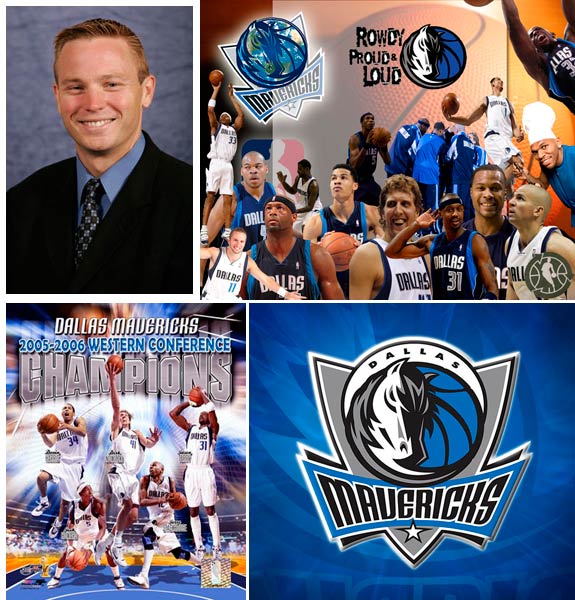 Mark Followill is official speaker of Mavs TV. Dallas Maveriks tv channel. Mark chose for his wedding with Rachel romantic and magic Lake Orta and its St. Julius Island.
Valentina Lombardi of Italian Lakes Wedding planned the wedding for them and Raffaello Mazzoleni was their skillful photographer. You can see some wonderful pictures here as anticipation.
An intimate symbolic ceremony on the lakeshore that Valentina will describe soon thanks to Raffaello Mazzoleni images. Stay tuned to know more from Valentina's words and Raffaello's reportage images.