You probably know that in many village in Italy there are some time restrictions for music party until later at night.
However many venues in Orta allow music and dances until midnight or half past midnight that with an early dinner could a nice time to have your first dance some more drinks and dances!
Moreover if you are planning to move the party somewhere else after the reception to end the day in a more casual and relaxed way we could suggest some options.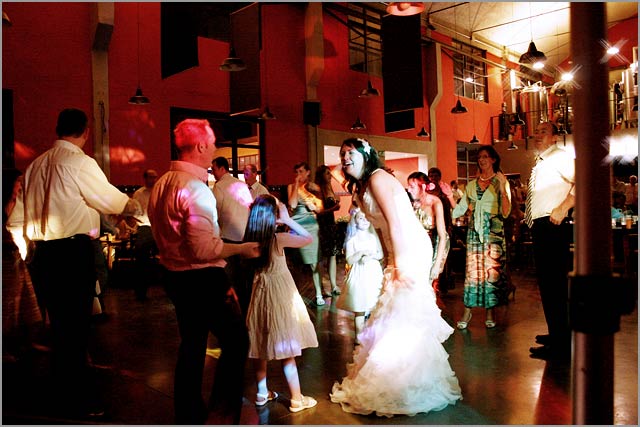 If you are looking for some more Italian wines and beers for your after dinner party and a nice venue to mingle ad talk a little more with your friends there are a couple of wine bar and pubs just in Orta itself. One is just in the mainsquare, the wine bar is very small but it has the widest terrace in Orta…the whole square!
In a very relaxed way you could enjoy a glass of wine in the empty main square of the village.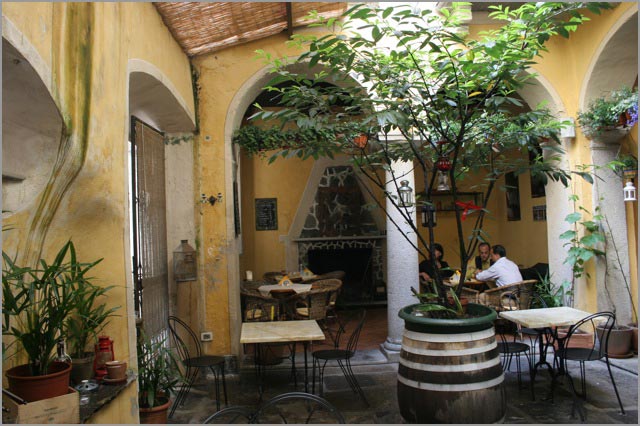 The other wine bar/pub is in Orta main street a cosy intimate venue with a rear terrace. Lights of candles and rustic brick walls wit many bottles of wine and wine bar furniture will let you appreciate the real and quaint atmosphere of Orta by night.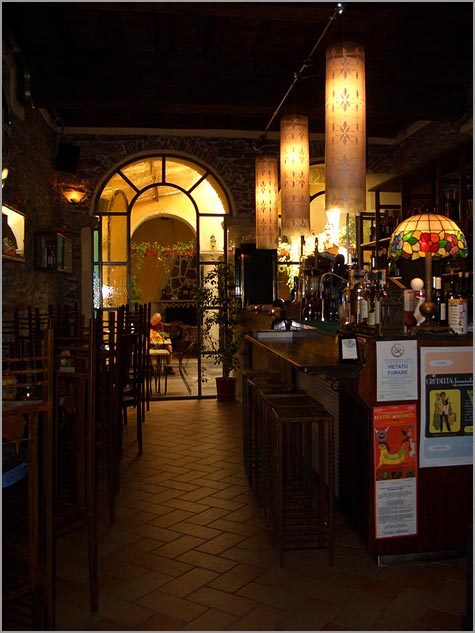 But if you want sweat and dance until late at night there is only one place we can suggest!
There is a beer factory just outside Orta village, no more than 5 minutes drive from it.
The beer factory is housed in an ancient factory now converted in a lovely beer factory with big (cisterne), bar and a wide space to dance all night!
Beer lovers could taste here artisanal beers and many other drinks. The venue has also a wide space outside with nice gazebos and alfresco area.
But most of all the venue has a very big space inside with wooden chairs and table that can be arranged according your tastes. Beer factory and pub owners are friendly guys who will be happy to welcome and let you taste the beers they produce.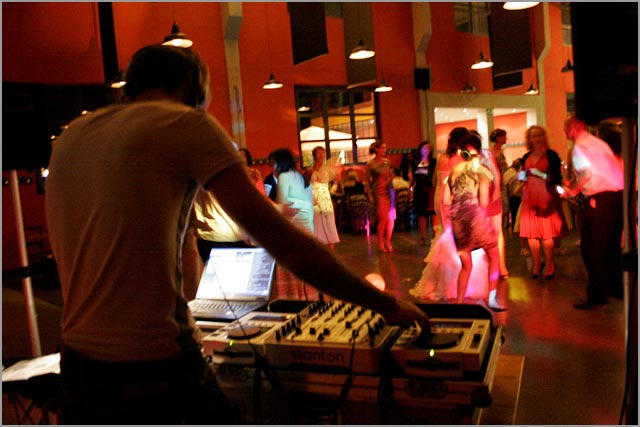 Thanks to a live band or a DJ you can keep on partying and dance until late at night.
As we mentioned in previous post Lisa and Emmett did it!
They kept on enjoying their wedding until 4am!
Have a look to their post-wedding party to the beer factory! Isn't it a great fun?
Whit a short transfer, bus or minivan shuttle few minutes you can reach this very special place to end your wonderful day with a great dancing and beer party!
Valentina Lombardi is the Italian Lakes Wedding coordinator for Lake Orta and Lake Maggiore area.

She follows Italian and foreign bridegrooms who wish to celebrate their wedding in Piemonte and Italian Lakes area.
Valentina is Italian; she has worked in event organization business for years before becoming a wedding planner.

For any information about wedding on Lake Orta please CONTACT US.