It seems that Amy Turner photograher and Koinè Quartet is a very good matching lately!
Koinè String Quartet is our string quartet and Amy Turner is a young English photographer who lives in Umbria – Center Italy.
What have they in common? They both have a large experience for wedding on Lake Como and they have been both chosen by our couple for the planning of their wedding, and they really liked working together!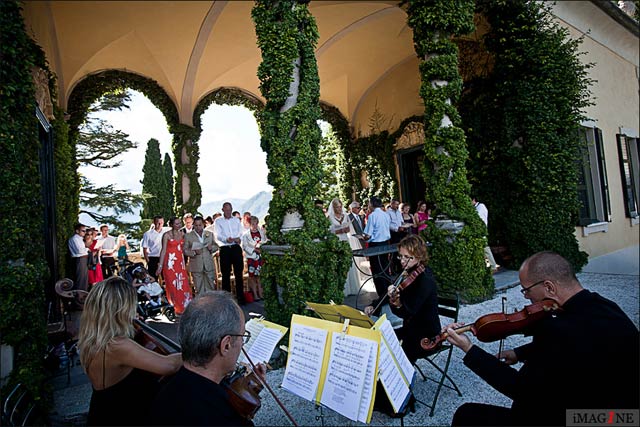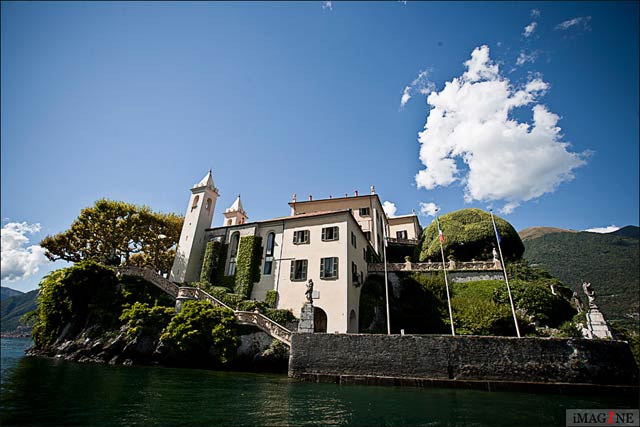 With this first post we would love to show you some images taken from weddings planned on Lake Como where both Koinè Quartet and Amy Turner were present.
The first wedding we tell you about is Sarah-Louise and Karl's in Villa del Balbianello in Lenno.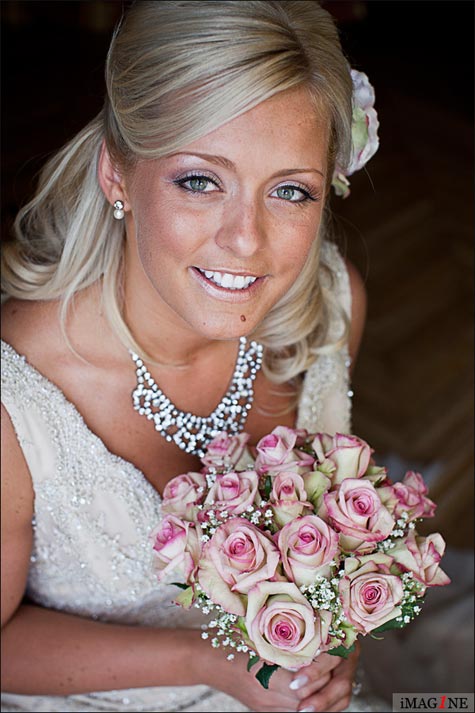 Everytime Amy works in Villa del Balbianello she is always amazed by this wonderful venue:
I am so, so lucky to visit the beautiful places that wedding photography takes me to and to be witness to some of the most magical, romantic moments in some of the most magical, romantic settings on earth. It's almost impossible to choose my favourite venue given that a Castle in Tuscany differs so much from a Villa on the Amalfi Coast, a top Hotel in Rome and the stunning gardens alongside the Italian Lakes. However, if I was forced to choose my favourite wedding venue then this would be it: Villa del Balbianello, Lenno, Lake Como.
After getting ready to Grand Hotel Britannia Excelsior in Cadenabbia, Sarah-Louise and Karl reached Villa del Balbianello with a motorboat.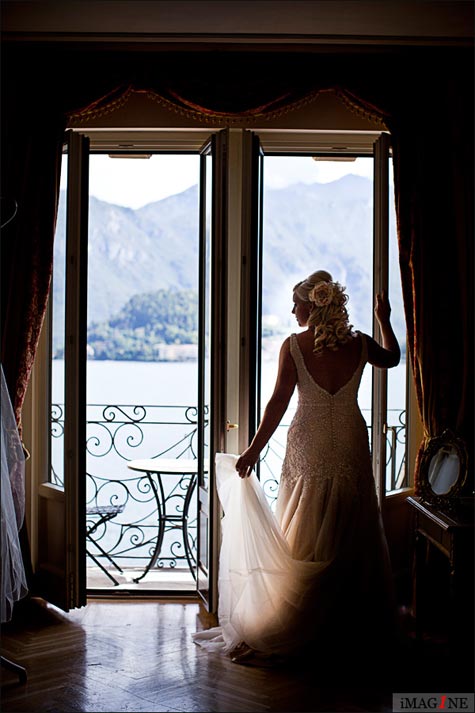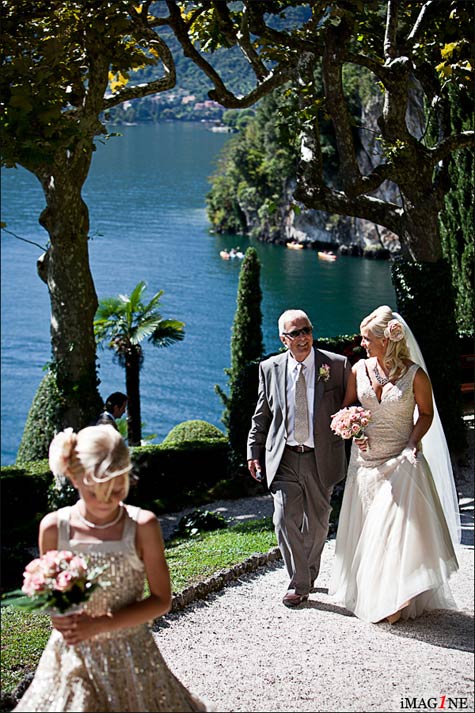 The blessing has been held under the famous Loggia of the villa with the classical music background of Koinè String Quartet.
As Sarah-Louise wanted the quartet played a classical repertoire starting from Pachelbel's Canon for the bride's arrival and ended with Arrival of the Queen of Sheba by Georg Friedrich Handel.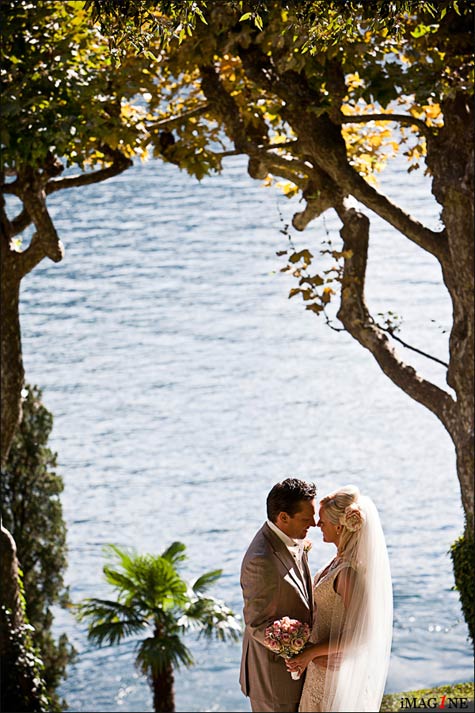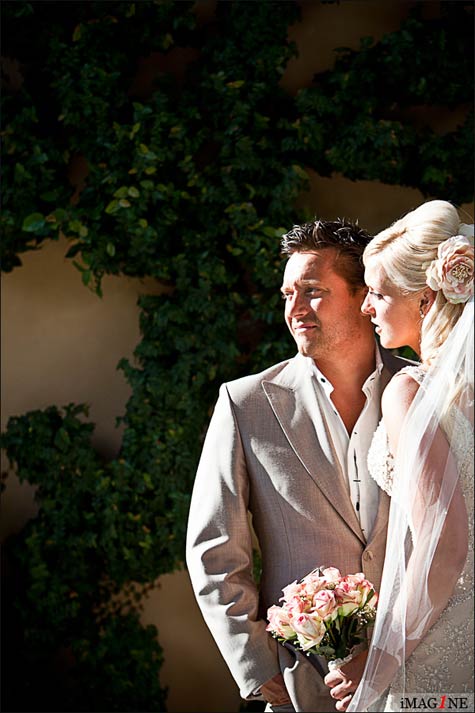 Look at Amy's picture at the confetti's throwing?
Confetti – not just ordinary confetti however! Sarah-Louise's mum had saved this from her own wedding 30-odd years ago.

She'd decided back then that if she ever had a daughter, she would throw this confetti for her on her own wedding day!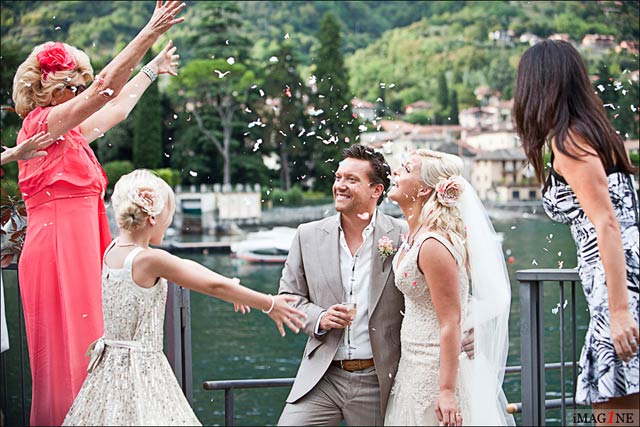 A special thank to Amy Turner's photos for Sarah-Louise and Karl's wedding to Villa del Balbianello.
If you would like to know more about Amy Turner's work please visit www.imag1ne.com
If you would like to contact Koinè String Quartet for information or costs please fill the form below.
THE KOINE STRING QUARTET - Request for further information, availability or rates