oday I would love to introduce
a new venue for your wedding on the shores Lake Bracciano
.
It is located just close by
Trevignano
inside a totally green area of
Regional Park of Lake Bracciano
.
You would surely appreciate its fun, relaxing and enjoyable atmosphere.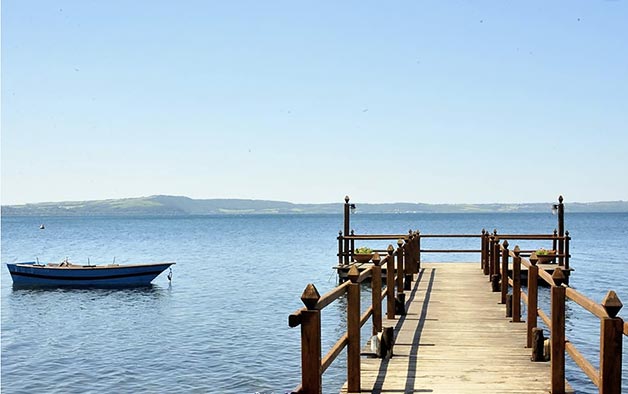 Ceremony and boat trip on Lake Bracciano
After a civil ceremony in Trevignano or a religious ceremony in Anguillara church or Trevignano church you could plan to reach this lovely restaurant to celebrate your wedding reception in a relaxed atmosphere.
You can even decide to have a nice aperitif on board of motorboat Sabazia as I told you about in one of my previous posts.

After the ceremony or the aperitif on board of the motorboat just on Lake Bracciano you can reach this lovely restaurant with a very short transfer or shuttle service that I can easily plan for you.
A relaxing restaurant by the shores of Lake Bracciano
The restaurant was build in the 50s. It used to be a country house on the shores, a little Teverna for travellers and hunters. The building was renovated and become a wonderful restaurant with a magical view on the Lake.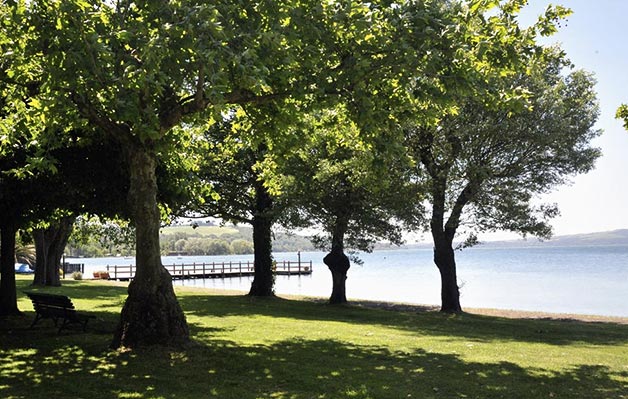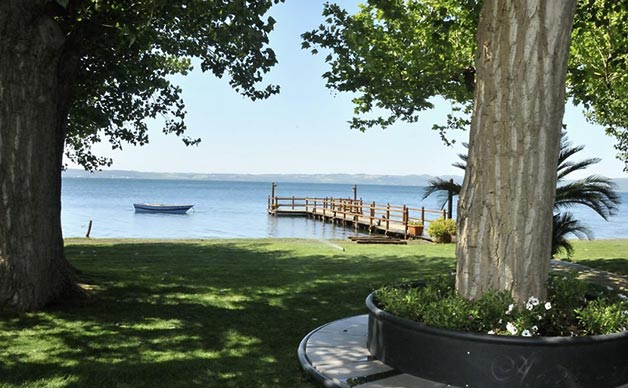 There is a wide park that can host your aperitif at your arrival.
The big private jetty on the Lake could be the perfect set for your wedding photos with Lake Bracciano as backdrop.
Outdoor receptions and parties up to late at night
For your reception to follow your can choose between the wide canopy and the indoor restaurant.
I really do suggest
the canopy
… for a real Roman al fresco dinner.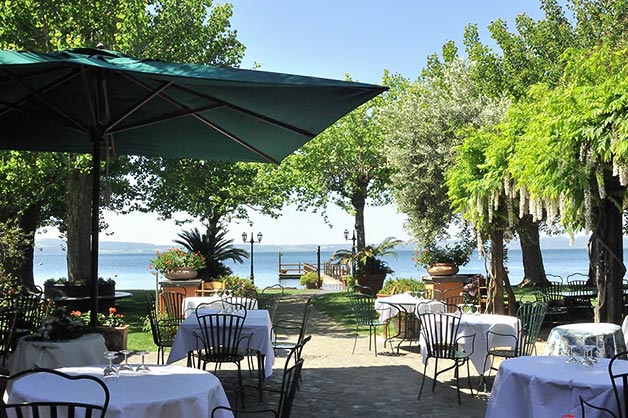 The restaurant is also idea for winter weddings. In this case the aperitif can be served under the canopy and dinner inside the lovely rooms of the restaurant itself.
You can host up to 200 guests in this wonderful restaurant but it can be ideal also for small events.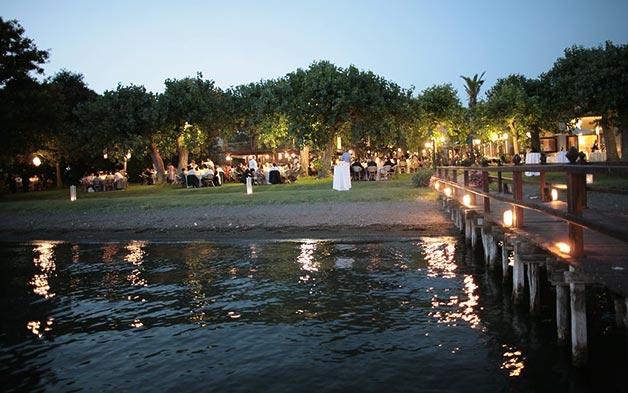 The restaurant can offer the possibility to have a fun party with bar and music afterwards.
After the cut of the wedding cake you can start the real party!
There are no limits with timings for a party you and your guests will never forget!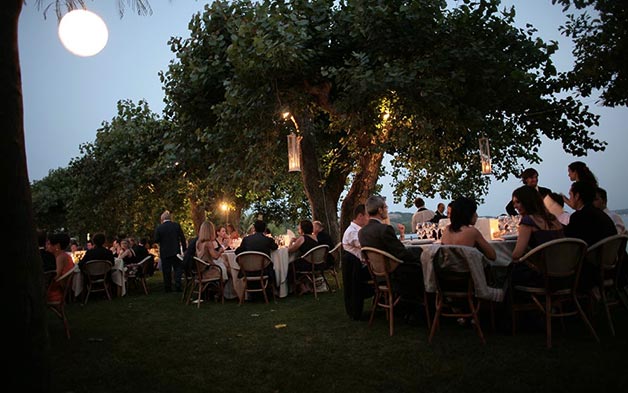 Let's not forget that Lake Bracciano is very close to Rome
. Your staying can be really amazing.
Trips in
Rome
are so easy to arrange for you and your guests… and you can even decide to start your honeymoon in
romantic Rome
itself!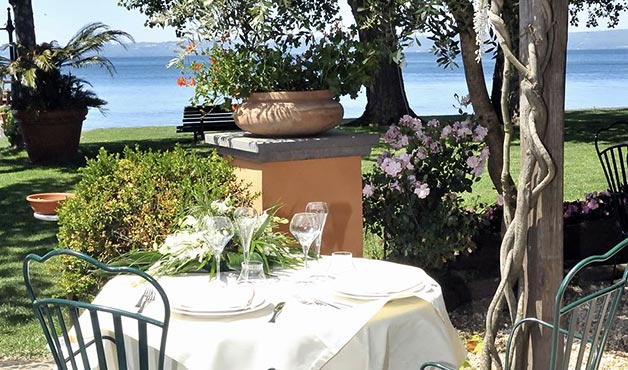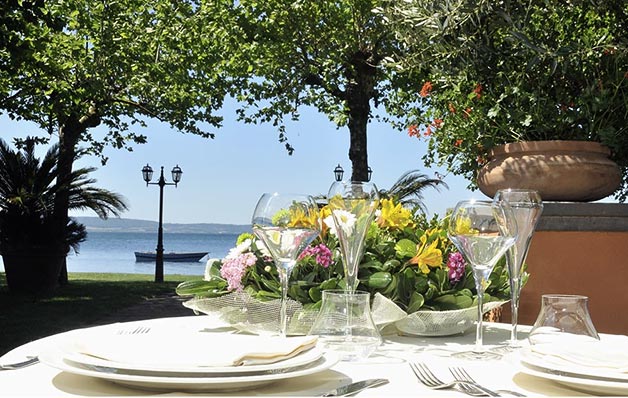 So if you are interested in a fun, relaxing, and charming wedding just on the shores of Lake Bracciano, not far from Rome please do not hesitate to CONTACT ME.
I will be pleased to send you all information and details.

Stay turned I will come back soon to tell you about a lovely wedding I recently planned here….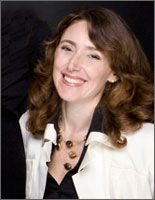 My name is
Stefania
and I work as wedding coordinator on
Lake Bracciano and Rome area
. I was born close to Northern Italian Lakes District in Piemonte region so I've always been enchanted by lakes atmosphere and I know the real appeal of it. I've been traveling a lot before becoming a
wedding planner
, all over the world I was a flight attendant. I developed a deep interest in people, customs and different country habits. This knowledge is helping me a lot in my actual job. When I moved to Rome years ago I decided to become a Wedding Planner and now I'm happy to be part of this wonderful Team.
I will be happy to guide you across Southern Lakes such as romantic Bracciano and rustic Bolsena which are both very close to eternal city of Rome. I will be pleased to help you find the best venues, charming solutions, lovely decorations, for your unique wedding on Lake Bracciano.
I will let you know the charm of this great spot of Italy being your guide and help throughout all your wedding planning.