Today we are glad to come back to Lake Bracciano and its Odescalchi castle to tell you a little about the stunning wedding of this very nice couple: Jan and Olga.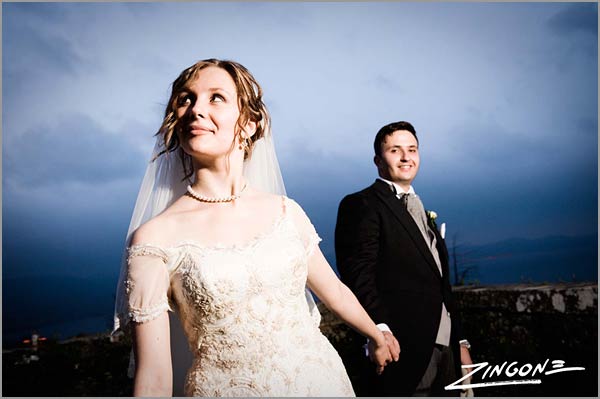 Jan and Olga's style is elegant and refined but they also added a a touch of humor that gave the castle a brand new interpretation.
Have a look to some of the pictures here and you will surely have a better idea.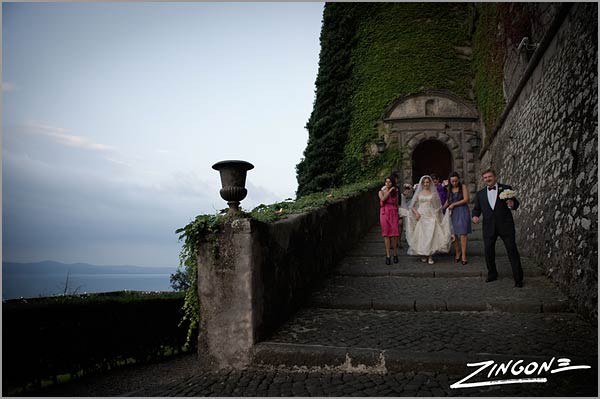 Even if the sky was a little cloudy they could enjoy the lake and its amazing view..
The wedding frame was more than scenografic.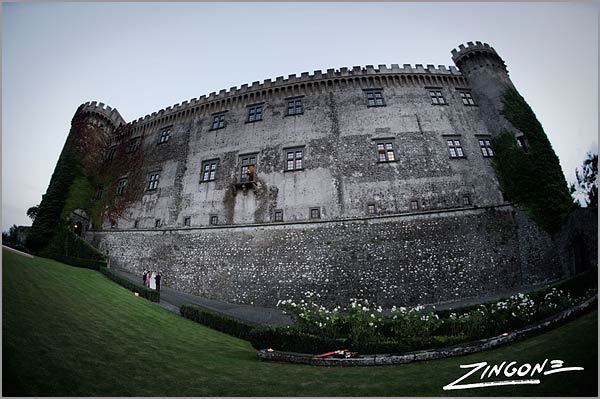 We would love to thank Alessandro Zingone Studio. Very good and professional photographer Alessandro Zingone working on Lazio region, Lake Bracciano and Rome gave us the possibility to have a first glance on this wedding.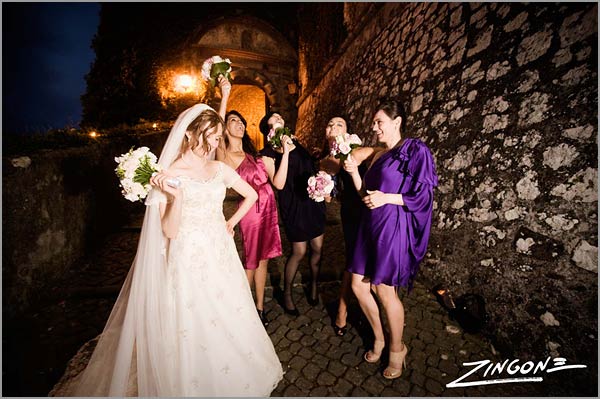 We will come back to you in the next days to tell you every single detail of this great event.
Stay tuned!