any couples are always looking for something original and innovative. One of these is surely an
engagement video session
. Our wonderful
video maker Riccardo and Alberto Lavezzo
always up to date….. just did it!
And today we show you the result:
a video session on Lake Garda
: Elena and Kostantin a wonderful love story! Elena and Kostantin are two lovely guys coming from Russia.
They wanted
an engagement in Italy on Lake Garda
. We let
Riccardo and Alberto Lavezzo's work
speak from itself. They tell us with their shooting all details of this wonderful love story.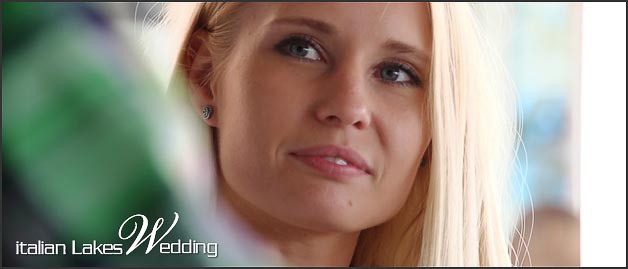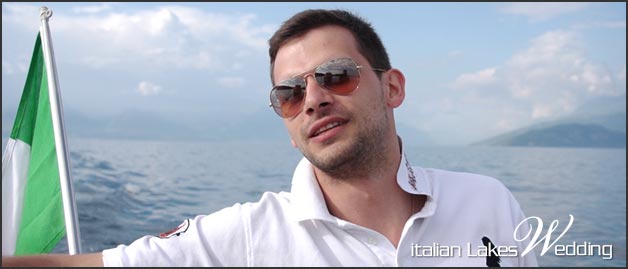 Here is what Riccardo and Alberto say about them:
Elena and Kostantin live and work in Moscow, Russia. They will get married in September but during a vacation in Italy they wanted and engagement video session as special memory of their trip on Lake Garda. They wanted to show it during their Russian wedding.
Speaking via email over the weeks before their arrival we thought about the storyboard and during our meeting we defined all details and precise venues where the video will be shoot.
Elena and Kostantn are deeply in love and they are great guys! We spent with them a whole day to shoot the video. We have been to Salò – where they spent some days – Sirmione and Desenzano sul Garda.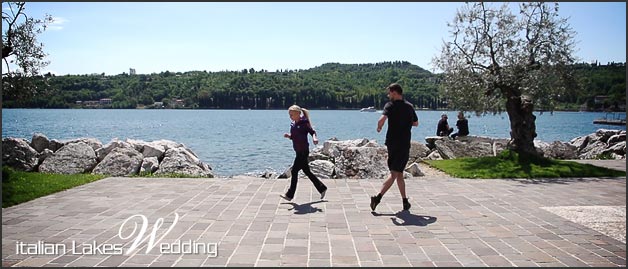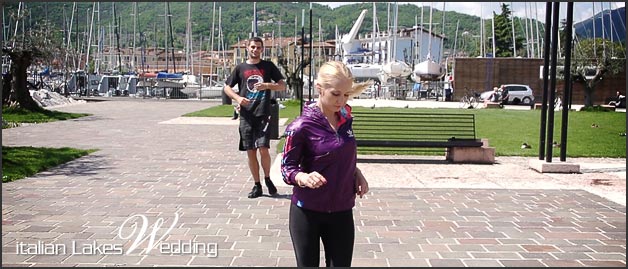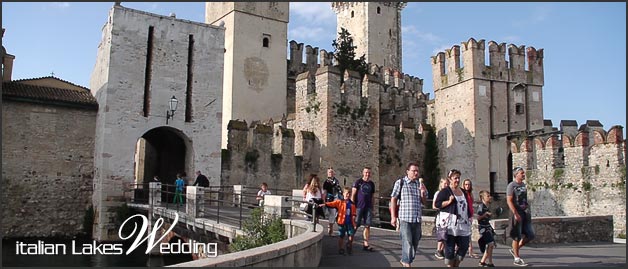 They were literally in love with the beauty of the places. They enjoyed the boat trip that took us almost inside Sirmione castle. A long shooting but to be honest time flew with them.
After a pleasant dinner on the shores of the lake we moved to Desenzano sul Garda to shoot the last scenes at night. Atmosphere was simply magic!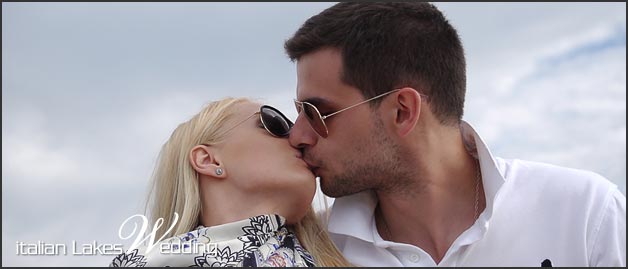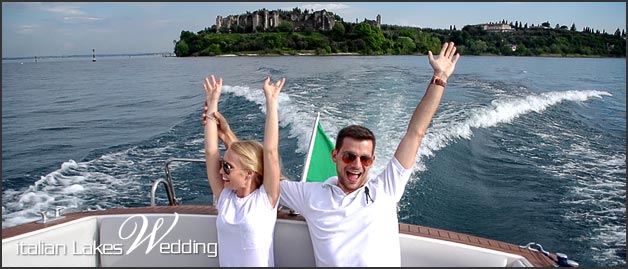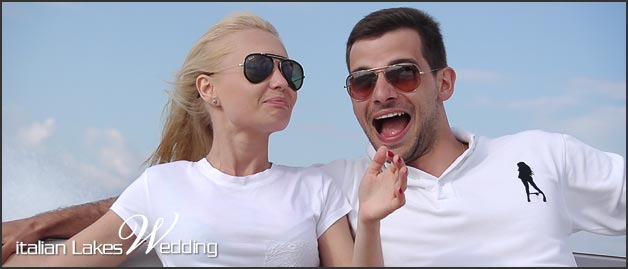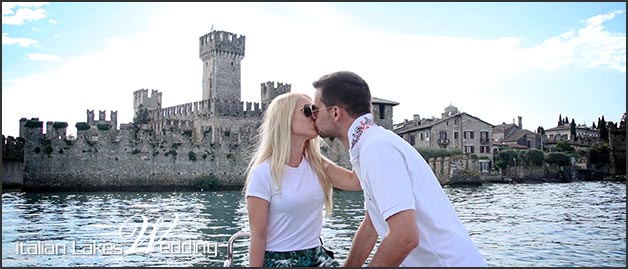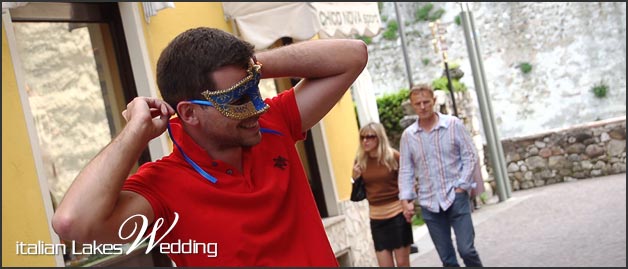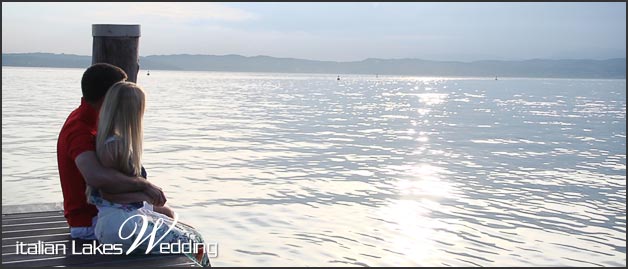 We said Goodbye at night. We were surely tired but very excited to see the final result. After few weeks we received their special thanks. They were more than happy about our work. These are little things that make us happy and proud of our job.
We are very pleased that our work will take a little piece of Italy even in Russia!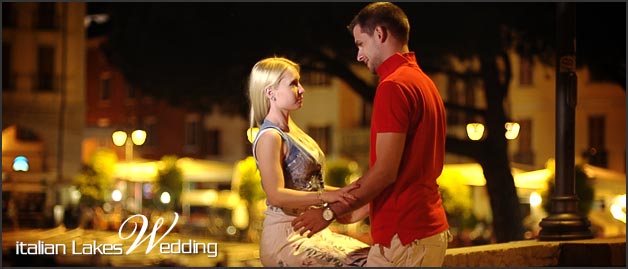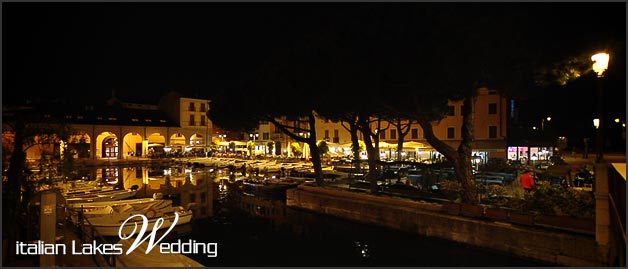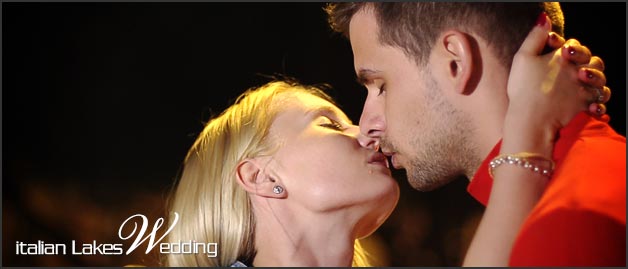 What do you think about Elena and Kostanin's engagement video session on Lake Garda?
Isn't it lovely? These session are good to make couple feel at ease before their big day. They are also a fun and creative way to remember the most beautiful days and moments before the wedding.
Thanks again to
Riccardo and Alberto Lavezzo
for their amazing job!
We hope that Elena and Kostantin's engagement video session on Lake Garda could be a good inspiration for all our couples who would like to get married on Italian lakes!