Who follows us, already knews Villa Pestalozza in Miasino, one of the most glamorous constructions enriching the Orta lake wedding locations offer.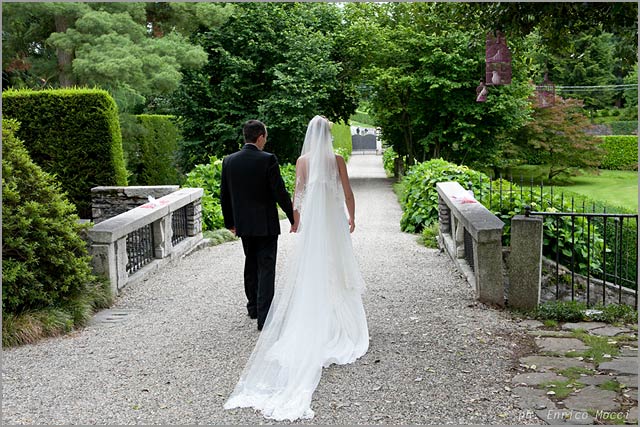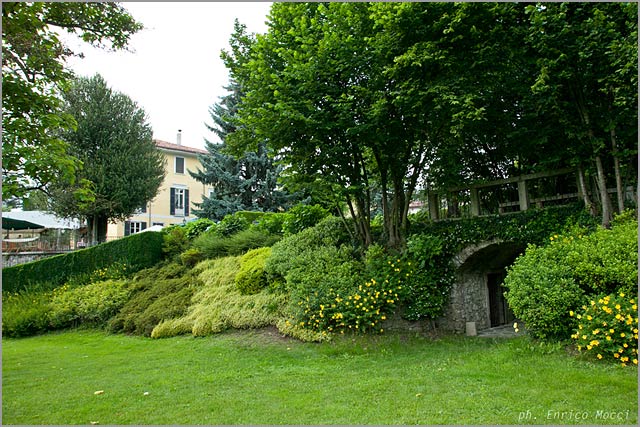 In addition to the wide park, to the d'Antan times spell, to the wonderful view and to the cosy and elegant atmosphere, at the beginning of this summer enterprising Donna Giulia, the owner of Villa Pestalozza, inaugurated a new and smart panoramic pergola hosting 130 people.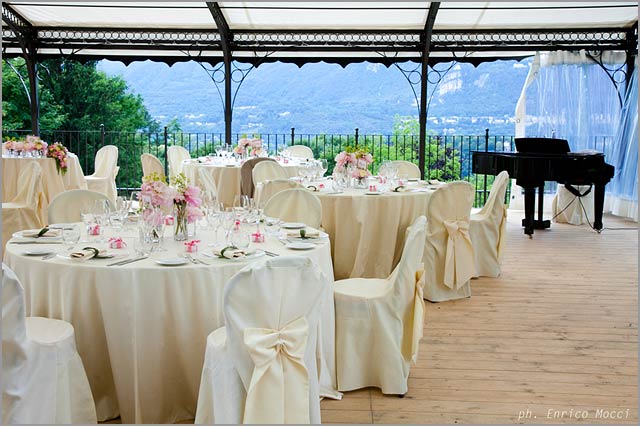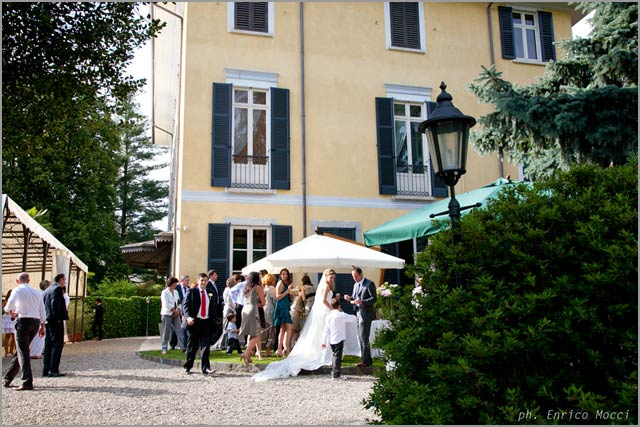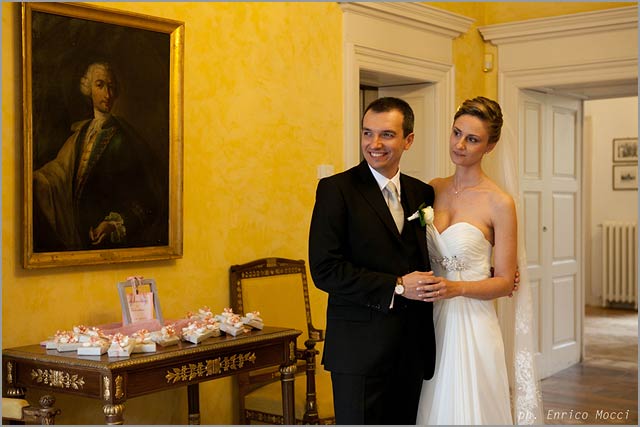 Keep following us, because very soon we will tell again about Villa Pestalozza, with many photos and all the details on the new panoramic pergola.
For further information, availability or proposals please fill the form below.
VILLA PESTALOZZA - Request for further information, availability or rates
---