wedding day on Blues notes in a
Neo-Gothic style park
in one of the most beautiful villages over Lake Orta. Do you like the idea?
Some of you may ask, what is the connection between Mississippi music and Lake Orta? Here's the answer! Since 2005 Ameno village (on Lake Orta) hosts Ameno Blues Festival. It is a special event that during these years it came more and more important and international. It has been included in European Blues Union circuit. Ameno village become famous all over Italy for all Blues music fans. Many famous bluesmen played here such as Moreland & Arbuckle, Spencer Bohren, The Royal Southern Brotherhood, Carrie Rodriguez, Ina Forsman, Layla Zoe and Lucky Peterson.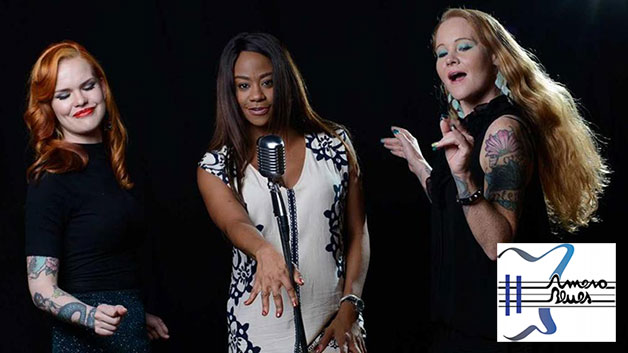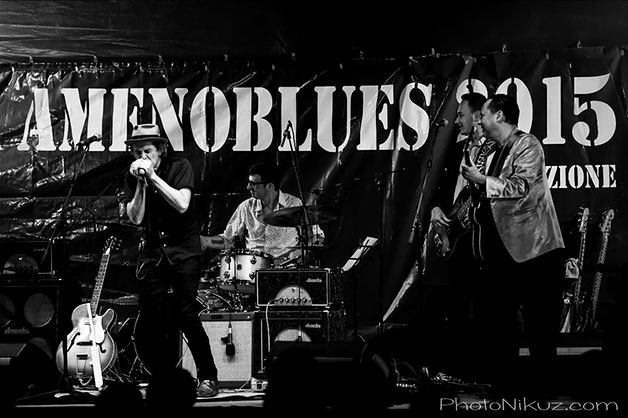 Roberto Neri – Blues Festival promoter and Ameno mayor – had a great idea: matching blues music with civil wedding ceremonies. A wonderful idea indeed! He suggests to use wonderful Ameno ancient village area – Neo-Gothic park in the very centre of the village in particular – to host legal civil ceremonies accompanied by Blues music that made Ameno famous all over the country. As the matter of fact bride and groom can choose among 18 blues, swing, R&B or soul bands of Ameno Blues Festival to accompany their wedding ceremony. Isn't it great?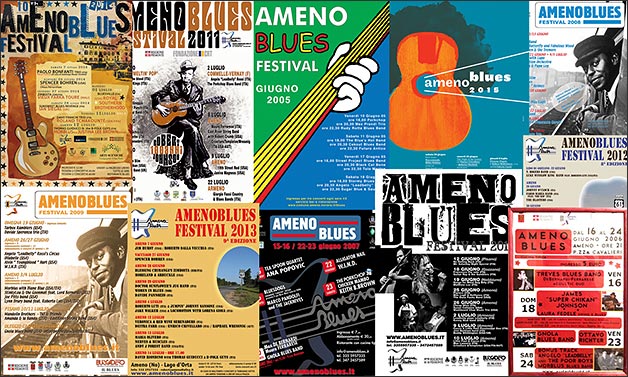 A perfect venue for a vintage wedding
Side of Blues Music Ameno could be a great destination for your wedding. It a real hidden jewel of Lake Orta. It could be a perfect venue for a vintage wedding.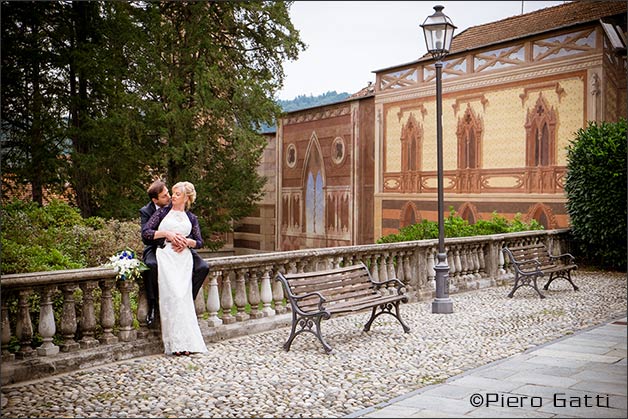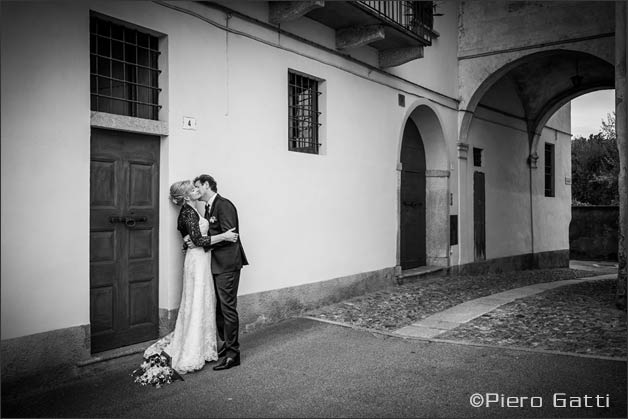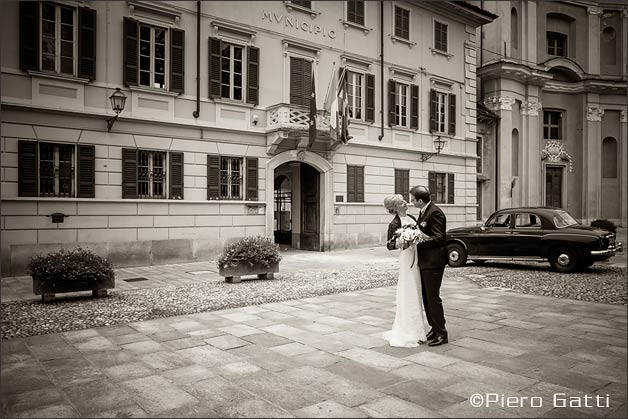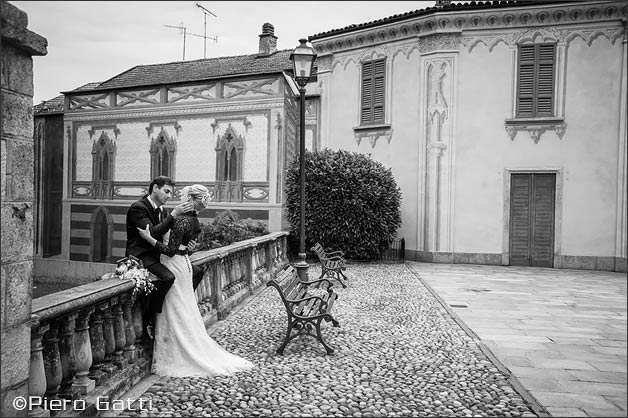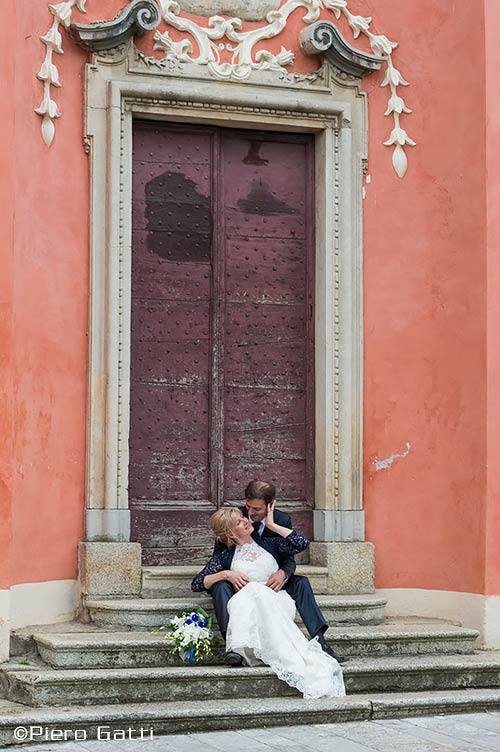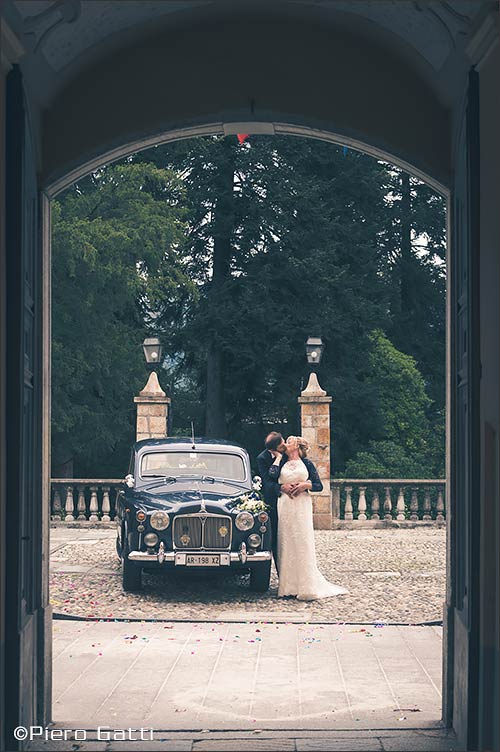 Francesca and Carlo's wedding at Palazzo Tornielli in Ameno village, Lake Orta – Many thanks to Piero Gatti photographer.

Ameno is a small village of about 900 people. It lays on a hilly areal overlooking Mt Rose, Lake Orta and its St. Julius Island. It used to be a touristy destination for noble families and it still preserves amazing villas, mansions, a wonderful green area with a great landscape.

Ameno can be rustic and elegant at the same time. There are some medieval buildings and also some villas dated back to 1600 and 1700 that are incredibly wonderful. Most famous homes were owned by important people that lived here from 1700 to 1800 such as Casa Cotta, Casa Obicini, Palazzo Solaroli and amazing Villa Monte Oro dated back to 1920 on a project of Carlo Nigra from Torino (see also Villa Nigra in Miasino village).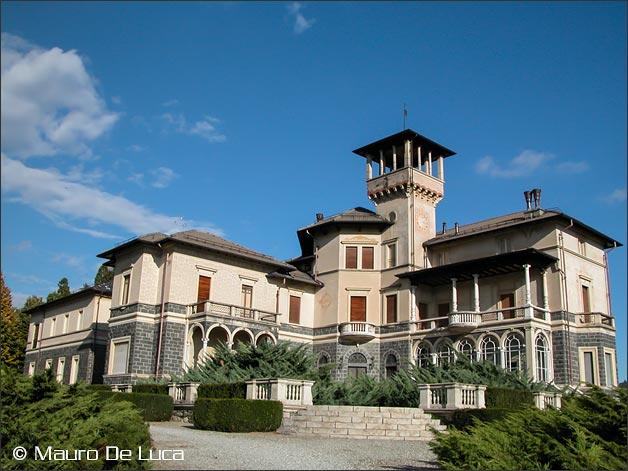 Ameno main square is a real pearl. Thanks to majestic Palazzo Tornielli, sided by Oratorio San Giovanni Battista dated 1500. This is one of the most beautiful building on Lake Orta. On the other side you can see Neo-Gothic park. It is a shaded garden with a circular map and with amazing classical statues, secular trees and trompe-l'œi walls.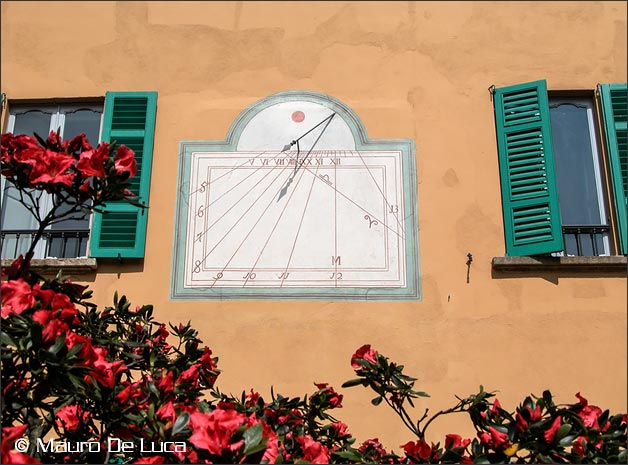 Civil ceremony accompanied by Blues Music
For your Blues Music civil ceremony Ameno town hall gives availability of some venues: new major room, elegant Tornielli Museum – inside Tornielli villa – and most of all enchanting Neo-Gothic park. This is surely our favorite! A must for a outdoor wedding in a unique frame!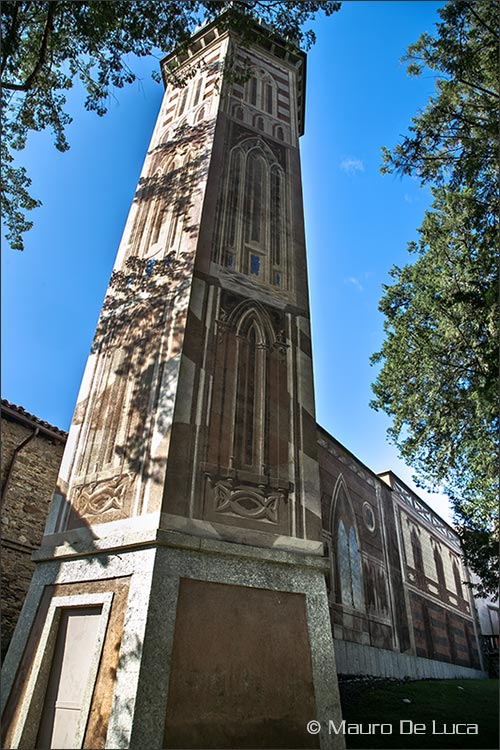 Cost for the ceremony to Neo-Gothic park is 700 euro on week end days. Very interesting price!
This cost will be devolved to promotion of Ameno village and to the so called quadrifoglio (four leaf clover) a 4 path itinerary in the green area of the village.
video (with English subtitles)
where
Roberto Neri
– Ameno Blues Festival Promoter and Ameno village mayor – tells us about this wonderful village and his idea "Wedding in blues".
This was our second appointment with the discovery of hidden treasure on Lake Orta! Ameno village is not only Blues Festival or civil ceremony at Neo-Gothic park. It is much more!
A rich territory with wonderful art and natural beauties such as Santuario della Bocciola, Monte Mesma Convent, Casa Calderara, Cascine di Ameno, Lortallo and Villa Decio. We will get back to Ameno village and hidden treasure on Lake Orta! Stay tuned!!