ake Orta is one of the hidden treasure of Italy. You surely know many Italian destinations such as bigger Lake Como, Lake Garda or Tuscany, Amalfi Coast.
Lake Orta
is still an off beaten track destination. Many of our destination weddings couples coming from all over the world got to know
Lake Orta
from photos on our blog. However it is not easy understand the beauty of this amazing landscape in wedding photos. Lake Orta is a rare jewel. Many photographer focus on the event itself, on sights, kisses, ceremony and wedding party but sometimes they forget about the context of the location. Just a few wedding photographers are able to do it and one if these is
Marco Arduino
. Have a look yo his great photos.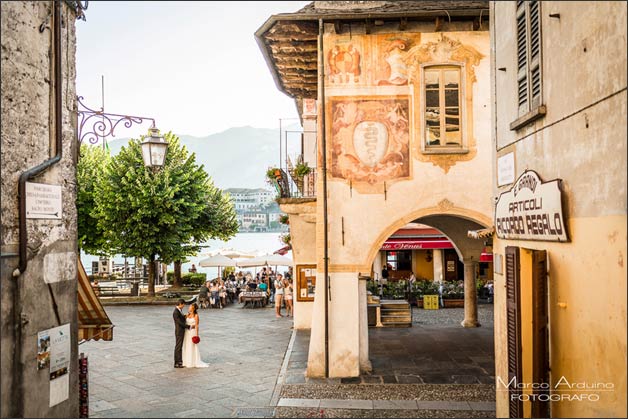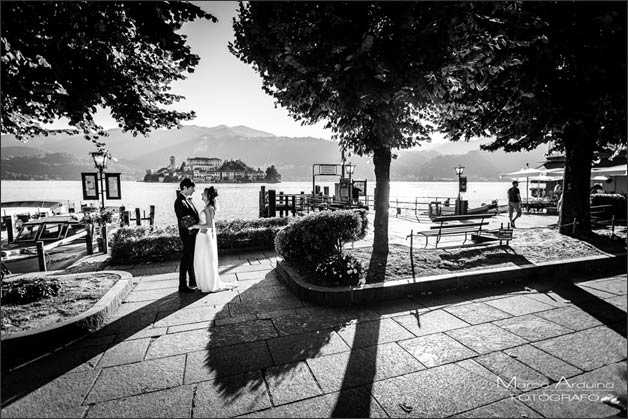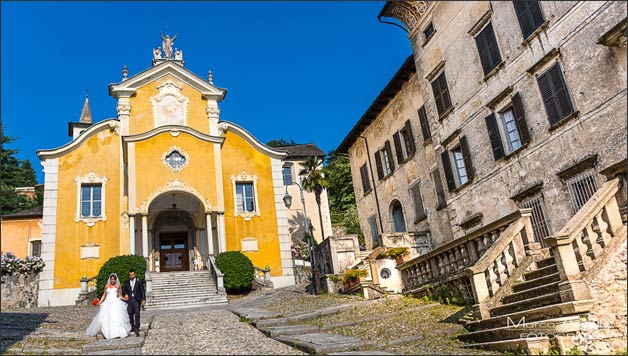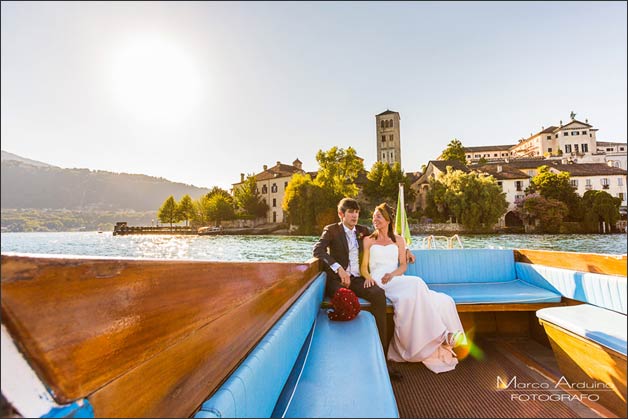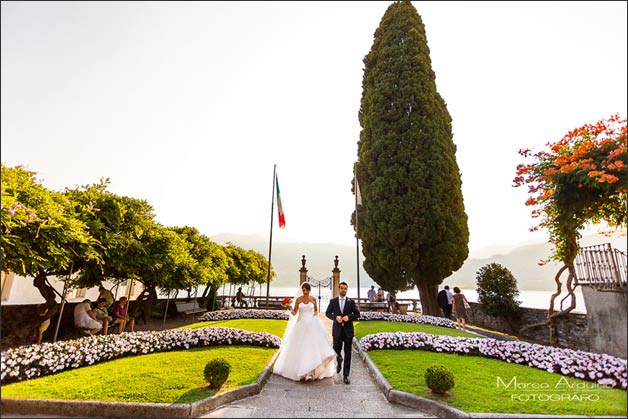 Photography is an art, and wedding photography is a peculiar and unique art. It is important choosing the best experts of wedding photography rather than choosing a friend or photographer who never shot a wedding before.
Wedding photos will last forever, they will be the unforgettable memory of your wedding day!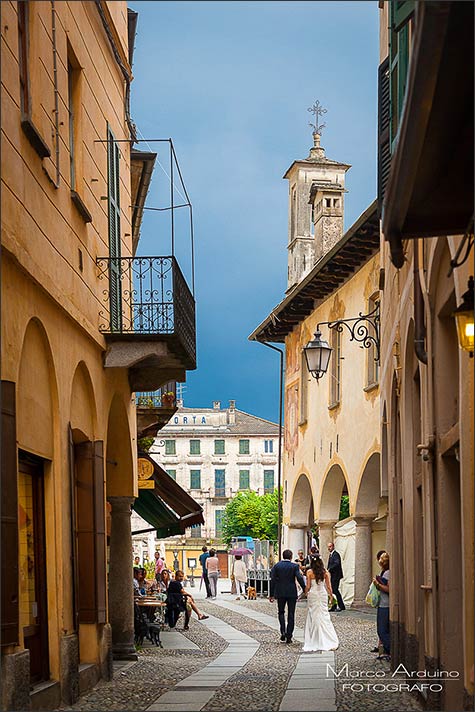 We suggest to choose carefully your wedding photographer and Italian Lakes Wedding is here to help!
Marco Arduino is a real artist of wedding photography with a long experience of weddings in Italy and Switzerland. He has a special and very personal style, his professionally perfectly blends with his passion.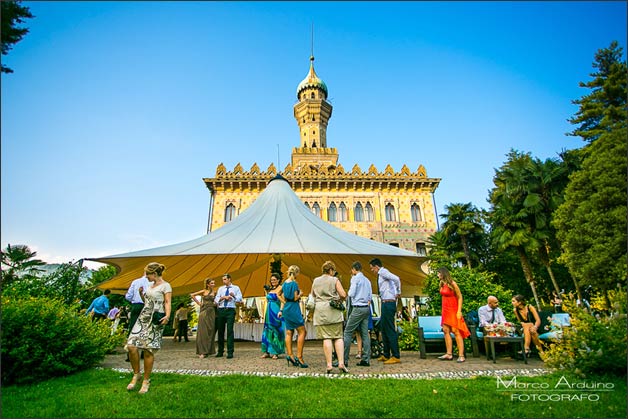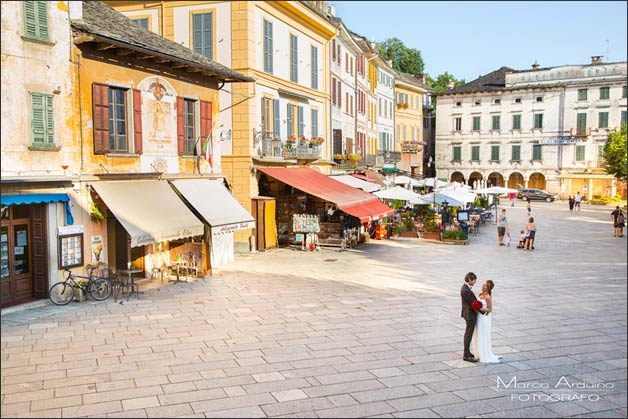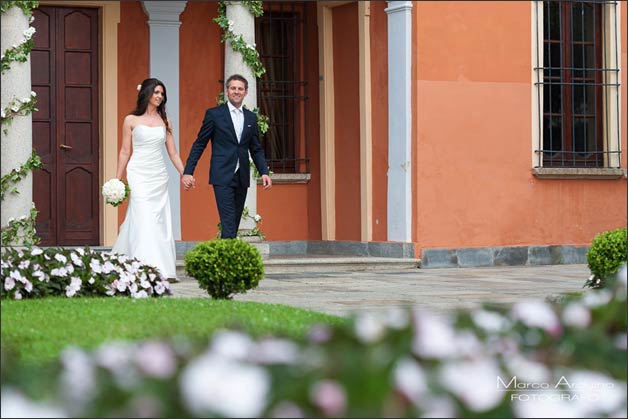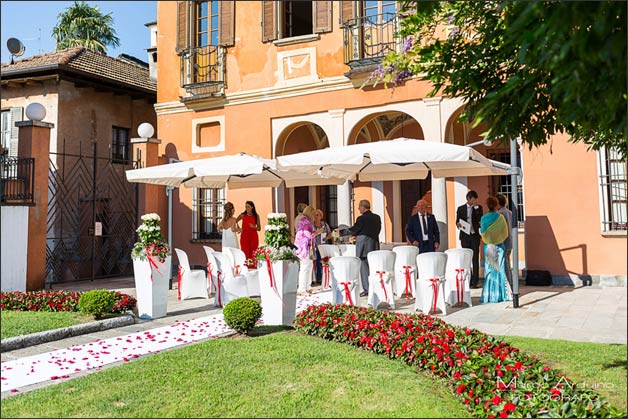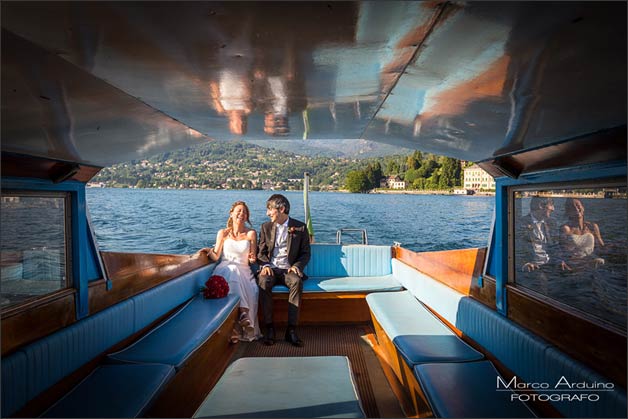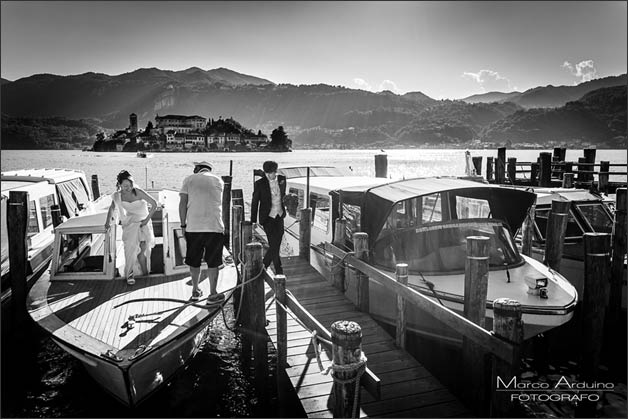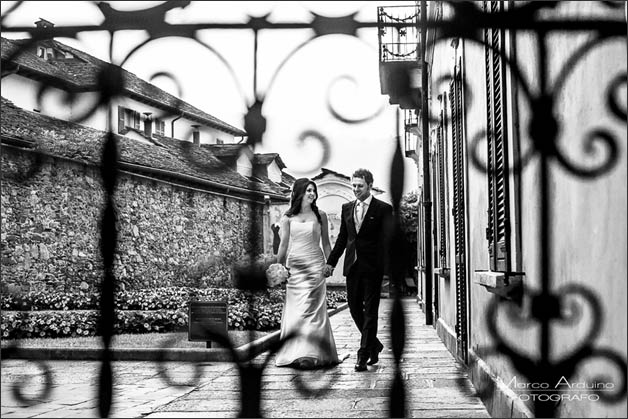 We selected some wonderful shots from Marco Arduino's portfolio of some weddings he followed on Lake Orta. In these shots Marco Arduino mixed the wonderful flair of a wedding on Lake Orta and the splendour of this land.
What do you think?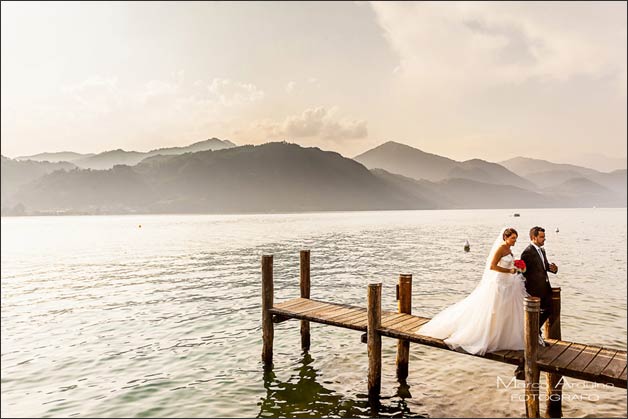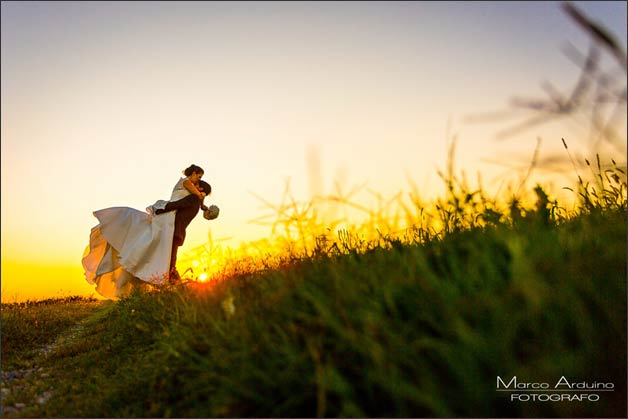 MARCO ARDUINO - Request a quote and availability