Most of our couples choose spring and summer periods for their wedding day and this a wonderful choice for sure.
Although, I can say that autumn colours, light and atmosphere are something really unique too…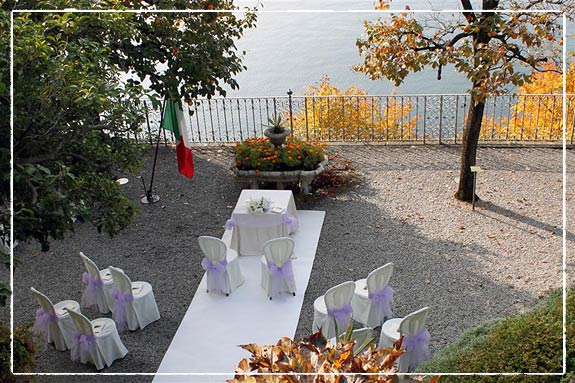 On the 28th of October American Carolyn and David came over to celebrate their intimate and charming wedding in Varenna, lake Como.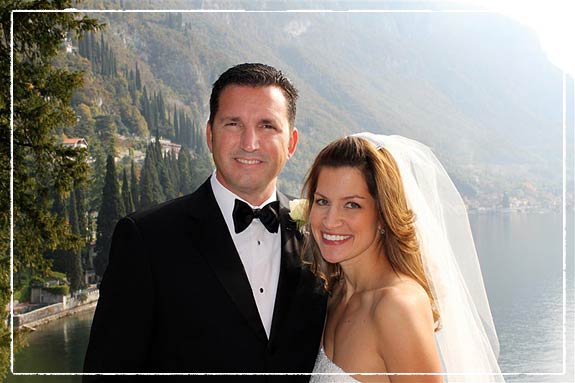 We suggested a civil ceremony in the morning followed by a lovely lunch on the open air.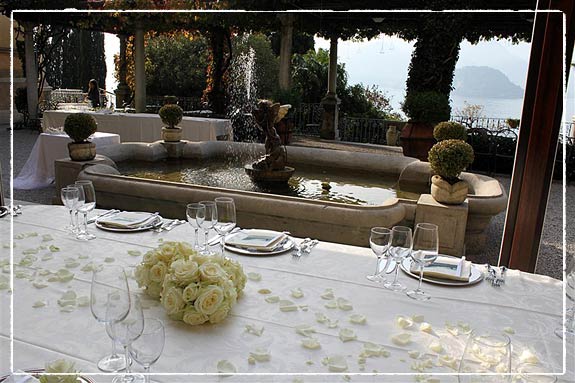 The weather was sunny and warm and Carolyn didn't need anything to cover her shoulders showing her beautiful bridal dress!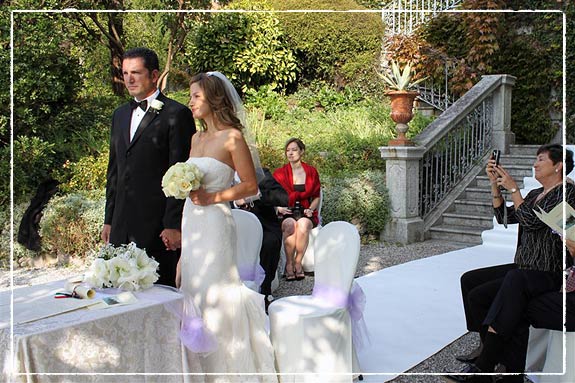 The civil ceremony was held on the small lake view terrace with the sound of a violin in the background.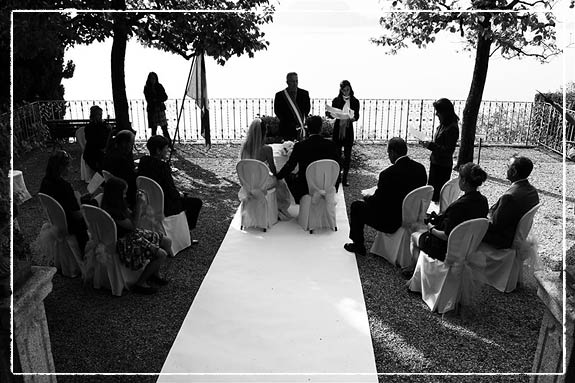 Bride and Groom were both beautiful and moved. They promised each other endless love looking at the immensity of the Lake.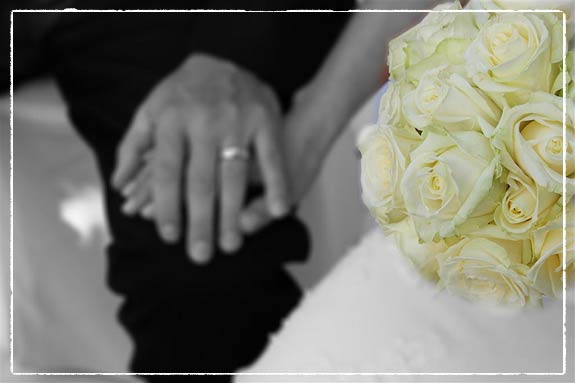 After the vows and rings exchange our great photographer Desdemona lead the newlyweds around Varenna to take special pictures and catching wonderful moments.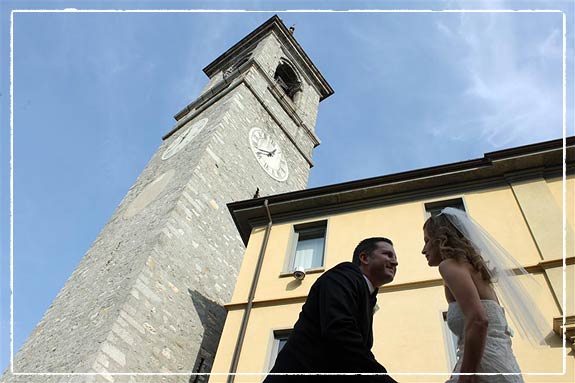 In the meanwhile guests sipped champagne, mingled and hanged around beautiful Villa gardens.
Everything was ready for lunch: generous weather allowed an outdoor reception by of the main ancient fountain where petals romantically floated.
There was just a single royal table where all the guests sat down together.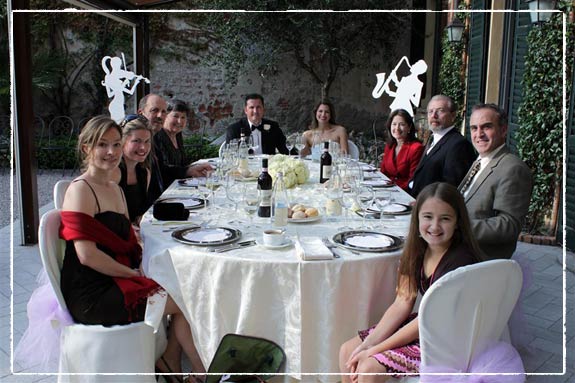 White tablecloths and chairs, hydrangea and roses decorations with some lilac spots, made all elegant and fine.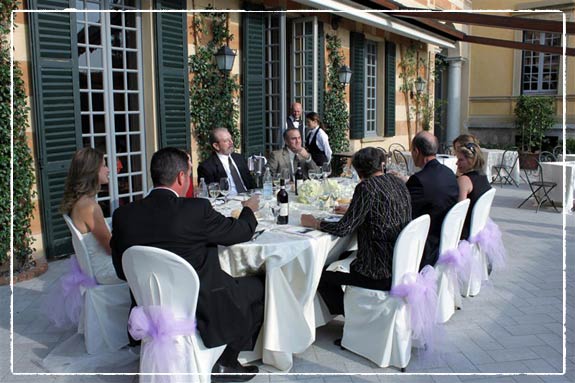 The meal was delicious!
For cut of mimosa wedding cake and toasts, the bridegroom and guests moved under the bower, another lovely area of these incredible garden.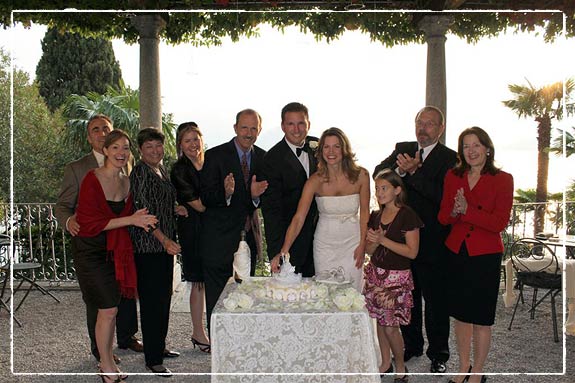 After this special moment guests relaxed and tasted specialties of the desserts buffet.
Whole reception and afternoon was accompanied by a soft classical and jazz music played by our skillful dj.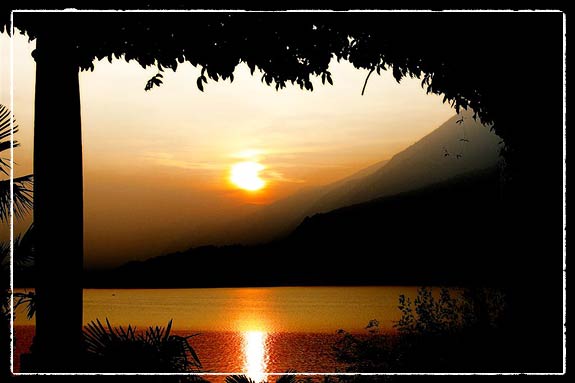 For 2010 just think about your autumnal wedding, it could be such a wonderful idea!
---
All Images © Desdemona Varon photographer. For more information please contact us.
Alessandra Fabi is the Italian Lakes Wedding's coordinator for Lake Garda and lake Como area. If your idea of wedding is refined, sophisticated and with a special attention to details, she's your perfect wedding planner!
She makes each client feel unique and she treats each wedding as if it were her own.

For more information about weddings in Varenna – Lake Como – please contact us.