After Sarah-Louise and Karl today we would like to speak about Lucy and Rick's wedding on Lake Como. They chose two great professionals. Amy Turner for photography services and Koinè String Quartet for their music entertainment.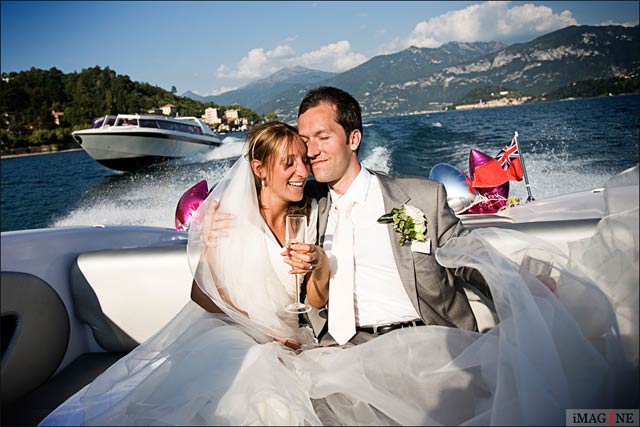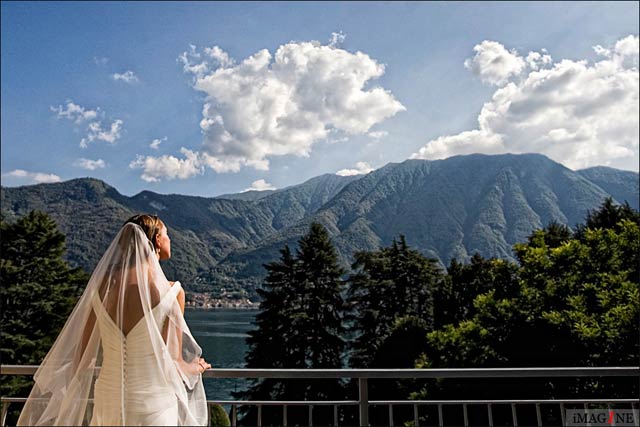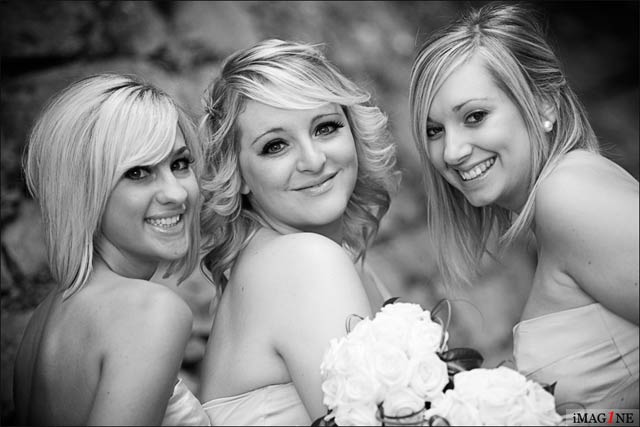 Rick and Lucy got married on a summer-like day with a warm sun.
Ceremony was held in the wonderful church of Ascensione in Cadenabbia the same church Kristi and Ben chose. Do you remember about our post An Unforgettable Wedding at Villa del Balbianello?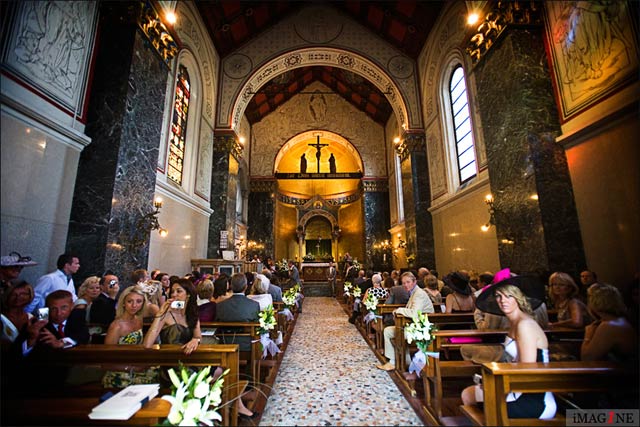 During the protestant ceremony Koinè String Quartet played some classical tunes as per bride and groom's requests, like Marriage of Fiagaro by Mozart, Music for the Royal Fireworks by Handel and Air on a G String by Bach.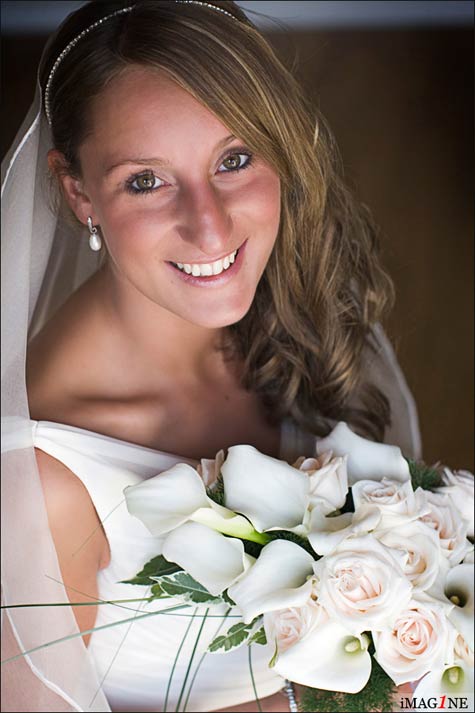 Lucy had a pretty bouquet made up with white callas and Vendela roses. Decorations in the church was arranged with only white lilies on the pews leading the bride to the altar.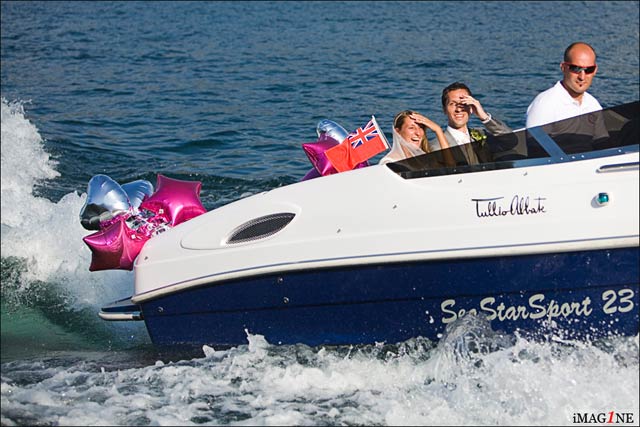 Amy was really good catching the best moments of the boat ride but she was shocked by the speed of the motorway itself!
Italians drive boats like they drive cars! 🙂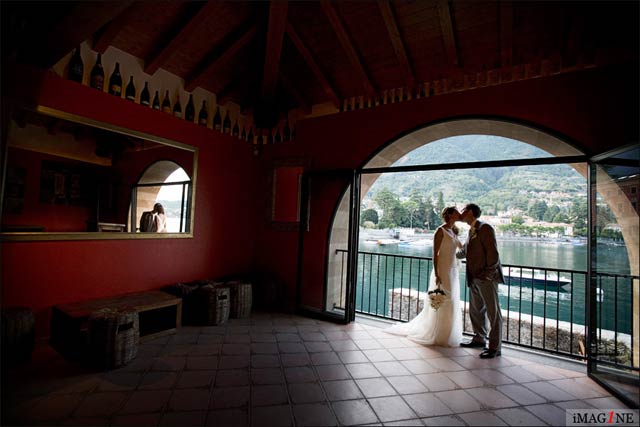 Lake Como Beach Club was mentioned in Alessandra's post Sooo Stilish! in occasion of Antonin and Louise's wedding.
Amy was taken by this special venue on Lake Como:
If you're looking for an intimate reception venue – seriously consider this place.

It's stunning – and a little bit different.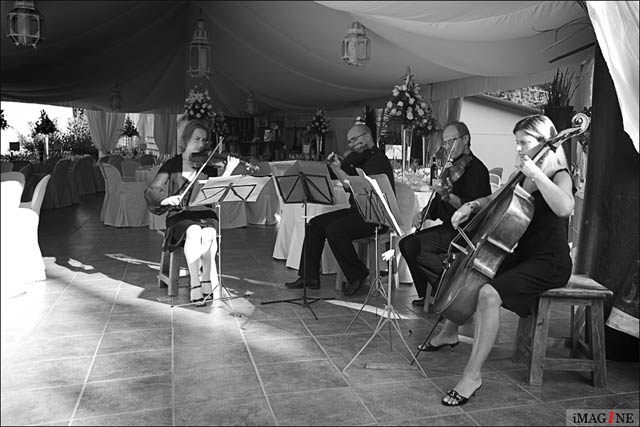 During the party Koinè String Quartet played a wide selection of movie soundtracks, pop music and standard jazz. The best moment was when musicians played a long Beatles Medley specially asked by bride and groom.
While string quartet entertained guests with their lovely music, Amy took some great pictures on the Beach Club on Lake Como.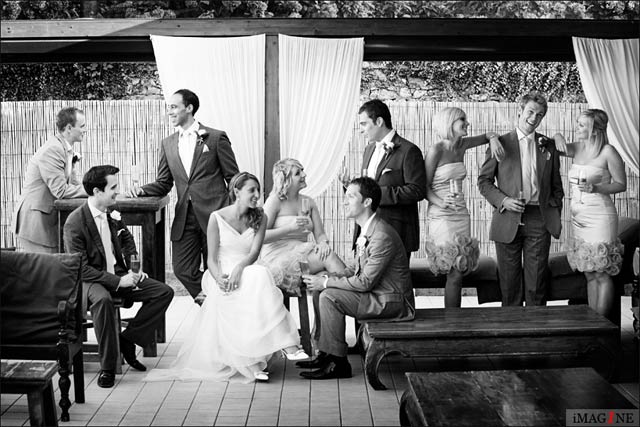 When we have the opportunity, we love to do something different with the wedding party. Before everyone asks us to do this, consider that we need the right balance of guys/girls, a decent location with space and great light and a little bit of time. Finally, everyone has to be willing! We love how this one turned out.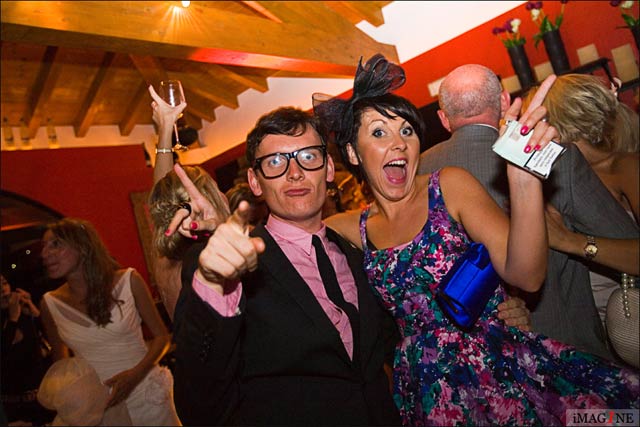 Ricky and Lucy's party ended late at night with dances music and lot of fun!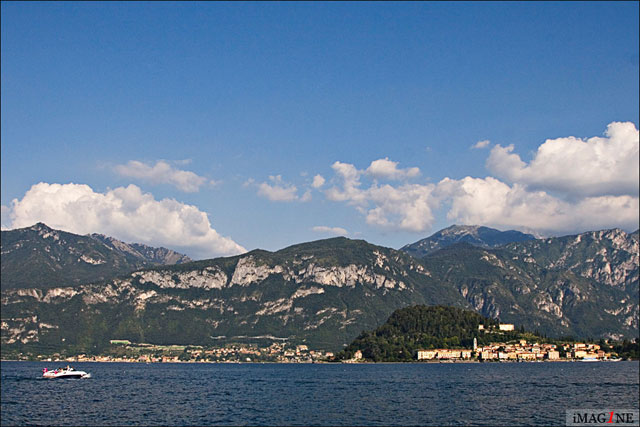 Bellagio will be our next destination on our trip on Lake Como together with Koinè String Quartet and Amy Turner. Stay tuned!
If you would like to know more about Amy Turner's work please visit www.imag1ne.com
---
If you would like to contact Koinè String Quartet for information or costs please fill the form below.
THE KOINE STRING QUARTET - Request for further information, availability or rates
---